The launch of Hive this Friday will set the stone for a better, decentralized DPoS social medium.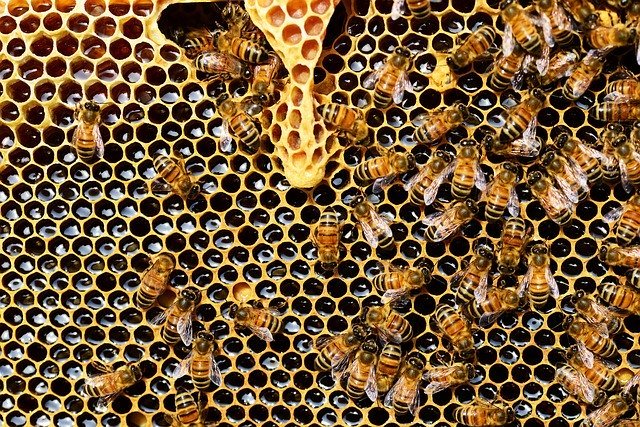 But that's not all, to prevent centralized exchanges, we really need to start bothering true DEX to add Hive.


Source:
I'm trying to push BlockDX, so any fav/comment would be awesome! Show them we care 🙏
Post your support request (eg. twitter comment/fav) links in the comments, I will join you!
---

ROLL THE DICE! 🎲Click Here🎲 GOOD LUCK!