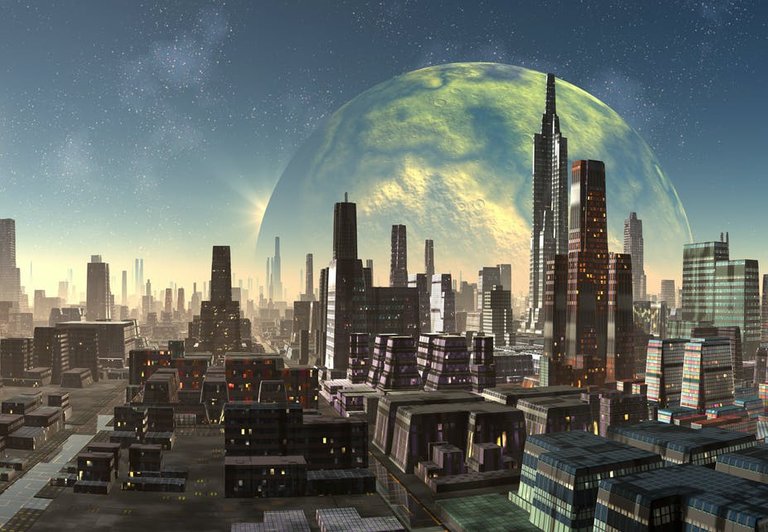 We'll Here We Are, In the Future Now!
So it was 3 years ago today that I made an account on what is now the Hive blockchain.
Annnnnd I'm still logging in daily, interacting with the chain in more ways than ever before. I think blockchain has the potential to be anything you want it to be, and I like that Hive to me has the feel of an open playground.
Proof of Birthday!


This blockchain continues to be a positive experience, and it's the people that are here that make it. For me it's the different communities, groups with similar interests, and the different opinions too because that's also important.
I'm hoping Hive can emerge from the recent split from steem and define it's own identity. I'm hopeful that Blockchain Gaming can be part of this identity and that's where I will continue to put my efforts and energy. It brings utility, and it brings asset ownership.
Battlegames
My energy and efforts are almost entirely focused on @battlegames which has been an ever evolving Hive project. As I spend more time and resources on the project I'm forced to take a look at how I can add value to the project, and most importantly how can it add value to the Hive blockchain and ultimately the experiences of people that build and play here.
For the remainder of 2020 it will continue as a micro business promoting Hive blockchain gaming to the outside world and having fun supporting the growth of the gaming community within Hive. I see Battlegames as a sort of cheerleader and mouth piece for Hive Blockchain Gaming. I think this role adds value, and I've found a way to be sustainable at a small scale. At the same time I don't want to over value this, I can do better.
In 2021 I'll have a decision to make with the project in terms of adding additional capital and scaling up with opportunities to offer services to the gaming space. I hope that Hive can maintain the stability and direction needed to make this blockchain an viable place to further invest. Gradually building up our Battlegames witness server is how I hope to contribute to the stability that I want to see.
Alright guys enjoy your day, and...
🍻 Here's to Another 3 Years!