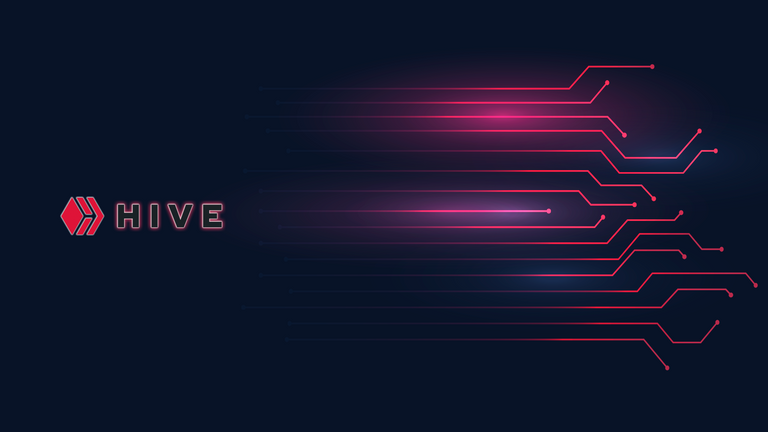 Day by day I work with talented teams of people building more stuff on Hive. For Splinterlands I'm looking forward to rolling out a new player tutorial experience, Azmare Dice cards to replace orbs (should be live next week), and we're getting into the heavy lifting on guild wars and the land pre-sale.
For the backend of Hive-Engine I have a robust list of work to complete that enables new smart contracts, automated trading, and integrates additional cryptocurrency ecosystems. Essentially Hive-engine is facilitating programmable money and we're working on new options of how to use it.
We're just a few weeks away from another new major tool for the ecosystem we're calling dswap where you'll be able to automate trades on the Hive-Engine market and also manually activate Swaps between the different tokens or cryptos quickly and easily. The later should make it possible for all the sites that are using Hive or Hive-Engine to easily accept whatever crypto they want and convert to Hive while traders have the opportunity to earn every time that happens.
For front end websites we've recently unveiled nftshowroom.com, lensy.io, and there's more of those in store for the chain. Next up is a site for tokenizing NSFW kind of like a crypto Only Fans. Also on my list is a website for stock music, voice, video, and photography to piece together commercial content.
Build!
I like to build things. I like to invent things. I find crypto to be an amazing sandbox, where we can reimagine what some of these sites look like where opportunity for gain is distributed to all members. And success of the project is beneficial to all participants. Generally speaking, we all go to the same moon. So, here's hoping that the work that I do to build tools you can use for financial gain and social engagement enable the entire community.
What's exciting beyond the various market sites I'm working on is that the backend tools that underlie them are opensource and usable by anyone in the community. Check out Leodex. Check out the dicty marketplace. See the various games. Other's are latching onto the tools and building out new functionality that helps pull people into the Hive ecosystem.
People are the value
I've held one belief about crypto above all others since I felt like I really started understanding it.
PEOPLE ARE THE VALUE
You can talk about technology, marketing, hype, innovation, and a bunch of other stuff, but the core of it all is people and community. This is one of the reasons that it resonates with me when Dan talks about it as Layer 0 of the blockchain. The absolute bedrock is people.
When I think about building the community, what I'm often drawn to is the idea of an eddy in a river. People's attention are constantly moving down this river, and eddies are little places that have captured some of it for a while. If the eddy is small the time spent there will be brief. If the eddy is large the time spent there will be longer. I think our goal as a community is to expand the eddy as large as possible with as many opportunities for social and commercial interaction as possible.
As I've been thinking about how to grow the cryptocurrency movement and bring people together I try to think about how to build things that allow people to work and play together, to earn money, to make friends, and feel like they're part of something. Just having blogging isn't enough, just having splinterlands isn't enough, just having a few markets isn't enough. We need to keep growing the ecosystem so that there's more games like dcity, Rising Star Game, and Krypto Brew Master. We need more sites for things like job boards and crypto dating. We need to replace the outdated model of centralized everything, with some tools that blend the public transparency of blockchain with the private wealth generation of companies.
What makes Hive worth the effort and time spent here?
through four years of having deeply embedded myself in crypto I've come to realize a few things.
Scalability is the most critical piece.
Fast block times are essential for convenience and regular commerce.
Real, engaged people are the primary driver for success.
Hive has these. It also avoids absurd gas fees.
What's the heading?
So far I'm really enjoying the tokenized markets that have been coming out. nftshowroom.com is off to an amazing start. There's so much gorgeous art and it's awesome to see crypto twitter lit up with the talent that we have from our community. We've already seen it pull people from other places into our community and spending their crypto here.
It's my hope that by adding new sites for tokenizing and trading that new people will be drawn into the community. What's fun to watch on sites like Twitter is how getting new people begets getting new people. New artists come into nftshowroom, and they draw in new artists. it's a virtuous cycle.
So, generally speaking, the goal is to bring in people and help them find ways to earn money and socialize with another. Each step along the way brings us new friends and new value. And if it all goes according to plan then as the world shifts it's focus to crypto in the face of unprecedented money printing that Hive is front and center with financial and social opportunities.