[Deutsch / English]
Diesen Last Call habe ich auch auf Steem gepostet.
I posted this last call also on Steem.
Die Einladung von Mo 22.6.20 / The invitation from Mon 22/6/20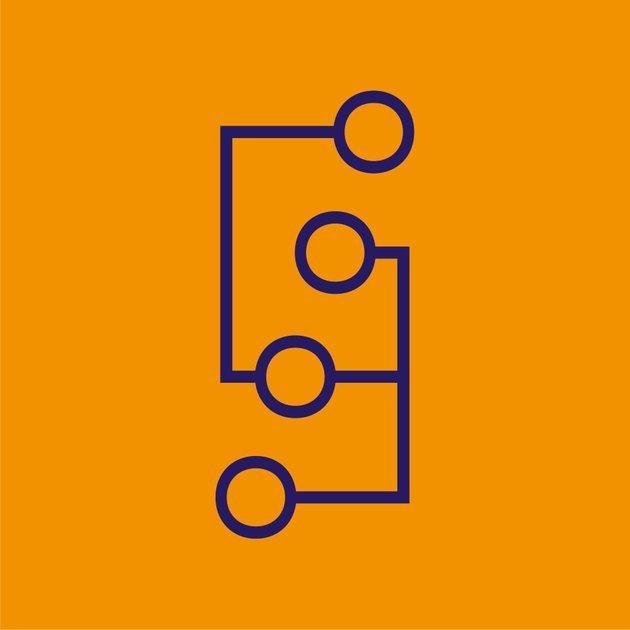 (Klick oder tippe das Foto zum vergrößern / Click or tap the photo to enlarge)
Servus liebe Hiveianer, Steemianer und Interessenten,
nochmal kurz zur Erinnerung, und zur Info an die, die die Einladung noch nicht mitbekommen haben:
---
Hello dear Hiveians, Steemians and interested persons,
once again as a short reminder, and for information to those who have not yet received the invitation:
---
Juni-Stammtisch / June regular's table
Wann? / When?
Dienstag, 30. Juni 2020 ab 18 Uhr / Tuesday, 30 June 2020 from 6 pm
Wo / where?
Stättermayergasse 2/35
1150 Vienna
Ecke / Corner Felberstrasse
WhatsApp: +43 676 675 7136
U3 stop Schweglerstrasse
Exit: Stättermayergasse and then Goldschlagstrasse and a few more minutes walk to my building
Please ring door 35. Take elevator on the left side to 3rd floor and walk up one more floor to my penthouse.
Wer es noch nicht gemacht hat, teile mir bitte per Kommentar sein Kommen mit, damit ich weiß, ob es mit den Plätzen passt!
If you have not already done so, please let me know your come by commenting, so I know if it fits with the seats!

Der Autor-Reward zu diesem Beitrag wird wie immer an alle Teilnehmer zu gleichen Teilen ausgeschüttet. Vergangene Ausschüttungen könnt ihr bei Interesse in meiner Wallet sehen.
Wenn du Lust hast, dich persönlich mit Steemians auszutauschen, schau vorbei, auch wenn du noch nicht auf Steemit bist! Am Stammtisch wird erzählt, informiert und geholfen. Wir freuen uns immer über neue Gesichter!
Für Interessenten, Anfänger, Fortgeschrittene und Profis
---
The author reward for this article will as always be distributed equally to all participants. Distributions in the past you can see if interested in my wallet.
If you would like to talk with Steemians in person, just drop by, even if you're not on Steemit yet! At the regulars' table people talk, inform and help. We are always happy to see new faces!
For interested, beginners, advanced and professionals

Bitte resteemen, damit es möglichst viele mitbekommen!
Please resteem, so that as many as possible get noticed!
Herzlichen Dank für's Resteemen der Einladung,
Thank you very much for the resteem of the invitation,
mammasitta
lichtblick
thermoplastic
jnmarteau
globalschool
opt2o
pizzajohn
cryptobrunch
heryanna
---
Wer nicht zum Stammtisch kommt, versäumt wirklich viel.
Who does not come to the regular's table, misses a lot.
vikisecrets, 📷 Lovely Steemit Meetup in Vienna, organized in a decentralized manner via Steemit 😃
Herzliche Grüße / Greetings
mundharmonika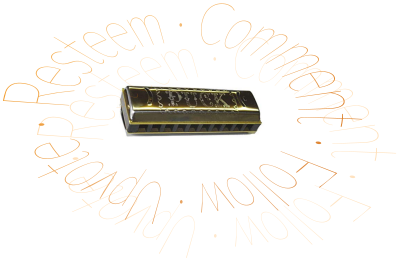 .