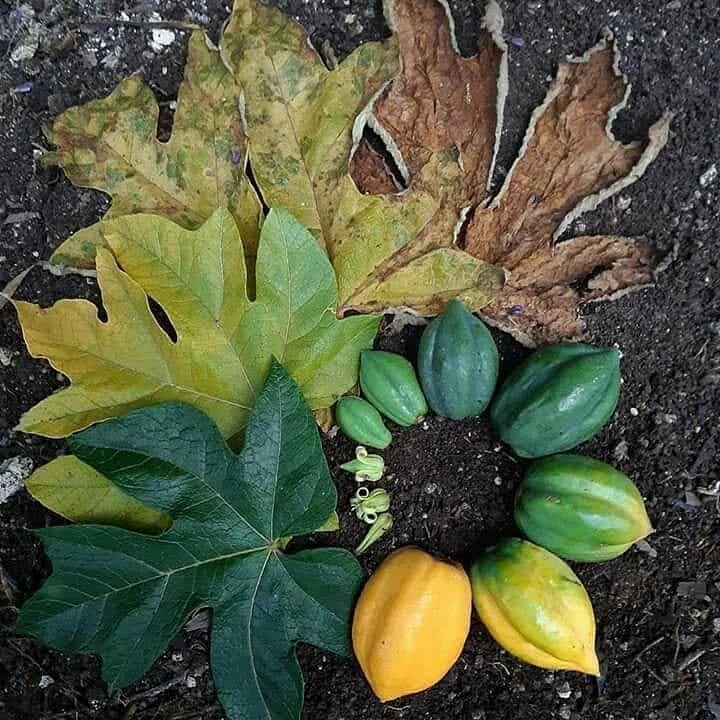 Hello dear friends a greeting I hope you are well.
It is common that when they tell us to do activities with children at home, we think that we must stock up on stationery materials to the point of spending large amounts of money.
In the simplicity of the elements that nature gives us and even with some of the waste that we get at home that we can reuse and give them a second chance we can do great activities with our little ones.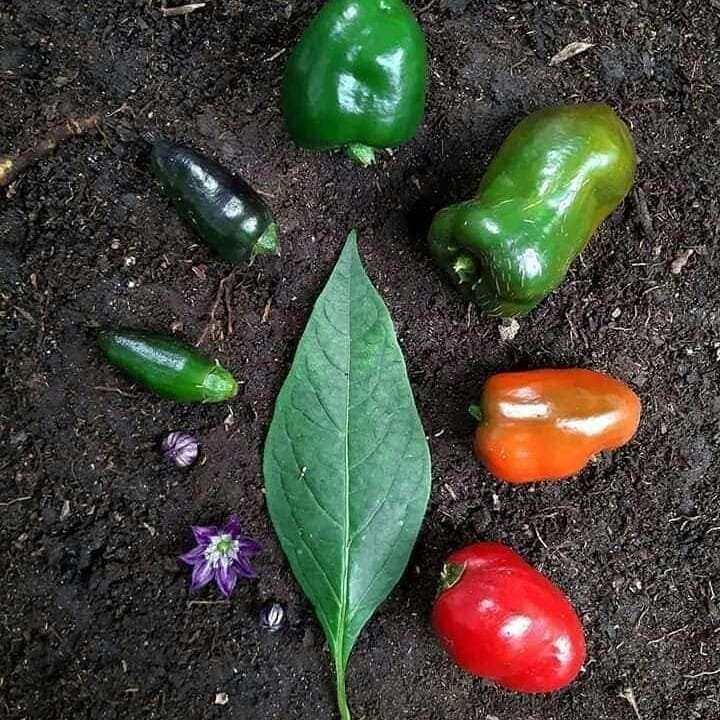 When an activity is painting, it is common to put our hands to the head if we do not have paint, but we obviate that there are elements at home that can provide us with color, for example there are vegetables such as carrots that have orange pigment🍊, as well as beets that pigment red tree leaves.
.
They also have pigments, lemon and orange peel.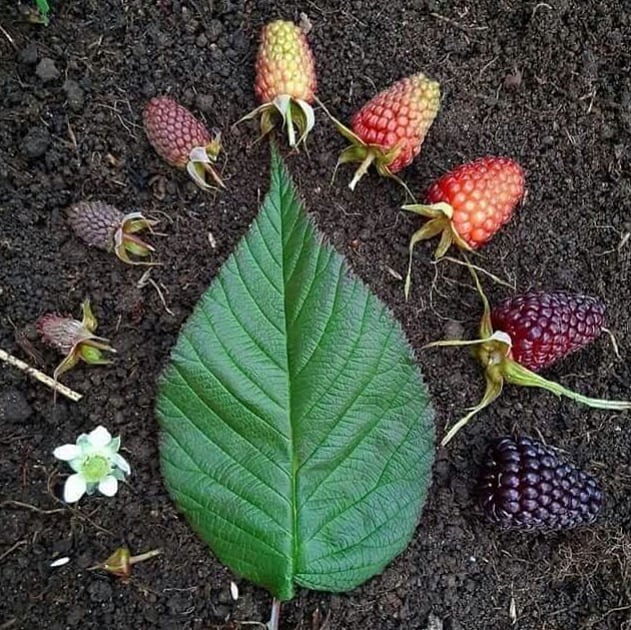 Or even the same colorants that we use for baking allow us to make paintings for our children.
Natural is really the essential, saving and reusing also carry out these types of activities with your child and show him everything we can do with so little. Apart from that it will not be exposed to toxic substances.
Thanks for your attention.
.
By: @stefant2007