Learning Phonics Sounds
We are learning our phonics at home and it's fun!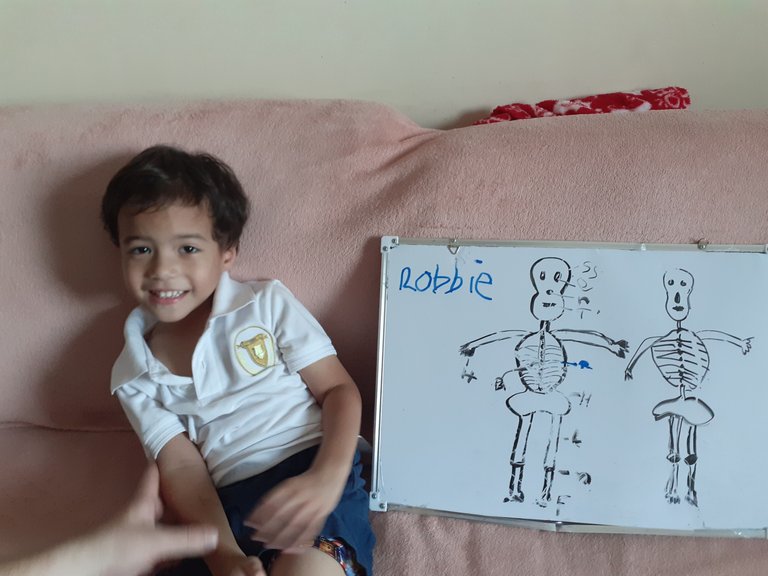 Letter sounds or beginning sounds are important before entering in a pre reading level. It ensures a strong foundation for a young reader.
We are combining letter sounds to make a word, for example.
S - A - T = sat
C - A - T = cat
B - A - T = bat
H - A - T = hat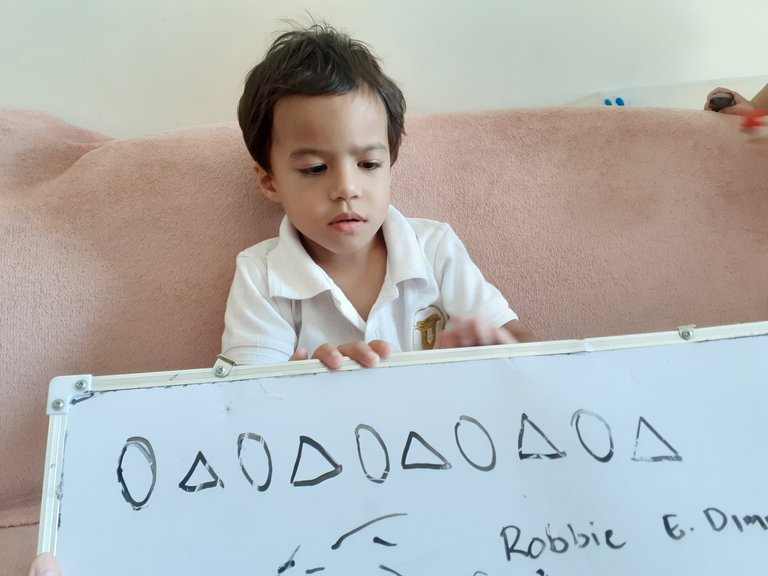 If you notice, we are rhyming the words, words that have the same ending sound.
we have a game where we find words in the book that has a rhyming sound.
Dog - Log
Bug - Rug
Pig - Wig
Fan - Pan
Hen - Pen
We are working on our sound language in a fun, fun way. Singing or by game.
It's Halloween season soon, so we drew a skeleton and label the parts of the body by the beginning sounds.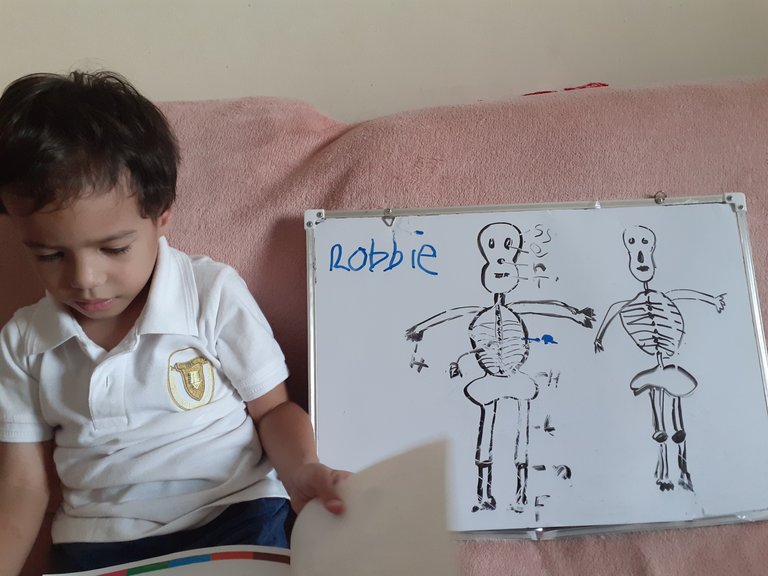 For this activity, we are learning our phonics sounds as well as learning our body parts.
I think short videos or materials can be helpful to stimulate interest and boost learning, provided we keep it short, no longer than 5 - 6 minutes.
This is our Phonics learning for today.
Thank you for coming. Have a wonderful day!
---
---