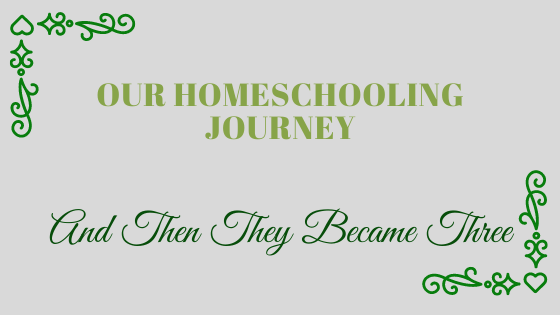 No, I did not give birth to twins. My younger sister needed her kids to stay here in our place because she had tons of errands she has to attend to. Her business is going well, and she is about to venture into another one. I don't really mind looking after my nieces, we love the company, especially my little Aya.
Readjusting our Homeschooling Curriculum
They've been here for 4 days now. I gave them a relaxing first day. All play and no work. They had fun. I had time to evaluate and adjust my schedule. Gauging them was the goal of day 2 and 3. I needed to see how they react to several activities. I mentioned in my post about the Home Edders Education Debate Challenge: How do you educate? that character formation is the core of our curriculum. My nieces are 8 and 6 years old kids. I only have 1 month to make a difference. And so, this is going to be a 1-month homeschooling challenge.
This may or may not be easy depending on their willingness to participate. They are used to the classroom set up which is one more reason why my sister wanted them to stay with me. She wished for them to be given a feel of how homeschooling will be since this is going to be their new normal schooling come October.
Determining the Strategy
For the next days and weeks, I will be tackling three different grade levels, three different personalities, thus I will need three different approaches. Each should cater to each personality type, reinforcing their strengths, and addressing their weaknesses.
To start our one-month homeschooling journey, I gave them several activities. Writing, reading, painting, drawing, exercising, music, and of course, lots of playtimes. All of these activities were aimed at seeing what type of teaching approach I should apply to each of them.
Most of the people I know were schooled the same way - in a classroom setting, learning along with 40-50 more students simultaneously. While it may be effective to some of us, imagine how difficult it is for some students whose learning system varies from the rest. This is where homeschooling outshines the classroom setup. The teaching approach is specifically designed for the student's needs.
My 8-year-old niece loves and excels in writing, arts, and music more but is having difficulties catching up on physical activities. On the other hand, my 6-year-old niece could not stay put for even a minute. She finishes her writing tasks hastily without care of the quality but is exemplary on any kind of game and athletics.
Surprisingly, my daughter still has a lot of tricks up her sleeve. While her cousins are on opposite ends of the pole, she, on the other hand, took the middle spot. It may be because she is still in her sponge-like period where she absorbs everything she sees and learns, she tends to be both active and attentive.
New Gameplay
Next week will be our more serious study time. Of course, the playtime, games, and experiment period (which tend to be their favorite of them all) will still be there but we will have to focus on the weak points that my sister listed. We are the homeschooling squad with a goal. Our gameplay: to check out all our task lists from my sister and of course to have fun while doing so.
¨ðº°˜¨ ¨˜°ºð¨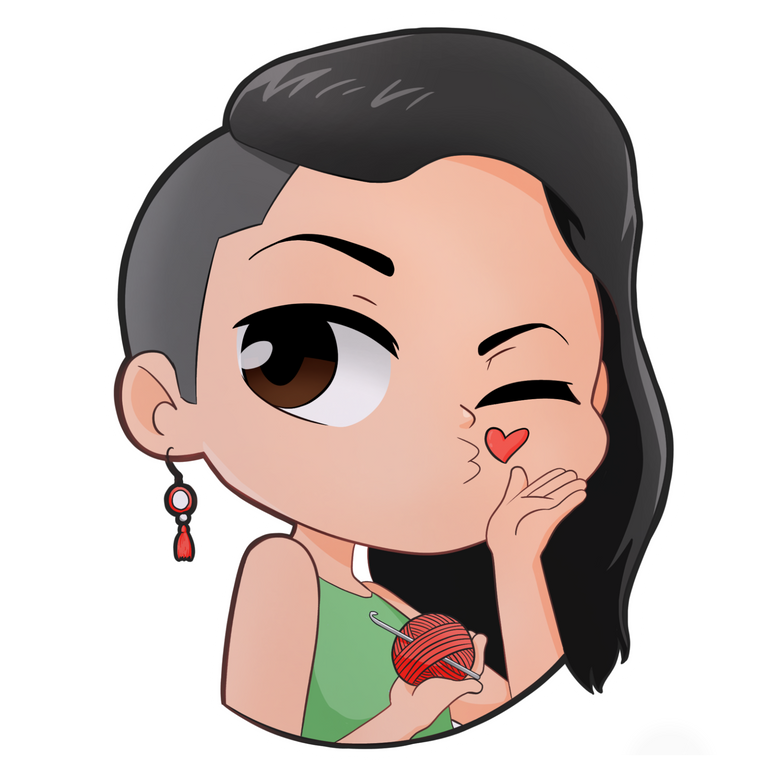 @romeskie is a full-time stay at home mom juggling homeschooling, crocheting, and homemaking. A Business Administration graduate with a major in Marketing who ended up in the contact center industry, on the frontlines, climbing her way up to Workforce Management where she found her passion in real-time analysis and management. A once self-proclaimed careerwoman who soon realized homemaking was her real calling. Her passion varies from reading, writing, photography, and most of all, crocheting.
Connect with her through her Facebook Page: The Leftie Crocheter and on Instagram. Feel free to subscribe to her Youtube Channel: The Leftie Crocheter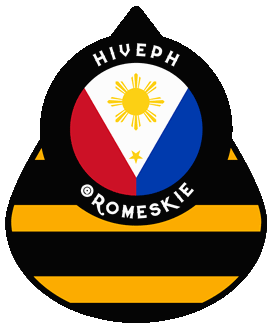 Big thanks to @bearone for my Hive PH badge.