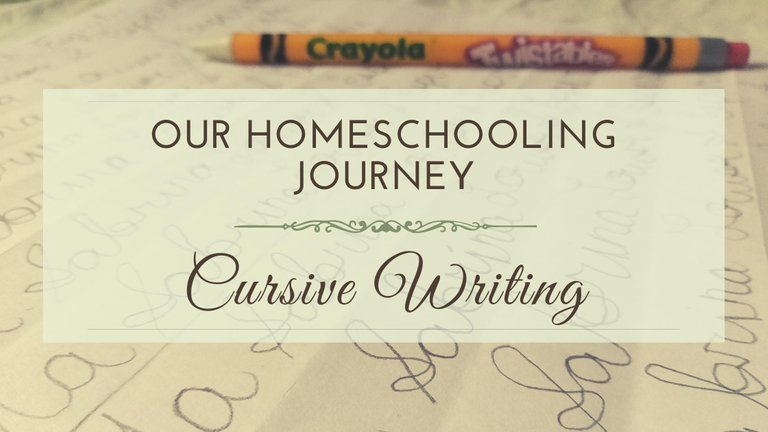 When was the last time you wrote something in cursive? And I mean properly write cursive. Every week, I get the chance to make some cursive writing through my grocery list. There are several apps on mobile phones now for making lists, appointments, and notes. Call me old-school but I switched back into jotting down my grocery list on a piece of paper because I prefer to see them physically.
Anyways, my third grader student wanted to continue learning cursive writing. She has started learning on her own at home and she showed me she can write her name already.
For her first day or cursive writing here, the first task I gave her was to write her name properly. Our next task was to write each letter in cursive.
She was given papers where she can practice the uppercase and lowercase letters. I personally wrote each letter for her guide. I ran into a tiny little bit of a snag though. For the love of me, I couldn't remember how to write the letter G in cursive.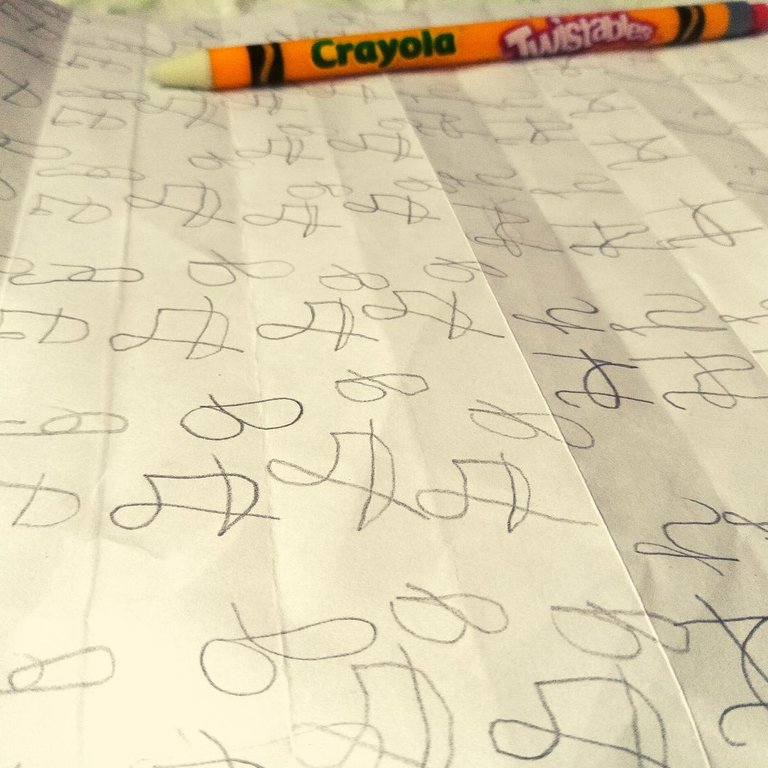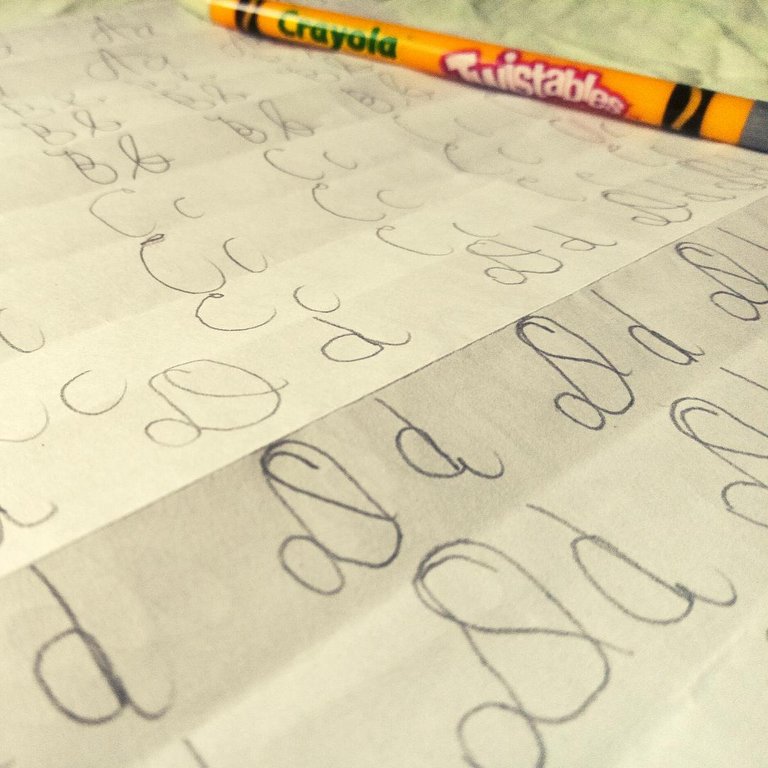 Google to the rescue! A simple search "G in cursive" and poof! I made the writing exercise right in front of my niece so it would be a bit embarrassing if I taught her wrong. lol!
We might run into more bumps in our homeschooling journey but at least, I have the internet on my side. The day proved to be very productive and full of learning not only for her but for me as well.
At the end of every lesson, I asked her what she learned and if she liked the activity. I figured doing this would help her open up a little bit more because I observed she is very shy and likes to keep her thoughts to herself. Once she's more comfortable opening up to me, we'll both be able to figure out the best way she can learn more effectively.
My takeaway on this lecture was first, I need to prepare my new lessons ahead of time. All the learning materials I have in my arsenal right now are all for my little girl. While these were still useful for my 6-year-old student, the third-grader is already way ahead of the two others. Our homeschooling journey has indeed climbed up to the next level. It is only proper to step up my teaching strategies as well.
¨ðº°˜¨ ¨˜°ºð¨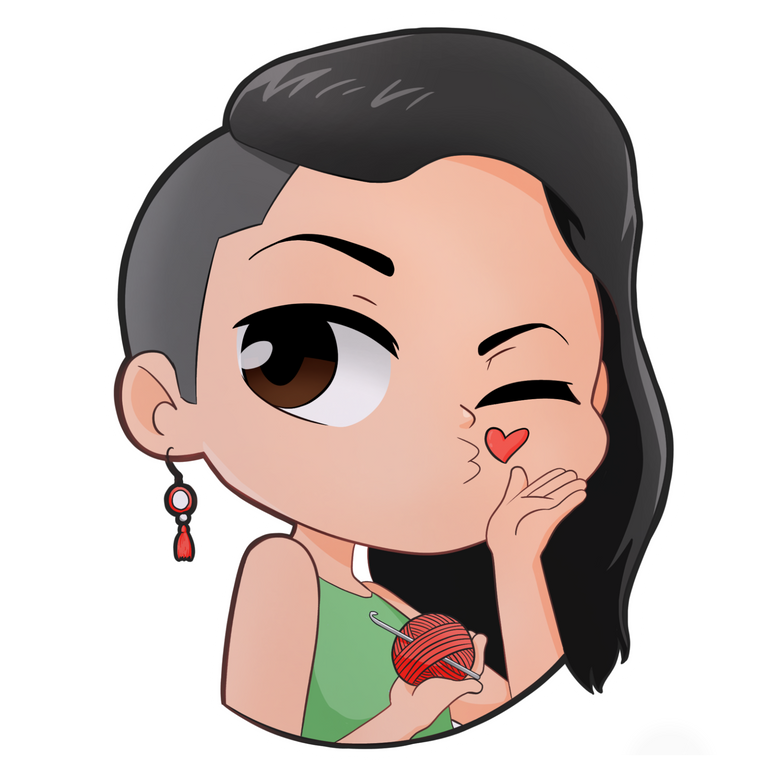 @romeskie is a full-time stay at home mom juggling homeschooling, crocheting, and homemaking. A Business Administration graduate with a major in Marketing who ended up in the contact center industry, on the frontlines, climbing her way up to Workforce Management where she found her passion in real-time analysis and management. A once self-proclaimed careerwoman who soon realized homemaking was her real calling. Her passion varies from reading, writing, photography, and most of all, crocheting.
Connect with her through her Facebook Page: The Leftie Crocheter and on Instagram. Feel free to subscribe to her Youtube Channel: The Leftie Crocheter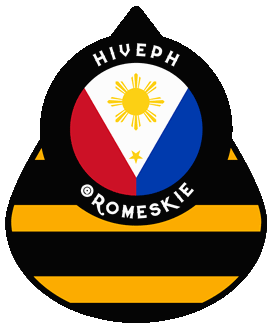 Big thanks to @bearone for my Hive PH badge.