Saludos cordiales Comunidad Home Edders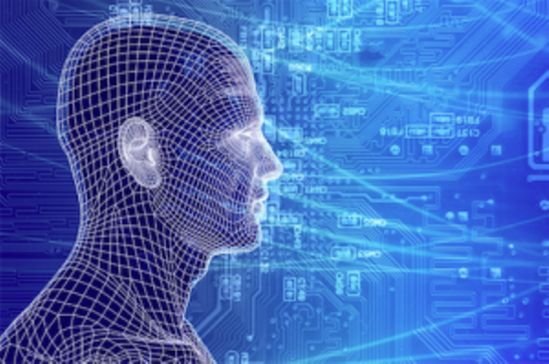 Fuente

Hablar de Física Cuántica es un nivel elevado de evolución y de llegar a comprender o acercarse un poco al funcionamiento del Universo o como estamos formados cada uno de nosotros, es dar una mirada a su influencia en nuestros actos y pensamientos en las relaciones con otros ,así como la evolución en nuestros proyectos propuestos en nuestras vidas.
La Física Cuántica es un término que viene sonando desde hace unos años hasta el presente con más fuerza, cuando sus estudios iniciaron en el Siglo XX, algo así como en el año 1925, ya algunos científicos iban más allá de la física clásica, que entre sus estudios indican que el tejido del cosmos está hecho de Información, por supuesto a estos científicos los tildaban fuera de sus cabales , ¿Cómo era eso del Cosmos y de la Información?, entre fórmulas y comprobaciones, tras años de estudios se demuestra que la información no es de masa o de energía , en si es la Información lo que constituye otro nivel de realidad en otro plano de existencia.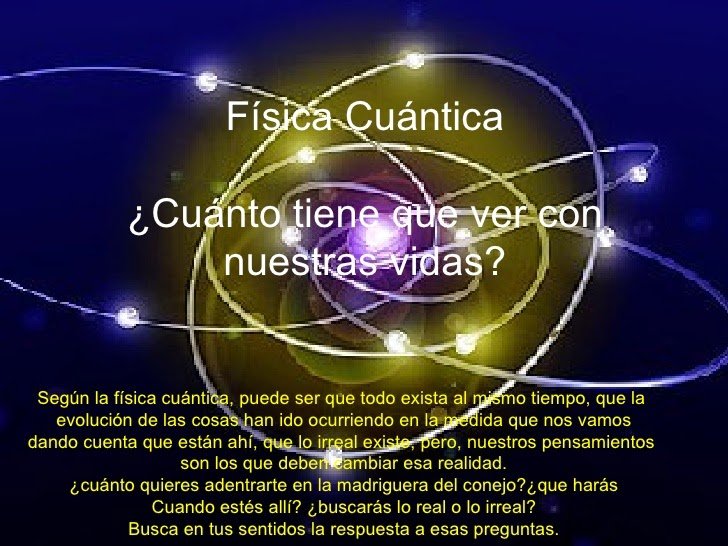 Fuente
En mis inicios el interés por la cuántica, surgieron muchas preguntas, lo que me llevó a asistir a charlas de grupos como los Rosa Cruces, donde demostraban a los asistentes mediante ejercicios sencillos como se encontraba la energía en nuestros cuerpos y los objetos que nos rodeaban. Llegaba a asimilar que ese campo cuántico tan discutido no está separado de nosotros es: NOSOTROS. Que nosotros nos creamos a nosotros mismos y es una creatividad constante. Que nuestro cuerpo es un organismo fluyente, potenciado por millones de años de inteligencia dedicada a supervisar el cambio constante en cada uno de nosotros. Cada célula de nuestro cuerpo es una mini-terminal que está conectada al ordenador cósmico. Así también concretan que la inteligencia de los seres vivos está en el ADN.
El estudio de la Física Cuántica conlleva a cambiar de paradigmas comenzando con el uso de afirmaciones que por costumbre vamos repitiendo, por ejemplo en vez de decir:

Solido ---utilizar---Fluido
Rígido---utilizar---Flexible
Material---Cuántico
Estático---Dinámico
Reacciones químicas al azar---Compuesto de información y energía
Una máquina mecánica---Una red de inteligencia.
Y como estos, hay otros ejemplos.


¿Cómo se puede educar a la Sociedad hacia estos cambios de Paradigmas?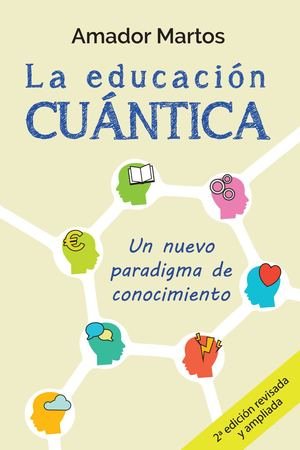 Fuente
Desde mi perspectiva y lo asimilado en este tema la intención de llevar este conocimiento va ligado a los pensamientos, es decir, cuando pensamos o enviamos un deseo, ese mensaje va al Universo en el campo cuántico. Las creencias es otro elemento que suma cuando el ser humano desaprende para volver a aprender, algo así como desprogramar la cantidad de información e incorporar una nueva con miras a tener más poder de libertad, de elección.
Concluyo, la clave está en el cambio. Asimilar que todo cambia. Esto lo relaciono cuando nos tomamos varias fotografías y en solo una o varias horas vemos cambios en nuestro rostro, una foto nunca va a ser igual a otra, así es nuestro cuerpo físico(siempre cambios). Es comenzar a relacionar conceptos de Universo, átomos, células y su funcionamiento en nuestra red de inteligencia. Además cuando logramos mantener una interacción armoniosa con nuestro cuerpo hay una sensación de alegría, paz, se siente juventud y muy saludable.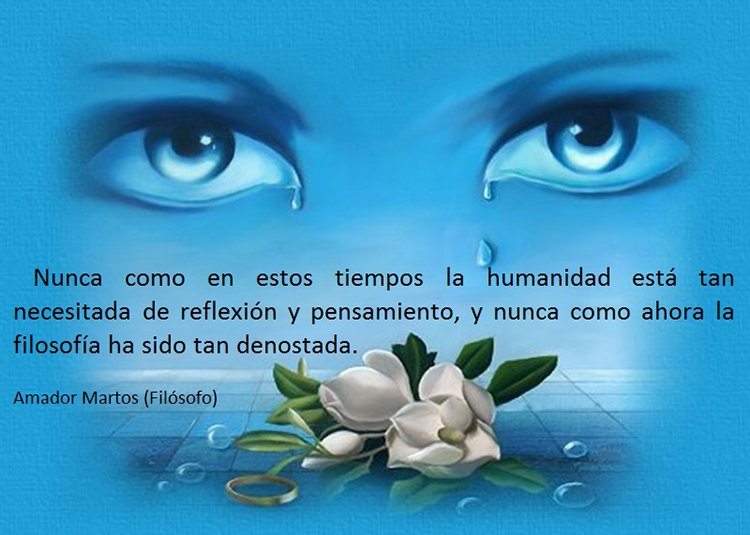 Fuente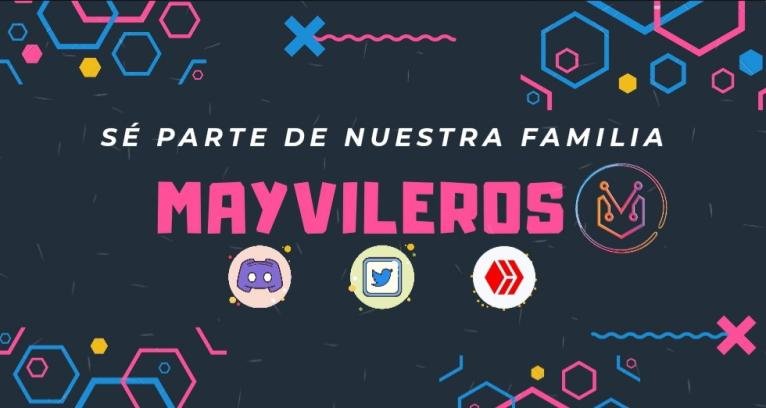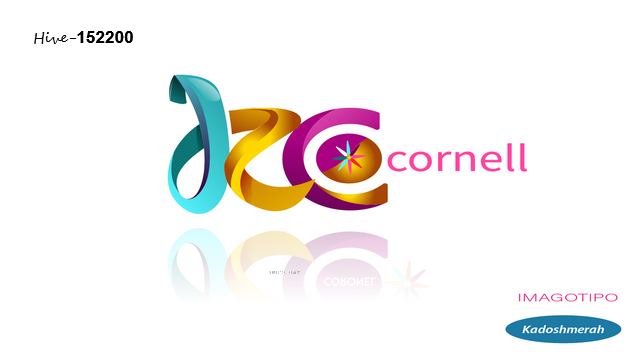 https://media.discordapp.net/attachments/741148898441166928/741149453746176051/2bP4pJr4wVimqCWjYimXJe2cnCgnAudsvw6WDTpHnJA.webp?width=544&height=408
#divisores-de-texto
#logos Cortesía de @mayvileros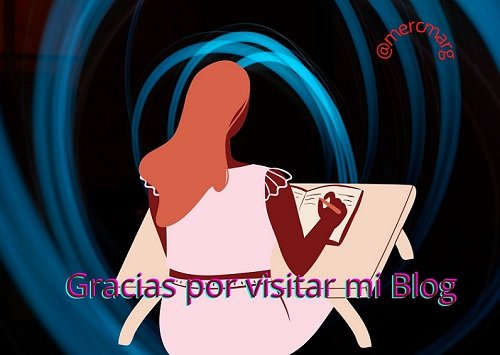 Cordial greetings Home Edders Community
.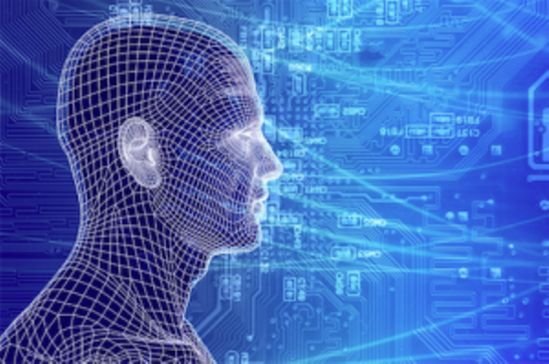 Source

To talk about Quantum Physics is a high level of evolution and to get to understand or get a little closer to the functioning of the Universe or how we are formed each of us, is to take a look at its influence on our actions and thoughts in relationships with others ,as well as the evolution in our proposed projects in our lives.
Quantum Physics is a term that has been sounding for some years until the present with more force, when his studies began in the twentieth century, something like in 1925, and some scientists went beyond classical physics, which among his studies indicate that the fabric of the cosmos is made of information, of course these scientists were branded out of their minds, How was that of the Cosmos and Information? , between formulas and verifications, after years of studies it is demonstrated that the information is not of mass or energy, in if it is the Information what constitutes another level of reality in another plane of existence.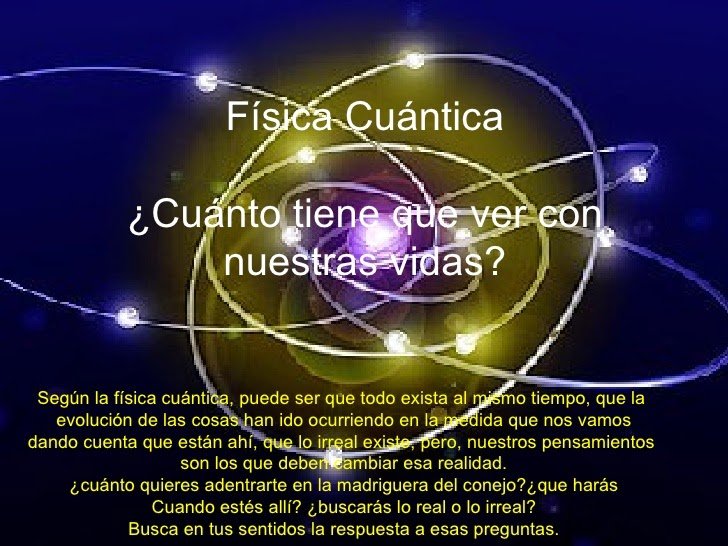 Source
In my early interest in quantum, many questions arose, which led me to attend talks by groups like the Rosa Cruces, where they demonstrated to the attendees through simple exercises how energy was found in our bodies and the objects around us. I came to assimilate that that quantum field so discussed is not separate from us: WE. That we create ourselves and it is a constant creativity. That our body is a flowing organism, powered by millions of years of intelligence dedicated to overseeing constant change in each of us. Every cell in our body is a mini-terminal that is connected to the cosmic computer. Thus they also concretize that the intelligence of living beings is in the DNA.
The study of Quantum Physics leads to change paradigms starting with the use of statements that by habit we keep repeating, for example instead of saying:

Solid---use---Fluid
Rigid---use---Flexible
Material---Quantum
Static---Dynamic
Random chemical reactions---Composed of information and energy.
A mechanical machine---A network of intelligence.
And like these, there are other examples.


How can society be educated towards these Paradigm shifts?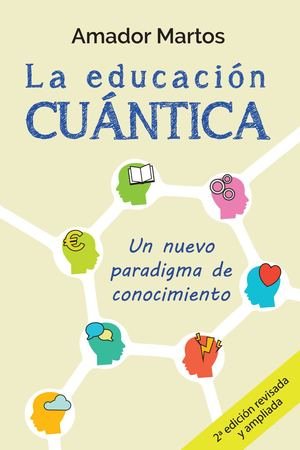 Source
From my perspective and what I have assimilated in this topic, the intention to carry this knowledge is linked to thoughts, that is, when we think or send a desire, that message goes to the Universe in the quantum field. Beliefs is another element that adds up when the human being unlearns to relearn, something like deprogramming the amount of information and incorporate a new one with a view to have more power of freedom, of choice.
I conclude, the key is change. Assimilate that everything changes. I relate this when we take several pictures and in just one or several hours we see changes in our face, a photo will never be the same as another, so is our physical body (always changing). It is to begin to relate concepts of the Universe, atoms, cells and their functioning in our intelligence network. Also when we manage to maintain a harmonious interaction with our body there is a sense of joy, peace, it feels youthful and very healthy.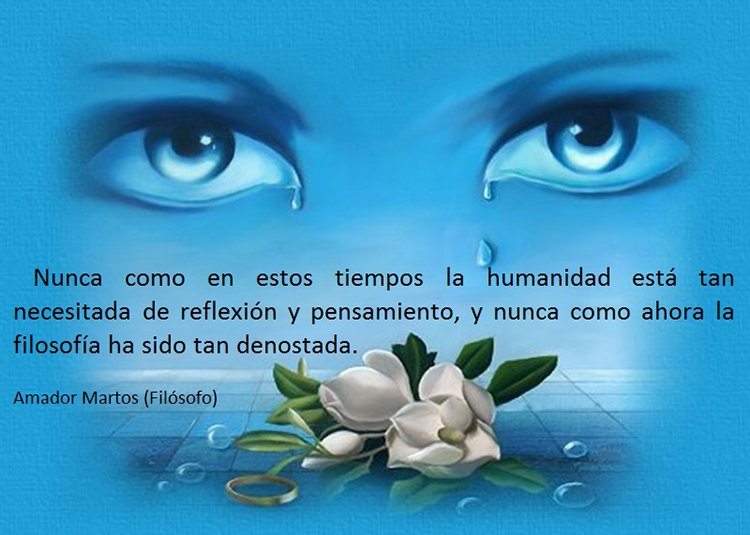 Source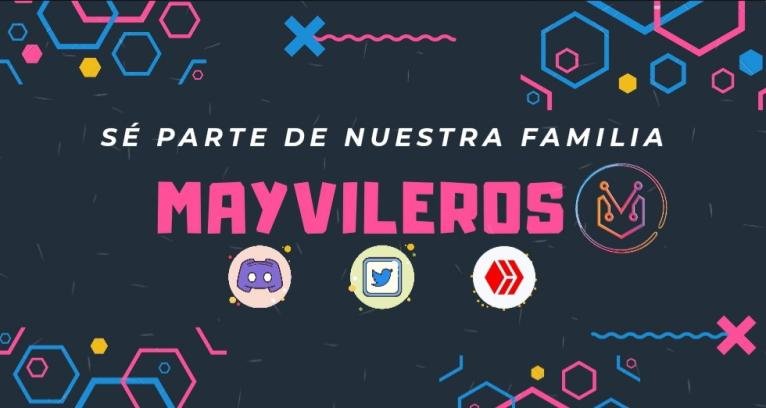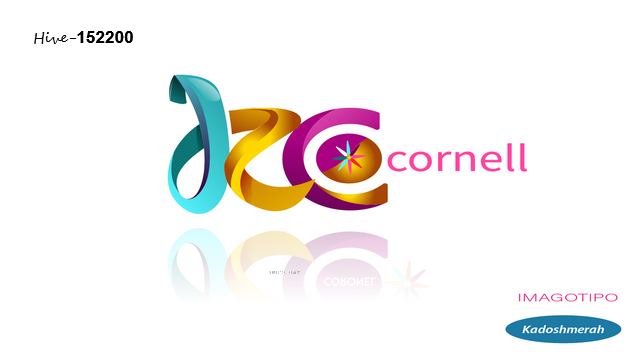 https://media.discordapp.net/attachments/741148898441166928/741149453746176051/2bP4pJr4wVimqCWjYimXJe2cnCgnAudsvw6WDTpHnJA.webp?width=544&height=408
#textdividers
#logos Courtesy of @mayvileros
Traductor DeepL