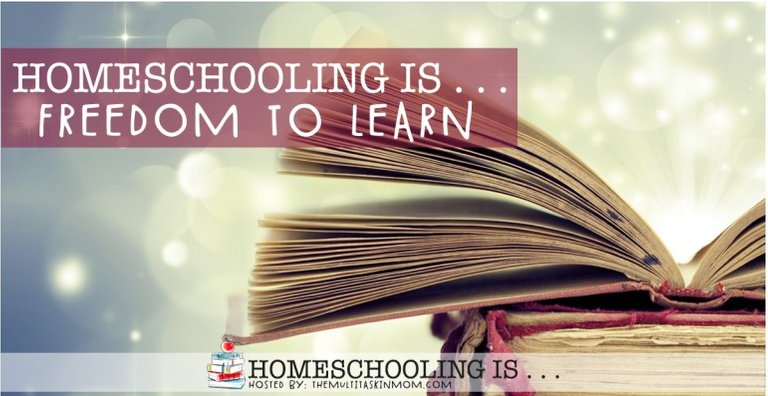 source
Homeschooling, as the name suggests it means educating and learning at home. But that does not mean that this activity will take place at home, a homeschool-based educational process can be done anywhere, like in a neighborhood, or even in a market, museum, and various places that can provide a positive aura for the development of children's education and knowledge.
It can be done anywhere and anytime, but still under the supervision of experts, in this case, can become parents, and also the teacher in charge of teaching children. This is certainly a challenge in itself because it is not easy to supervise and educate children in the public environment. But still, process activities in such a way could quickly stimulate the curiosity of children will be all the things they see and notice.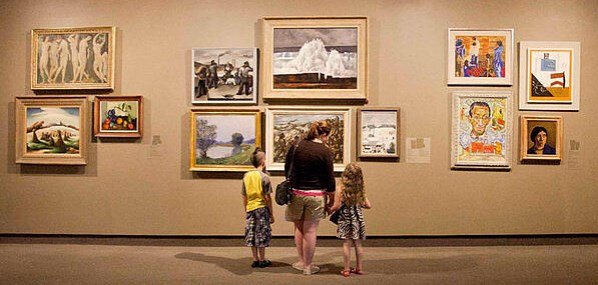 source
Homeschooling will make all of us a family of learners. Which does not impose learning limits on one subject only, or at one particular place and time. Nor does it limit who we study with. Homeschooling provides learning freedom for those who follow this method.
Although it provides freedom in learning, all stakeholders in charge of each learning procession and teaching can position themselves not only as teachers or students. But also as a friend, and play a role as parents in undergoing the learning process. This is useful for creating patterns of students, effective communication patterns, and can also bring great closeness. So that there will be openness to one another.
As an educational method that provides freedom of learning, then in the implementation of homeschooling, we need our awareness as parents to change our perspective on learning. If we can be open-minded, it means to have a broad mindset and open, the homeschooling trip will feel easier and more beautiful
www.kompasiana.com
homeschooling-hspg.sch.id
republika.co.id