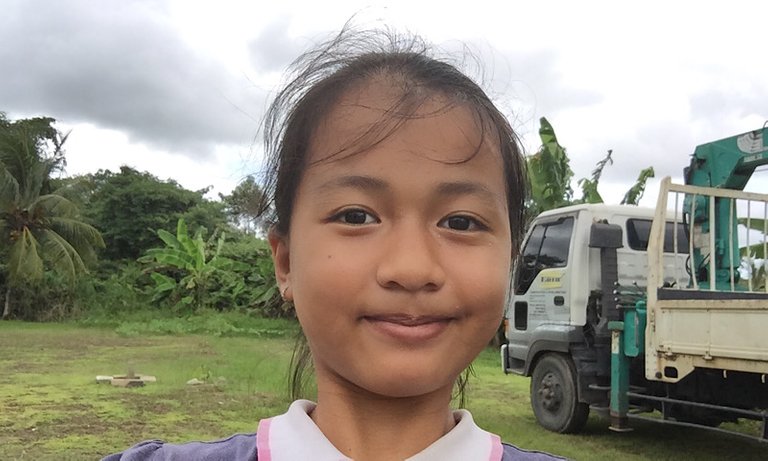 My sister played with flying ring. A bit about our new apartment. A bit about my sister and my thought. Hope you enjoy my post.

HomeSchool Journal 📓 #55

Date 📅Friday, January 8th, 2021

Location 🗺️ Paramaribo, Suriname
Srey-Yuu's HomeSchool Journal and its template are supervised by Dad 👳‍♂️ (@justinparke).

💚💛❤️ ITAL HEALTH 💚💛❤️
please tell me something you did today for your Ital livity or health and include a picture of it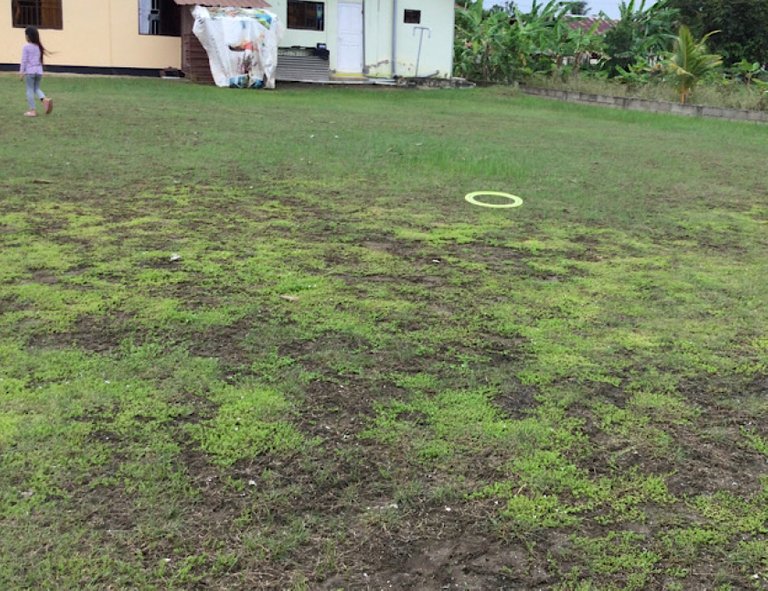 This is a picture of my sister played flying ring with me. She almost hit me with it. Then she walked away. My sister laughed at me. Flying rings are fun and healthy sport.
     My sister plays with it a lot now because we have a lot of space. It is easy to play here. It can help you with your body and your brain too.

🗣️ LANGUAGE 🌐
please use some new words or grammar you've learned, and write a sentence in English, Khmer, Dutch and Spanish
please make new vocabulary or grammar
bold

English
I have more than 10 nephewss.
Nederlands
Ik ben een hert.
Español
Yo como un pan con café.
ខ្មែរ
ខ្ងុំនិងប្អូនខ្ងុំលេងចាញ់មិត្តខ្ងុំ។

📸 PHOTOGRAPHY 🤳
take one really special picture today and tell Hive about it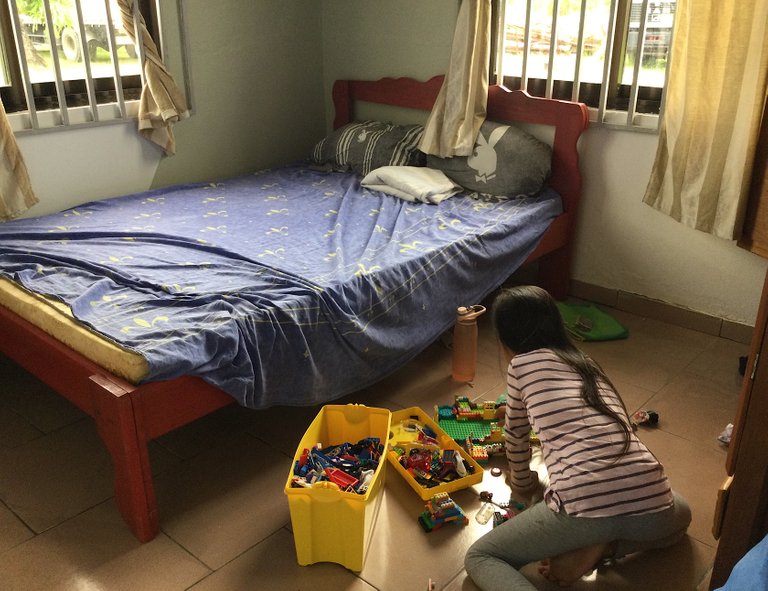 This is my new room. We move in here like 2 or 3 weeks. I really love to live here. Me and my sister have a bed. My sister said she loves to play outside. My sister wishes that our friends can come and play here too. My sister wants my friends to run and play in our backyard.

🍌 MONKEY-B'S CORNER 🐵
take a picture of Sakana and help her write what she wants to tell Hive today

     I want my friend to come to play with my sister and me. I want a baby little rabbits. I want to play with my friend. She live near us. Bye-Bye Happy new year.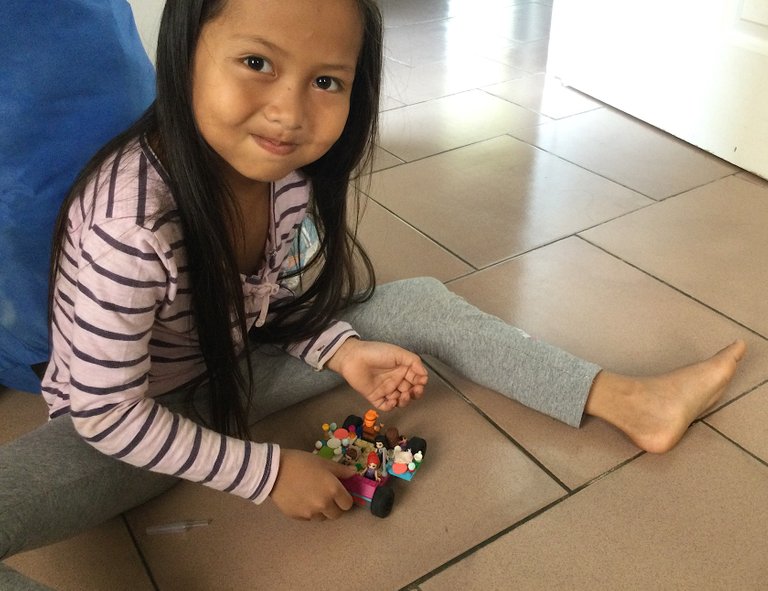 🧠 MY THOUGHTS... 🤔
write one paragraph about your thoughts and feelings today

     I think I really love my new place. It is big and beautiful. I love all animals here. I know some of the animal's names one is Blue and another one is Black. The Black one is a dog and Blue is a parrot. I really love Blue but it almost bites me more than ten times. Thanks for enjoying it.

🙏 THANKS FOR READING MY HOMESCHOOL JOURNAL 🙏
👍 PLEASE UPVOTE, REBLOG AND COMMENT IF YOU LIKE THIS POST 📝