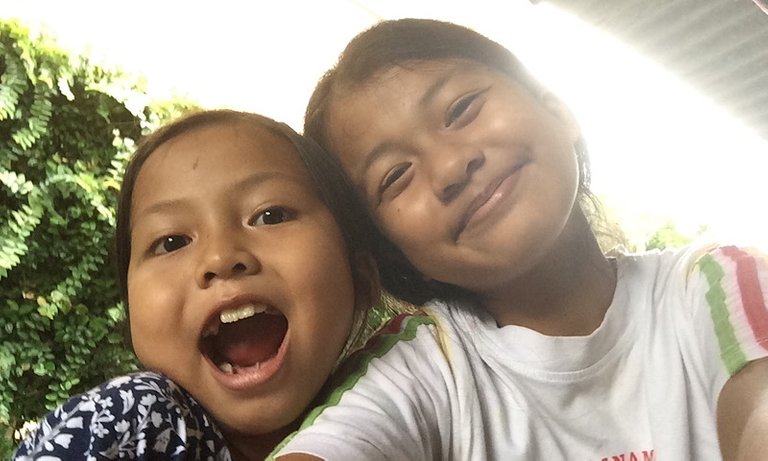 I made my new LEGO house for my character. My sister has a silly dance. I wrote a bit about lockdown. Have fun enjoying my post.

HomeSchool Journal 📓 #54

Date 📅Tuesday, December 24th, 2020

Location 🗺️ Paramaribo, Suriname
Srey-Yuu's HomeSchool Journal and its template are supervised by Dad 👳‍♂️ (@justinparke).

💚💛❤️ ITAL HEALTH 💚💛❤️
please tell me something you did today for your Ital livity or health and include a picture of it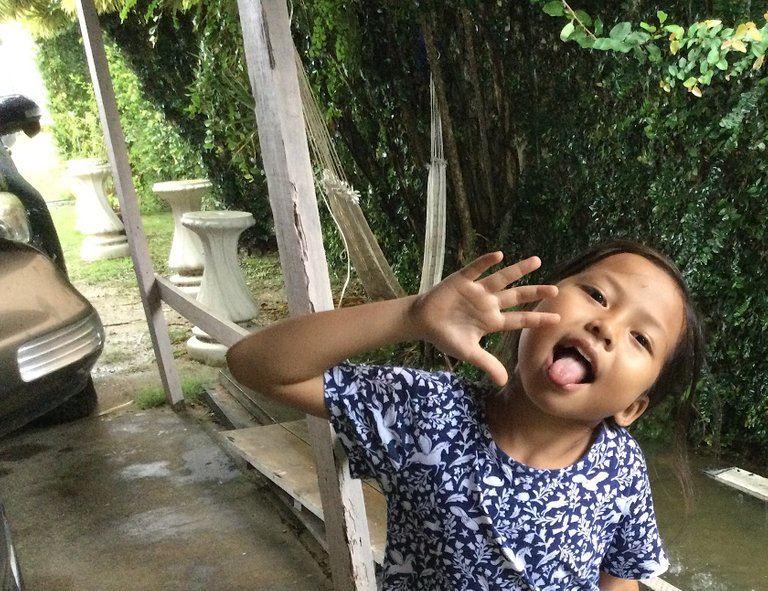 This is a picture of my sister dancing. Dancing is also one of many sports. It is good to get a move and exercise. My sister loves dancing. She can dance for 24 hours. she always makes some silly dance.
     I love to dance too. It is a bit like exercise but it is more fun than exercise. Me and my sister also made our own new dance steps. My sister still doesn't remember the steps yet. I only teach her five steps and she doesn't get it yet.

🗣️ LANGUAGE 🌐
please use some new words or grammar you've learned, and write a sentence in English, Khmer, Dutch and Spanish
please make new vocabulary or grammar
bold

English
I design clothes for the company.
Nederlands
Ik ben dol op groenten eten.
Español
Yo tengo un collar.
ខ្មែរ
ខ្ញុំស្រលាញ់ដំណើរផ្សងព្រេង។

📸 PHOTOGRAPHY 🤳
take one really special picture today and tell Hive about it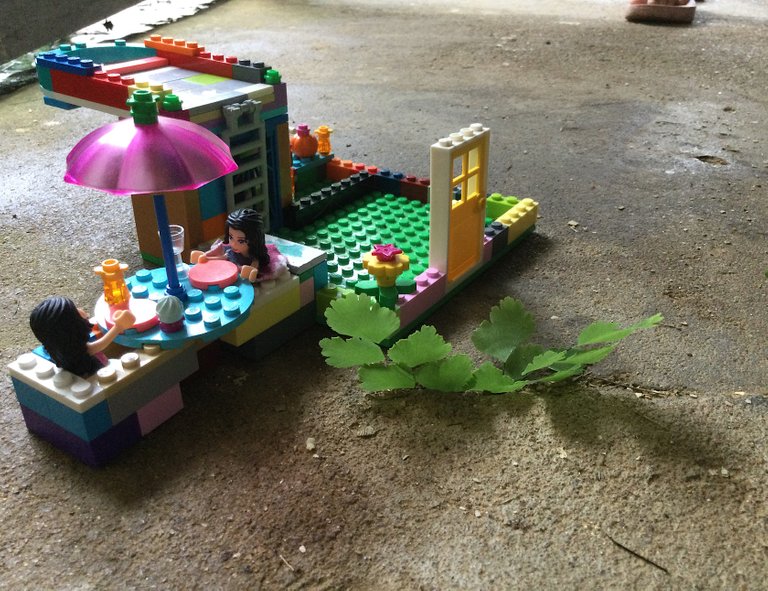 This is my new LEGOs house. In this LEGO house my LEGO character lives in it. My character name Wonder Woman but I use one of Cityheart's characters. My character has blue eyes and black hair. My character lives alone in my new LEGOs house. My sister with the black hair came to visited me. My sister LEGO character came to visited my LEGO character. :]

🍌 MONKEY-B'S CORNER 🐵
take a picture of Sakana and help her write what she wants to tell Hive today

     I am picturing with my sister. I help my sister do LEGO for the post. My dad are silly silly. I want to picture with my sister. That's it I want to tell you. Bye-bye.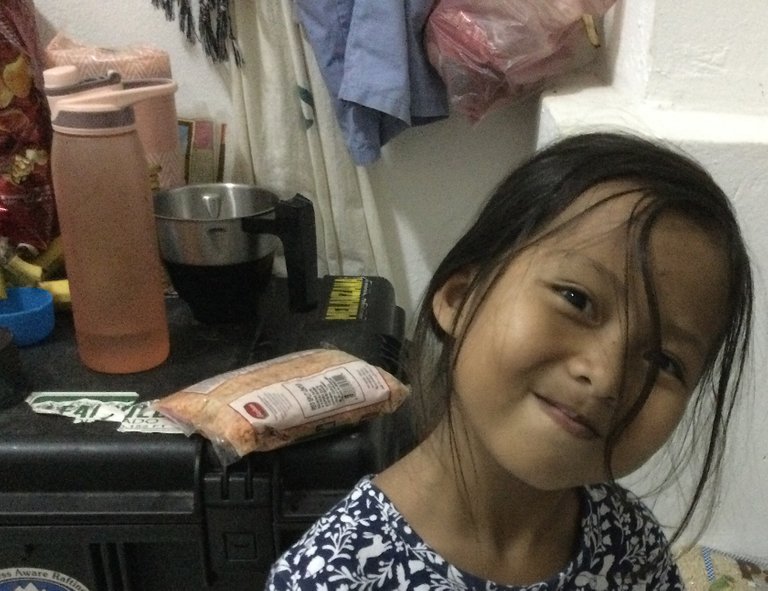 🧠 MY THOUGHTS... 🤔
write one paragraph about your thoughts and feelings today

     Now, in Suriname they lockdown again. Today, the lockdown at 7:00 PM. My sister said she hates lockdown. Our friends said now they can't play with me for long. I will give my mom or my dad a massage because they are walked for a long time to get to the supermarket.

🙏 THANKS FOR READING MY HOMESCHOOL JOURNAL 🙏
👍 PLEASE UPVOTE, REBLOG AND COMMENT IF YOU LIKE THIS POST 📝