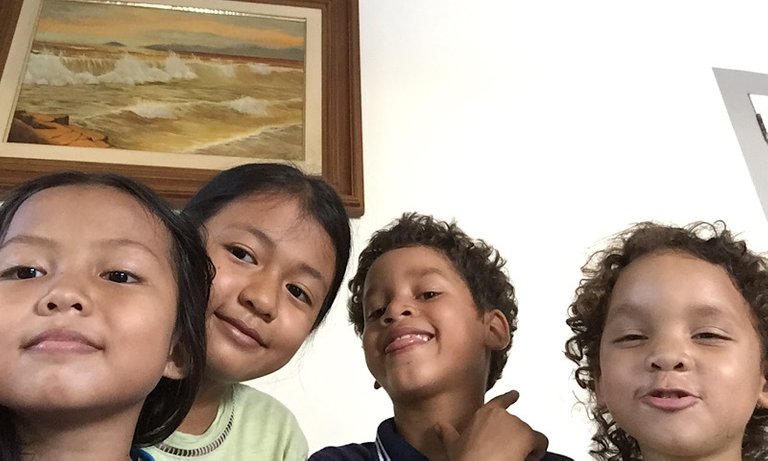 In this I tell you about my mom's dessert and my new robot. Today, my sister is not cheeky. I hope you all like my post.

HomeSchool Journal 📓 #47

Date 📅Wednesday, September 30th, 2020

Location 🗺️ Paramaribo, Suriname
Srey-Yuu's HomeSchool Journal and its template are supervised by Dad 👳‍♂️ (@justinparke).

💚💛❤️ ITAL HEALTH 💚💛❤️
please tell me something you did today for your Ital livity or health and include a picture of it

     This is my mom's dessert. I never eat it before. My mom going to make a post how to make it. I love this dessert a lot.
     It is sweet. I don't know how they call it so I didn't tell you. My mom will tell you in her post. It is good for you health too.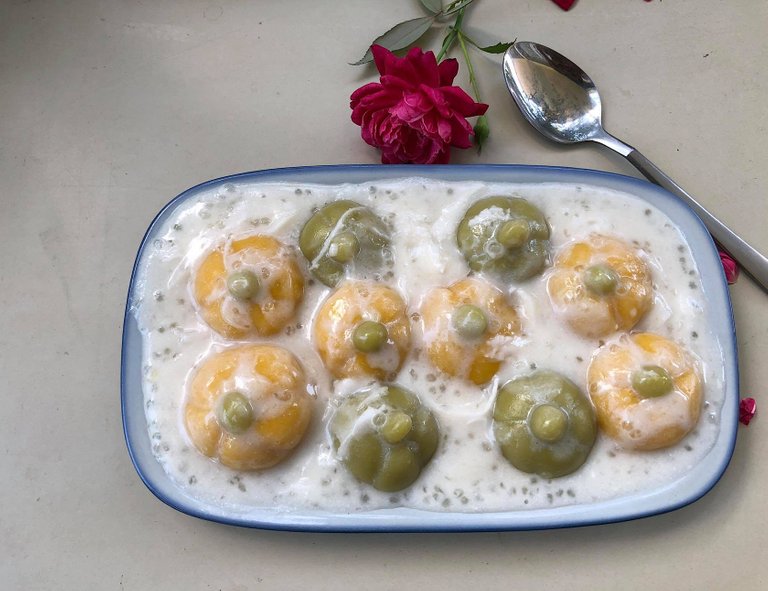 🗣️ LANGUAGE 🌐
please use some new words or grammar you've learned, and write a sentence in English, Khmer, Dutch and Spanish
please make new vocabulary or grammar
bold

English
World needs technology to make money and other stuff.
ខ្មែរ
នៅភូមិខ្ងុំនិងមានយថាហេតុនៅថ្ងៃស្អែក។
Nederlands
Mijn zus eet ontbijt bij haar vriend
Español
Mi hermana está aquí conmigo.

📸 PHOTOGRAPHY 🤳
take one really special picture today and tell Hive about it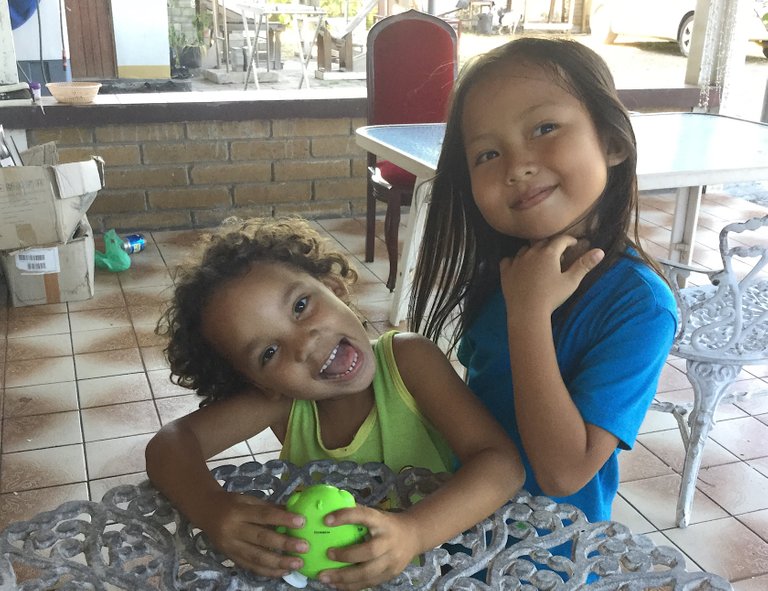 This is a robot that my friend gave two days ago. In this picture my sister and her friend. My sister is very funny. She makes a lot of noise. My sister and her friend make me laugh.

🍌 MONKEY-B'S CORNER 🐵
take a picture of Sakana and help her write what she wants to tell Hive today

     I have my friends and my sister. I love my family. I want my friend to tell you something. I am strong. I like banana man. My sister is good for me. My sister work for me and forever and ever. My sister hug me a lot at night.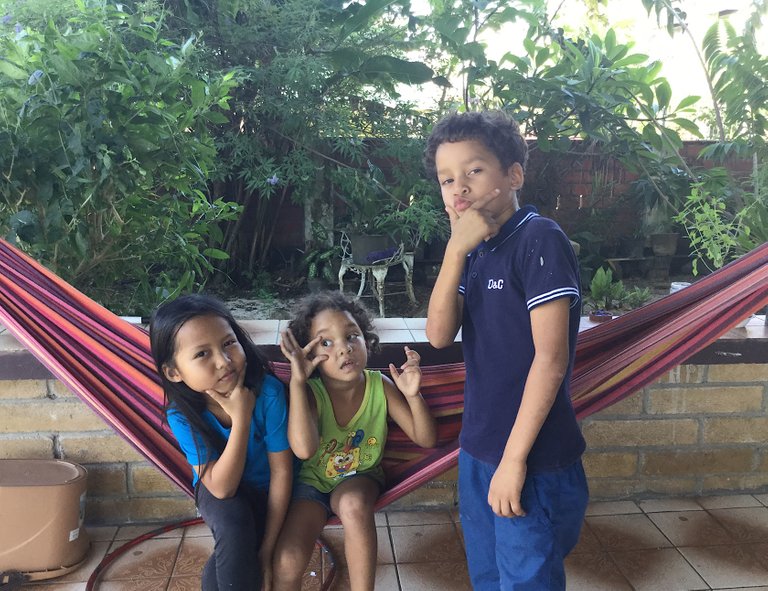 🧠 MY THOUGHTS... 🤔
write one paragraph about your thoughts and feelings today

     I love to play Prodigy. Also, I like to play Rumble Star We are happy to play with our friends. My dad is very funny. My sister is silly. I like chili but not hot chilis. It is chili soup that you eat with pasta or something else.

🙏 THANKS FOR READING MY HOMESCHOOL JOURNAL 🙏
👍 PLEASE UPVOTE, REBLOG AND COMMENT IF YOU LIKE THIS POST 📝