RE: I Made a Number Display to Help My Mathias Learn [EN] // Fabriqué una Pantalla de Números para Ayudar a Mi Mathias en su Aprendizaje [ES]

You are viewing a single comment's thread:
I like to think that you don't have to be born to craft, but more born to like to craft. I certainly wasn't born talented in that area (my eldest daughter and husband are really good at it, but not that interested in creativity), however, I'm persistent and keep practicing because I love crafting things.
Your Mathias makes me smile, but he sounds like quite the handful for you. You are one amazing mom, likely with more patience than you realise. 💚
I've featured your post in the @HomeEdders weekly curation.
Curated by @minismallholding on behalf of @HomeEdders.
---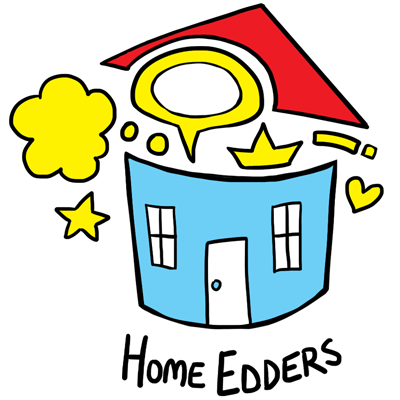 Supporting home education and educational content. If you're a home educator, home educated or are thinking about home education, find out what we're about HERE.
You can join the community by clicking the subscribe button on Hive or Peakd.
---
---