This week we have some fantastic news to share which should hopefully make a bigger impact in the HomeEdders community. We have been accepted into the @ocd incubation program! What this means for our community members is assistance in building the HomeEdders account, which will strengthen us in our support of you, and the opportunity for us to submit high quality content for support from the @ocd account and it's trail.
Also, don't forget the latest education debate challenge finishes soon. We've been getting great support from curators on this, so it's worth the effort.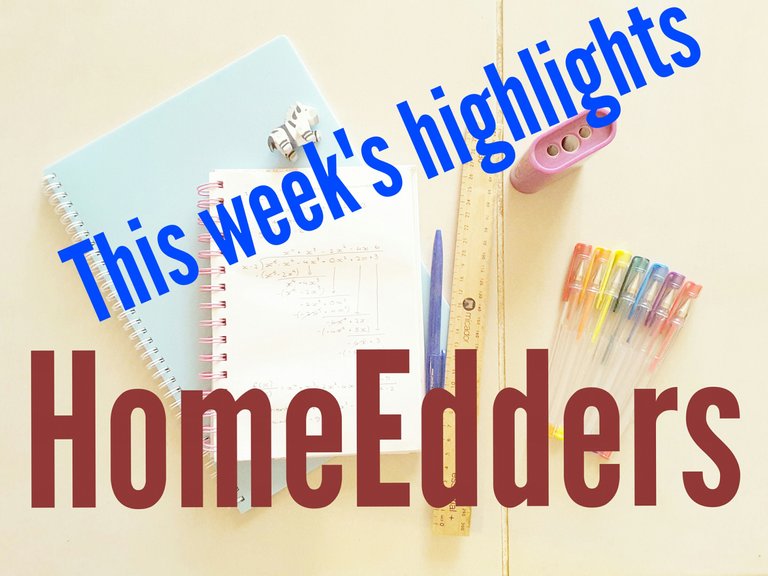 ~○♤♡◇♧○~
@libertyacademy is bringing us educational material for all ages. In this article they reference their lesson and activity on the short story, Birth of Turtles.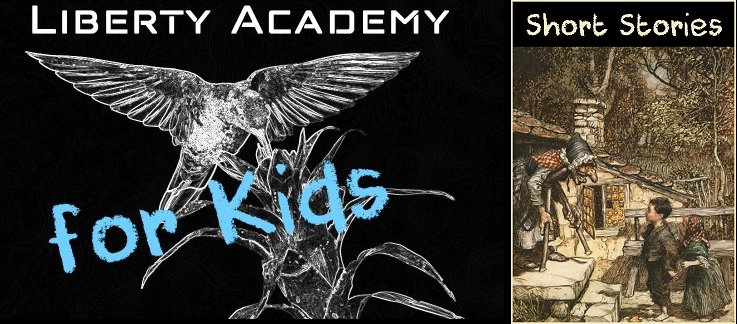 ---
The walls of @romeskie's house have plastic coverings on them up as high as her daughter can reach. This has created a washable canvas for her daughter and this week she shares just how her daughter uses this to develop herself, learn and grow.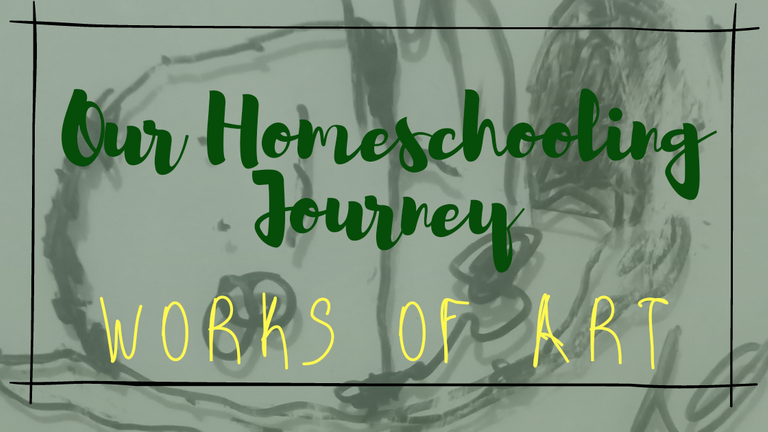 ---
The @divinekids have been videoing some of their educational activities. This is a great way to record what is being learnt at home, for when assessment time arrives.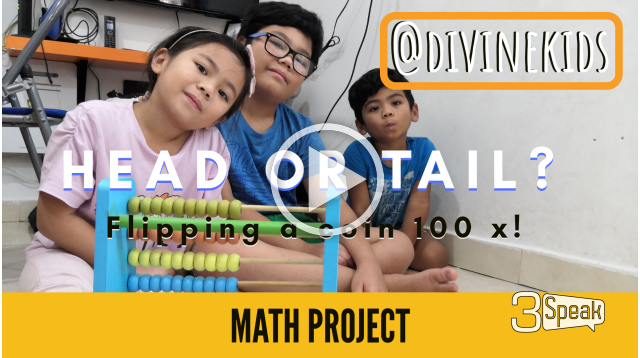 ---
@lugina shares some tips on assisting autistic children in learning to write. I feel that these approaches could also help a range of children who struggle with fine motor control.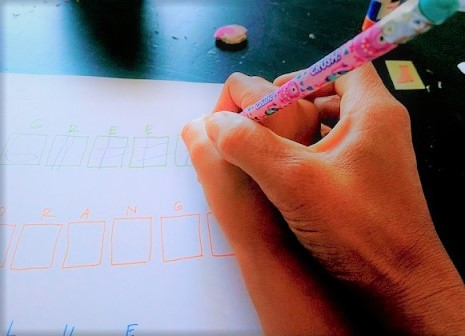 ---
Thank you for joining us. This curation was brought to you by @minismallholding and this week I have chosen @lugina to be a 10% beneficiary of this post and have added in another beneficiary for @abundance.tribe for the ongoing delegation support. Thank you!
~○♤♡◇♧○~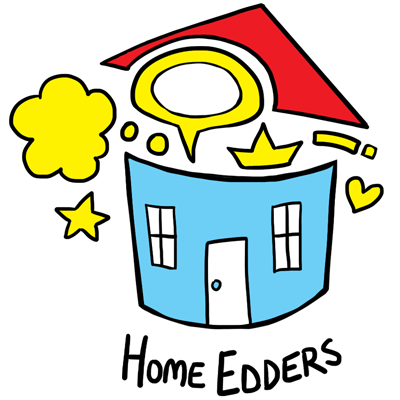 Supporting home education and educational content. If you're a home educator, home educated or are thinking about home education, find out what we're about HERE.
You can join the community by clicking the subscribe button on Hive or Peakd.