I'll start with a bit of good news and that is that the first bit of Steem has been moved over to the Hive HomeEdders account and powered up.
I feel like this week things have been moving a little more on the homeschooling side of things here on Hive. It's lovely to see some more activity in the tags again and I'm excited to be able to bring you some of our recent contributions for the home education topic.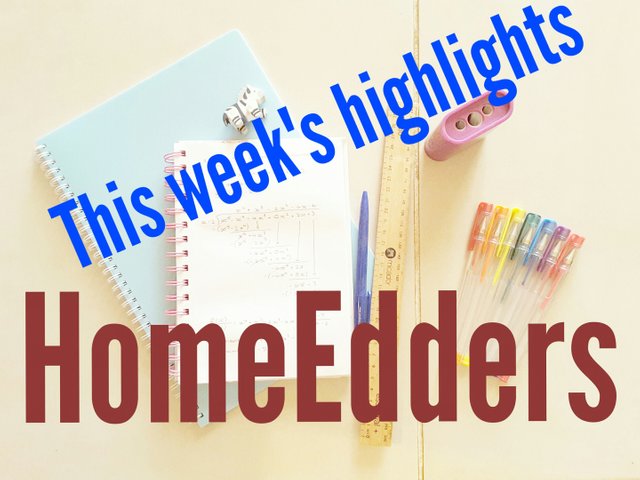 ~○♤♡◇♧○~
One of my favourite learning experiences is being involved in the life processes. The @divinekids have been sharing their learning experiences with us recently and planting then watching their mug beans grow is just one of them.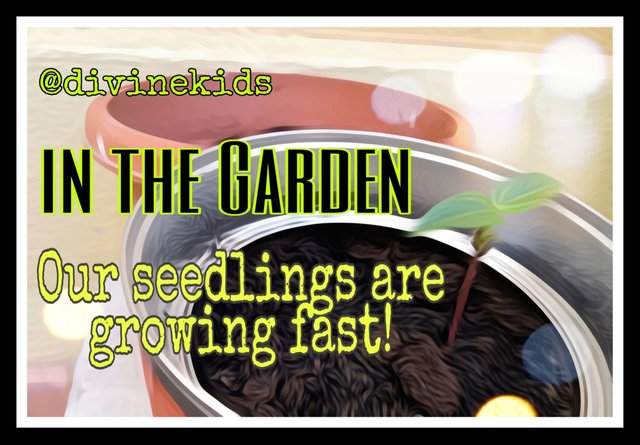 ---
With lockdown happening across the world and so many children having some form of schooling at home, it's been interesting to read stone of these accounts in the #homeschooling tag. While some just supervise the work the school provides, @inalittlewhile has been getting more involved and expanding on this learning opportunity with his sons.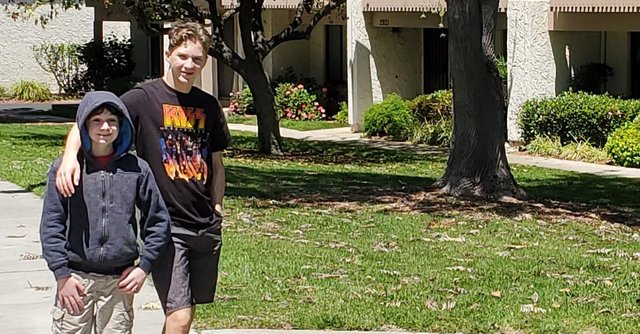 ---
For many of us, homeschooling is not an instinctive process any more. It can be hard to know where to start and if we're doing enough or too much. @romeskie picked up some great insights when she attended a homeschooling orientation and recommends it for those starting out.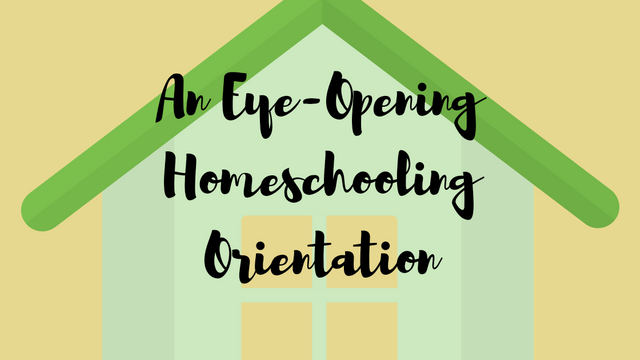 ---
@trucklife-family shares some of her daughters' creative talents and discusses why and how she encourages them and celebrates what they've accomplished.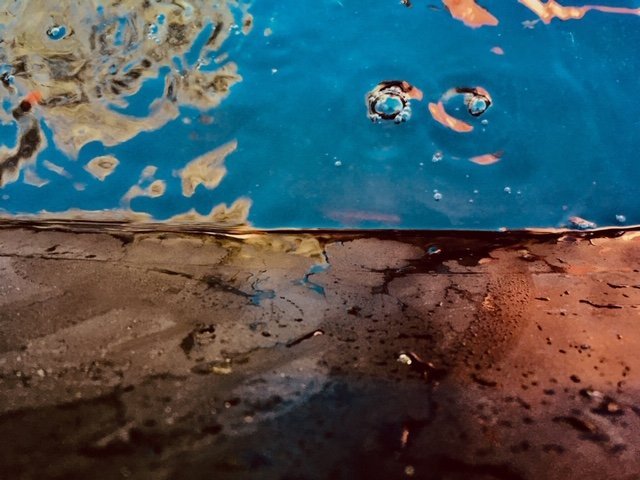 Thank you for joining us. This curation was brought to you by @minismallholding and this week I have chosen @romeskie to be the 5% beneficiary of this post.
~○♤♡◇♧○~
Find out what we're about HERE.
You can join the community by clicking the subscribe button on Hive or Peakd.