Home Education Curation Collection. 3rd January 2021
I hope everyone has had a good start to the new year and you've all had some quality time with your families. It has been a little quieter in the community, but let's see what we can bring you this week.
Interaction in the community has been a bit sparse over the holidays, which is to be expected. Family comes first, after all, and that's why we homeschool. That's not to say we didn't have interaction on posts, just that it's been quieter in general anyway. If I add in comments from the last curation before Christmas, @cmplxty and @arrliinn reached two posts. However, there are a couple of others I'd like to give extra thanks to, for their work behind the scenes. One is @crazy-andy, who I see dropping @tipu votes everywhere and the other is @anli who brings beer, invest, engage and quite possibly other little tips I'm not fully acquainted with! So for each of you, HomeEdders has sent 5 Hive to say thank you for being a part of the HomeEdders and Hive community.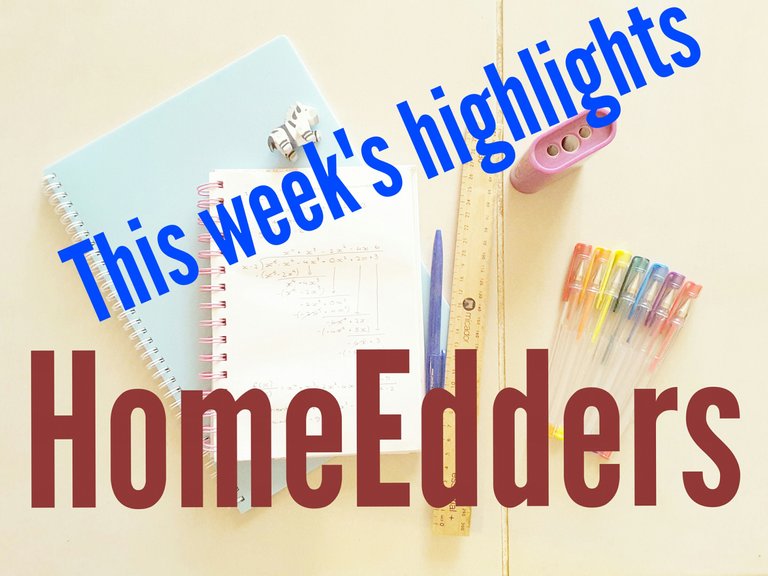 ~○♤♡◇♧○~
I love the creations @queenart brings us and I'm glad to see her back sharing them. This week she shares her beautiful greetings card creation.

I've always find culture and traditions a fascinating topic and enjoyed reading about the
New Year traditions
in
@antonette
's culture. Do you have New Year traditions?
Last month I missed the celestial goings on around the solstice and was only reminded of that when I saw
@arrliinn
's post on
the starview app.
It looks to be quite the useful learning resource in this area.
This week
@cmplxty
shared a couple of valuable, hands on learning experiences he's had with his son. The first one was on the responsibility of pets, but I'll link his most recent one, which was
on making a fire and safety around fires, for survival purposes.
Let's finish with a treat and
learn how to make doughnuts
with
@ironshield
. I hope these taste as amazing as they look!
Thank you for joining us. This curation was brought to you by @minismallholding and this week I have chosen @ironshield to be a 10% beneficiary of this post, and have added in another beneficiary for @summertooth for the ongoing delegation support. Thank you!
HomeEdders image created by @minismallholding, logo created by @ryivhnn's sister.
~○♤♡◇♧○~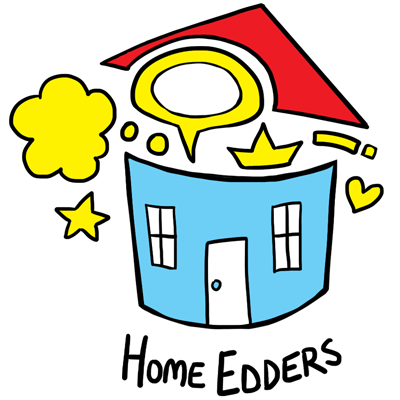 Supporting home education and educational content. If you're a home educator, home educated or are thinking about home education, find out what we're about HERE.
You can join the community by clicking the subscribe button on Hive or Peakd.
---
---