For those using the Peakd.com front-end, you may have heard that they've made some advancements in the communities. We now have a chat option and a preferred topics list. For the moment I've just added #homeschooling, #unschooling and #education for the topics. Feel free to let me know if there are others you think should be added. We can have up to 10.
This week we have a wonderful collection of learning ideas which really get children involved and excited.
First our usual thank you everyone who makes this community what it is. This week Hive for interaction on posts in the HomeEdders community goes to:
• 6 Hive - @ryivhnn
• 3 Hive - @cmplxty
• 2 Hive - @missdeli
• 1 Hive - @anli
• 1 Hive - @drawmeaship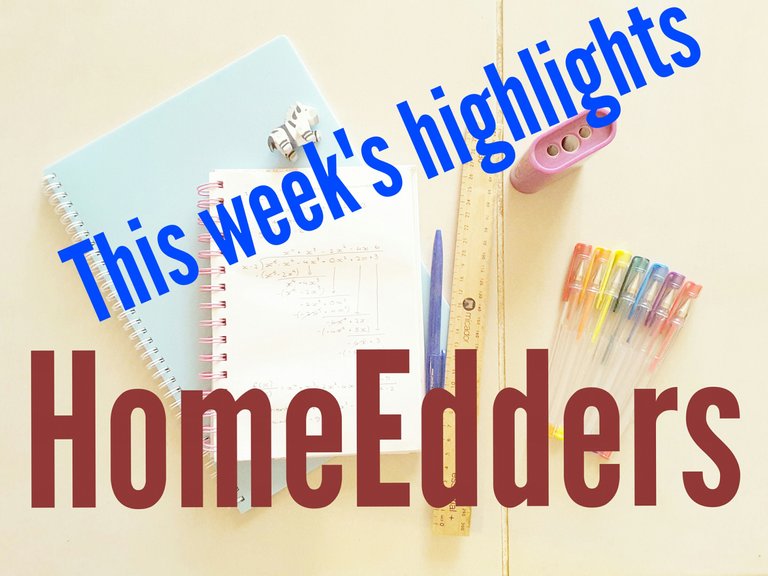 ~○♤♡◇♧○~
@missdeli
discusses sensory play and shows us how she made a
rainbow feast for the senses
using beans. This is a must read for those with early learners.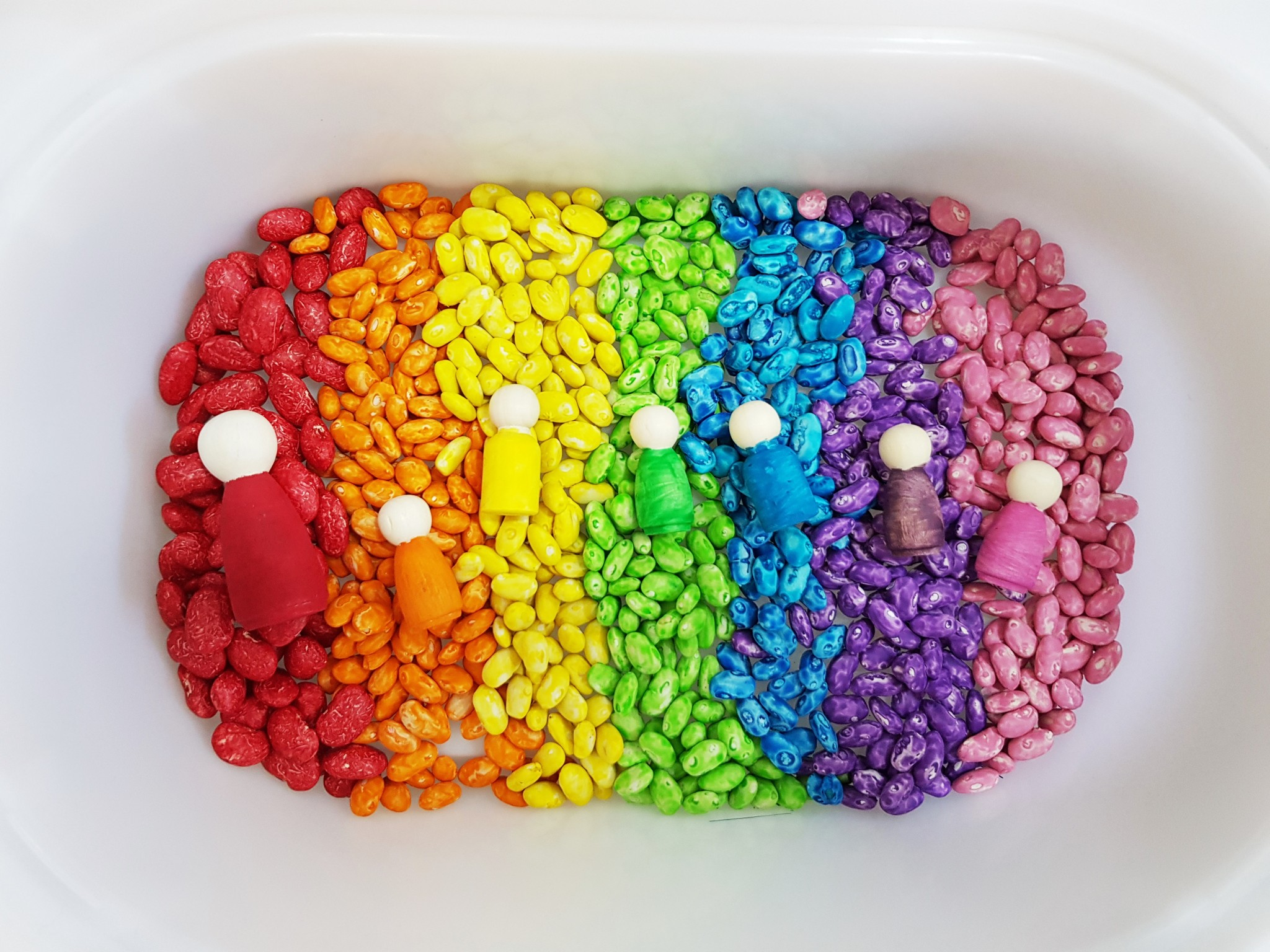 I'm always impressed by
@lugina
's patience and creativity when it comes to
assisting her autistic son in his everyday learning.
She shares some wonderful creations she made to help with learning to fasten your own clothes. These could even be an addition to an activity board to help develop dexterity.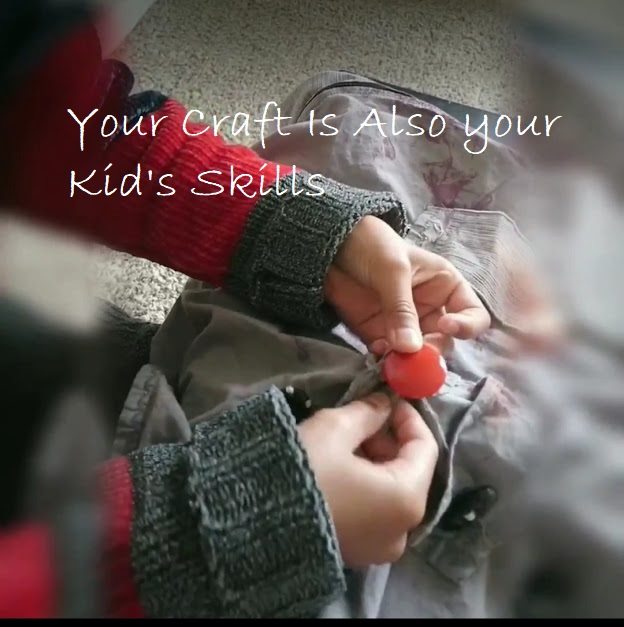 At
@arrliinn
's, Saturday is arts day and it looks like their creativity gets lots of room to run free. This week they
became royalty and journeyed amongst the planets.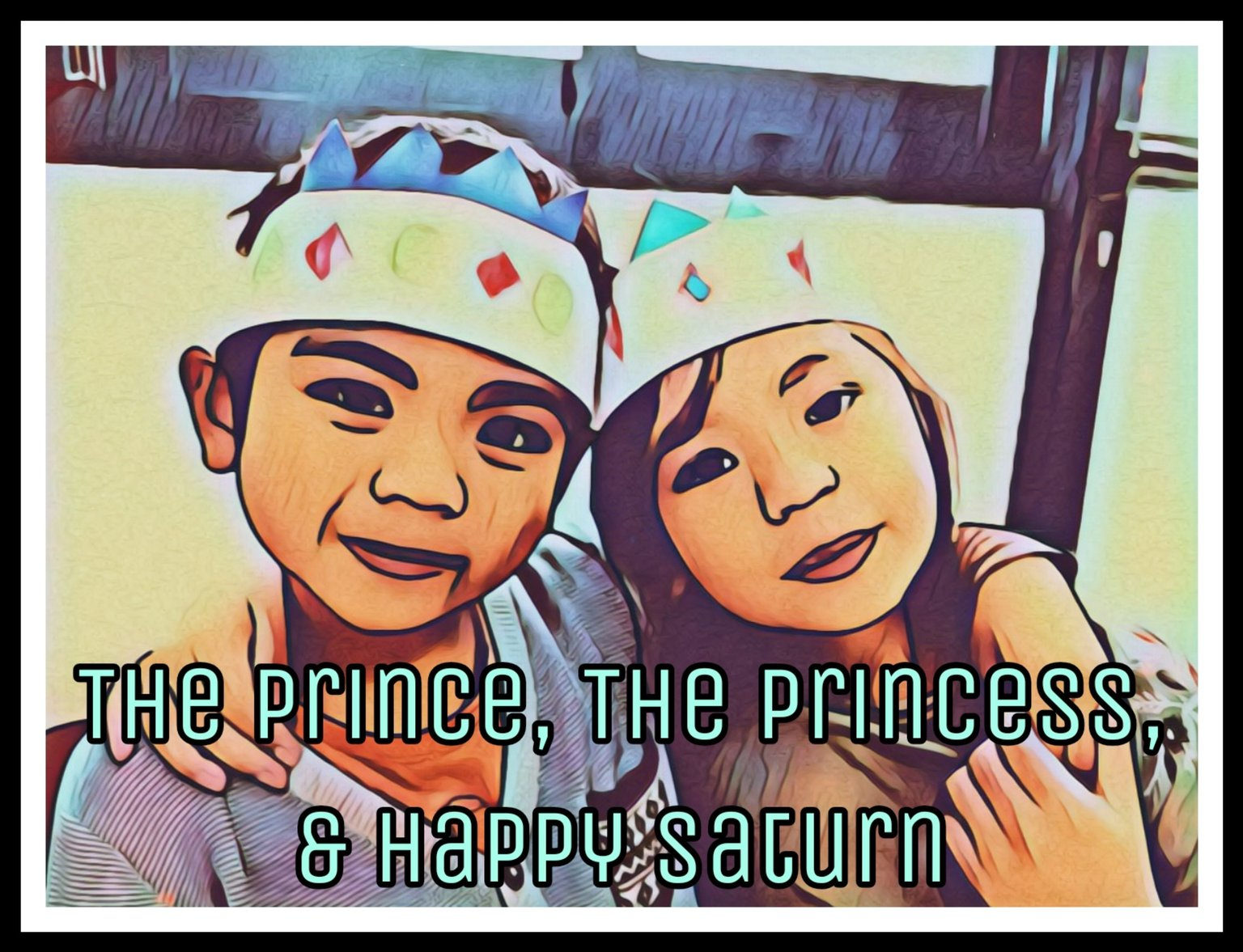 It seems a visit to grandma
@nanyuris
is guaranteed to be
full of fun learning, with so many clever activity ideas.
I'm getting nostalgic, now...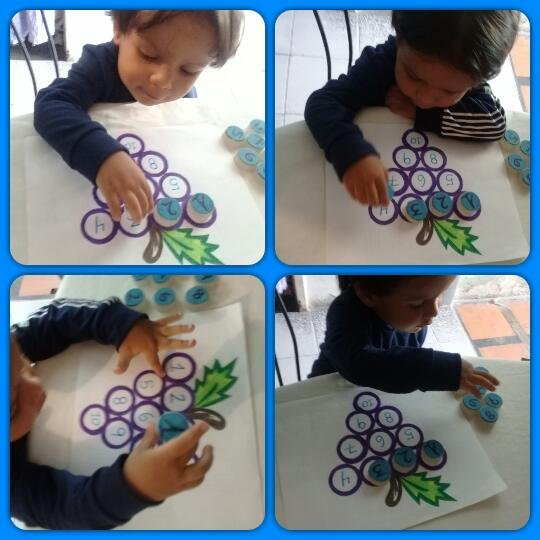 @drawmeaship
brings us an
invitation to play
concept. In this example it's an invitation to play with the Easter bunny. See how creative you can get with learning in this way.
Thank you for joining us. This curation was brought to you by @minismallholding and this week I have chosen @lugina to be a 10% beneficiary of this post, and have added in another beneficiary for @missdeli for the ongoing delegation support. Thank you!
HomeEdders image created by @minismallholding, logo created by @ryivhnn's sister.
~○♤♡◇♧○~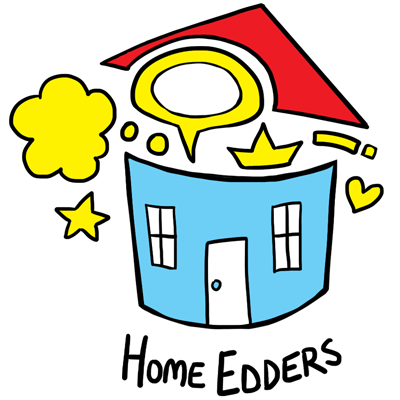 Supporting home education and educational content. If you're a home educator, home educated or are thinking about home education, find out what we're about HERE.
You can join the community by clicking the subscribe button on Hive or Peakd.