I've been wanting to set a day aside for a regular, weekly curation and have finally settled on the weekend, most likely Sunday, but it could be Saturday depending on how commitments fall. It's a fact that we don't always have enough posts from the homeschooling community to fill a curation, but we are educators in a broad sense, so it would be good to comb through all education related posts and hopefully learn something new to add to our educational arsenal.
This week a new homeschooling mother, @armehl, from South Africa joined Hive and I hope we will see more of her in the future.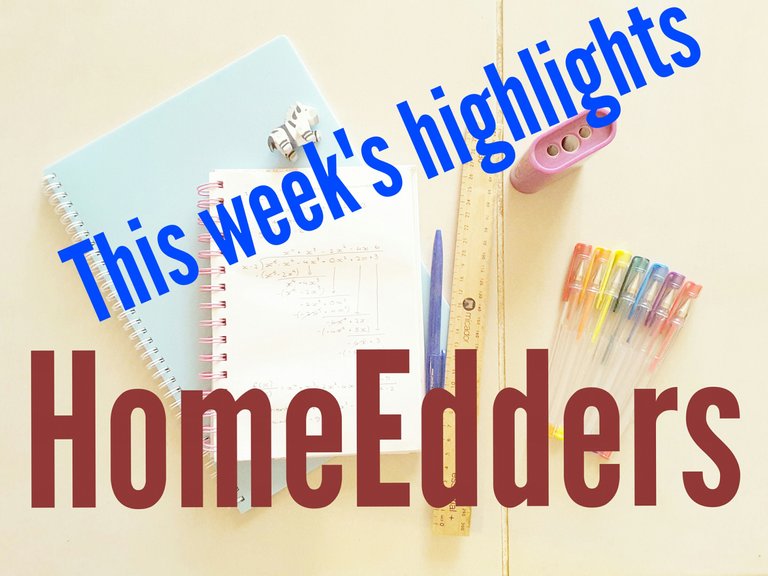 ~○♤♡◇♧○~
A recent comment from another homeschooling mum made me realise that for those forced into school at home by the quarantine, they're not really going to get the best representation of actual homeschooling as we know it and it might not be the best experience as they try and make their children sit down and get them to motivate themselves through work the school supplies. With impeccable timing, @homestead-guru has written up some amazing suggestions as to how these families can make it a much more enjoyable learning experience for everyone.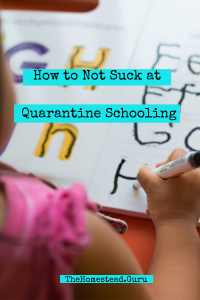 ---
The @divinekids have been doing a few science experiments, which is such a fun way to learn. So far my favourite has to be the travelling water experiment which can be so visually interesting with a bit of colour added. Do have a look at their other experiments while you're there.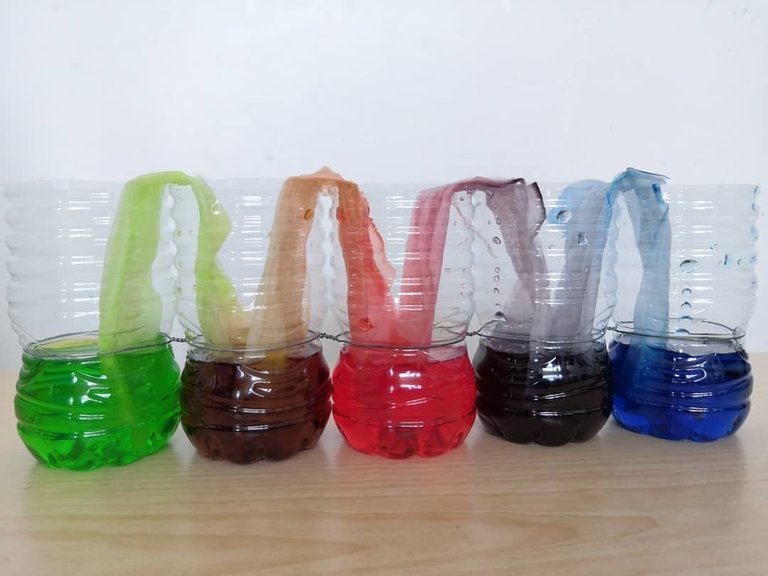 ---
@lugina has been offering some insights and ideas on homeschooling with autism. This week shares experiences and ideas on helping an autistic child to learn the alphabet.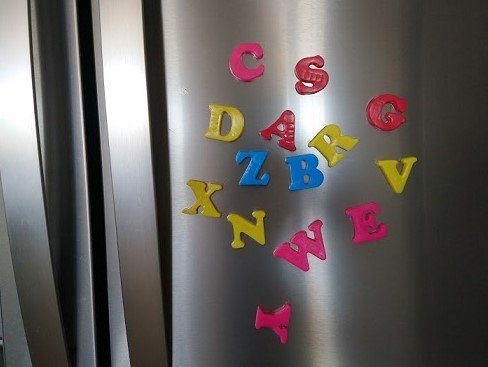 ---
Now and again @trucklife-family shares some insights on raising or educating her children to become well balanced adults. Often I wish I'd been able to read these wonderful insights when my own girls were younger, as I look back and see the very places I unconsciously fell into the expected patterns and now realise that this wasn't the best approach for their wellbeing as they approached adulthood.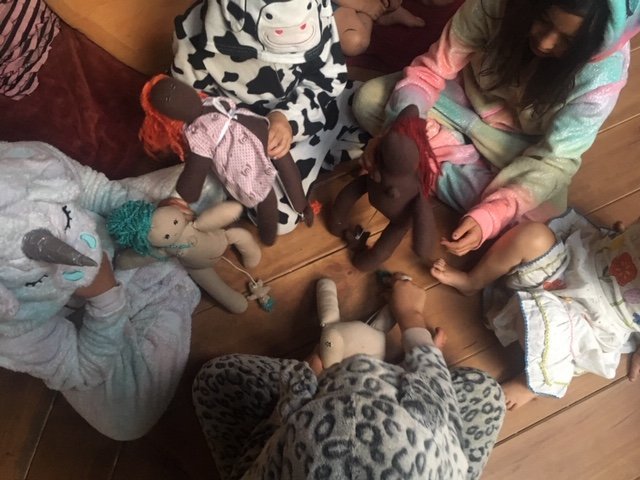 ---
Thank you for joining us. This curation was brought to you by @minismallholding and this week I have chosen @trucklife-family to be a 10% beneficiary of this post and have added in another beneficiary for @summertooth for the ongoing delegation support. Thank you!
~○♤♡◇♧○~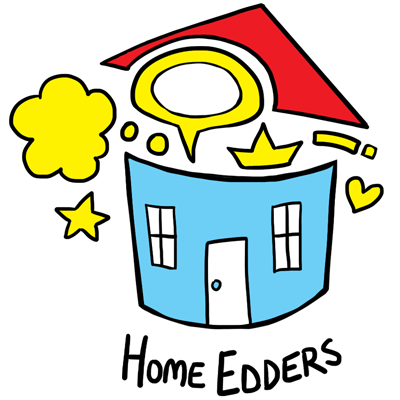 Supporting home education and educational content. If you're a home educator, home educated or are thinking about home education, find out what we're about HERE.
You can join the community by clicking the subscribe button on Hive or Peakd.