In the latest news, there is just one power down left on Steem and we'll have moved it all over to Hive. I even figured out how to exchange the steem.swap on hive-engine! Admittedly, it was really obvious once it was pointed out...doh!
We have our first education debate running, so don't forget to join in and add your thoughts. We're asking if a degree is relevant in this changing world.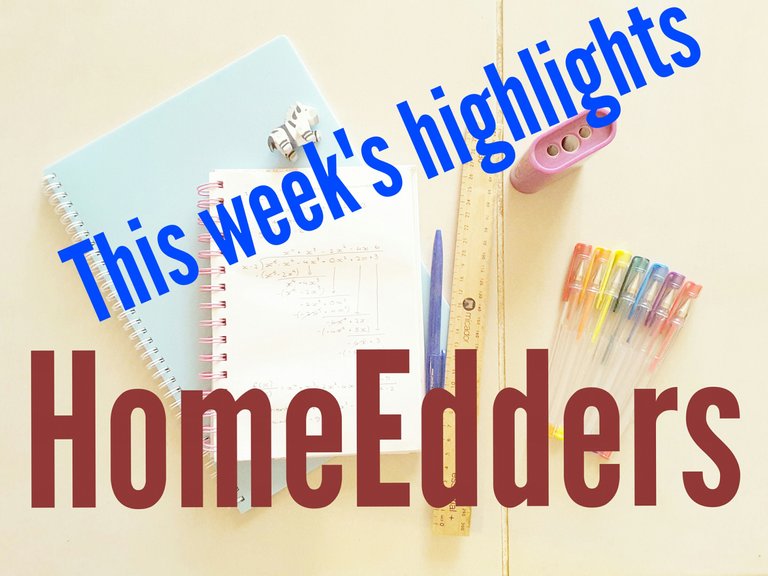 ~○♤♡◇♧○~
@araksa-dragonkey has been mulling over the experience of homeschooling, noting the leaps and bounds her daughter has made in comparison to her time in the school system.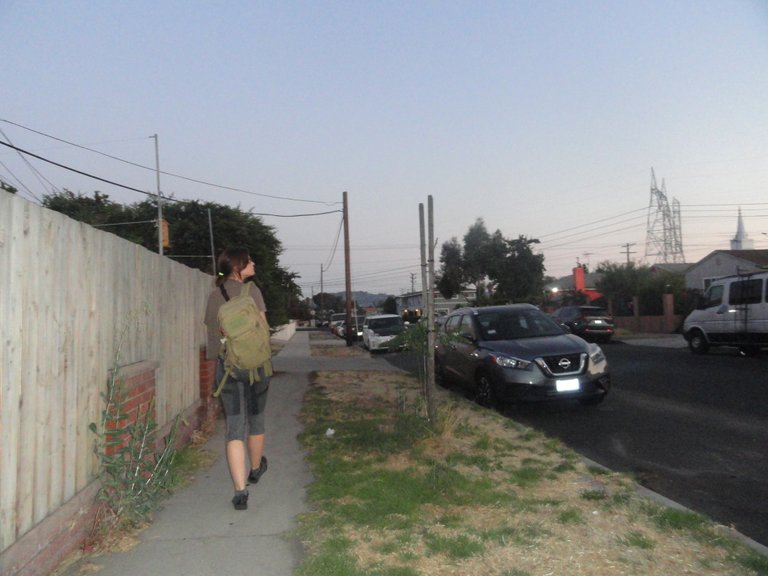 ---
@arrliinn shares the versatility of popsicle sticks, demonstrating some vibrant ideas on using them in an fun, educational way.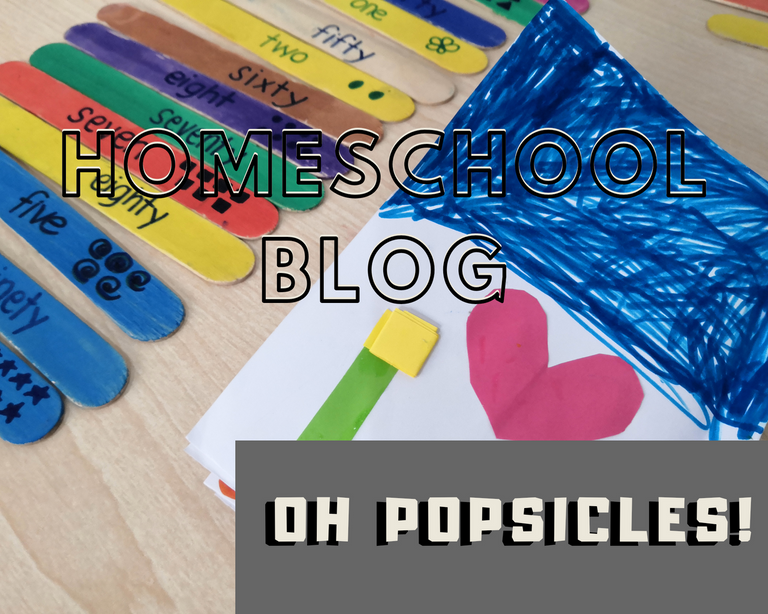 ---
@ryivhnn's latest homeschooling update covers three months! It illustrates how you have to find different approaches when you're restricted with things to do outside of the home. I guess boredom can be a great motivator for creativeness.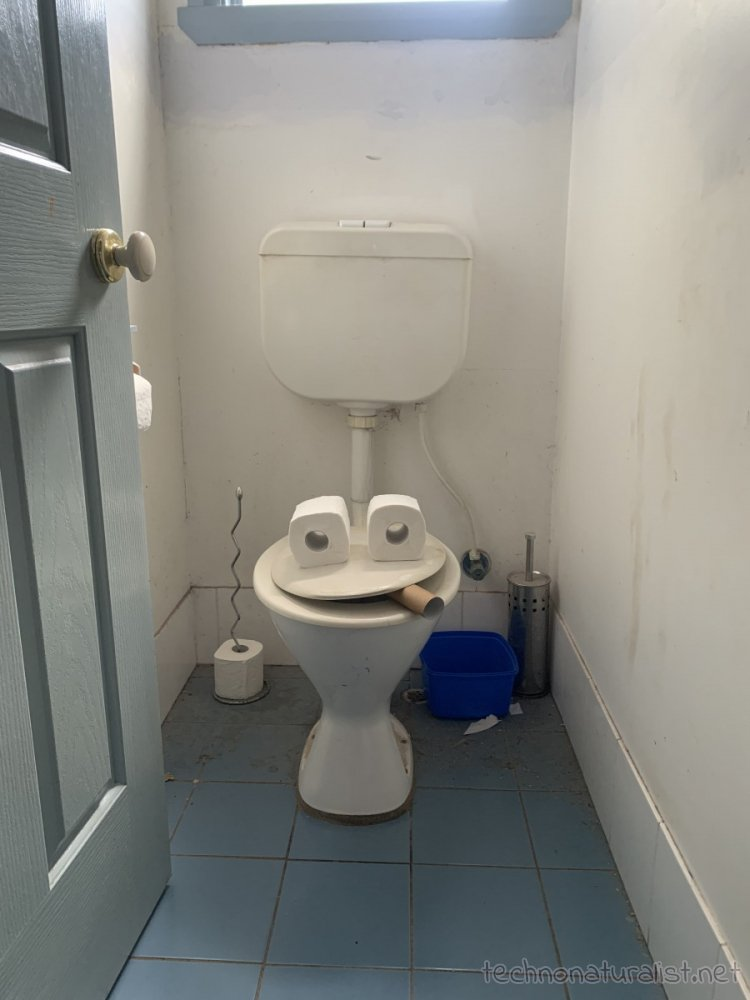 ---
SreyYuu, from @kidsisters, demonstrates how a little playtime activity can be a huge educational experience as she creates and practices English in the telling of a tale.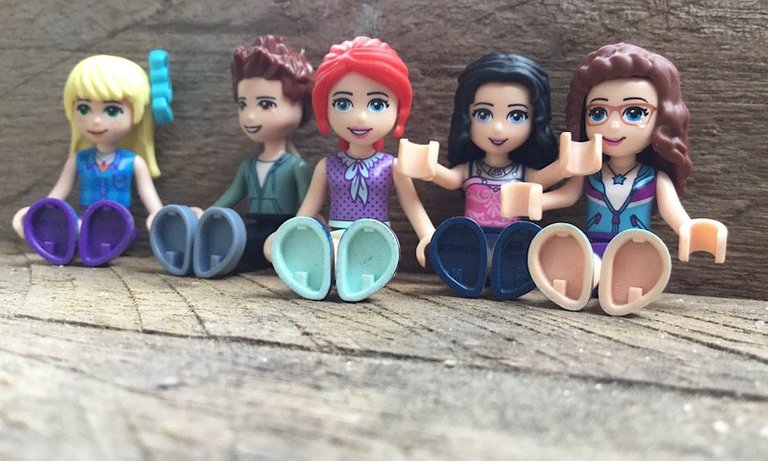 ---
Thank you for joining us. This curation was brought to you by @minismallholding and this week I have chosen @kidsisters to be a 10% beneficiary of this post
~○♤♡◇♧○~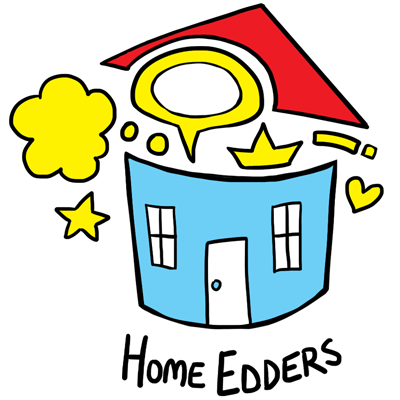 Supporting home education and educational content. If you're a home educator, home educated or are thinking about home education, find out what we're about HERE.
You can join the community by clicking the subscribe button on Hive or Peakd.