It's been a little quieter this week in the Homeedders community. Perhaps due to the hardfork. Still, I hope you enjoy what we've got for you.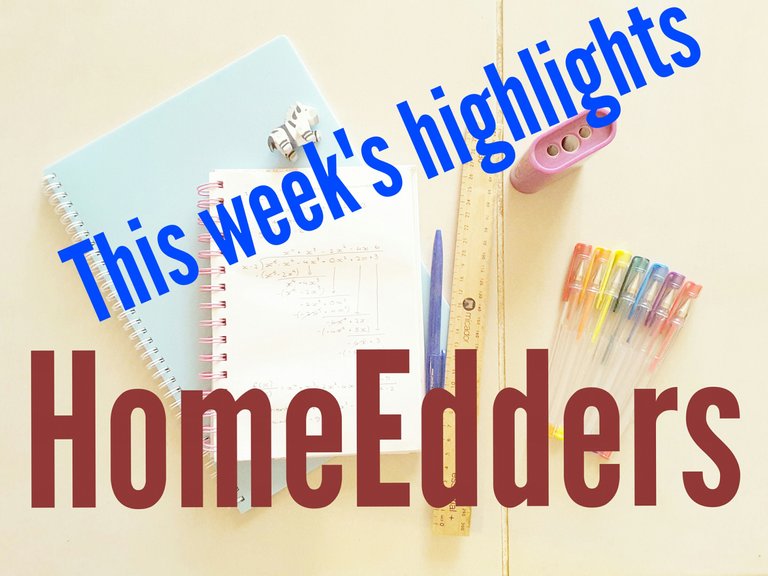 ~○♤♡◇♧○~
Too often you hear students saying that they hate maths, so @arrliinn decided to make sure that this wouldn't be the case with her children. She discusses the various ways in which they make learning maths fun.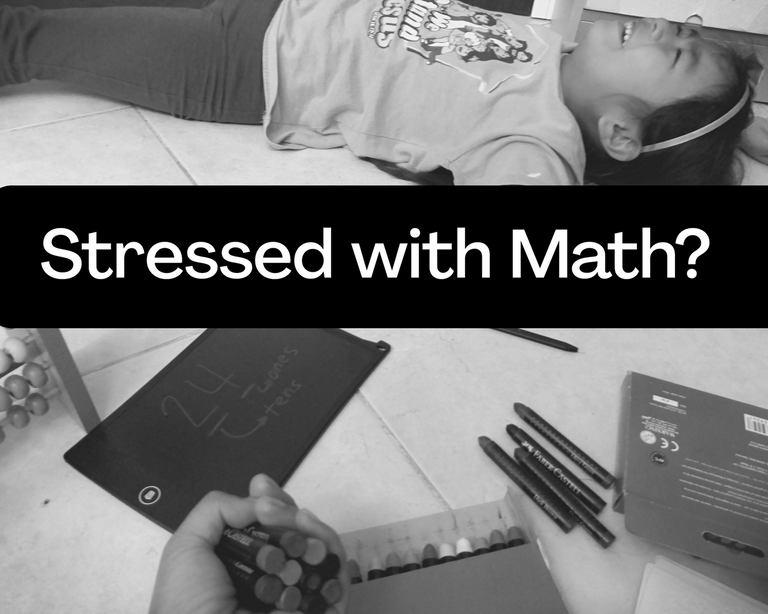 The modular lessons that schools have been giving out, for quarantine learning in the Philippines, has been hard for some to wrap their heads around, especially as they come in multiple languages. @antonette has been finding ways to help her children master the languages, so they can become more independent with their module lessons.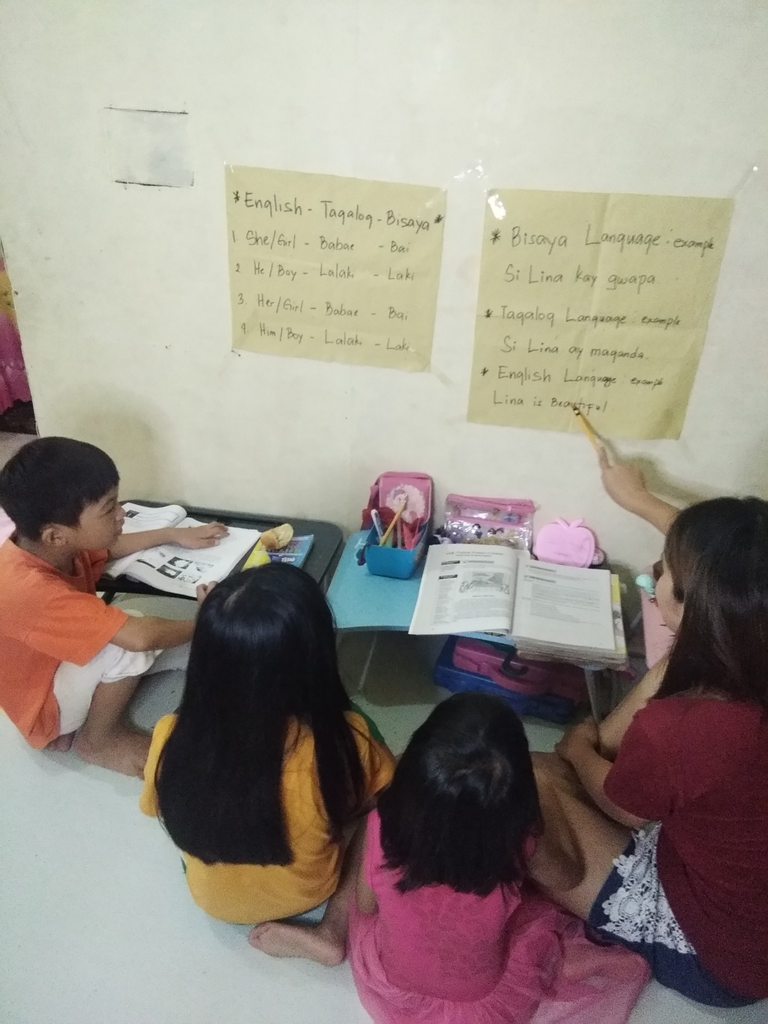 As an educator of his children, @sumatranate.leo is looking to expand that into a side hustle to to make a bit of income. Read his blog post to find out how.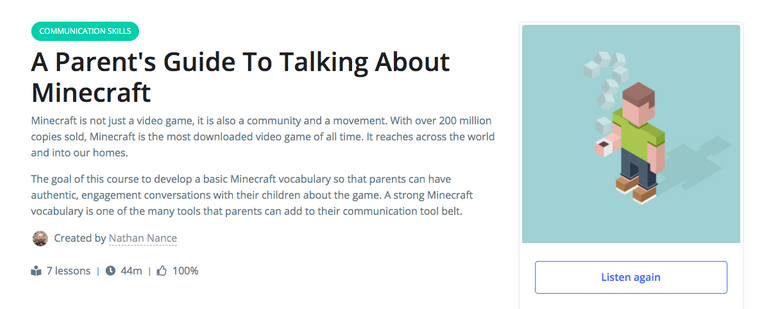 As an educator for the early years, @porters shares some of her thoughts on the school education system as it currently stands and questions whether it really brings out the best in each child.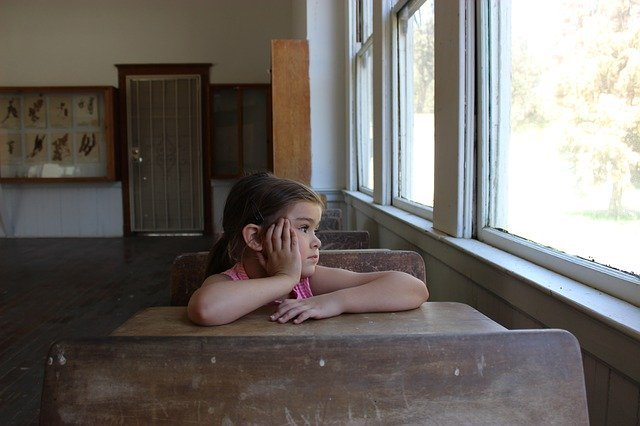 Thank you for joining us. This curation was brought to you by @minismallholding and this week I have chosen @arrliinn to be a 10% beneficiary of this post, and have added in another beneficiary for @mattclarke for the ongoing delegation support. Thank you!
HomeEdders image created by @minismallholding.
~○♤♡◇♧○~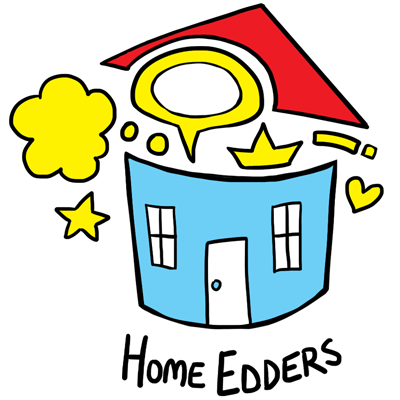 Supporting home education and educational content. If you're a home educator, home educated or are thinking about home education, find out what we're about HERE.
You can join the community by clicking the subscribe button on Hive or Peakd.