If you can believe it, this week @cmplxty stepped back and let @ryivhnn take over the show when it comes to commenting! Conversion in the community has once again been lively and we thank each and every one of you for that.
Thank you once again to everyone who supports and interacts in this community. This week @ryivhnn receives 6 Hive, @cmplxty receives 4 Hive, @romeskie 2 Hive and @arrliinn 1 Hive.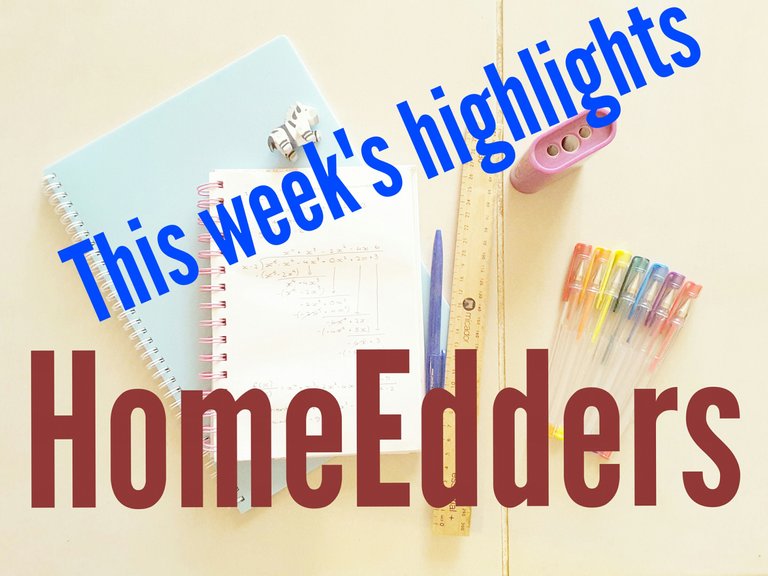 ~○♤♡◇♧○~
Join In the conversation this week, as @taliakerch asks us if awards help children's motivation when it confess to learning.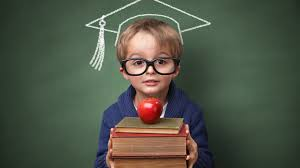 This week
@arrliinn
had three,
busy little paleontologists making great discoveries.
They surprised her with their commitment to the project, showing that where there is interest there is enthusiasm.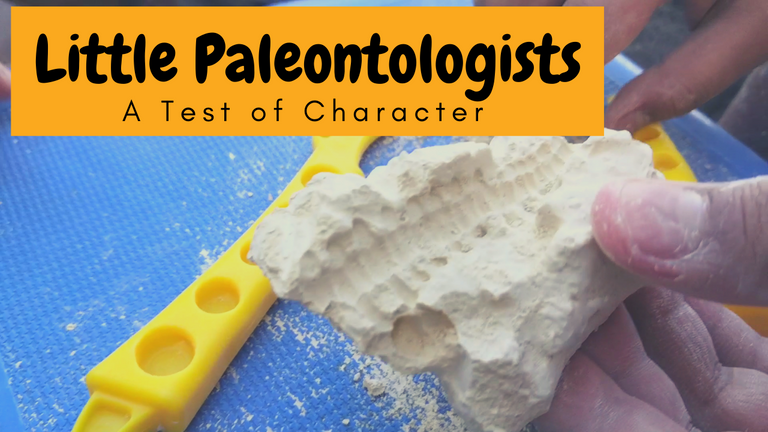 This week
@melbourneswest
has joined us with Miss 3. With lockdowns they are both
learning all about education and the different approaches that can be taken.
The link is to their cooking class, but have a look at his other posts for music and maths.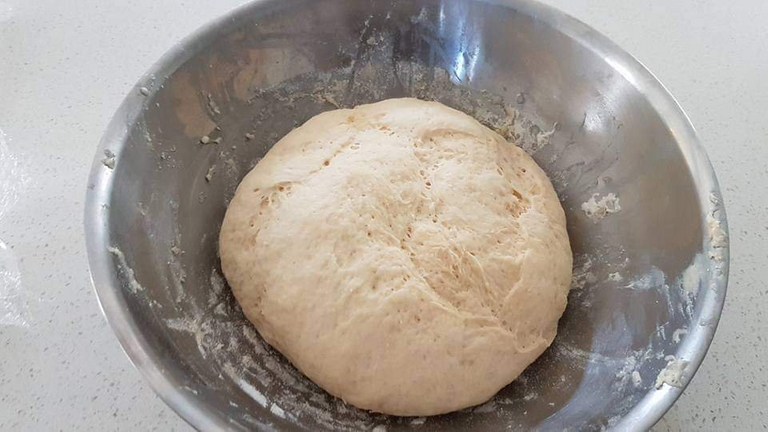 @ssiena
is appreciating
how her soon learns in his own way.
Everyone is different in what works best for them. How do your children learn best and what environment do you create for them?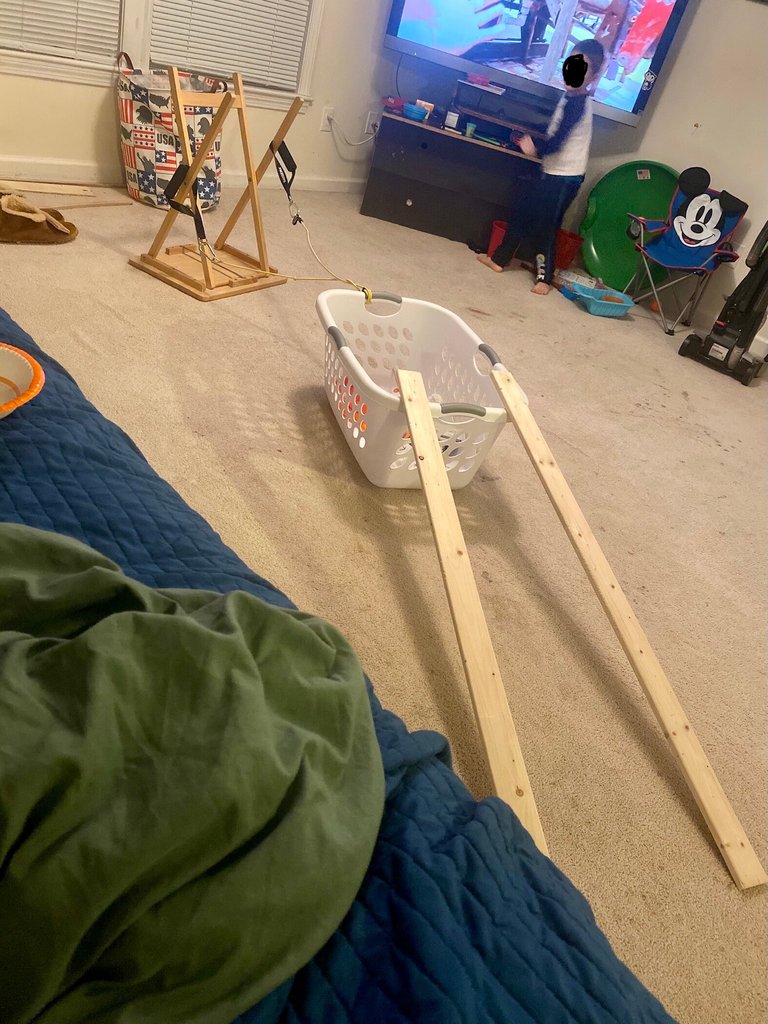 Thank you for joining us. This curation was brought to you by @minismallholding and this week I have chosen @taliakerch to be a 10% beneficiary of this post, and have added in another beneficiary for @justinparke for the ongoing delegation support. Thank you!
HomeEdders image created by @minismallholding, logo created by @ryivhnn's sister.
~○♤♡◇♧○~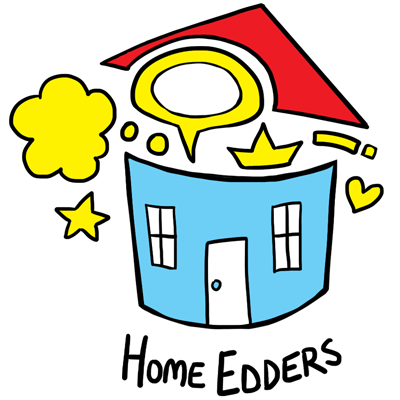 Supporting home education and educational content. If you're a home educator, home educated or are thinking about home education, find out what we're about HERE.
You can join the community by clicking the subscribe button on Hive or Peakd.