I've got good news and bad news. The good news is interactions and activity within the community continue to grow. Also, the weekly curation is gaining enough regular support that OCD will no longer be upvoting it. Unfortunately, this means that I need to change the way we reward interaction, because with the current approach we've got more liquid Hive going out than we have coming in. So it will have to be a set amount which will be divided between those interacting, based on not just the amount of interaction, but the quality.
First our usual thank you everyone who makes this community what it is. This week Hive for interaction on posts in the HomeEdders community goes to:
• 4 Hive - @emimoron
• 3 Hive - @majo77
• 2 Hive - @afterglow
• 1 Hive - @arrliinn
• 0.5 Hive - @mercmarg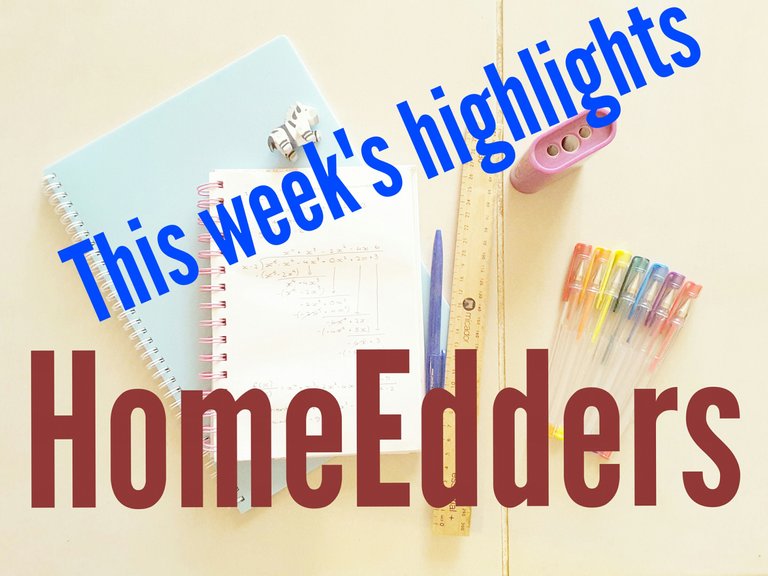 ~○♤♡◇♧○~
I can remember the enjoyment I got as a child and seeing my own daughters' enjoyment with interactive educational tools. So I just loved
@cindycam
's
interactive hand for learning the names of the fingers.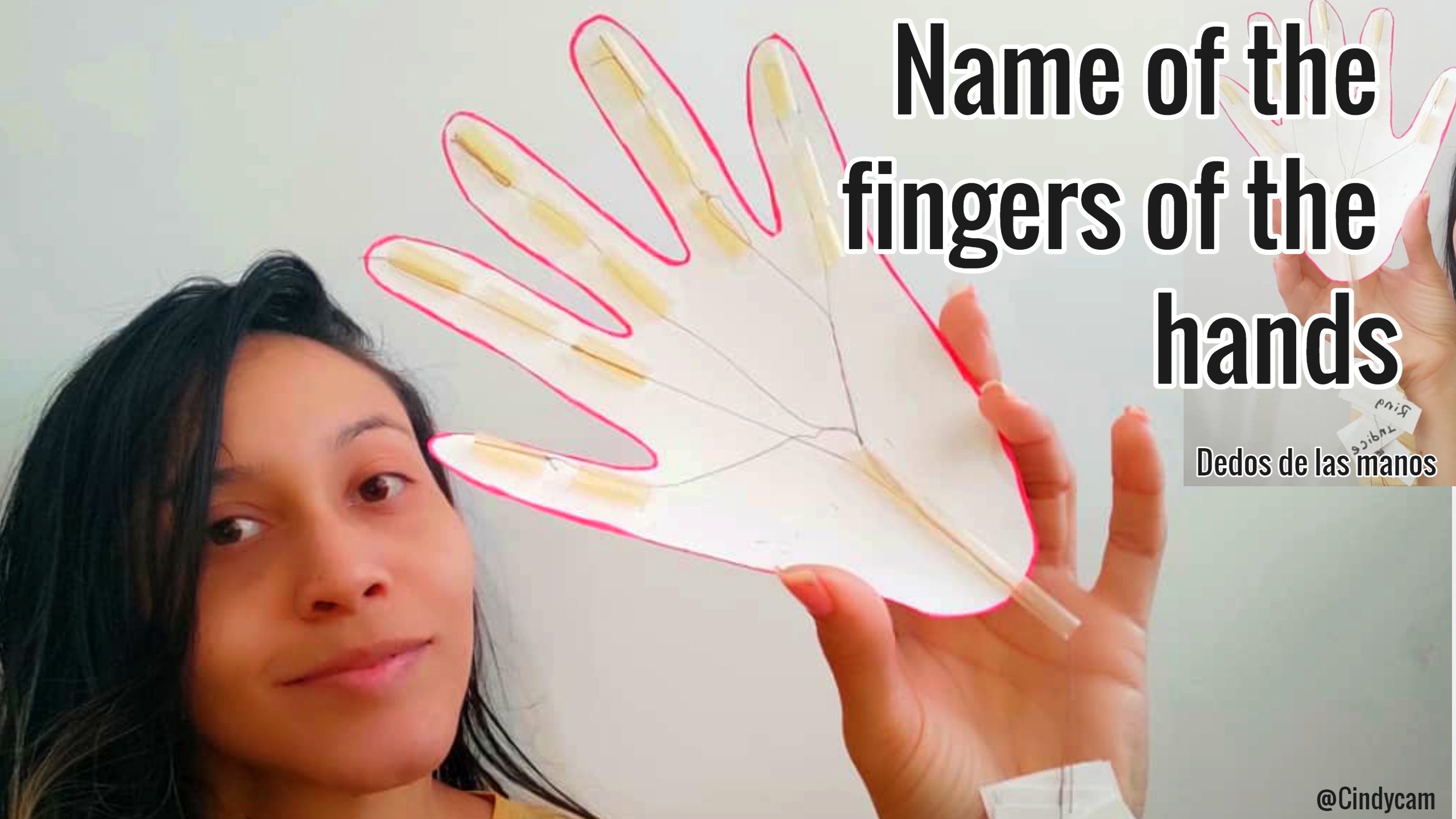 @ciresophen
is passionate about her work in early education and expresses
the importance of early learning.
Her view comes from the side of a teacher, frustrated with trying to impress this upon busy parents in lockdown. I commend her for sharing this and feel it could be a valuable discussion topic, because as homeschoolers and teachers we know that there are two sides to every coin. There is already some great discussion happening there as I write.
I also want to thank @ryivhnn for giving me some perspective here and making me aware of a bias I have.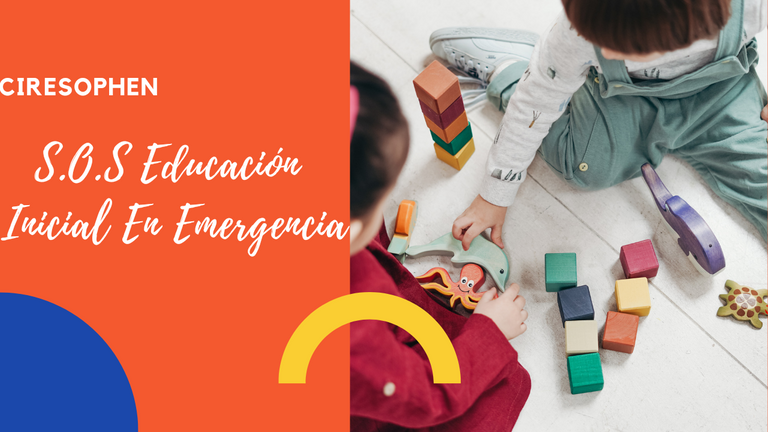 It seems that
@missdeli
and son love puzzles as much as I do! We go through so many things as our children grow and mature, so it makes sense to craft some of your own learning tools, rather than always purchasing them. Here are two
DIY cardboard puzzles for early learners.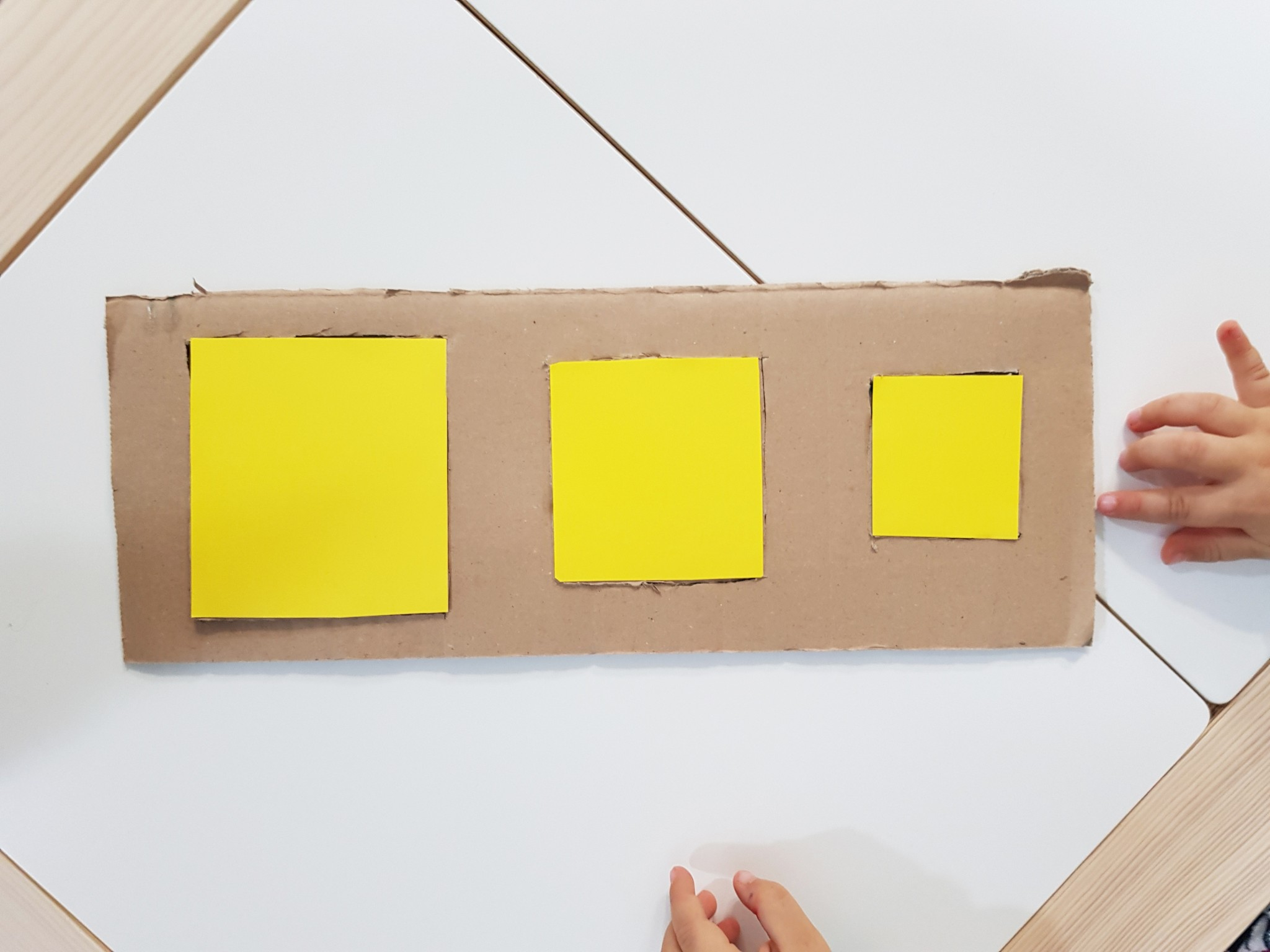 Some more DIY puzzle ideas come from
@keco
with these
magazine cut outs.
I feel like these can be advanced by making them into more pieces as the student becomes more skilled. You can't do that as well with purchased toys.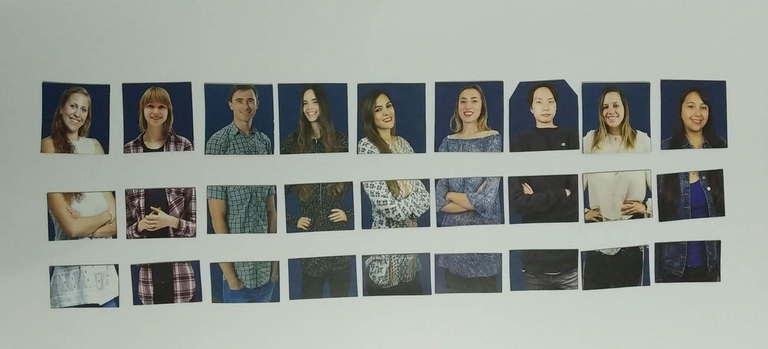 For many people the lockdowns have introduced them to homeschooling in a way we'd never normally encounter. Naturally, that age old question of how homeschooled children socialise has raised its head and in the lockdown situation it really is valid.
In fact the question of how anyone can socialise in lockdown is valid.
As restrictions in Melbourne ease,
@melbourneswest
has been relieved to be able to
let his daughter finally play football/soccer
and socialise with others again.
Hopefully he now realises that we homeschoolers don't just hide away in our houses all the time.
😉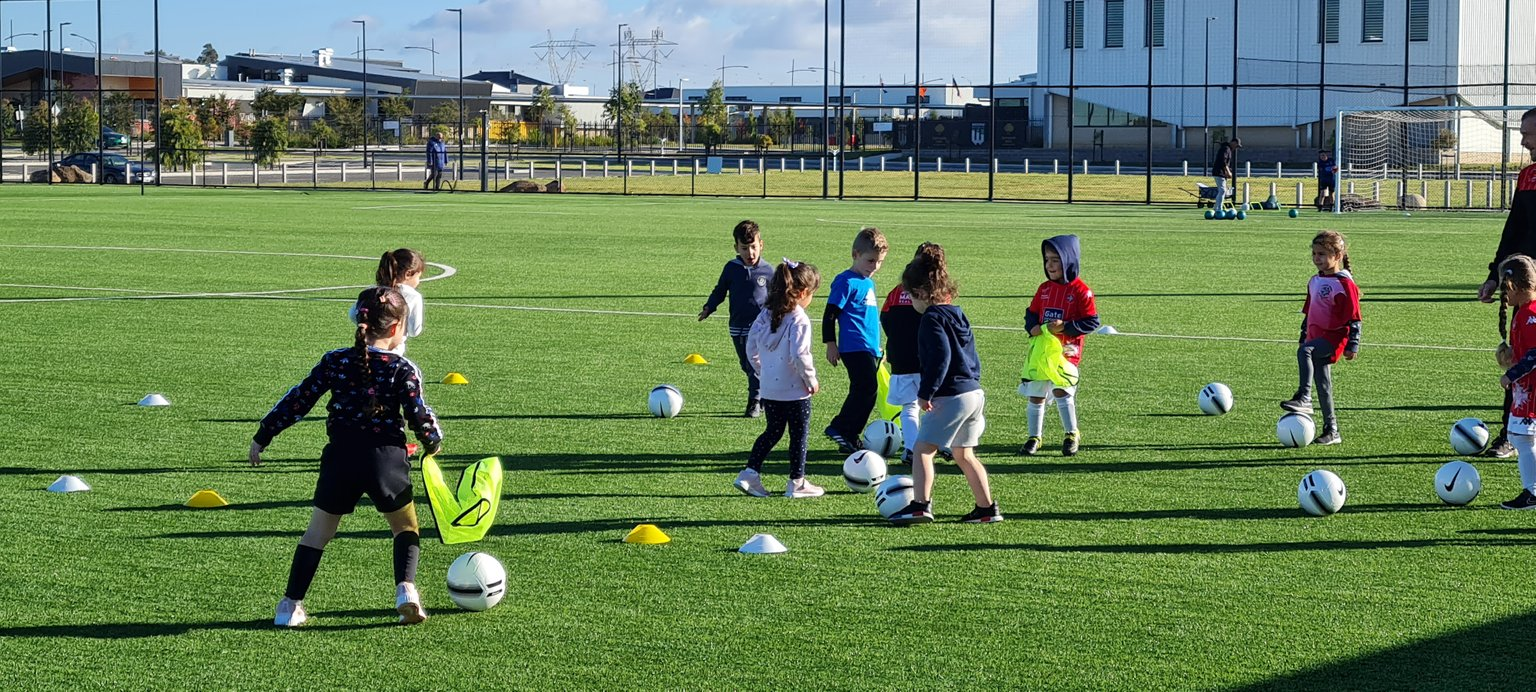 ---
Thank you for joining us. This curation was brought to you by @minismallholding and this week I have chosen @missdeli to be a 10% beneficiary of this post, and have added in another beneficiary for @mattclarke for the ongoing delegation support. Thank you!
HomeEdders image created by @minismallholding, logo created by @ryivhnn's sister.
~○♤♡◇♧○~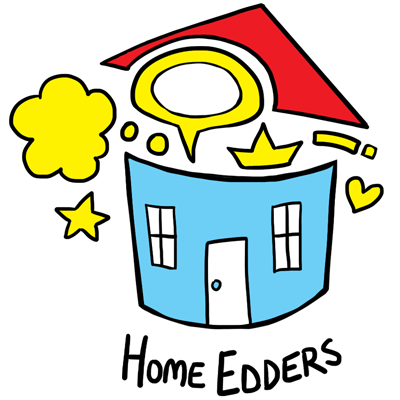 Supporting home education and educational content. If you're a home educator, home educated or are thinking about home education, find out what we're about HERE.
You can join the community by clicking the subscribe button on Hive or Peakd.