This week we invited parents to tell us about how they educate their children. There is no single road to a successful education and everyone has a different approach. I was hoping that this would show in the entries and while we only ended up with three, each approach was certainly very different.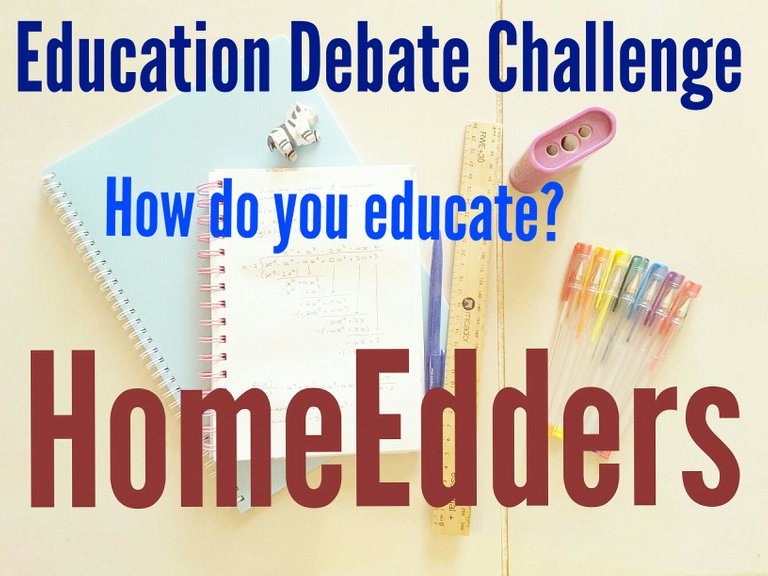 While @arrliinn's family are Filipino, they are based in the United Arab Emirates. Her eldest started out in a Filipino school, but for a variety of reasons they decided to change to homeschooling. Now They officially have three homeschooling and have taken a curriculum based along with a world schooling approach. Read on to see how this works for them.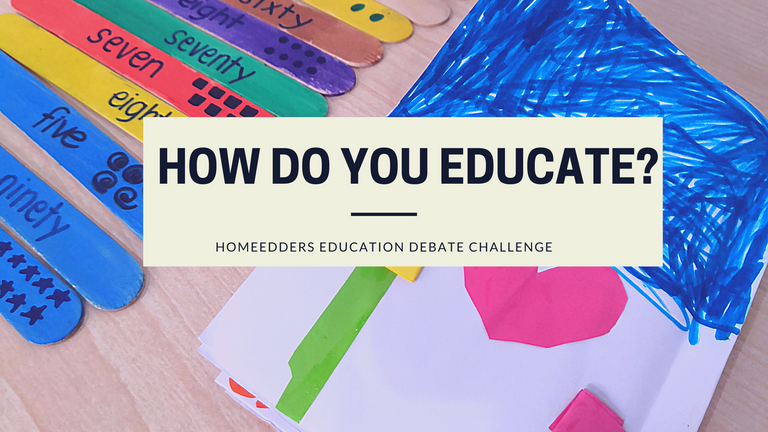 A family that has been on the road and is now living on the land is @trucklife-family's. They are true unschoolers with a philosophy that they learn together and that children have an innate ability to learn themselves. A fantastic read, especially if you're curious about how this could work.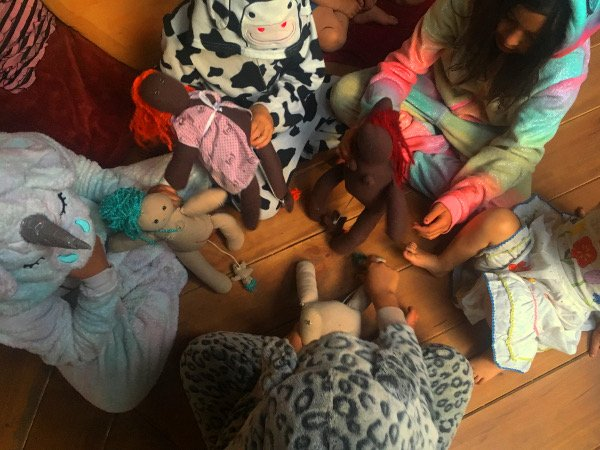 @romeskie and her husband always knew they would homeschool their daughter, because the first 7 years of a child's life is the most crucial in character building. She describes their approach as holistic. Read on to find our how she approaches this.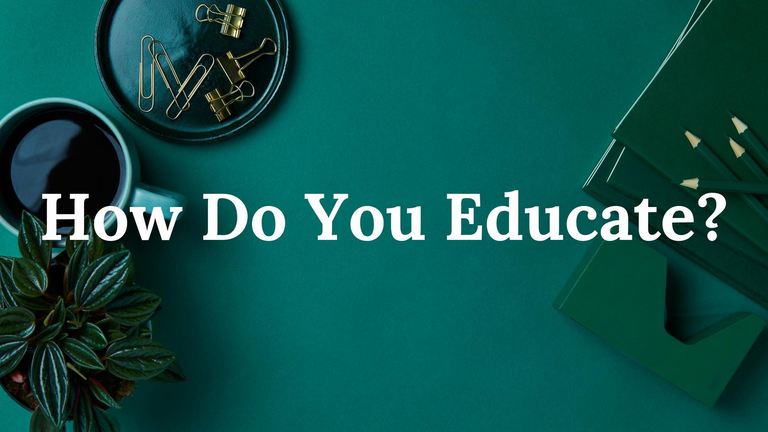 ---
10% beneficiary of this post each goes to @crosheille and @justinparke for their delegation support. HomeEdders image created by @minismallholding.
~○♤♡◇♧○~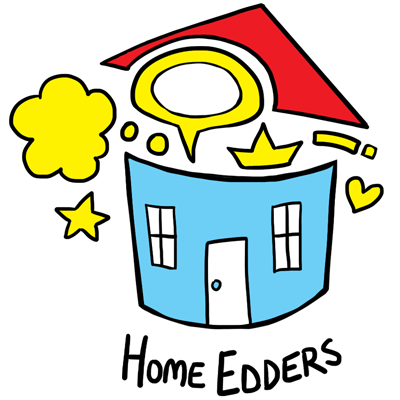 Supporting home education and educational content. If you're a home educator, home educated or are thinking about home education, find out what we're about HERE.
You can join the community by clicking the subscribe button on Hive or Peakd.