A few days ago, @sumatranate wrote about there being a sort of spilt personally with regards roles as home educators. It wasn't something I'd ever considered before and made me curious to know more about how their family homeschools. I thought that it would be a great topic for the community and he even beat me to it with a response to my comment on homeschooling versus school at home.
So the new education debate challenge is "How do you educate?"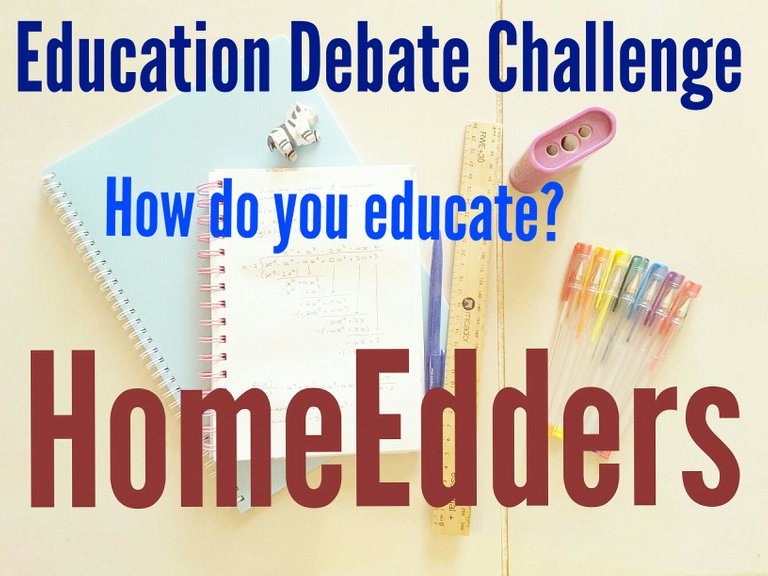 I feel that for homeschoolers, how they choose to educate is often interlinked with why they chose to homeschool. It can also be dictated, to some extent, by the regulations in their country or state. We often use labels like unschooling, school at home or eclectic homeschooling to try and describe how we or others educate, yet even these can be interpreted differently by different people.
As always, this challenge is open to all, not just HomeEdders, because even when our children attend school we often educate them in many ways at home. Some questions to consider:
Why do you educate your child in the way you do?
How would you describe they way you teach them?
Do you have to meet education regulations for your country or state, if so, what are those regulations and how do you meet them?
Do you feel that there is a need to acquaint your children with test like situations in preparation for them encountering these in the future?
Do your children do better on a schedule or taking things as they come?
You don't have to write a post to join in with this conversation, feel free to just interact in the comments, or on any posts on it. If you write about it in a post, use the tag #educationdebate and drop the link in the comments here to help me find it. Entries due next Monday 7th September. We have up to 20 HBD to hand out for involvement.
---
10% beneficiary of this post each goes to @sumatranate for the inspiration and @abundance.tribe for the ongoing delegation support. HomeEdders image created by @minismallholding.
~○♤♡◇♧○~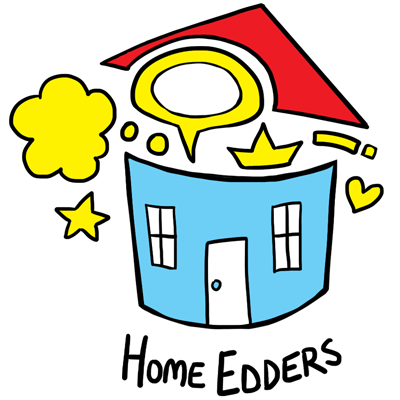 Supporting home education and educational content. If you're a home educator, home educated or are thinking about home education, find out what we're about HERE.
You can join the community by clicking the subscribe button on Hive or Peakd.