It's pretty much agreed that every child across the world should have access to education. There is quite the drive for it, in fact. However, if education is restricted to what the government provides, how important is freedom of education? Should parents still be able to choose how their child is educated, when no one person learns the same?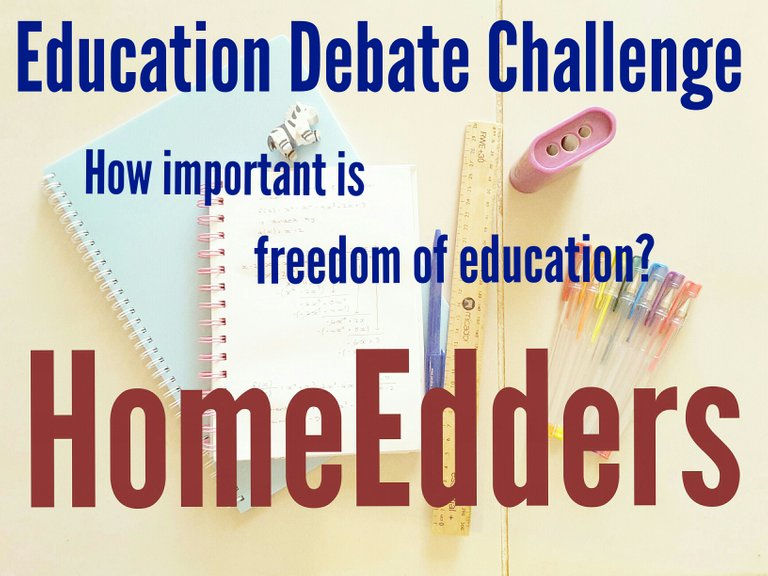 How important is freedom of education?
This challenge is open to everyone, because education affects us all. Please add the tag #educationdebate as one of the first 5 tags and link your entry in a comment below, so we can find it easily.
You don't have to write a full post to join in the conversation, we will be looking to support comments as well, because it's the debate we're wanting to see. Quality posts have the chance to be curated further via @curangel and @ocd and we have a prize pool of 5-10 HBD to give out, depending on the response.
Entries close on Monday 10th August.
---
10% beneficiary of this post each goes to @ryivhnn and @canadian-coconut, for their ongoing support of the community.
~○♤♡◇♧○~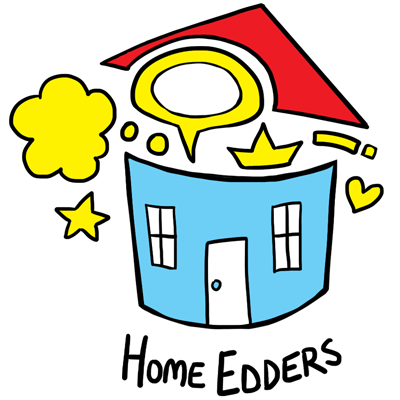 Supporting home education and educational content. If you're a home educator, home educated or are thinking about home education, find out what we're about HERE.
You can join the community by clicking the subscribe button on Hive or Peakd.