It's been fantastic to see such a good and varied response to this question. As I suspected, the response really does seem to vary depending on the educational culture of the country. From some of the discussions that have been happening, both in the posts and the comments, it's apparent that in some countries, not having a degree limits your ability to work drastically! Yet not everyone has a choice about whether they can afford to get that degree. While in other countries there are other pathways to get training in different careers.
Like many things, there seems to be no black and white answer to this question and we have some valid arguments on both sides.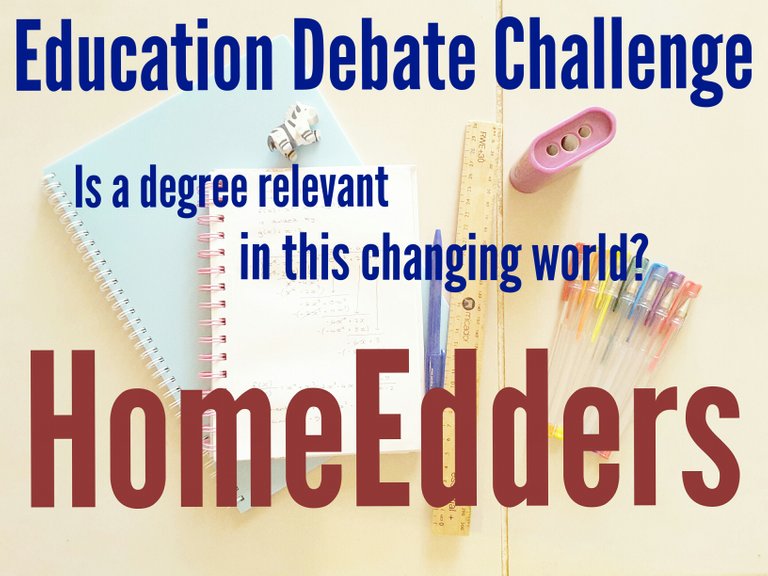 In @riverflow's post we get a unique viewpoint from a teacher and a mother of an adult.
"Schooling isn't a one size fits all approach. Some kids loved this lockdown for home schooling, some hated it. Some are more self directed, others aren't. This is just part of what being a good teacher is - being able to differentiate, and pitch a class to various learning needs."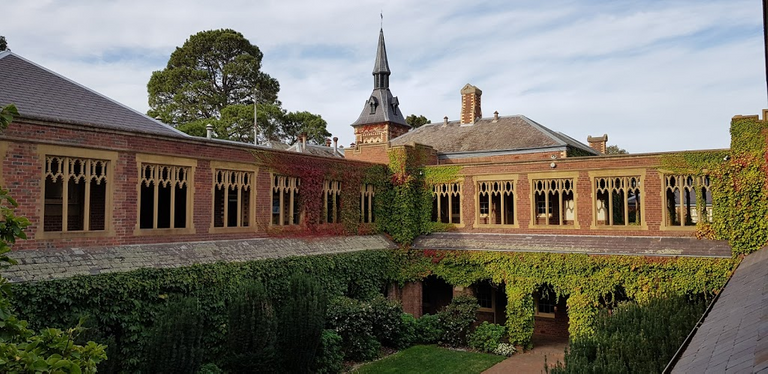 @trucklife-family discusses the education environment in general and the differences we all have in our abilities and strengths.
"We all learn in different ways and if we can not keep up with teachers, we get left behind and sometimes even ridiculed. I want my girls to learn in a way that is unique to them. Where there is no pressure, only the joy of discovery and exploration."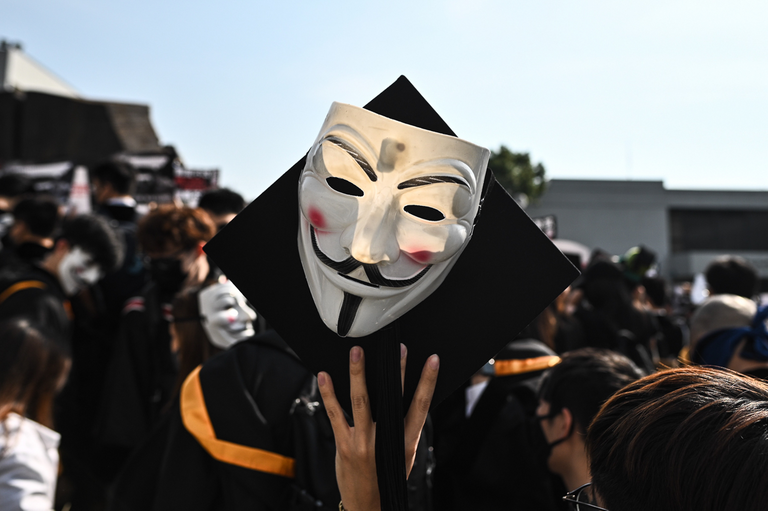 @leoneil is in a unique situation in that he was born and educated in the Philippines, where he started his working life with a degree behind him, yet encountered a different hurdle when he arrived in New Zealand 8 years ago.
"So let me start by describing the cultural and social context of having a degree in the Philippines. There, parents put very high regard to education, to which, is to have a college/university degree. It is common to hear parents say to their children, "yan lang ang maipapamana namin sa iyo" which translate to education as the only thing parents can leave to their children when they're gone."

@long888 brought us an argument which was much more in favour of degrees for where they can get you in your country when they are so highly sought after in the job market.
"If anyone here happened to check the different job opportunities available online and offline you will notice that most of the jobs require college education. Even for sales clerks in malls or stores, most companies preferred college graduates."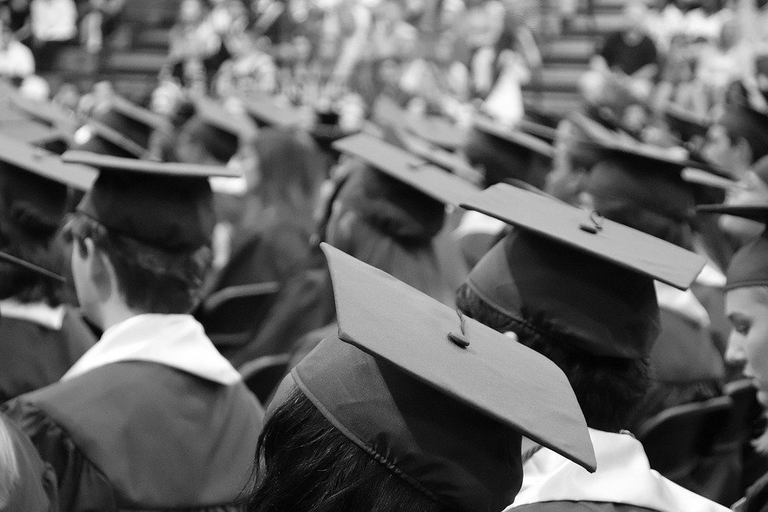 @sarimanok discusses a bit on both sides of the debate.
"Based on reality, education and earning a degree is a matter of choice. It's an option to be more successful in life but it's not a guarantee that it could
lead you to the top but rather perseverance to achieve your ultimate goal is the key to success."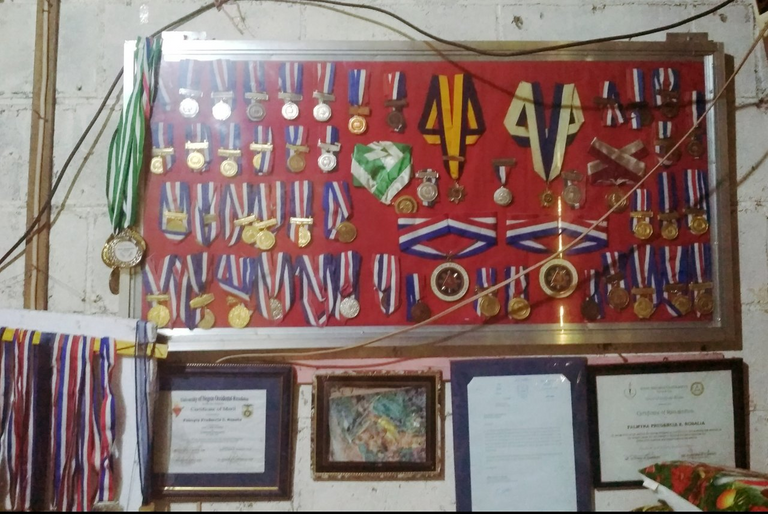 @auelitairene's post didn't address the degree debate directly, but rather discussed an approach to the goal she wanted to achieve via a much more authoritarian approach.
"At the age of 10 I decided to enter a world of rigid structures and my dreams were bigger than my limitations. I wanted to be an airplane pilot and since I was very young I understood that it involved a big expense for my family that was breaking a little bit, so with the help of my mother I prepared myself to enter a military high school that would help me reach the heights on a cut budget."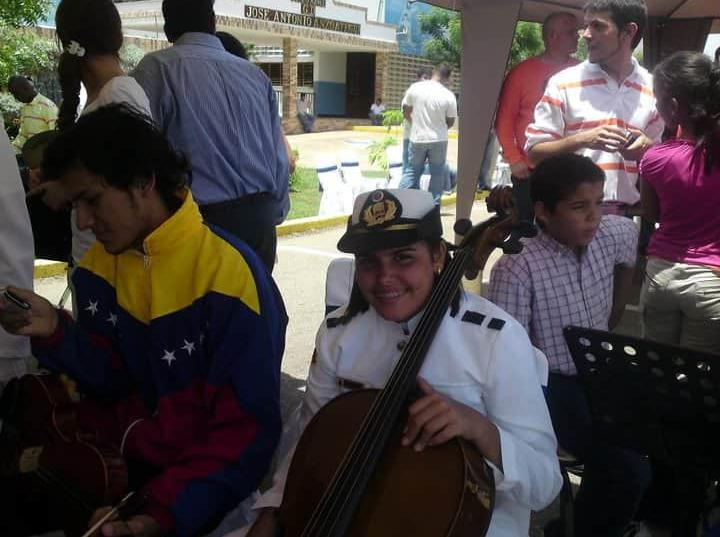 There were quality posts all around on this topic and two already got very well rewarded. So I've decided to split the reward between @long888 and @trucklife-family. Congratulations, you should find 3.5 HBD in your wallets!
---
10% beneficiary of this post each goes to @trucklife-family and @canadian-coconut, for their ongoing support of the community.
~○♤♡◇♧○~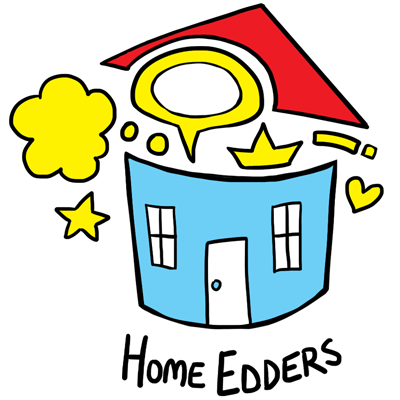 Supporting home education and educational content. If you're a home educator, home educated or are thinking about home education, find out what we're about HERE.
You can join the community by clicking the subscribe button on Hive or Peakd.