Hi fellow Edders,
Today we started to plant our mini garden!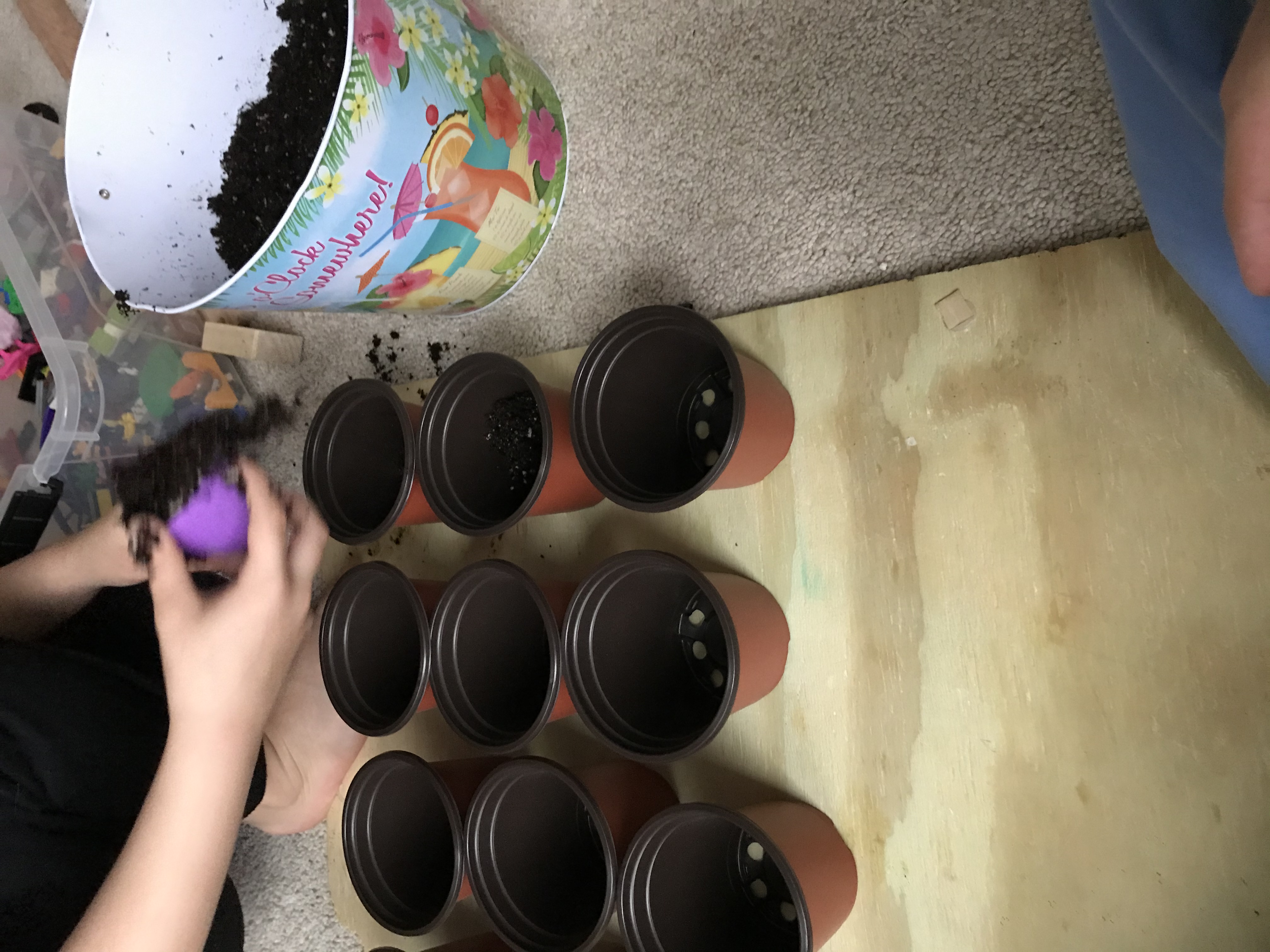 Starting From Scratch
Some of the fun things that we try to teach our son is the benefit of doing things from scratch. I think getting to know and learn the process from the very beginning is beneficial for many reasons and it helps build understanding if you can observe it at each step of the way.
Our latest foray into this is planting our own seeds to start a little garden of our own! Our son loves to do this type of stuff and I don't mind the least in obliging his interests when it comes to this type of stuff. He's been begging us for weeks since the weather started to warm up for us to do some planting but we've been busy with a bunch of different things so we couldn't do it. I found the time to get down to business today and he had so much fun!
We got some free dirt and stuff recently from one of the big stores as a kid event promotion. The dirt isn't the stuff I wanted in particular but I'm not going to complain too much, it's dirt and it's serving the purpose of getting us some exposure to the way of life of planting stuff. One of the fun things is that we had all these little pots set up but I didn't think of a way to scoop the stuff out of the bigger pot into the small ones. In comes the little man, with an Easter egg in his hand, opened it and gave me one half and he used the other. Perfect little scoopers! Lol. It was awesome to see him make the connection of the stuff as a out of the box tool!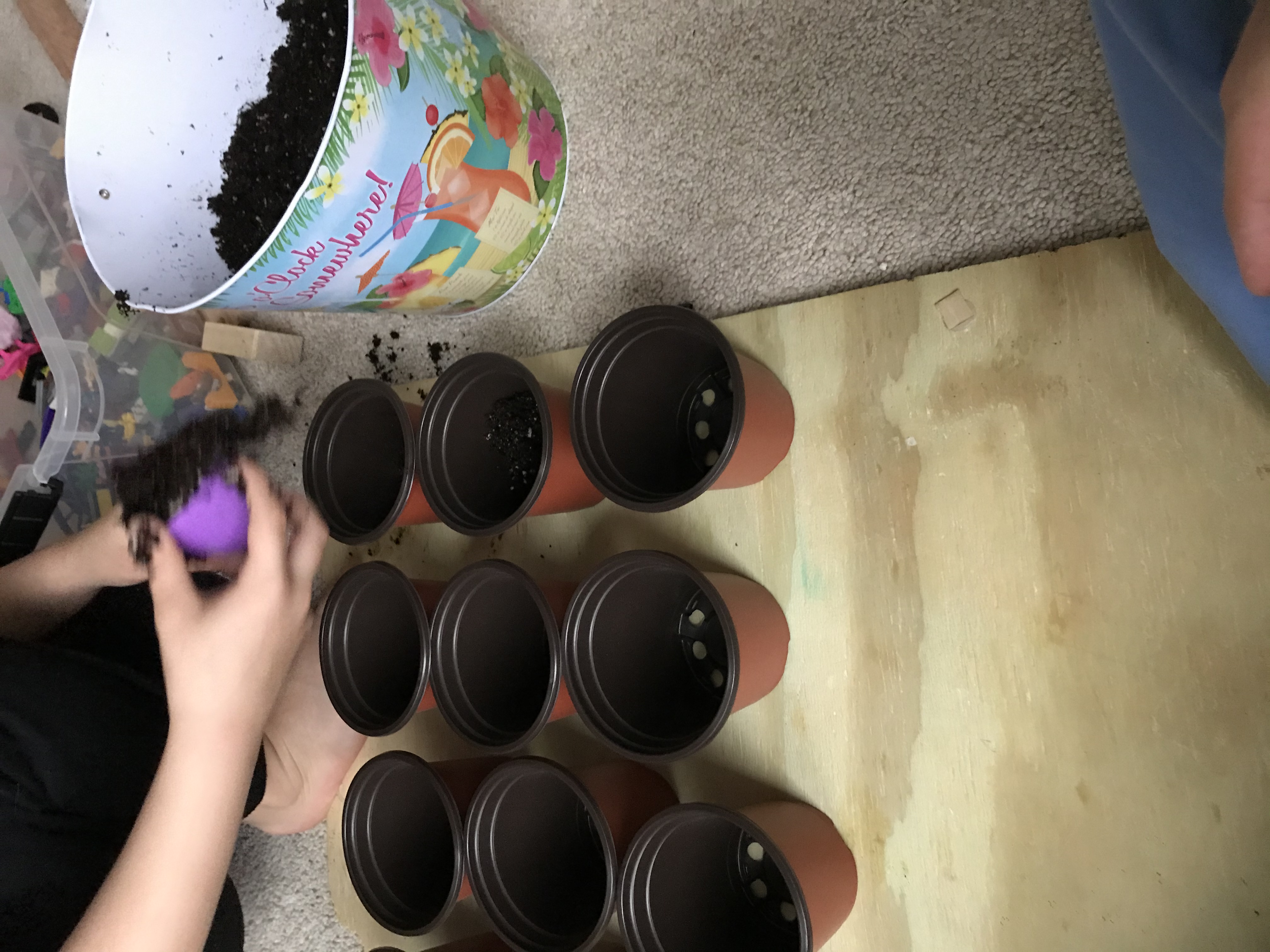 Once the pots were all filled we had to dig the little holes for the seeds to go in. I was just using my finger but he decided he wanted to use his knife. He calls it his survival knife, from watching one of his favorite YouTube shows The Adventure Agents. Good show for the kids if you are interested in a new one! He dug us holes in all of the pots and got ready for the seeds!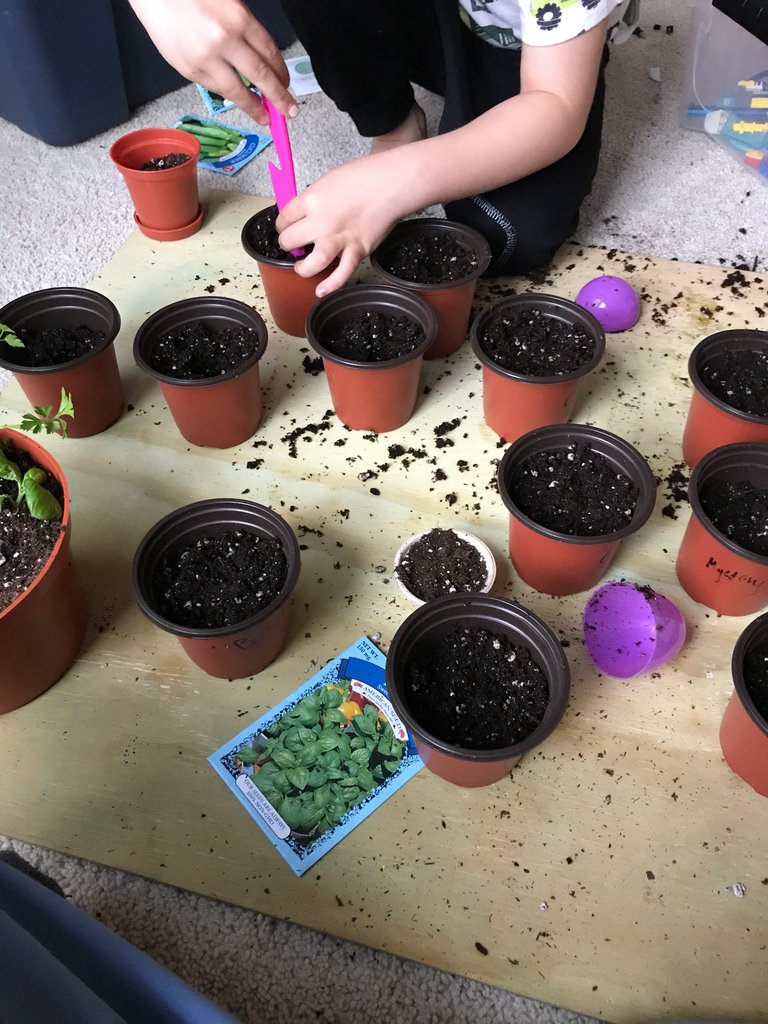 Seeds ready to go he started to deposit them into the soil. We just planted basil and cucumbers with this batch here since we are trying to keep the things we are planting on the smaller side if we can. I want to do tomatoes next and maybe some other things but we aren't sure how the garden is going to go, we are building the little bed at the lake house where we won't be all the time so watering it might be a challenge. We'll see how that goes!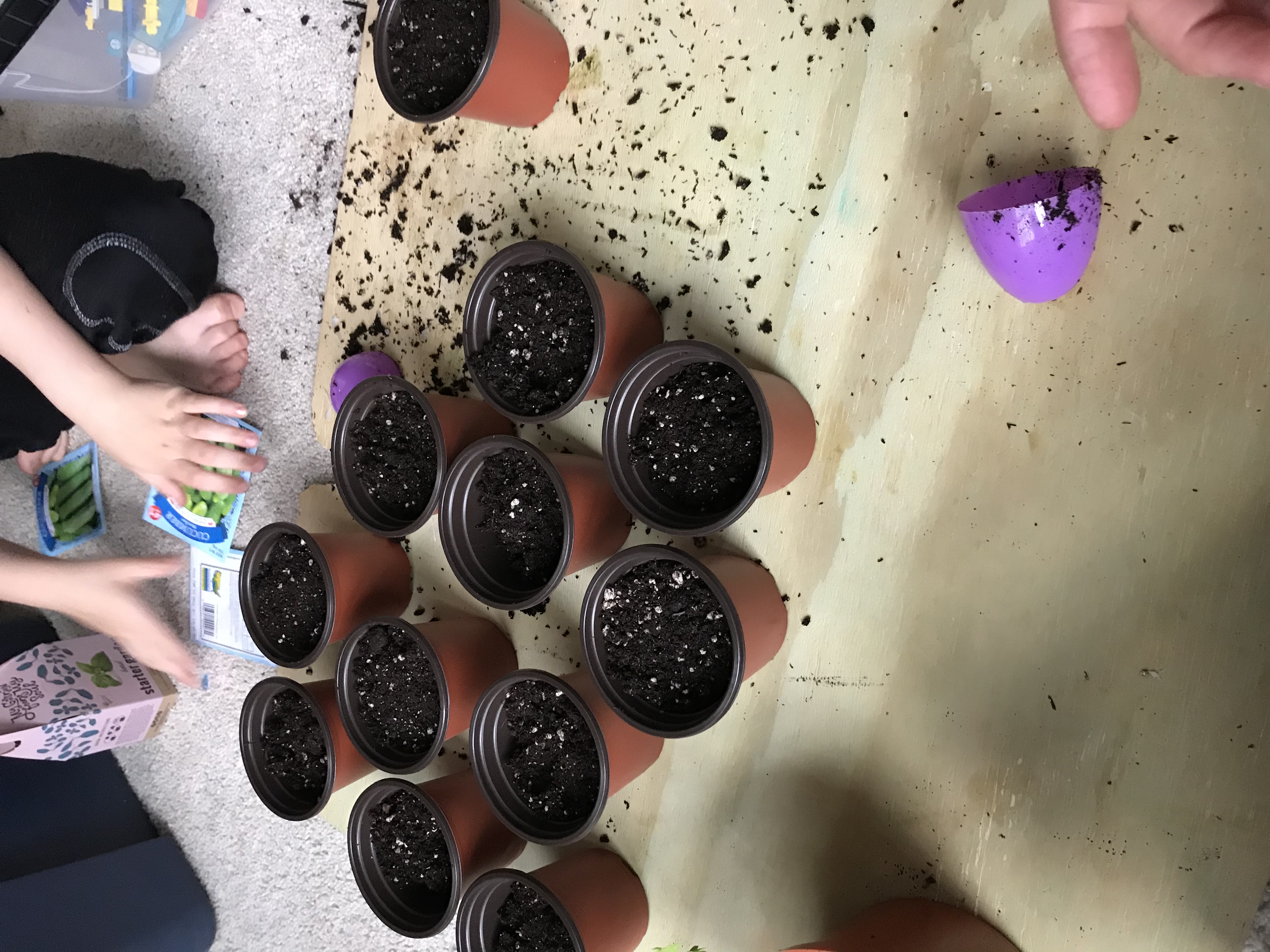 I didn't think that using popsicle sticks was a good idea because that's something that sticks out of the pots. With our son, that doesn't last long at all so I knew it would get tossed and turned into some other toy lol. I wrote on the containers instead! This will hopefully last a few weeks through the watering stage so we can tell what's what but it will be fun to see how it goes.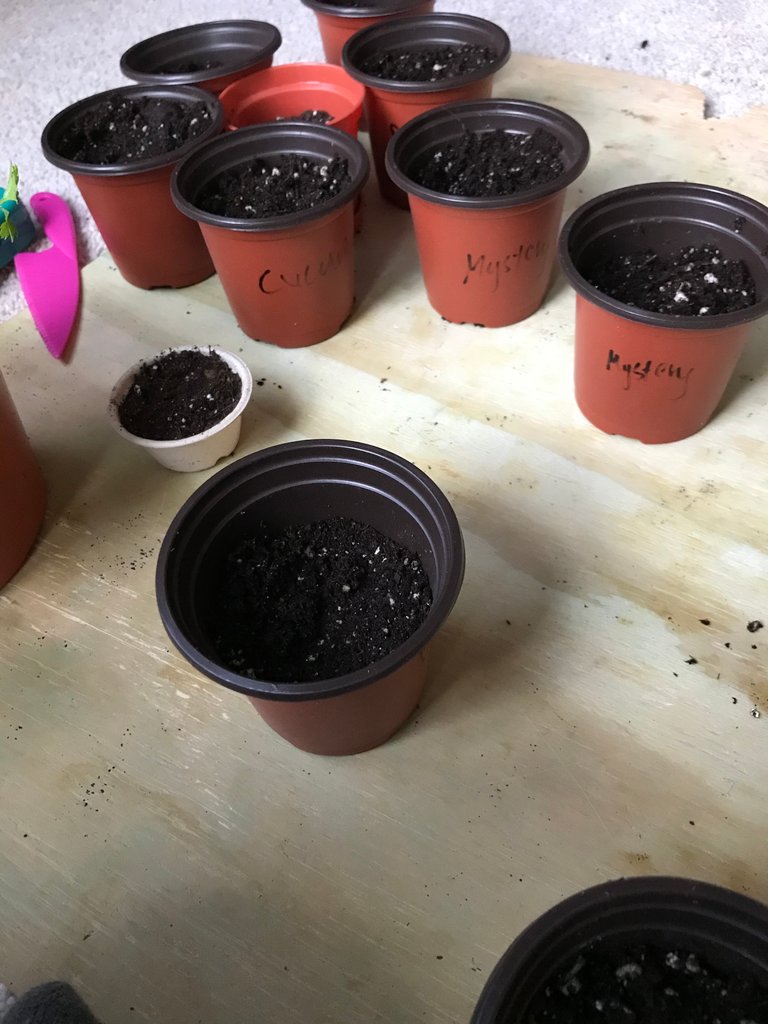 This is one of the things I've been looking forward to doing since last year when he took an interest in the plants and stuff we were growing. I always loved starting some things from seed and watching it grow. I'm hoping we can have at least a few things on the deck this year, some of these basil plants and the cucumbers and maybe one tomato plant but we'll see how it goes. The roof got repaired last year so they ruined some of our stuff but I also didn't have good soil nutrients for them so I'll need to figure out how to do that better this year. I'm going to stick with cherry tomatoes since they are a lot smaller, Roma tomatoes are a tough one to do in a pot, evidences last year lol.

Connect with me!
Do you want to get paid, in crypto, for searching the internet? Try using and signing up for Presearch to earn some great crypto! I've currently got 2,345 PRE tokens, with a market value of $249.13. It doesn't sound like a lot but when you search using sites like Google you get paid $0! Join Presearch to break Google's stranglehold on the internet searches. If you'd like to sign up, use my referral link!
https://www.presearch.org/signup?rid=513043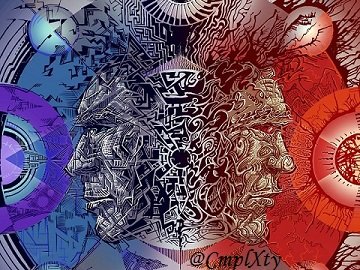 Image source