Hello parents, educators and members of this community, here I bring you a nice "Candy" for children. This idea is very easy to create and inexpensive since I made it with recycled materials, it is ideal for a party, meeting or simply to give to children this Easter.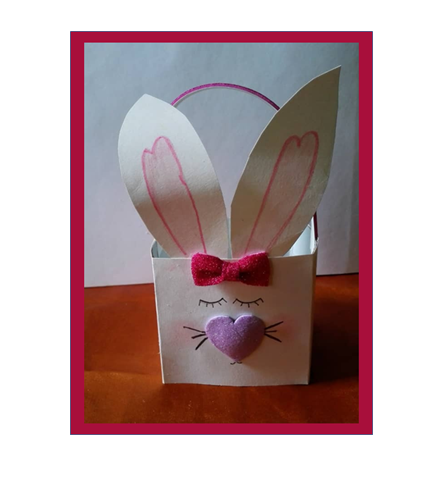 Materials // Materiales: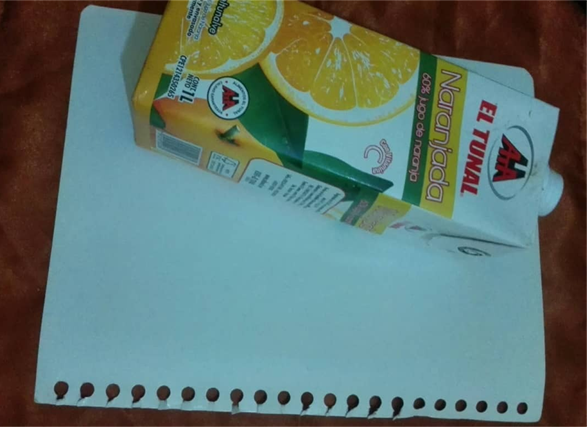 The good thing about working with recycling is that we can do things with very few materials, for this crafts only use:
A juice carton and a cardboard of the kind that serve as area dividers in notebooks.
Lo bueno de trabajar con reciclaje es que podemos hacer cosas con muy pocos materiales, para esta manualidades solo utilice:

Un cartón de jugo y una cartulina de los que sirven de separadores de áreas en los cuadernos.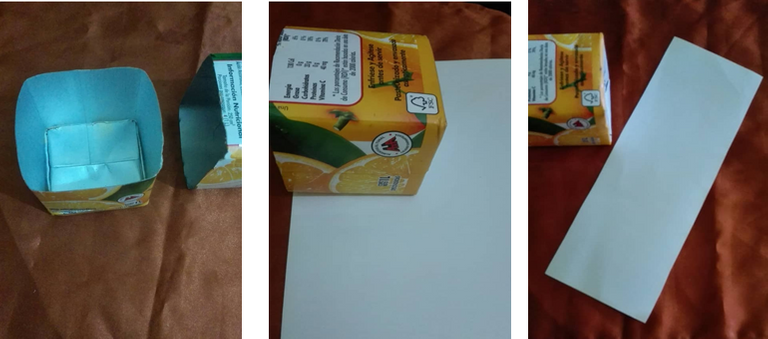 1 - Cut the pot to the height you want, clean the inside very well, cut the cardboard to the same width and length of the pot.

2- Mark the ears on the cardboard with the mold, cut out and paint as in the image.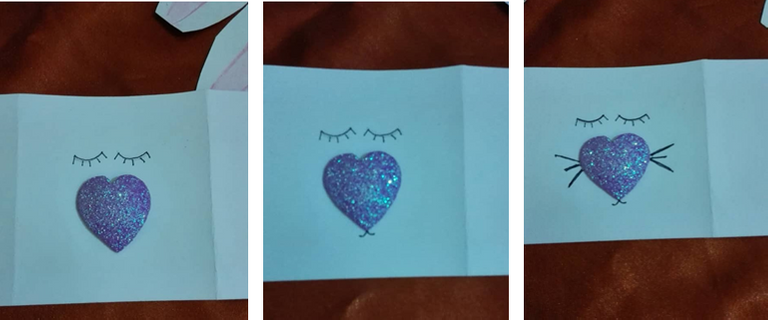 3- Paint the bunny's face on the cardboard and stick a heart on her nose.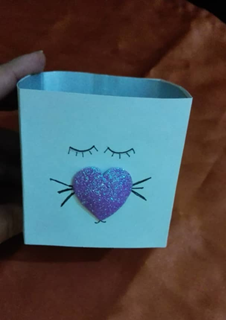 4- Glue the cardboard around the pot.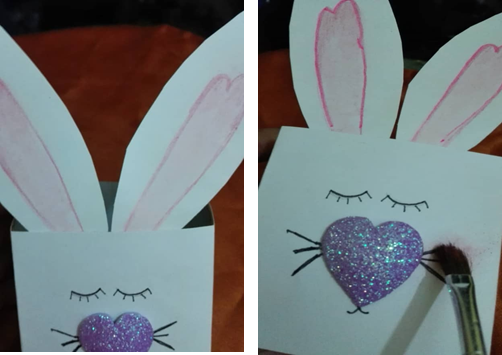 5- Glue the ears and paint the cheekbones with pink blush or chalk.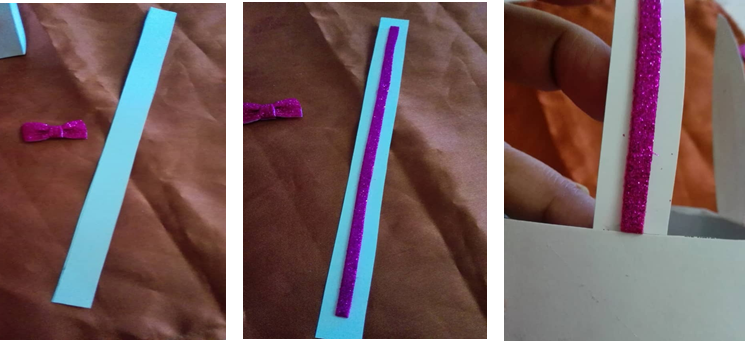 6- Cut a rectangle of 22 x 1.5 cm. and decorate with foam, then glue it to each end of the box.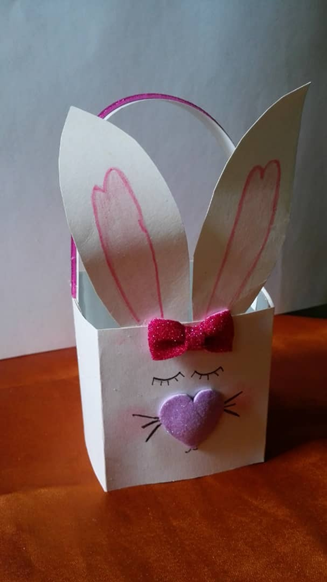 Thanks for visiting my post and I hope you enjoyed it.