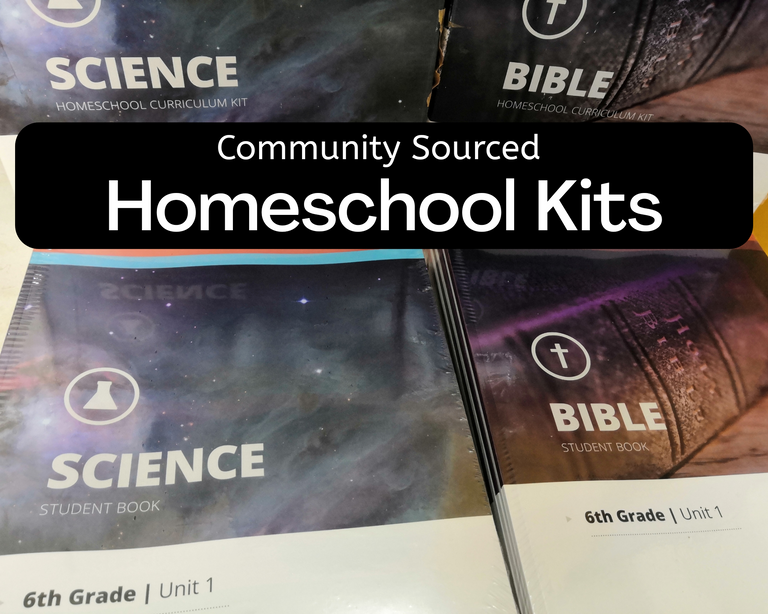 The Value of Community
Over the years the homeschool community, particularly the Filipino Homeschool community has grown here in the UAE. I remember three years ago when we first started homeschooling, we had to drive almost two hours to Dubai every quarter for our portfolio presentations. Two years ago, our homeschool provider decided to set up an office here in Abu Dhabi due to popular demands by the parents who are based in the Capital. This means that we no longer have to go to Dubai just to meet our homeschool advisor.
Now, we have homeschool groups in Abu Dhabi, our city, and we even had regular meet-ups before we got hit by this pandemic. We still get to have occasional virtual meetups.
Social Media Groups and Group Chats
I value the efforts by our homeschool group coordinators and academic advisors who make sure that each family is up to date with the coop's activities. We normally get updated through WhatsApp group chats.
Another group I joined is where homeschool parents can share resources. Nowadays, the community page and group chat is buzzing mainly for buying and selling preloved books.
Even before we finished last school year I was already keeping eye for 6th and 1st grade books for my two kiddos. Since we are using the US curriculum, it's very seldom that I find books that we need.
This is why I am so happy when I finally connected with a fellow mom who was selling 6th grade books last Thursday. My eyes fell on the AOP Lifepac Bible set and I immediately sent her a private message.
Faceless Transaction
She is located in Dubai but I did not mind and told her that I will just arrange for a courier pickup. I was too eager to get the transaction with her finalized because why not, she was giving the brand new books at half the price!
A few messages later and I confirmed that I will make a bank transfer for the amount we agreed. We did not even bother to talk over the phone. I was acting on pure intent and trust.
The following morning (Friday), she messaged me again to ask if I would be interested for the Science set too. Again, these are absolutely brand new and for half the price so I confirmed and told her that I'll make the payment via cash deposit.
Yesterday afternoon, I made the full payment for the second set of books while the courier was enroute to her home.
I received the parcel today and I am so happy to have two subjects already for the price of one!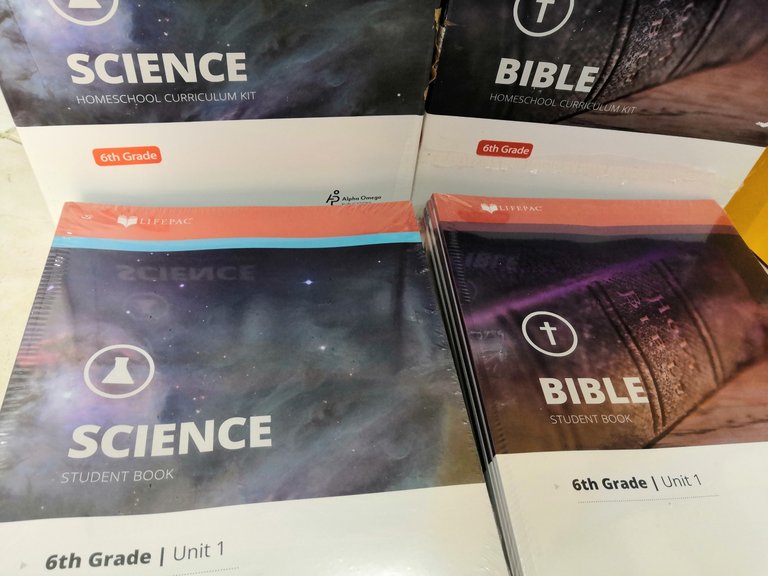 Still in their original packaging.
I'm so amazed at how smooth our transaction had been-- just a few messages exchanged, we did not even get to speak with each other.
Why Lifepac
The Lifepac was a suggested curriculum by our homeschool provider and we love it because it is child paced and each unit is presented in one booklet. It is very convenient since you do not need to carry a big book when there is a need to travel for example.
Normally, a unit would take around 3-4 weeks to complete.
The past two years, we used the blended learning approach also from AOP (Alpha Omega Publication) which is an online curriculum. We are now shifting to actual books to minimize screen time.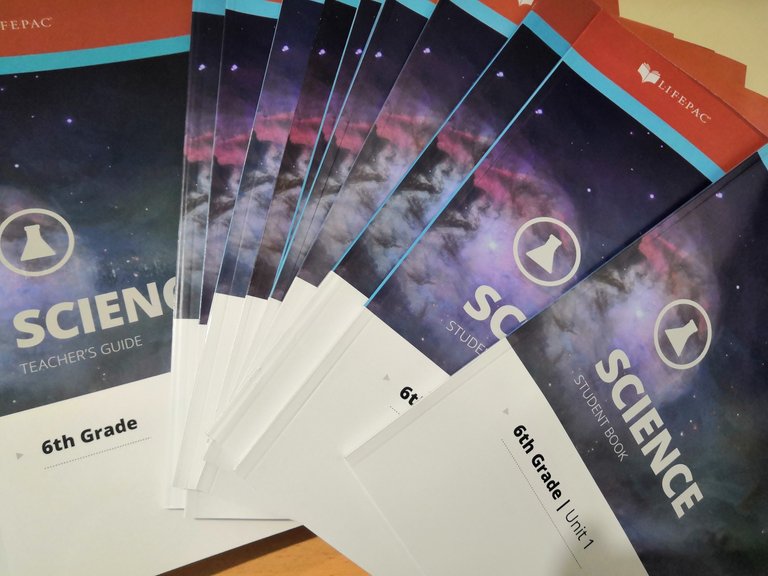 Unenrolled.
Would you believe, all of these despite not having enrolled yet. We had to defer our formal enrollment to December because we have more urgent financial obligations (we need to process our - mine and kids' visas first and foremost) and that costs a lot of money.
The beauty of homeschooling though, is nobody can stop us from learning. We can decide to start now and just compile our outputs for the portfolio presentation after we finish enrollment.
I am still on the lookout for the my girls books, as it would cost me AED 2000 ($544) for the whole grade level set. If I can source second hand books then at least I can save a lot. If ever I would have to buy brand new, I guess it would still be alright since my youngest can still use it next year. Right now, my youngest is already using the KG books Little Miss had last year while we focus more on practical math and more reading for Little Miss until we get our reference books.
For my eldest, I still need to find Language Arts, Math, and History and Geography. Until then, I am planning to use Khan Academy for his Math and we can also start on a new book for a book report.
Whew! I can already feel how busy this year is going to be. I really hope to get the rest of the books asap too. Guess I need to hang around the GC's more often now.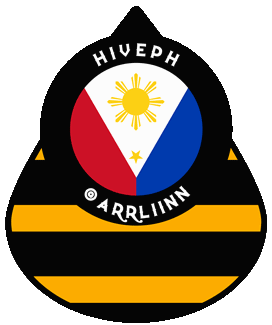 Many thanks to @bearone for this beautiful Hiveph badge!
Join and subscribe to the HivePh Community : Supporting Filipinos Worldwide
Join us in Discord.