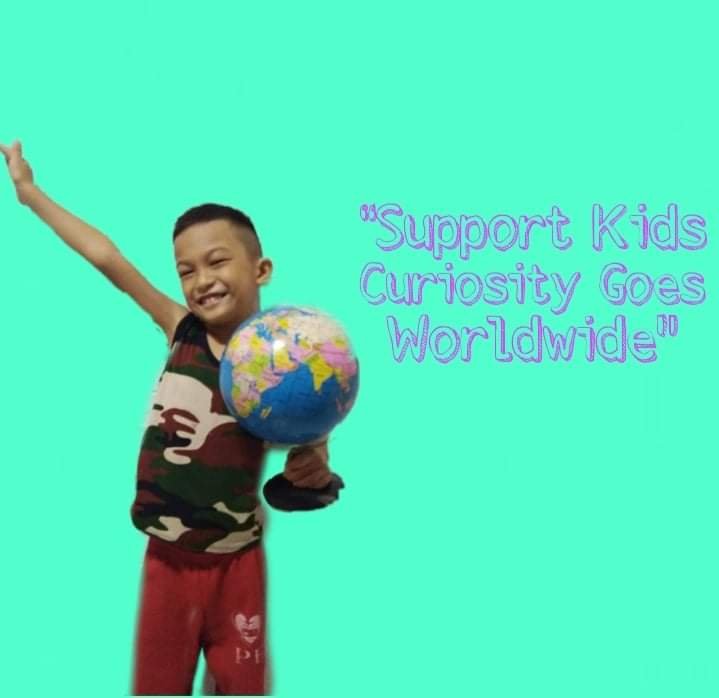 Kids has a lot of curiosity that we cannot avoid to help them understand and answer those questions that they have in their mind.
Im starting to prepare my self for those things that they see around especially the influence of telivision.Couple of days ago my kids saw a advertisement in the television about a hand soap and that TV advertise shows a world map.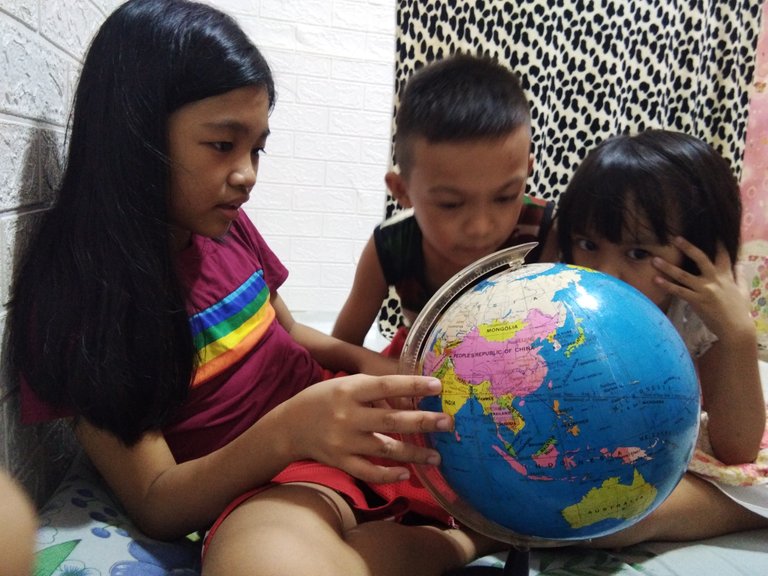 They were asking me if is that what they is the country of Philippines where we live and I answered yes but they began to ask more about what are those countrys that they saw.
So I began to look for a Globe.My eldest daughter used to use this globe when she was in high school.I started to show to my kids the world map.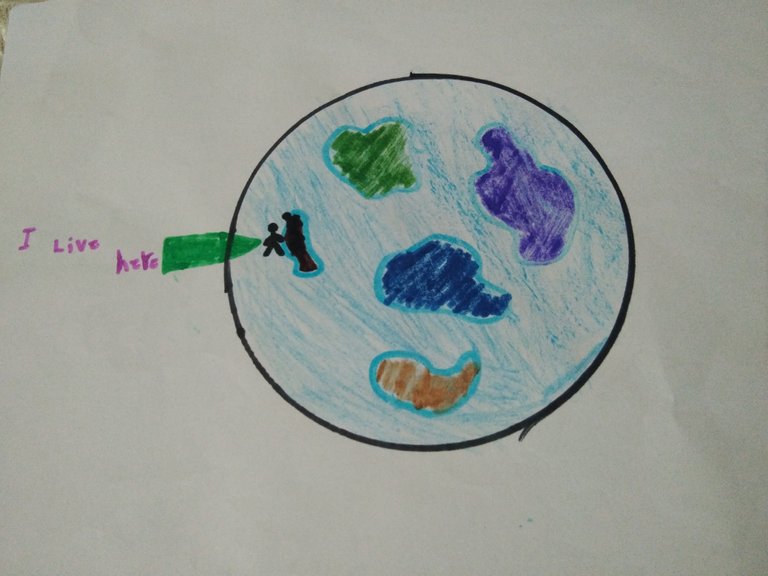 I explain to them that this is the world and we call it as planet earth.The world is consist of land and water.Humans and animals live here.
Plants and Animals can only live in the land.While in the water are fishes and other sea creatures.
Only in the planet earth or in this world humans and animals can only live because we have air or oxygen that we breath.
The world is our home our country the Philippines and our city Cagayan de Oro City is the part of the world.The rain only exist in the world and also the sea , the river ,nature ,water falls and etc.
The world has 195 countries including our country.I only explain to them the top 10 large countries in the world because I guess they are might still too young to understand all about 195 countries.
These are the top 10 large countries :
1.Russia
2.Canada
3.United States
4.China
5.Brazil
6.Australia
7.India
8.Argentina
9.Kazakhstan
10.Algeria
My kids are only familiar with the 2 controversial countries such as USA and China because they always hear about those countrys in the news.
I told that when they grow up and if the Normal School be back soon their teacher will explain more to them about the World or countries because it is a part of their lessons.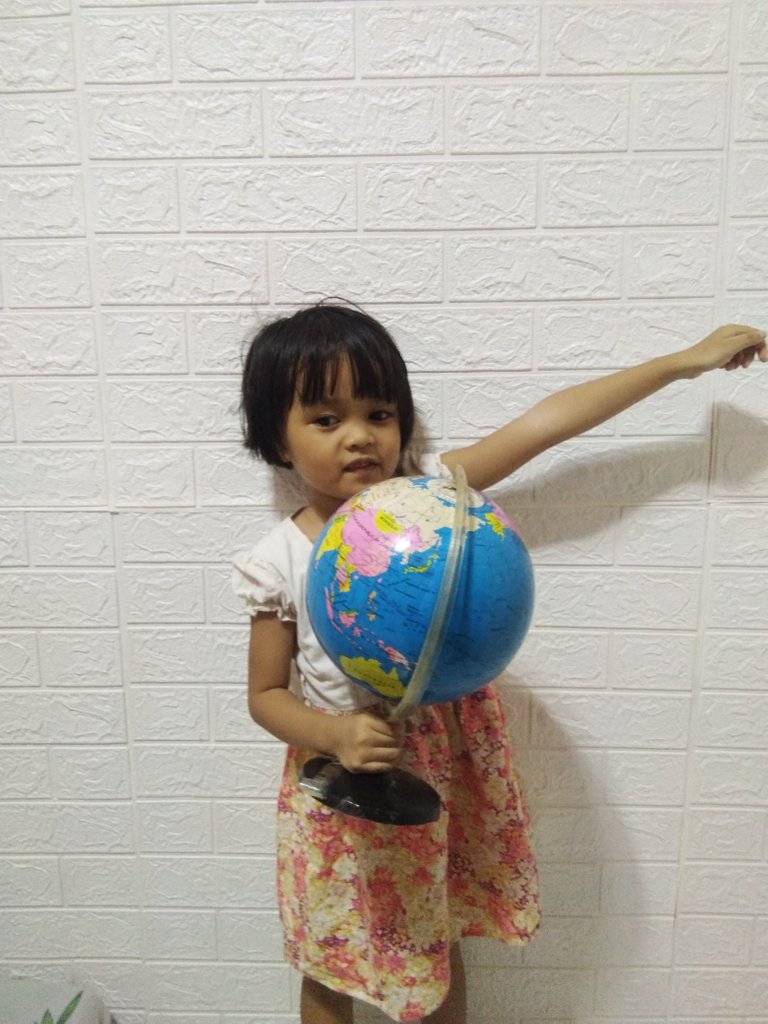 For now I can only explain to them the basics.When they get older they are ready for more lessons and discoveries about the world and the planet earth.
To make it more fun to them they draw their own world map.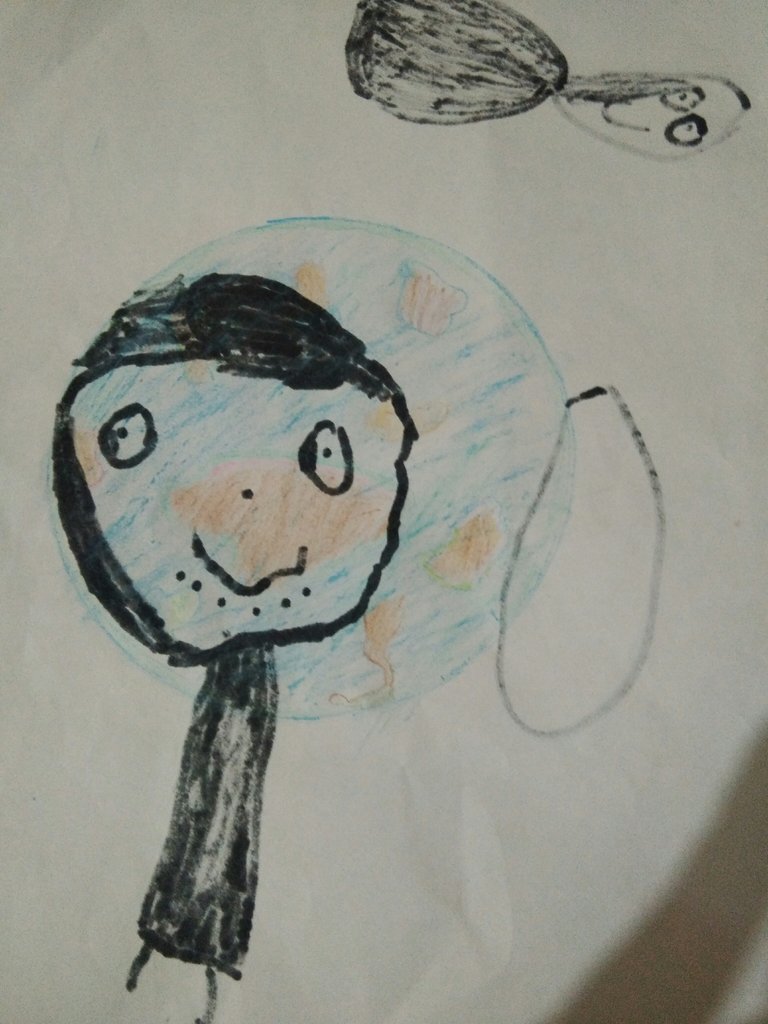 This is our new homeschooling journey.Thanks to @homeedders I do enjoy the every things and I can share here and show to my kids the world.