It's good to be back here @homeedders after a month. We are busy moving to our little new house 9
Everyone is fun buying and planting plants since the pandemic starts. My daughter noticed that her Grandmother is planting plants at home.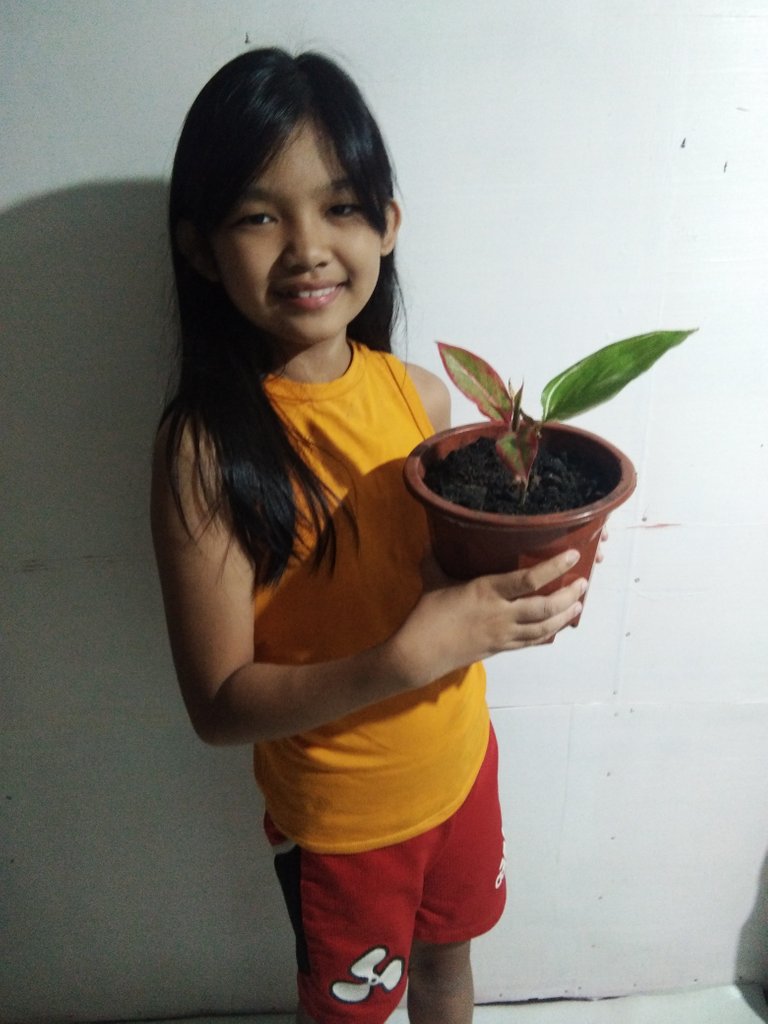 So I explain to her the importance of plants in our life. Humans cannot live if there are no plants because plants gives up oxygen. Aside from oxygen we get our food from the plants.
Plants and Trees plays the biggest role in our life as a provider in our life. If there are no plants I don't think it's possible for humans to live. The basic food and organisms is produced by green plants.
Aside from that we get our medicines from the plants. Science seek alternatives to cure people from plants and as a Natural Medicine.
We have some plants at home even thought we don't have much space for the plants. I told my kids that they should also make planting as a habit in this way in a little way we can contribute something to help our environment.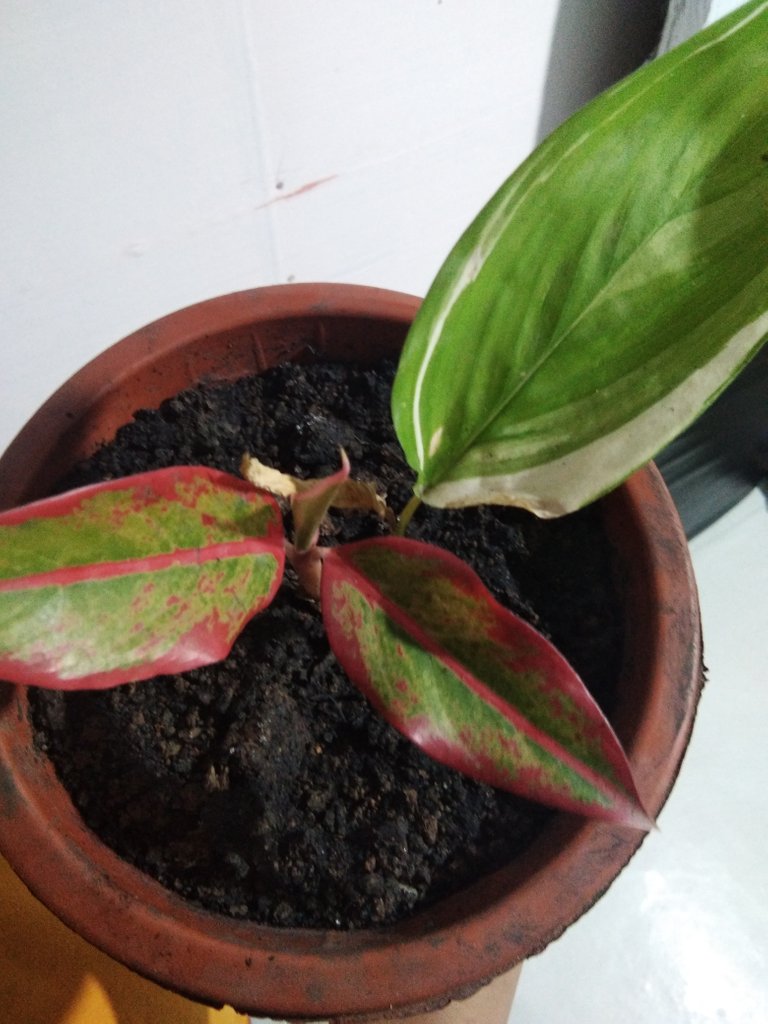 WHAT ARE THE PARTS OF THE PLANTS AND ITS FUNCTIONS?
Roots — are the anchors of the plant to the soil. It absorbs the water from the soil going to steep.

Steem — The steem is the body of plant that supports the roots and the leaves. It carries the water and nutrients from the roots to the leaves.

Leaves — it is the food factory of the plant. It catches the sunlight from the sun to produce food.
These are my basic explanation to my kids about the parts of the plants and its functions. There are still a lot of explanations about the plants how it produces food, oxygen and shelter, but I need to let them understand the basics.
Before, the New Normal class starts we are told that the children must plant an okra plant. Our picture shown a grown up okra plant, and we harvest the okra.
Explaining to the kids the functions of each part of the plant and I explained to them in bisaya language too so that they will understand.
That is all I can share in our home schooling for today.Till in my next post again.