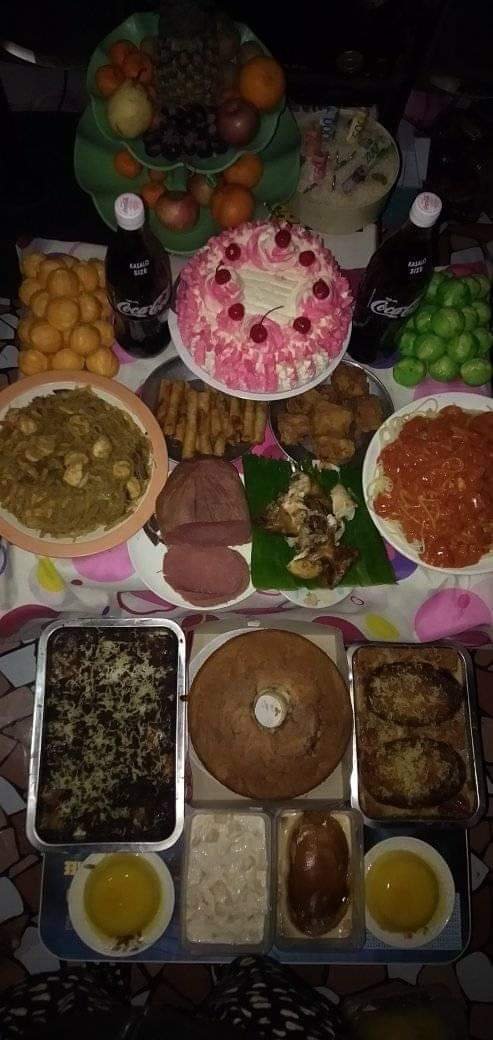 Happy New Year to all !!! It's nice to be back here after moving to our new house.I have been away and busy because of house renovation and moving out.
I also have my new internet connection. Now I can stay active writing a post.
Today I discuss to my kids " The Importance of New Year's Eve
Why Everyone Worldwide Celebrates New Year?
New Year has become a tradition since we were born. It is a belief that if the first day of the year must be prosperous so that we will prosper in the whole year.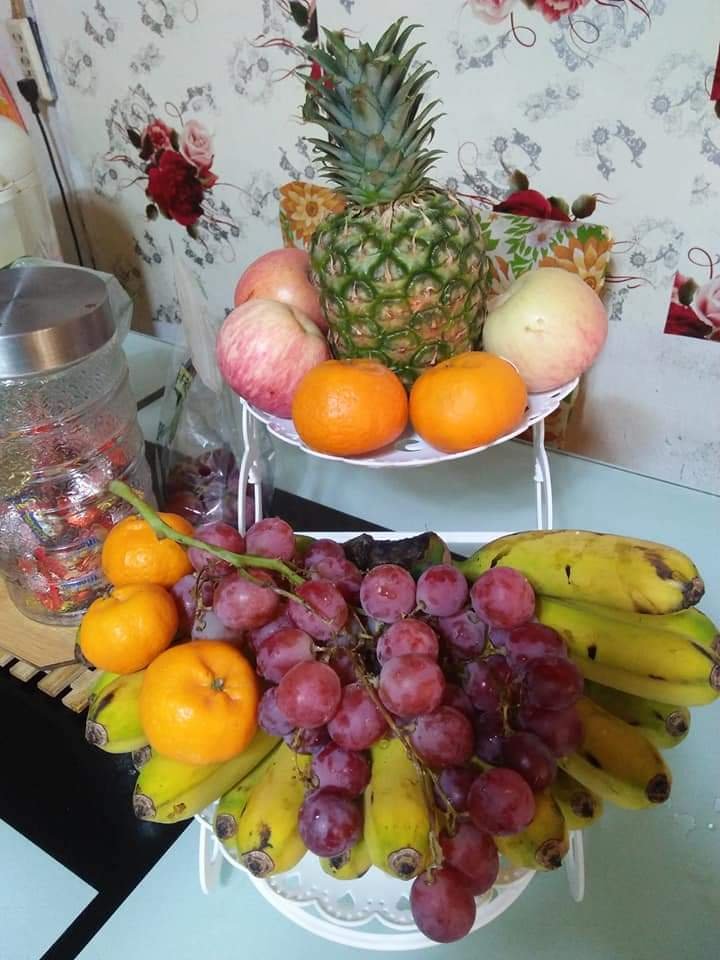 In our Filipino tradition we usually prepare 13 kinds of round fruits. It is a belief that it brings good luck for the whole year because the coins is round, so we need a round shape of fruits to bring good luck to our home.
The table for New Year's Eve should be abundant and the family must be all united together because it is also a belief in a tradition that if the Family is united it will bring peace and love for the whole year.
Tonight Dec. 31, 2020 we prepare some food in our table together with our family. We believe to stay Happy in upcoming first day of the year will also bring peace, joy and love to the whole family.
THE BELIEF OF PREPARATION OF 12 KINDS OF ROUND FRUITS :
Since, I was young I already noticed that people are trying to prepare 12 kinds of round fruits during New Year. Kids do ask me the same question why there is always 12 kinds of fruits in the table during New year.
It is a belief that 12 kinds of fruits will bring prosperity to our whole year and a symbol of 12 months in one year.
PREPARATION OF ABUNDANT OF FOOD :
We preapare different foods in the table for the New Year celebration.We been doing this every year.
The other beliefs that brings prosper and luck during new year such as fireworks, prosperity bowl, wearing polka dots clothes are the common things that Filipino traditions do.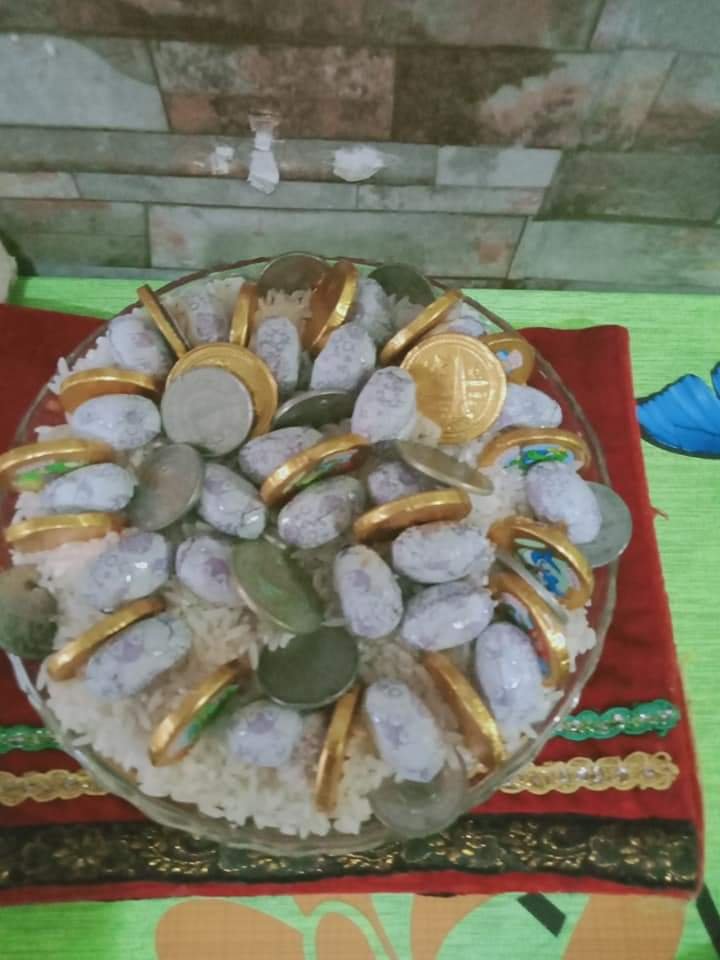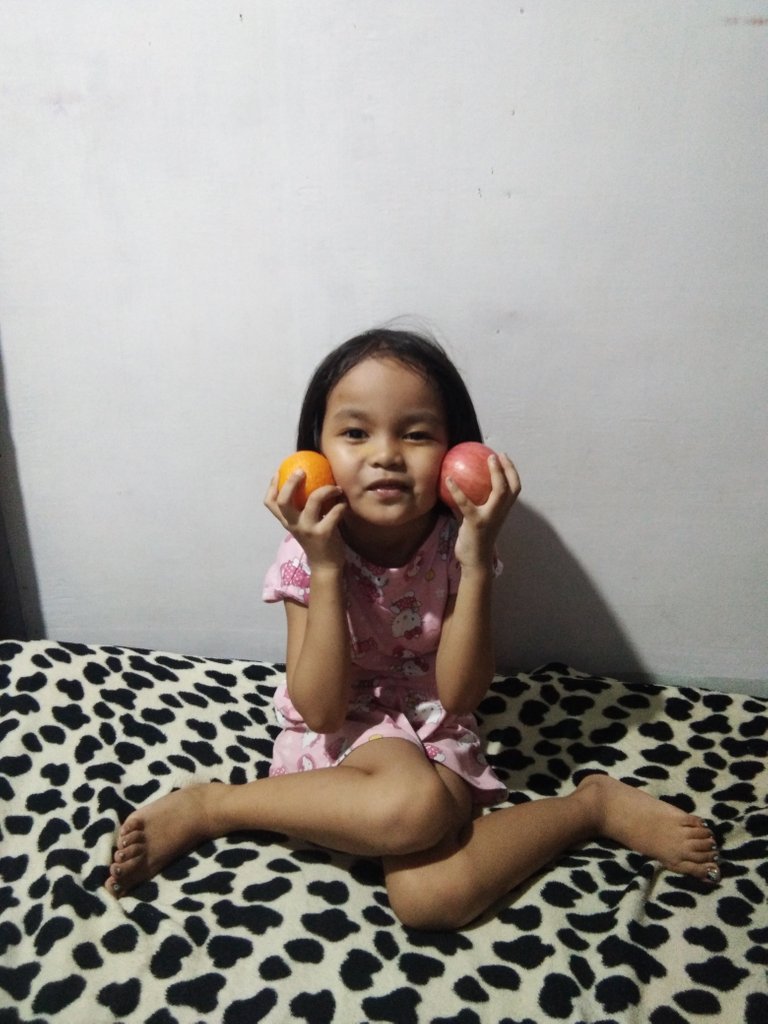 Based in my experience and observation the success and prosperity depends on your dreams, effort and hard work. Motivation and self-determination.
I'm looking forward that we all have a prosperous New Year. A new beginning to start and work out with our plans and in this following few days module lessons will start again.