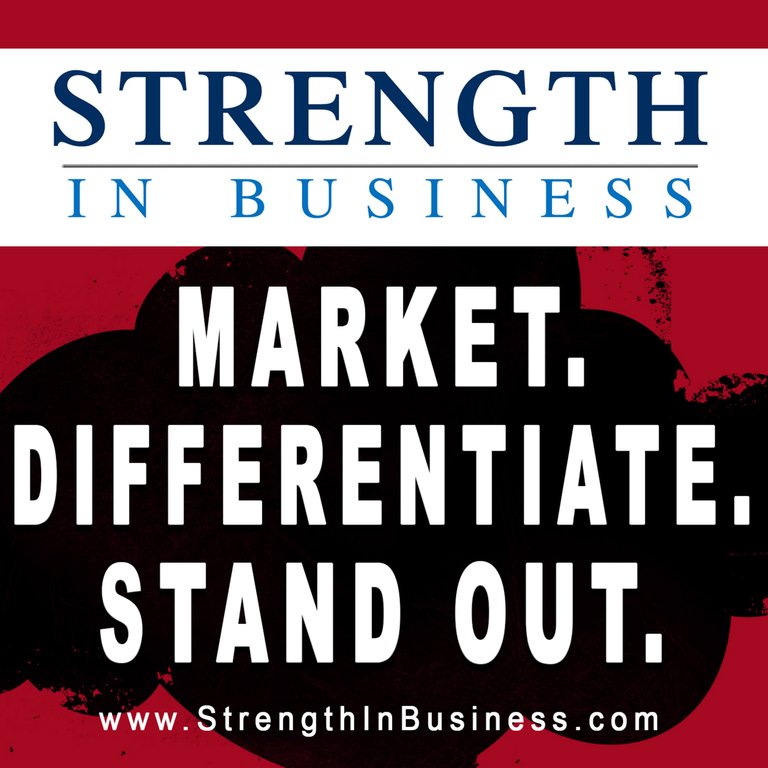 ---
--
Critical thinking is undesirable yet extremely important nowadays!
Controlling the mind is easy. Everyone with a basic understanding of psychology knows how to use fear, anxiety, frustrations, desires, aggressiveness and all those other low frequency triggers to move an actor from A to B.
The task gets even easier with modern day utilities such as social media. Manipulating perception, stimulating the amygdala and getting certain (keyword!) so-called human beings to perform a particular action has become a breeze. It doesn't require a genius to lead the sheep into a tunnel while the lions are sleeping.
In today's episode, you'll discover why it's important to awaken your spirit and embrace critical thinking.
Find out more about Krisz Rokk & Strength In Business at:
Website: StrengthInBusiness.com
The Strength In Business Podcast can also be found on:
Listen on 300+ podcast directories
Enjoy this episode.
Krisz Rokk
---
▶️ Aureal