Greetings to my sister's very cute doggy
My sister has this very cute dog on a visit to her yesterday. I was able to meet this cute dog and even though I told her I have a cat and how cute she is.
However, she insisted on buying this dog, and although he did not spend much with her, he was very friendly. He saw me for the first time and started playing with me as well as with his small toys that we brought him.
It's very cool. I might change my mind and buy another dog, but in this way he and the cat will start to quarrel.
I leave you with beautiful pictures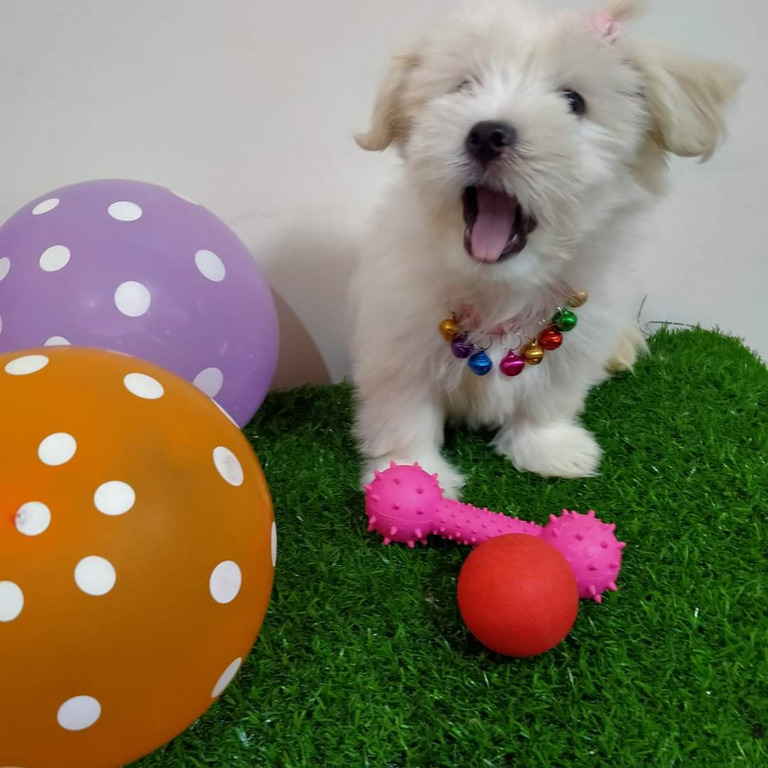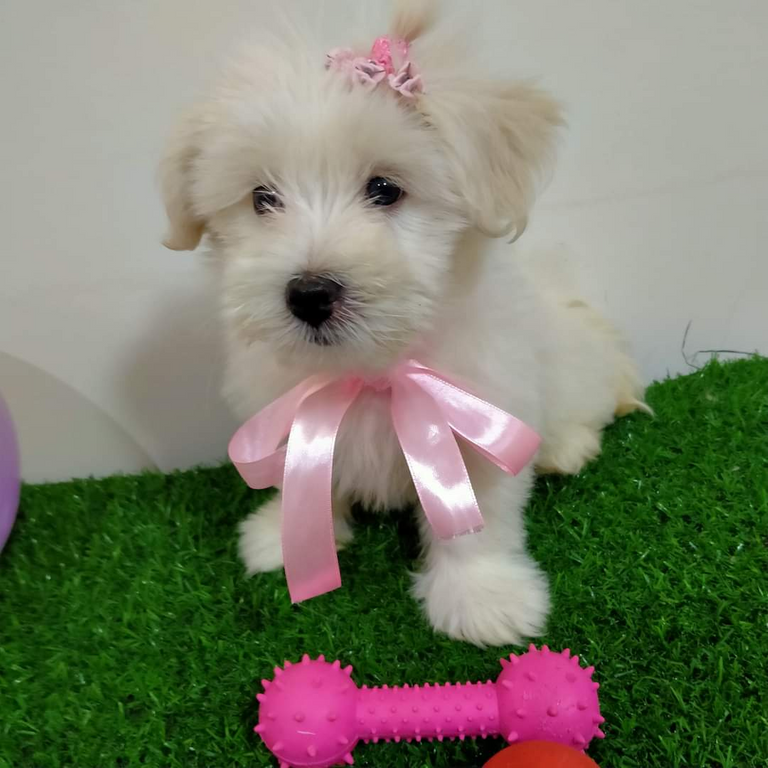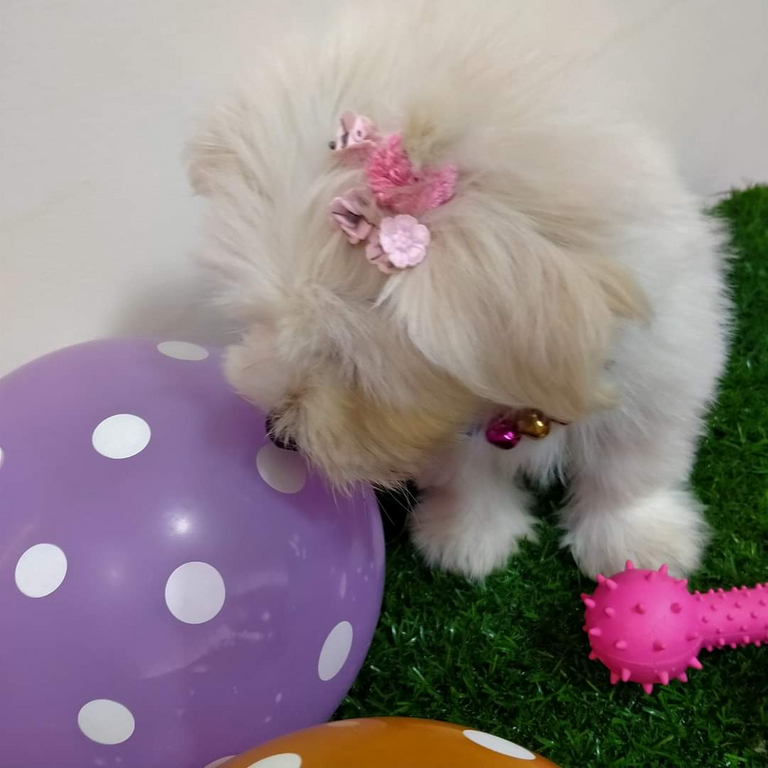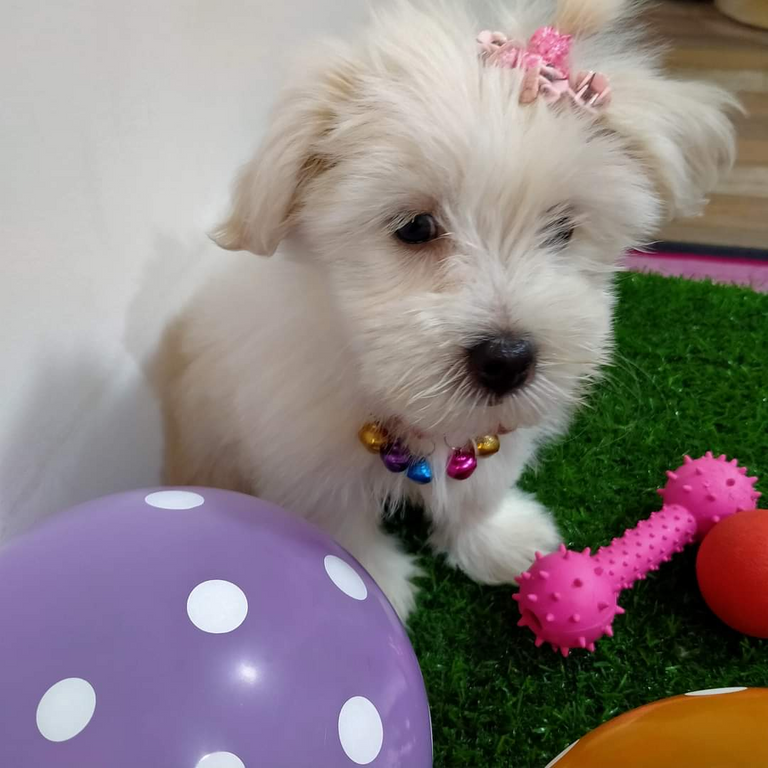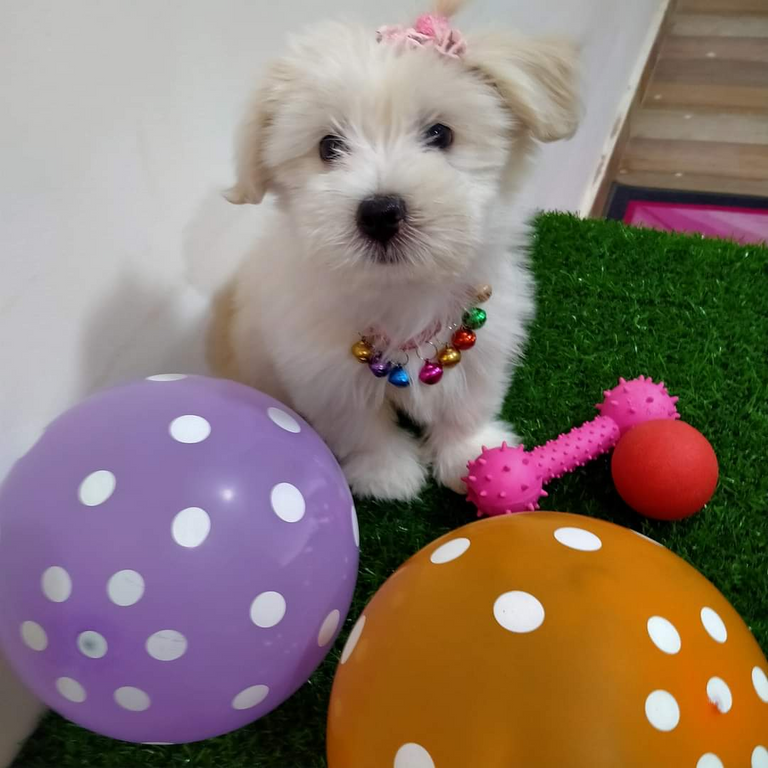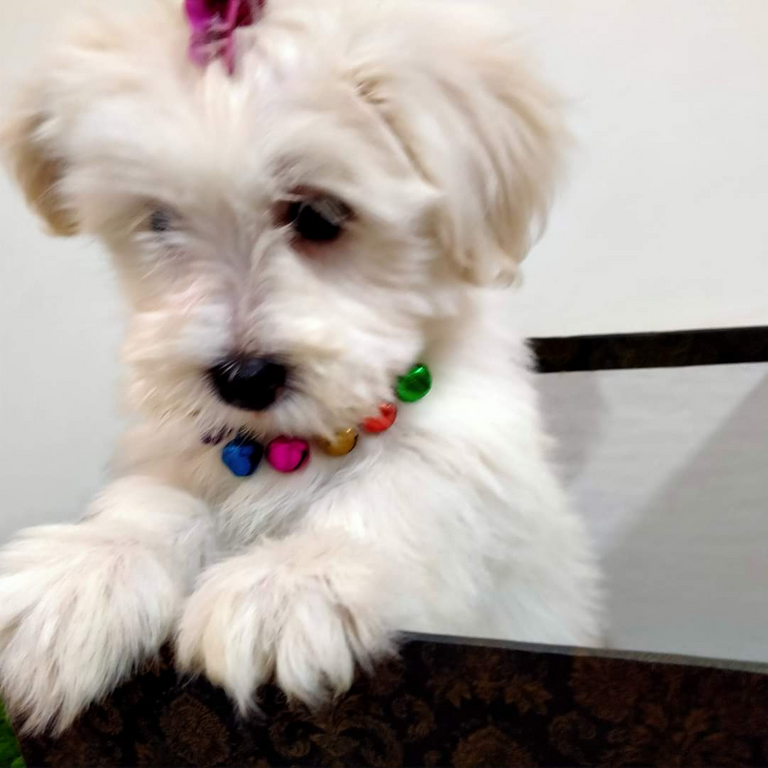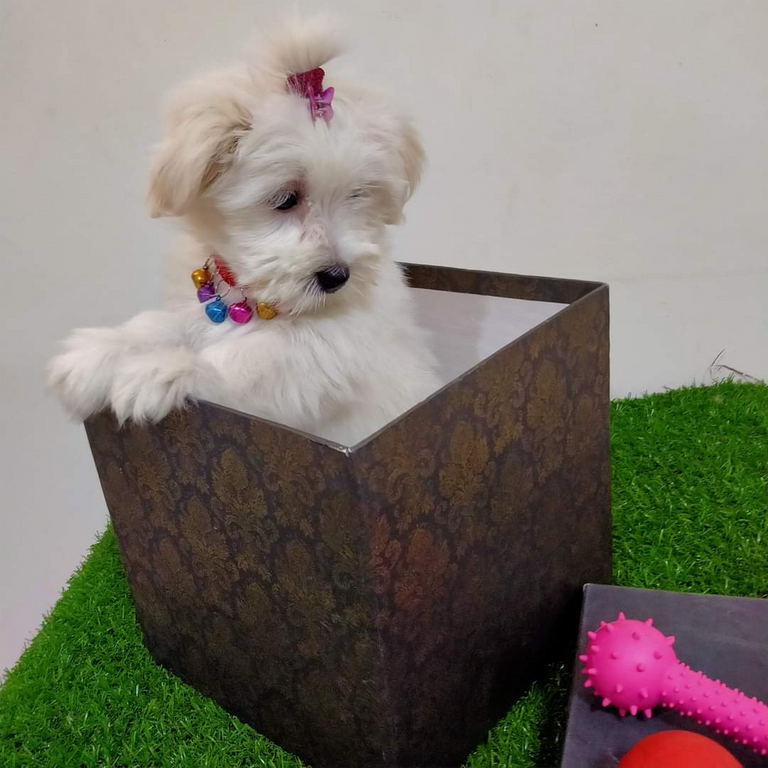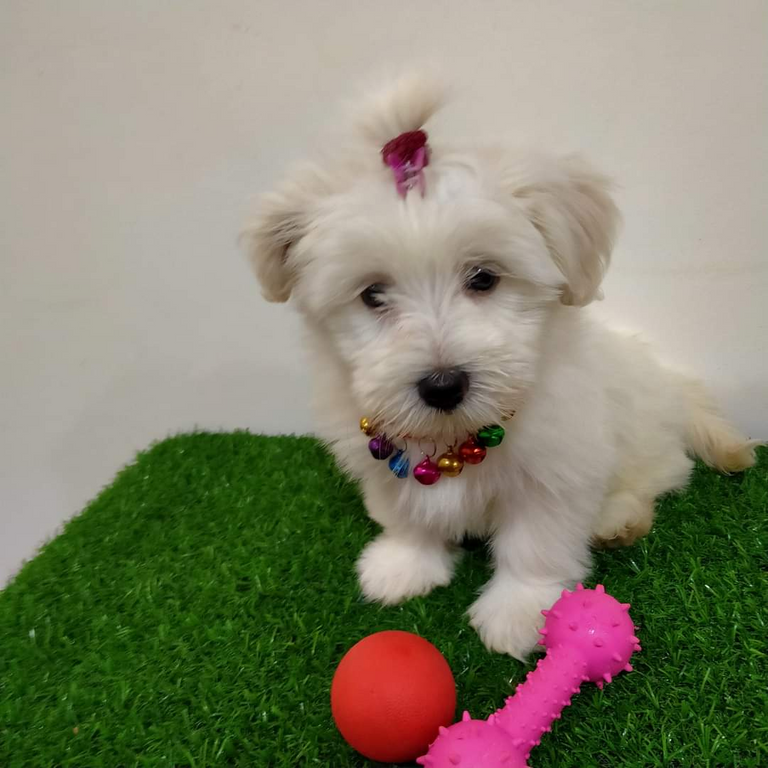 Thank You
---
---