Adopting two kittens - Oh Sweety
I do not like cats very much, and I do not remember that I loved them one day, but my view completely changed when my brother brought a little to the house, in fact she was very tender.
These two little ones I found outside the house, and after a long wait and watch, their mother did not come after serving food for three days, and it seems that something has happened.
So I decided to adopt them until they at least grow up and can live abroad on their own.
But in fact I have a cat and I am afraid of it from them, so I will isolate them on their own. I also have something to say about the idea of adopting cats. Some cats we adopt for the purpose of care, which is the role of institutions, and others because they are very nice like these two, so I think that my second reason.
What do you think of them?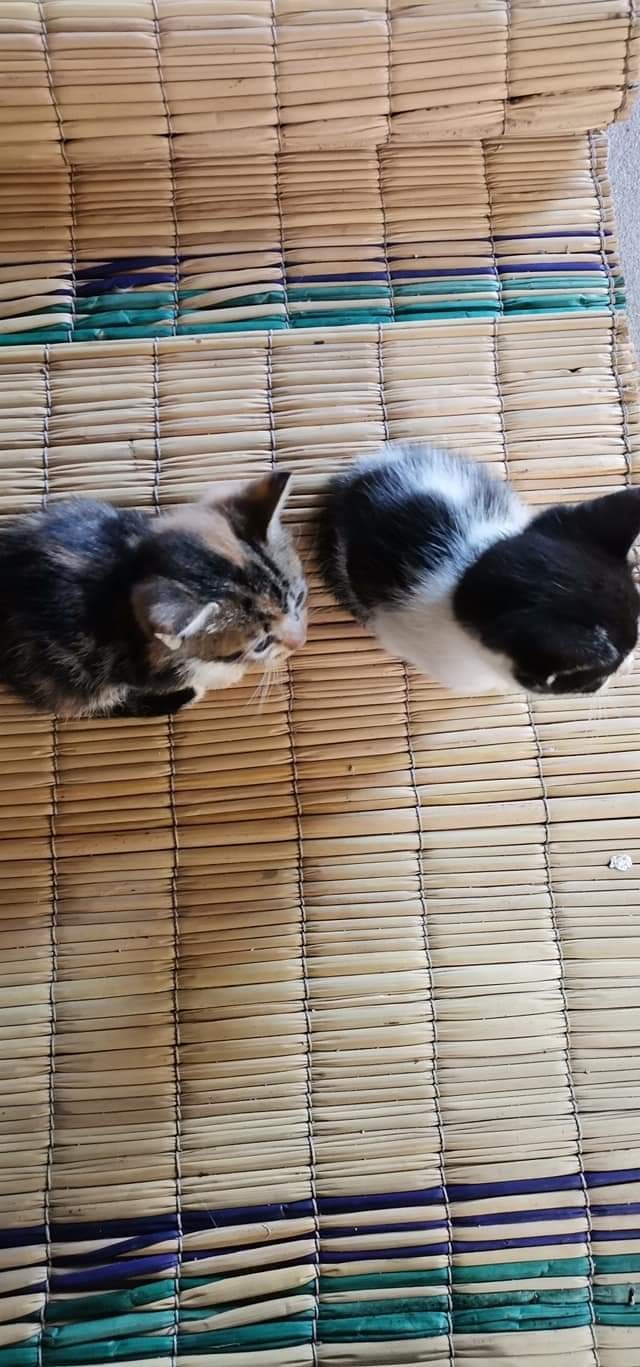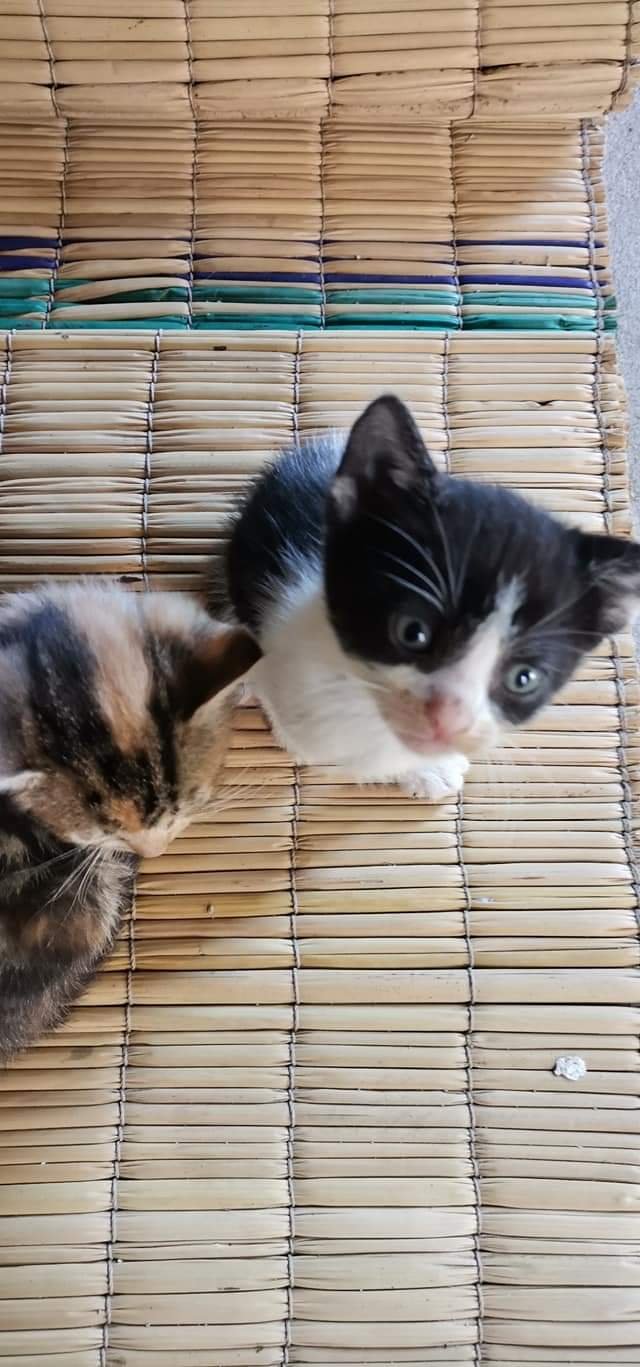 Thank You
---
---