My Brother's favourite ones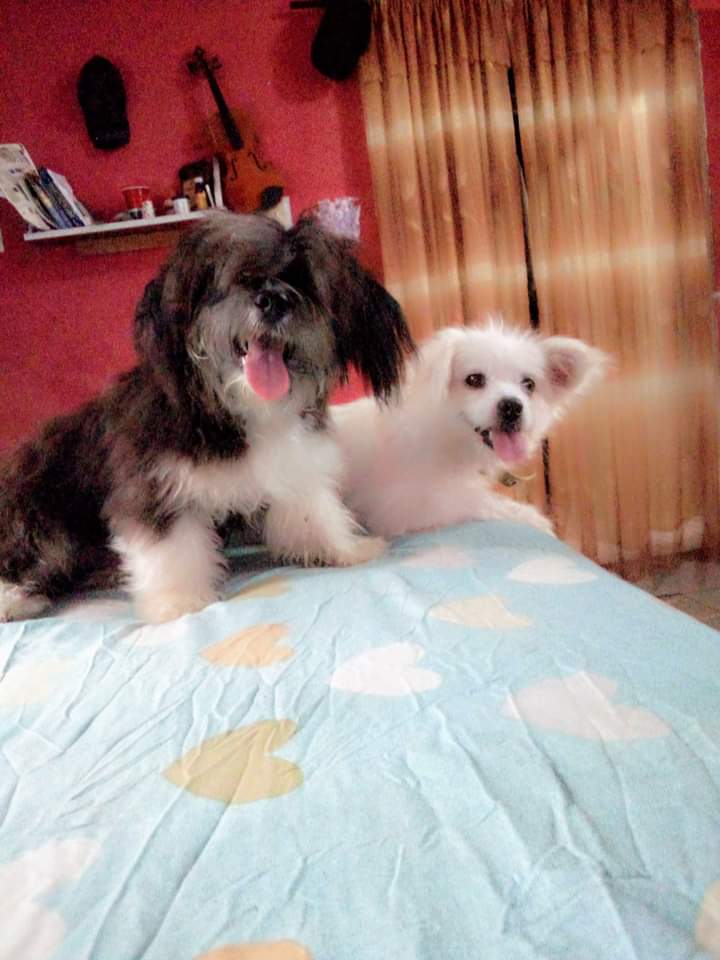 Good day everyone, today the 2nd of June 2021, I'm making my first post on this community. My name is Uju Tony Nwachukwu and I'm a Nigerian.
Those cuties up there are my brother's. His love for those guys is just it for me.
Well I like dogs so much but I think my bro does like them more than I do. So most of the contents I'm gonna be sharing are actually my Bro's pets. Hope that's fine too.
---
---