My dear Benio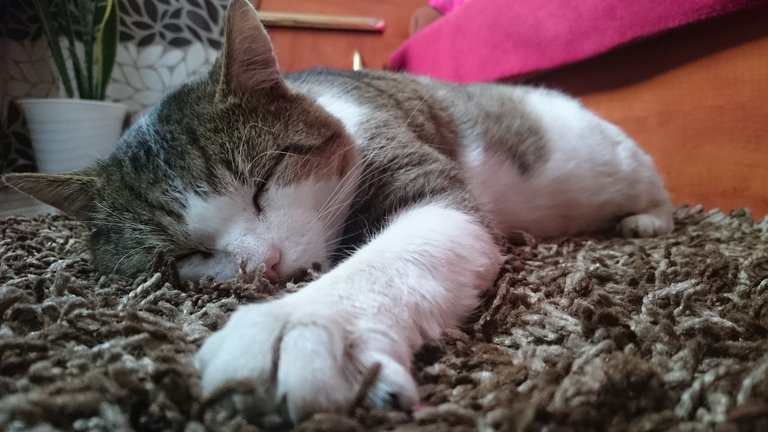 In memorial
I remember when I got you. You were a gift for my birthday. Why does anyone treat an animal as a birthday present? I don't understand that, but we like each other right away. You were detached from your mother, looking for nipples on my fingers to suck milk from them. I remember how amused I was by your awkwardness. You were too young to understand, but you were smart enough to adapt.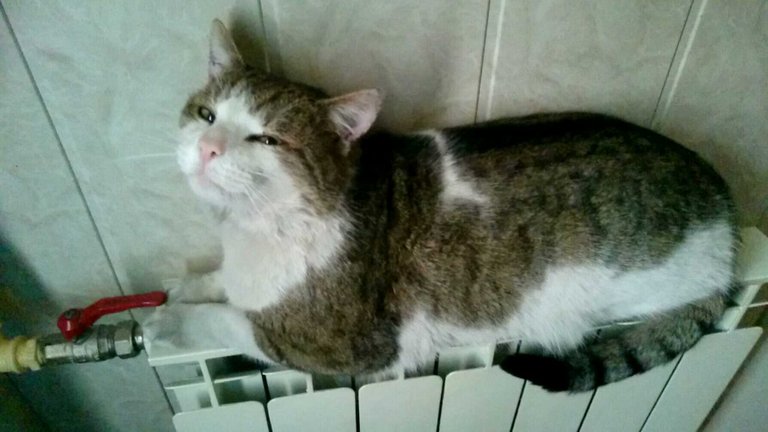 You quickly won everyone's sympathy. Even my father, who did not want you at first, was the first to offer you ham. You talked to us in your cat's way. You had character, but we were also tough. We built our relationship as equals, although we fed and cared for you.
We haven't lived together for several years. You stayed with my grandparents, whose company you loved. Walking without a leash to the forest, a bond of trust you had in us. I couldn't take you with me you loved lonely walks, which I couldn't give you.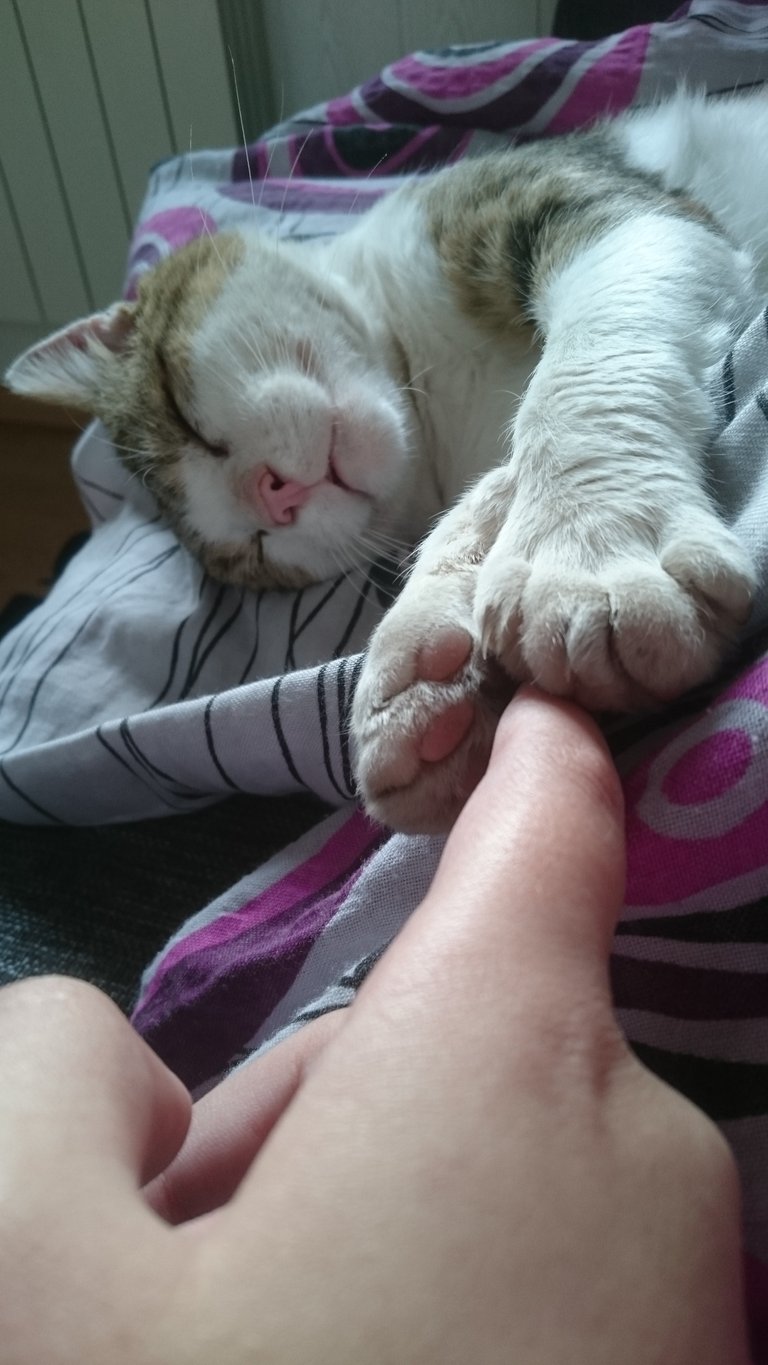 You were a member of the family, although not from blood ties, but from choice.
This is how you left so that we would not see another death.
We waited, although we felt that you would not come back.
I will miss you. I believe that you are in a better place now.
Benio.
---
---