Greetings Hive friends, I hope you are doing great this weekend in family togetherness, today I want to share the story of Lupita, a calf that was raised from the home of my friend Numan.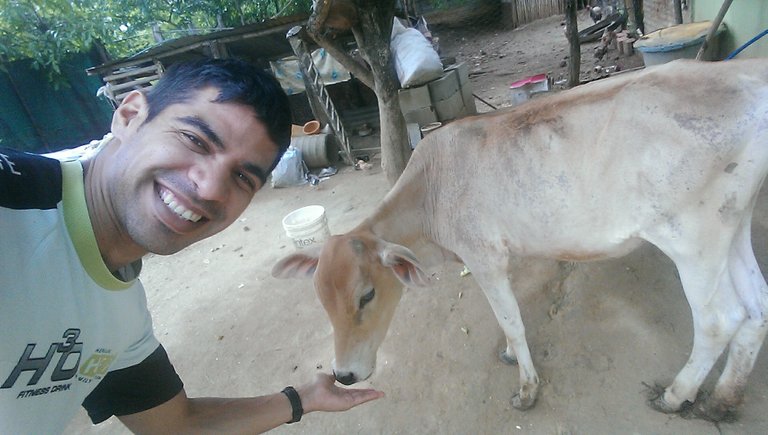 ---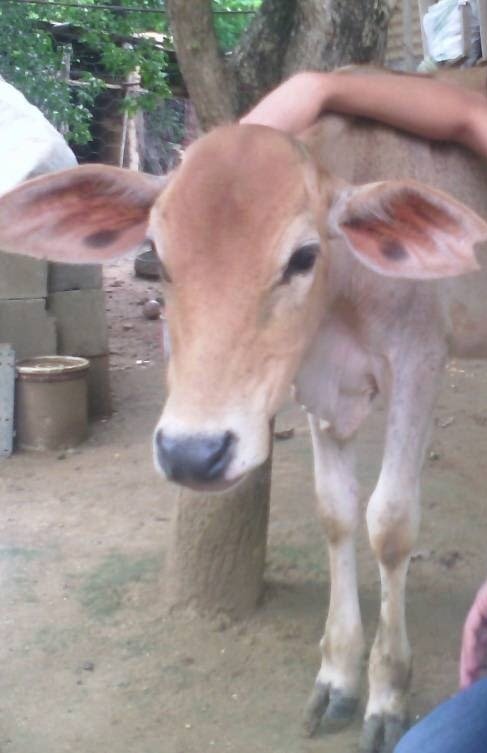 so it was raised from birth because the mother while giving birth had a complication, passing away giving the life of your beautiful calf. from there it was adopted by the family into their home. giving it an additional job of team parenting fam
---
According to my friend, it was not easy to adapt, at first, but little by little she was bottle-fed with cow's milk that was also in the process of being bred in the corral.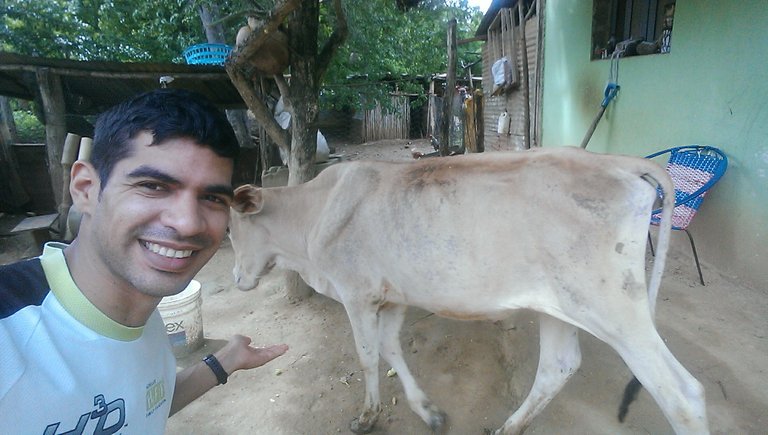 ---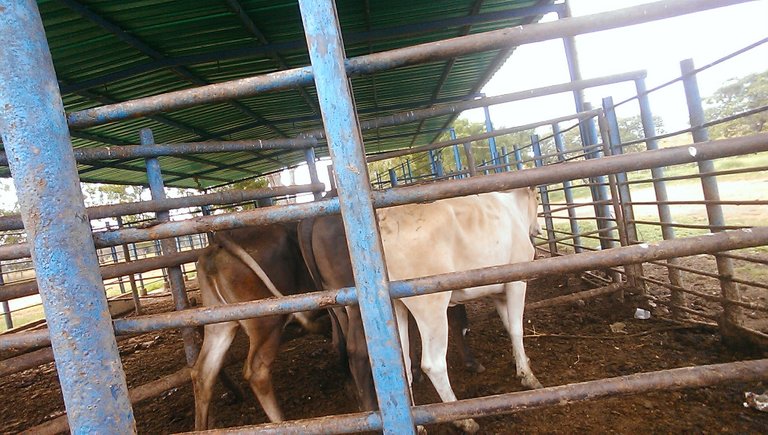 Until he adapted to his rare family of humans, changing his behavior so tame that anyone who approached him would let him pet them.
---
last week she was taken to the field and she finished the breeding with the human family, lupita went back to the herd to adapt to a new environment. This week she is already in the herd and I asked my friend for a picture of her in her new environment, and he said she is doing great, and he was able to capture these last two pictures with her new family, thank God she was able to adapt quickly.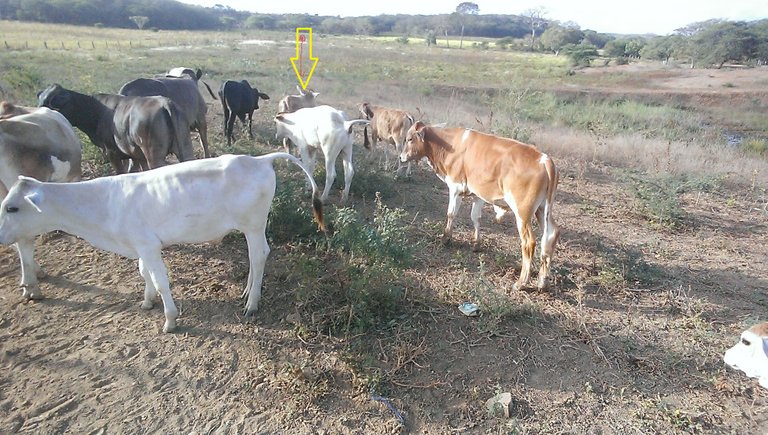 ---
Active agent of change...!
The Best Is Yet To Come...!
---
Gracias por pasar por Mi Blog, Comentar Seguirme y Votar Pronto estare por el Tuyo
---

---
Remember, everything happens for a reason, you have to look at the positive side of things, TODAY I decide to be happy and you?!