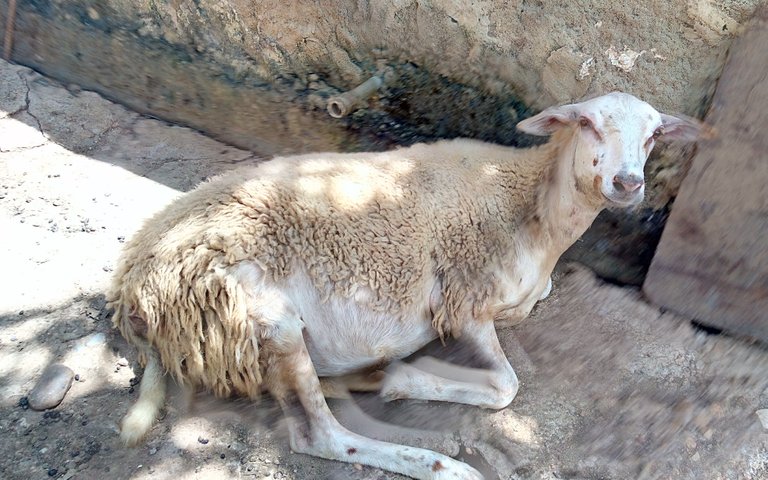 English
In the Venezuelan plains it is common to find in every home, domestic animals, which eventually become family pets.
Here at my friend Yuli's house, I was able to observe different species of animals and today I came to share with you photos of these lovely species.
Spanish
En los llanos venezolanos es común encontrar en cada hogar, animales domésticos, que eventualmente se convierten en mascotas de la familia.
Aquí en la casa de mi amiga Yuli, pude observar diferentes especies de animales y hoy vengo a compartir con ustedes fotos de estas encantadoras especies.
---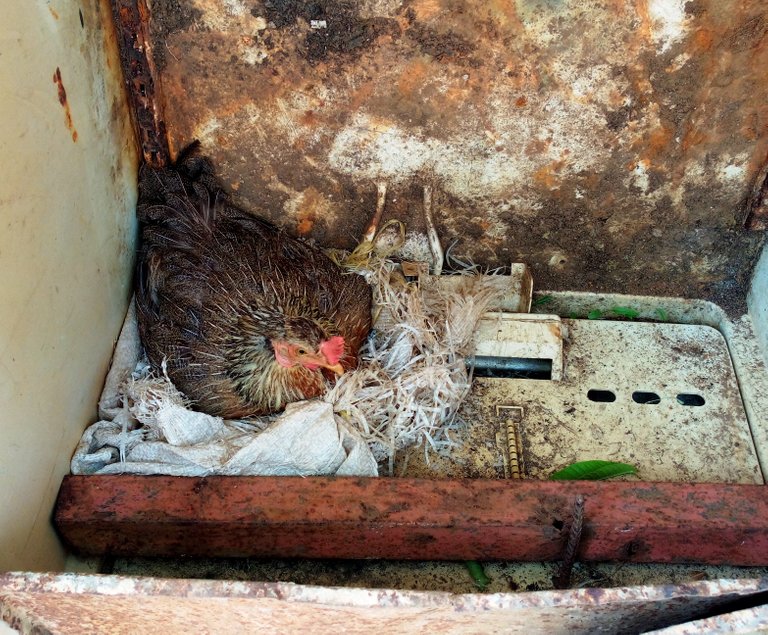 English
The yard is large, about 150 square meters,
where all the animals are together, sheep and their young, chickens and their chicks, pigs, morocoy, among other animals that I will publish in the next post.
He has been with these animals for years. He started breeding with a pair of each species and so he multiplied his animals.
Spanish
El patio es grande, unos 150 metros cuadrados,
donde están todos los animales juntos, ovejas y sus crías, gallinas y sus polluelos, cerdos, morocoy, entre otros animales que publicaré en el próximo post.
Lleva años con estos animales. Empezó a criar con una pareja de cada especie y así multiplicó sus animales.
---
FOTO
---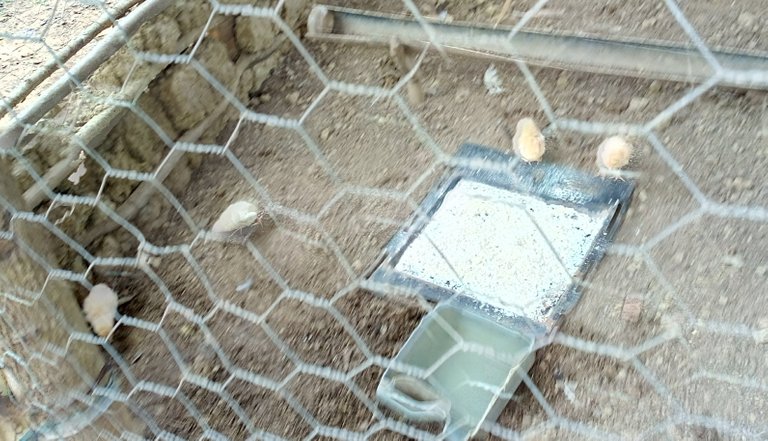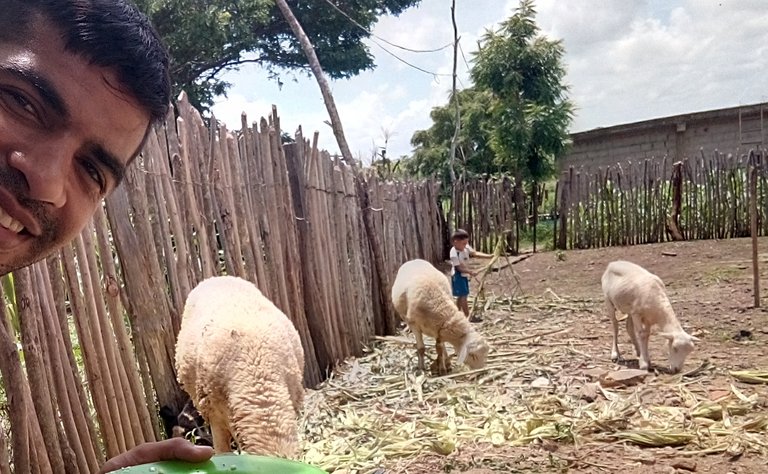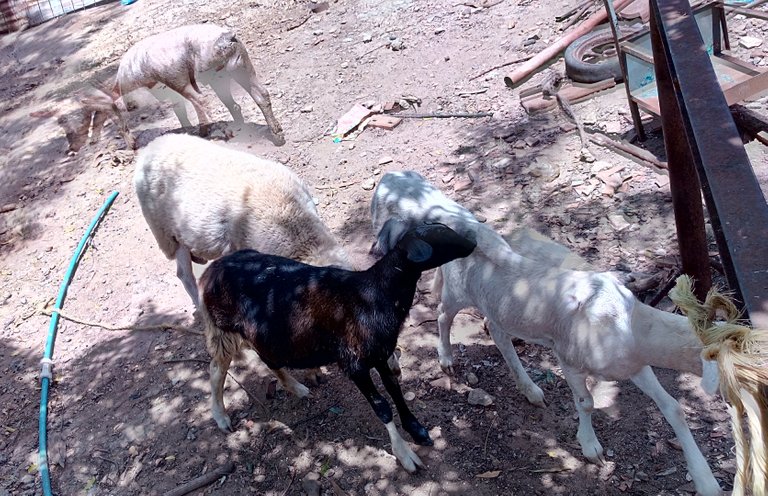 ---
Agente de cambio Activo..!
Lo Mejor Esta Por Venir..!
Active agent of change...!
The Best Is Yet To Come...!
---
Gracias por pasar por Mi Blog, Comentar Seguirme y Votar Pronto estare por el Tuyo
---

---
Remember, everything happens for a reason, you have to look at the positive side of things, TODAY I decide to be happy and you?!