Glad to be here once again and I'm just so proud to present my new adorable Kitty, named Miming!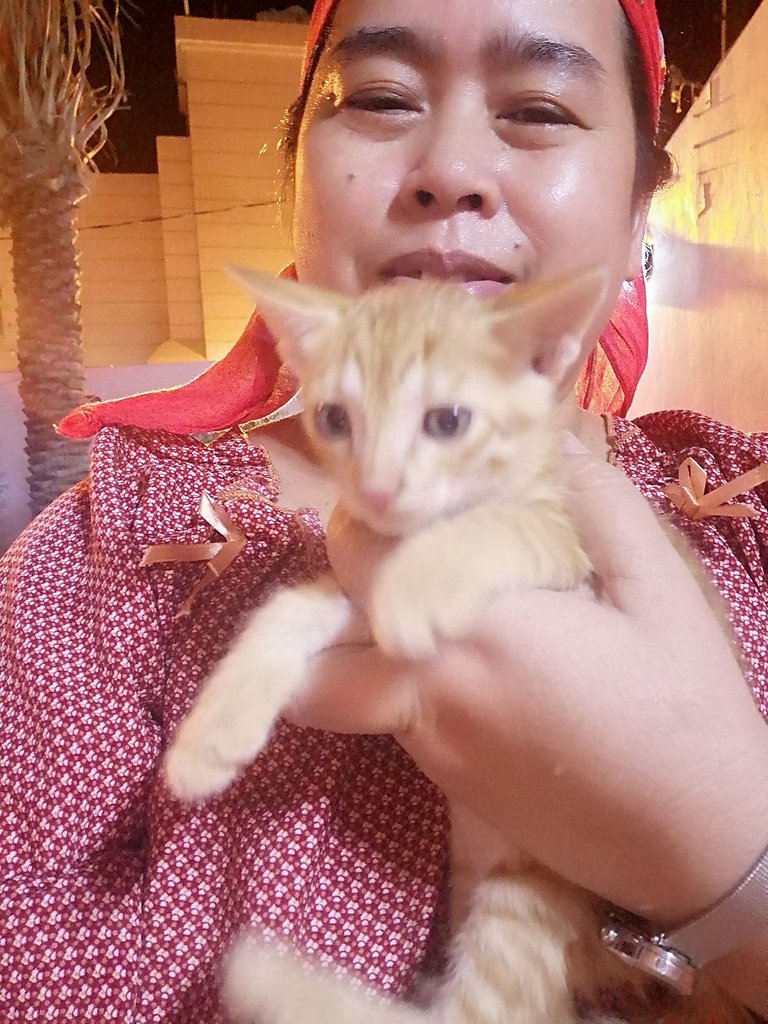 I have been in love with Whitey among others but now Miming became the second one. I think Whitey is one of his fathers because of how his hair so fluffy like Whitey.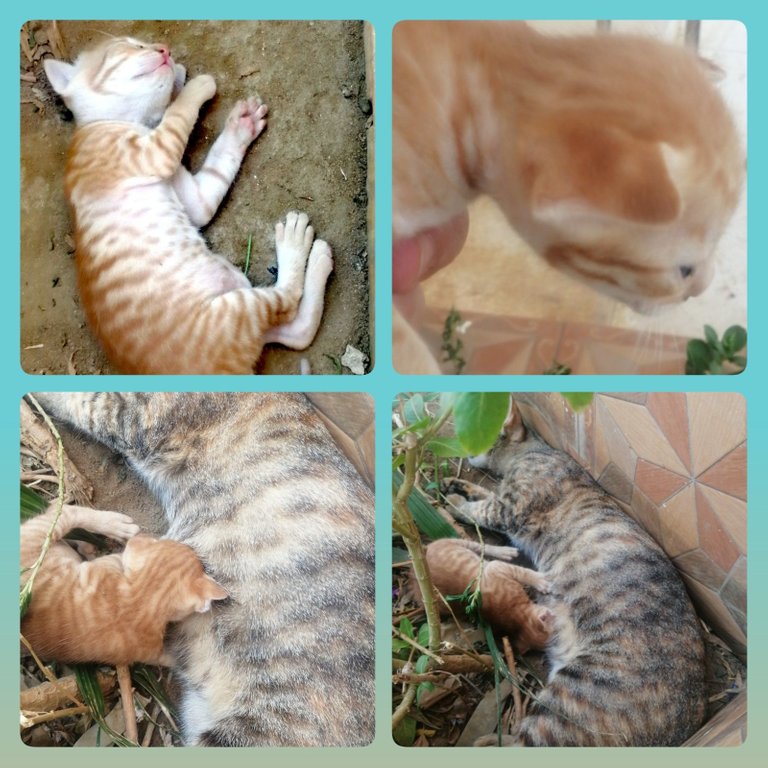 His hair color is brown and white while his mother is gray. That's why I doubt Whitey has a mix of blood with it. I learned that cats may have a mixture of two male cats. I don't know if it is true or not. This picture was taken during his first week since birth but because he is the only one, he looked so healthy.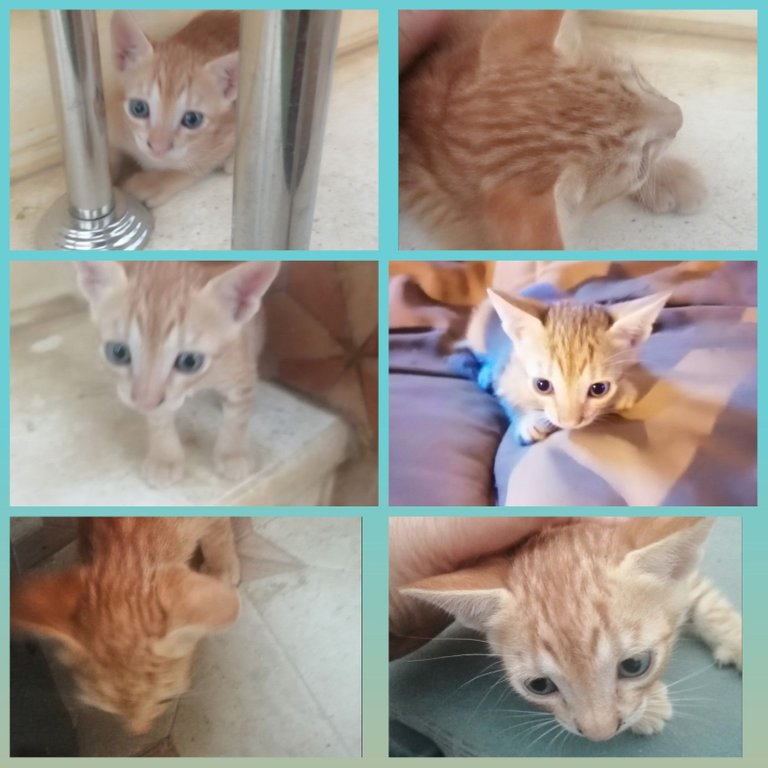 I like bim so much. His tail.is not normal. I found it differently from others.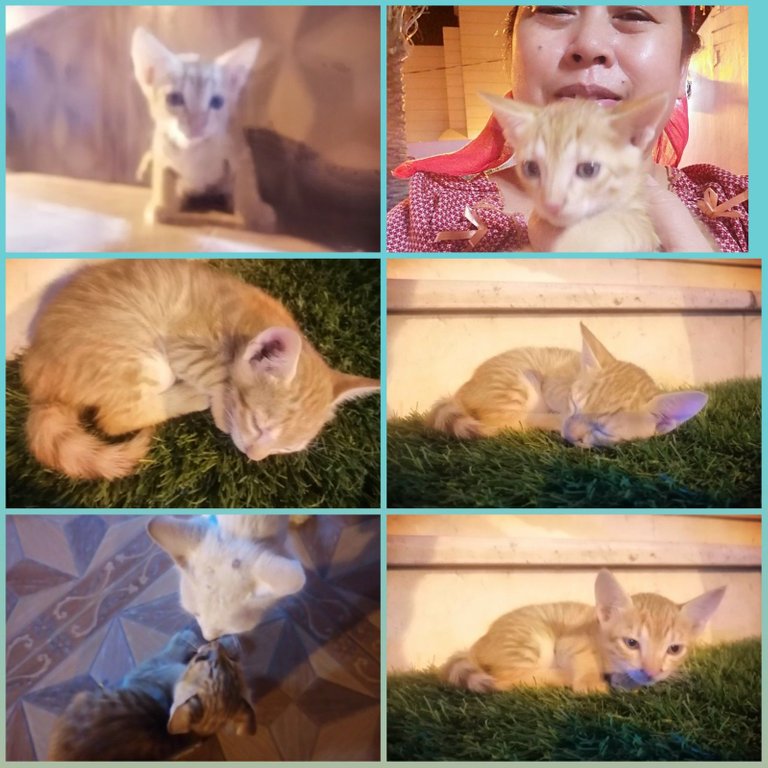 He is so friendly and not afraid when I hold him.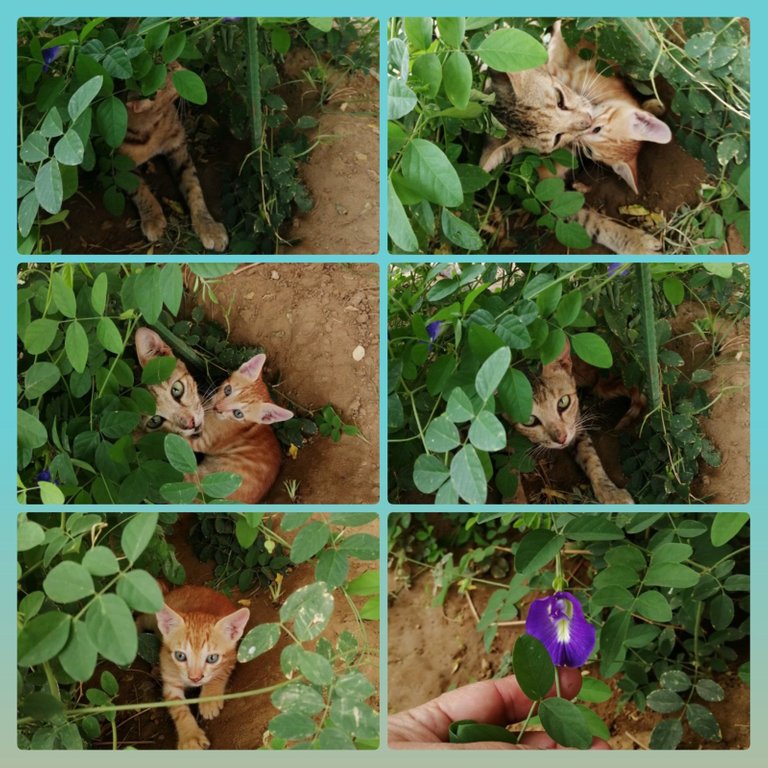 I am amazed at how they hide under my plant and how they play. Miming is always teasing his mother.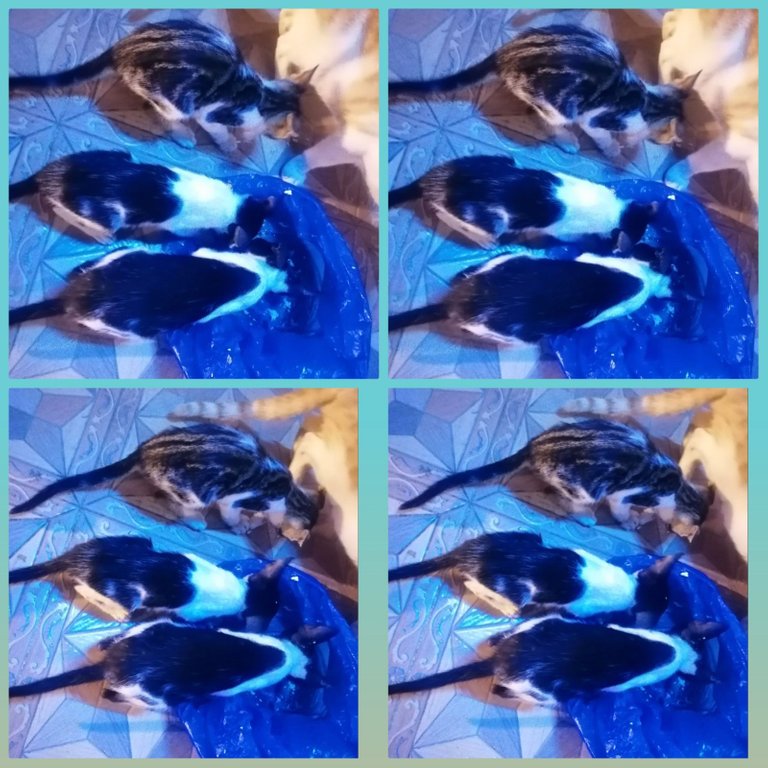 The three Black sisters Kittens. They are older than my Miming.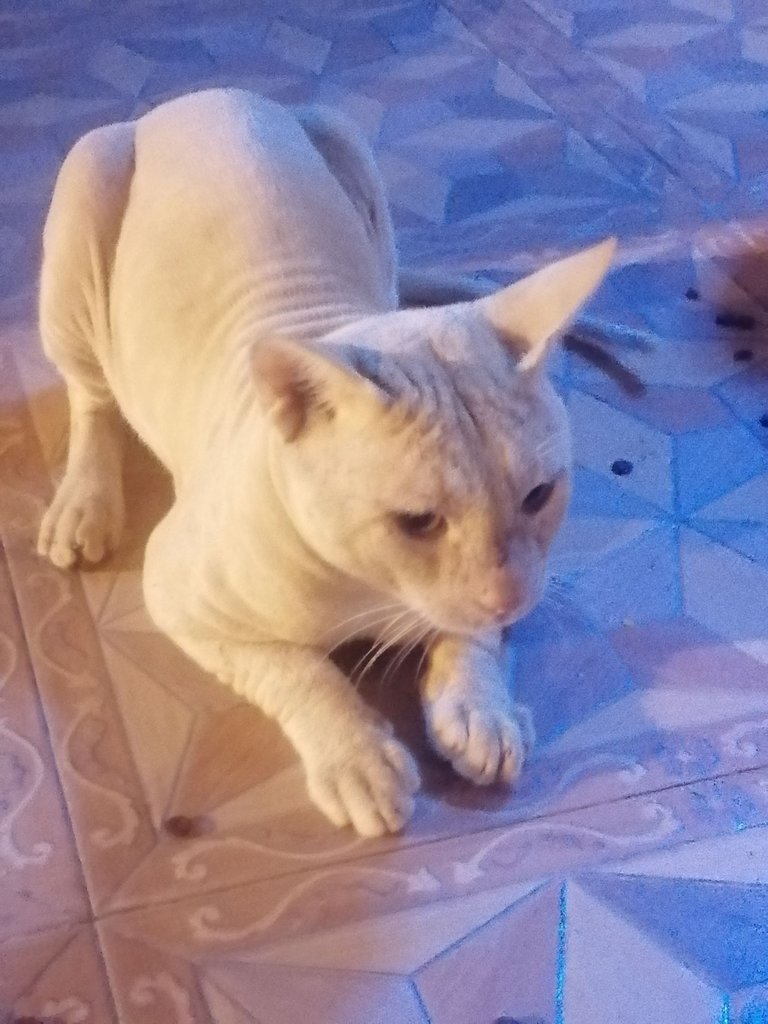 This is Caramel, the intruder. He always hits Whitey but still, I gave him food.
We bold Caramel and brought him to a far distant place in the cemetery but how wonderful when he got home after 1 month. We separated him from cats at home because he doesn't know how to be friends with them all. He is a skinny type. I would like to ask a question here. What should I do so they will become friends with Whitey?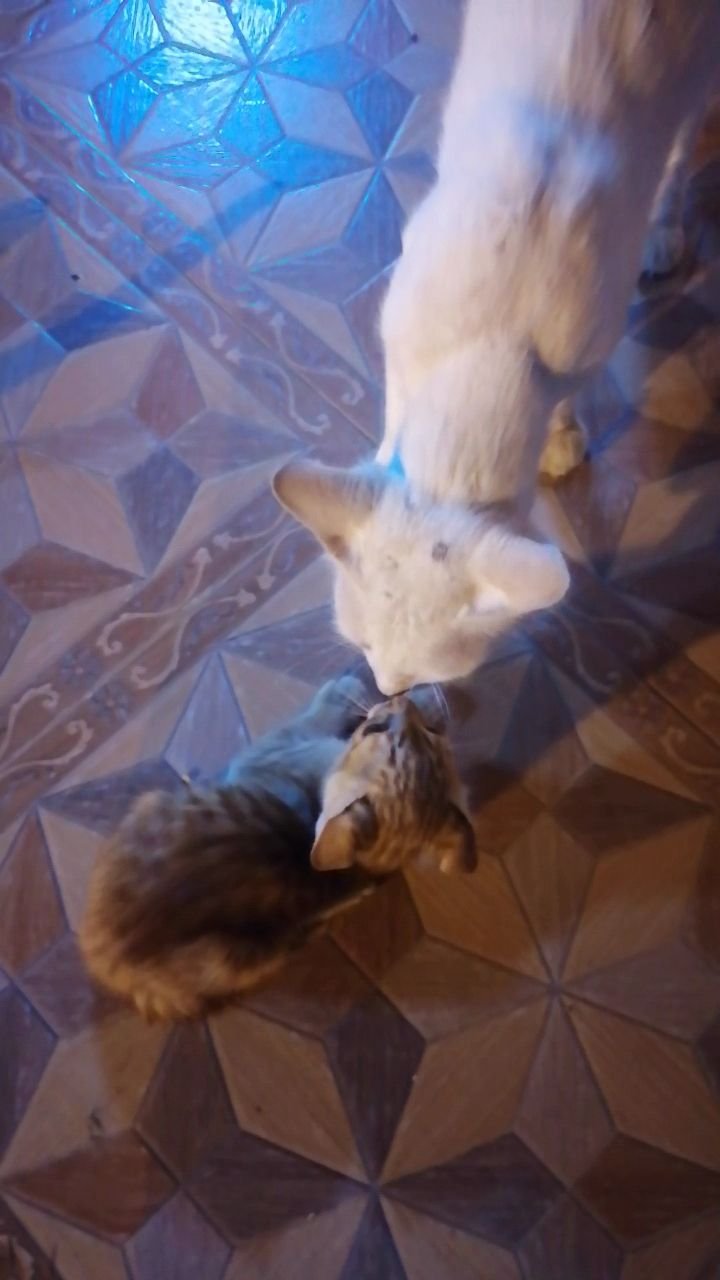 So cute how Whitey love my Miming.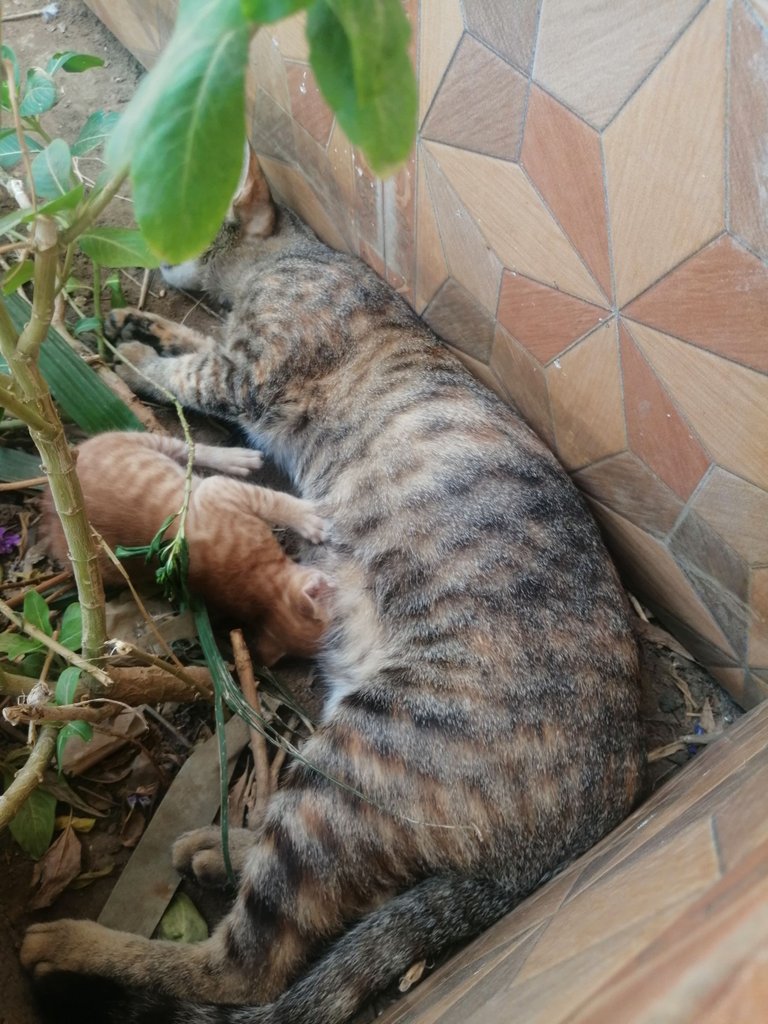 How I enjoyed my leisure time with my pets. I love my cats and even bought foods from my own money, a chicken, a fresh milk, and cats foods.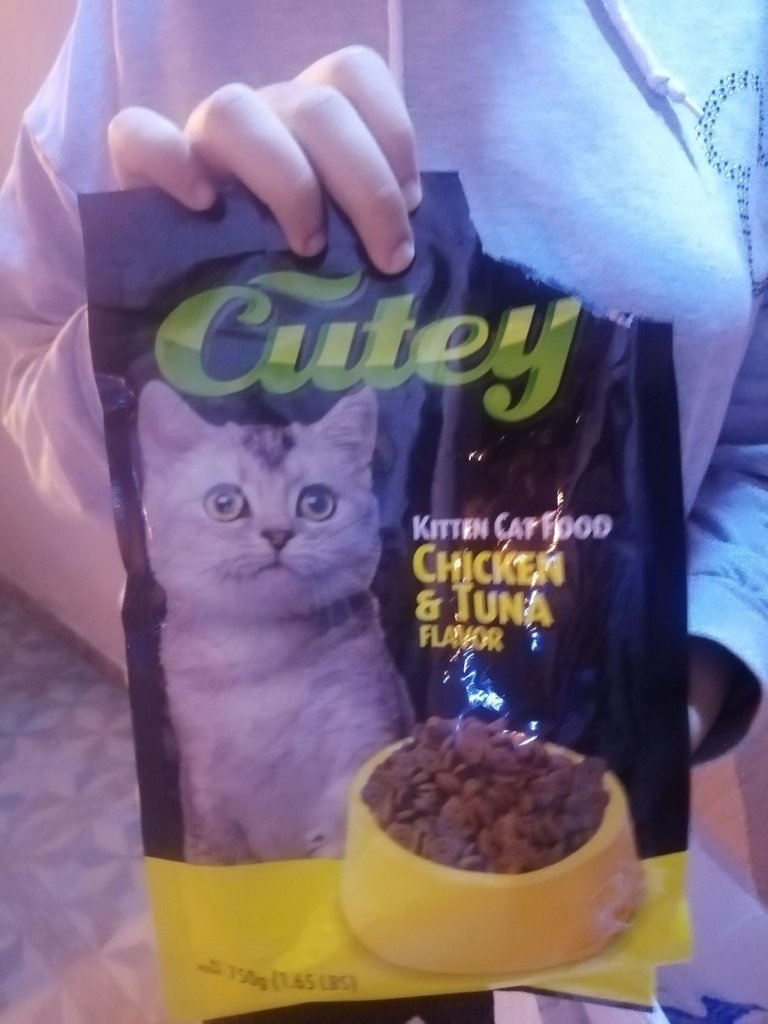 So expensive but like people they want something different. Leftover is always unlimited too. Haha!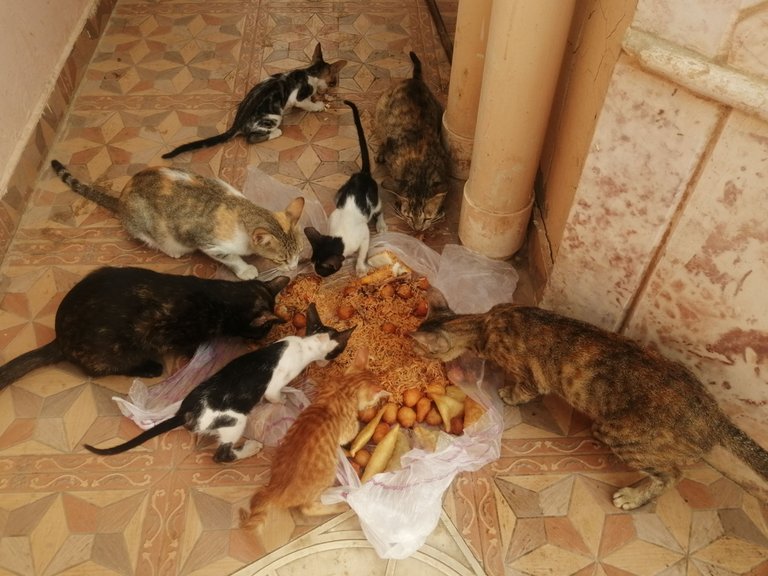 Just in, the leftover fiesta with my pets but Im not happy, part of Whitey's life is adulting, he is flirting in the nearby house. He always leaves and made me worried.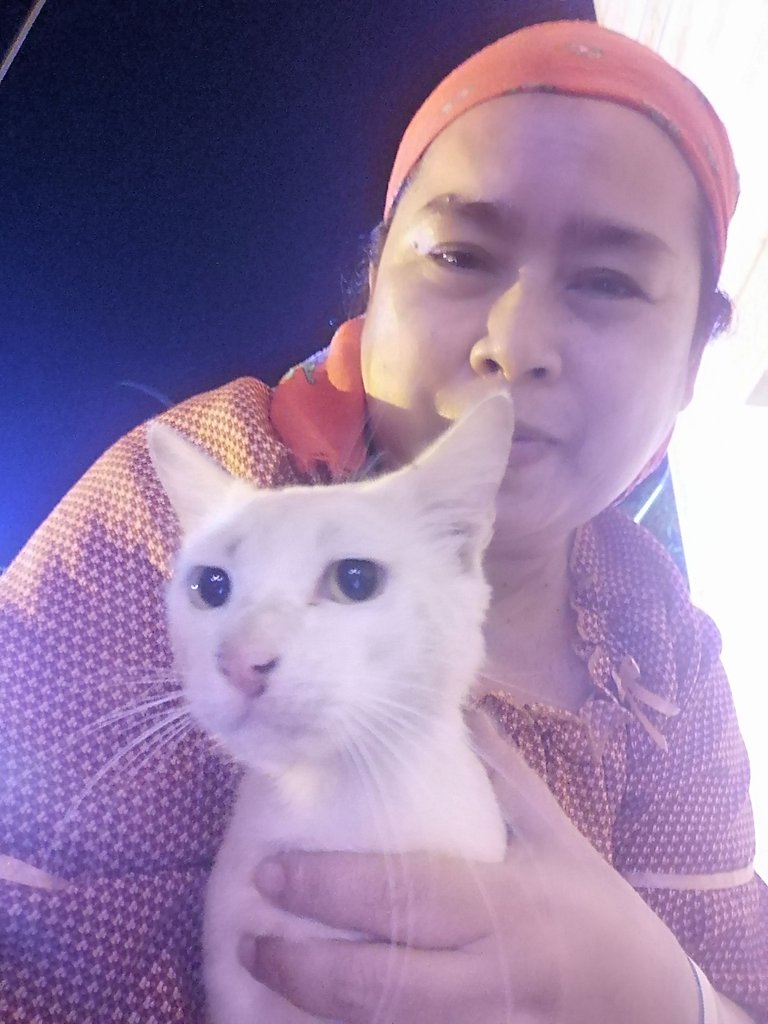 He looked older now, my King Whitey!

Thank you and Hive on!


Gif credit to gremayo