Growing Kittens Look Adorable
Hello pet lovers! I am here once again to give you an update on my growing number of kittens. They are now growing bigger and bigger and need more food.
The last time, I was asking upvote to buy milk for the growing number of kittens and I would like to say thank you for all your support. I love my pet. Thank you for the last time curation and I got my payout buying fish and milk.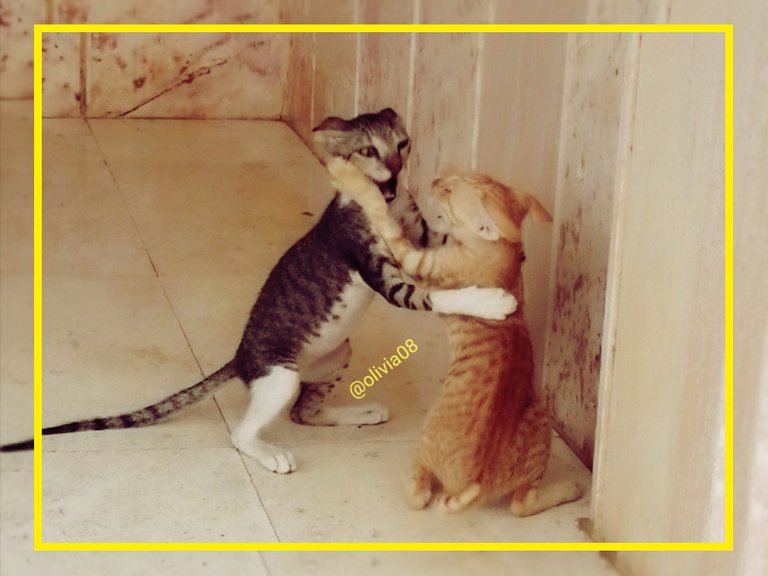 They are two of those 7 new kittens who sipped the milk of only one mother Blacky.
Look at them how they are playfully dancing in front of me. I have no regret in taking care of the cats.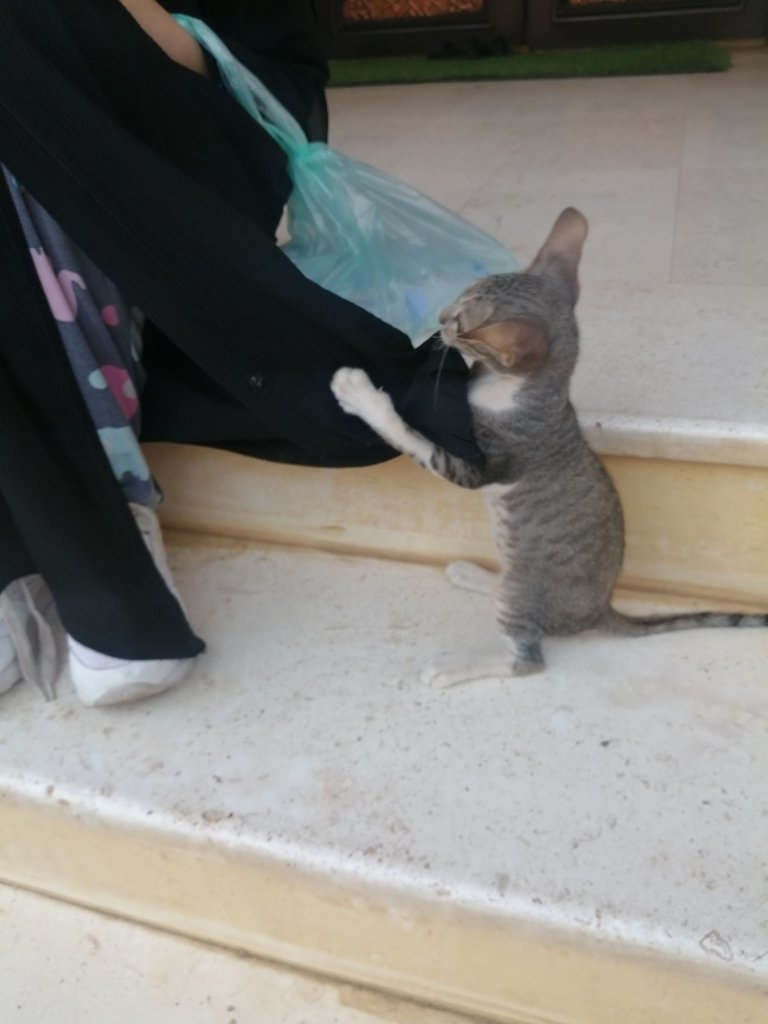 Too funny when one of them played with the youngest daughter of my boss. She loves kittens.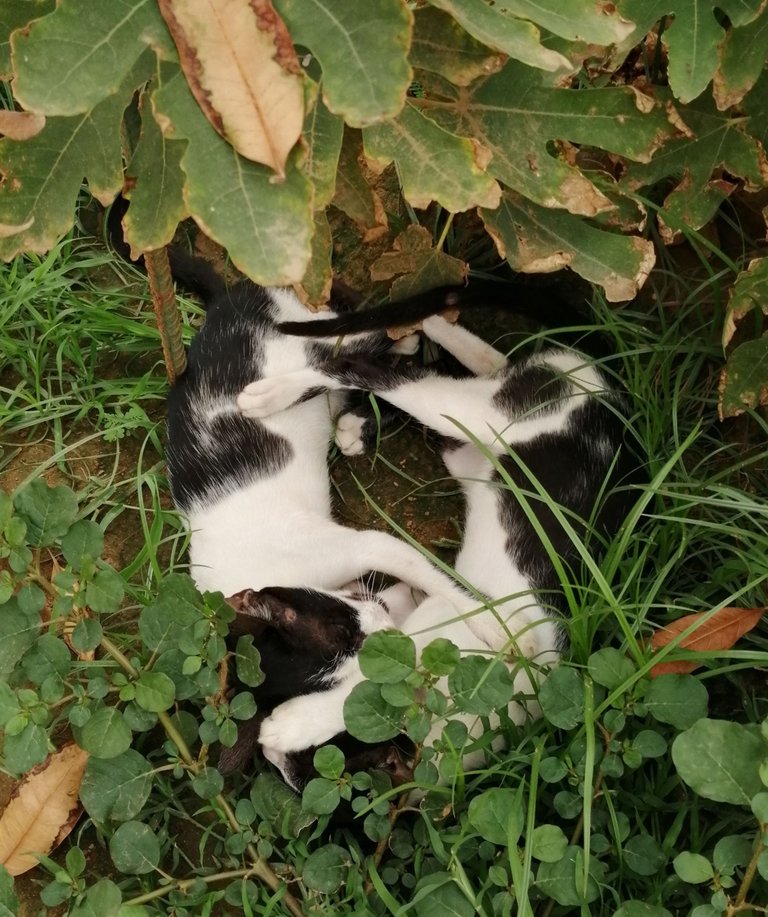 Wherever they are, they always played a lot.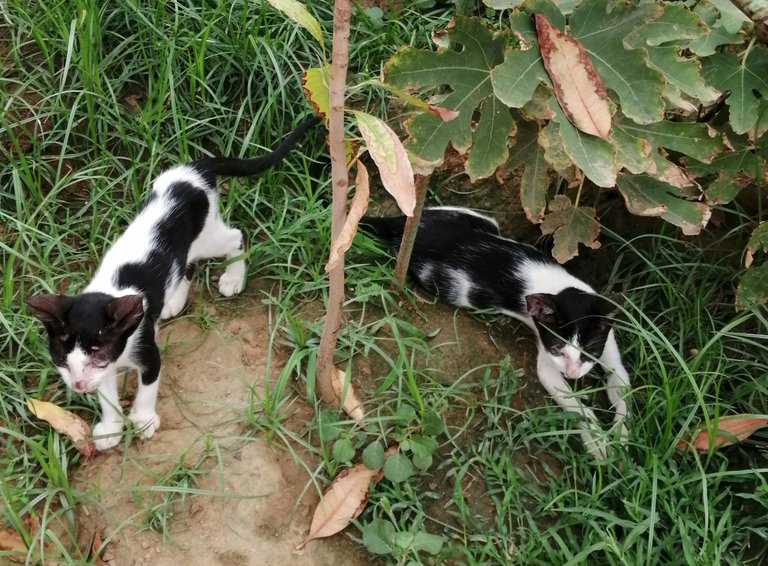 They made the figs plant as their shield from the hotness of the sun.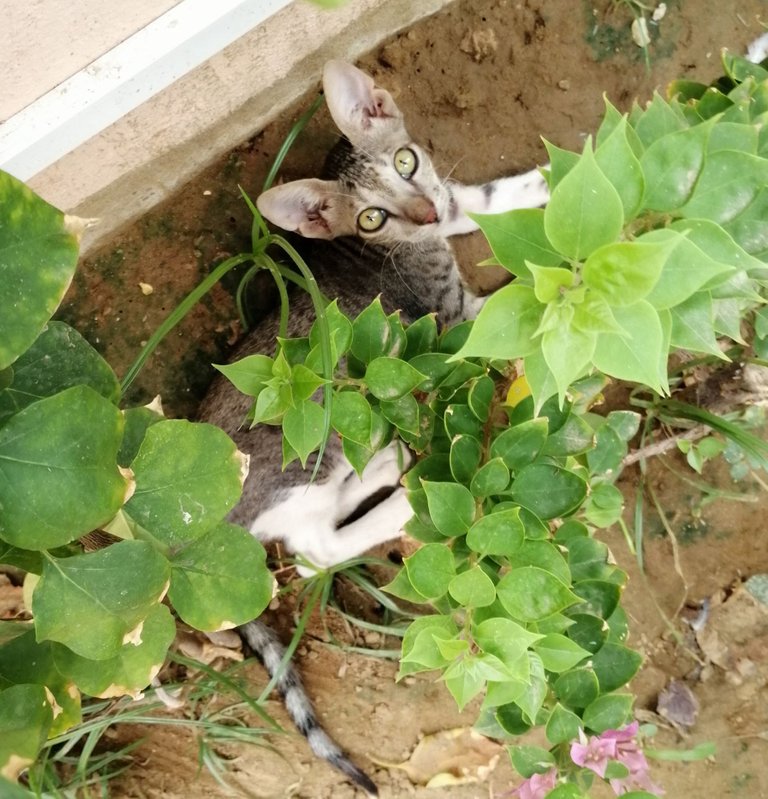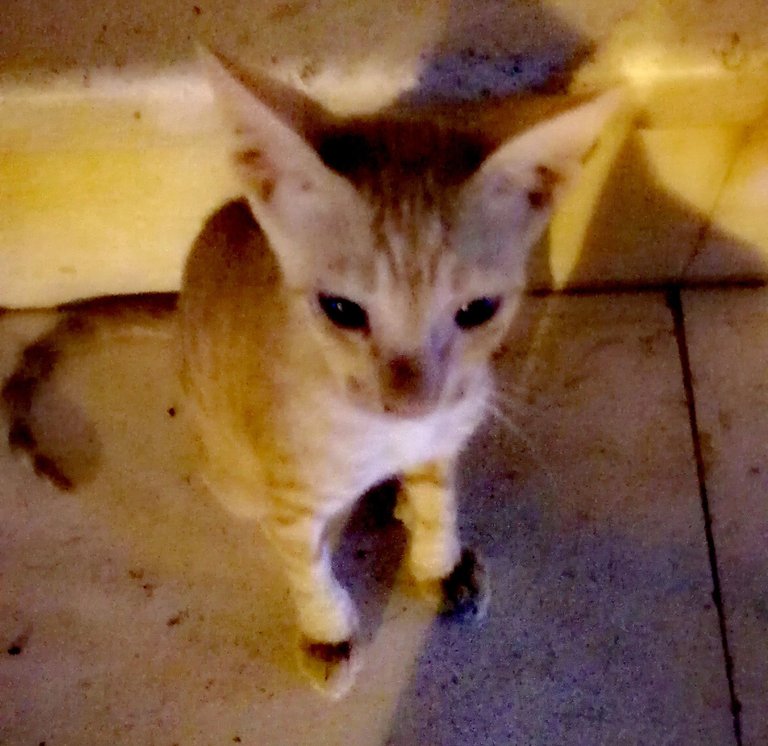 The little Browny.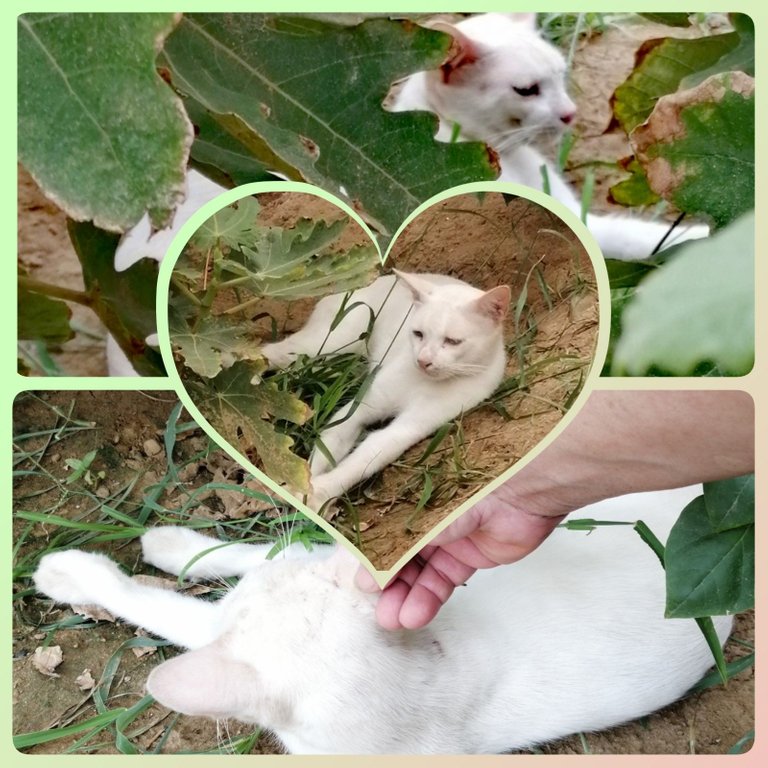 My King of all Cats Whitey.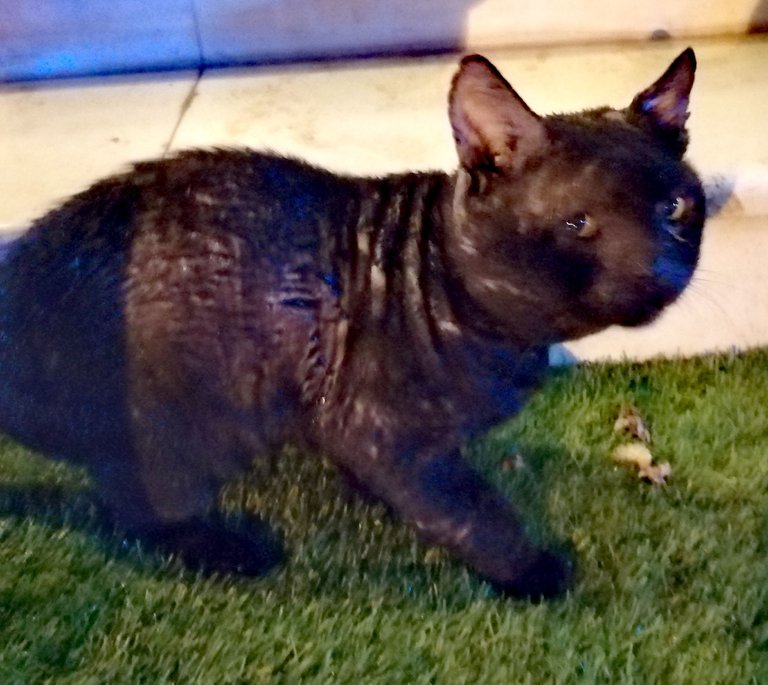 The visitor old Black cats came once in every year.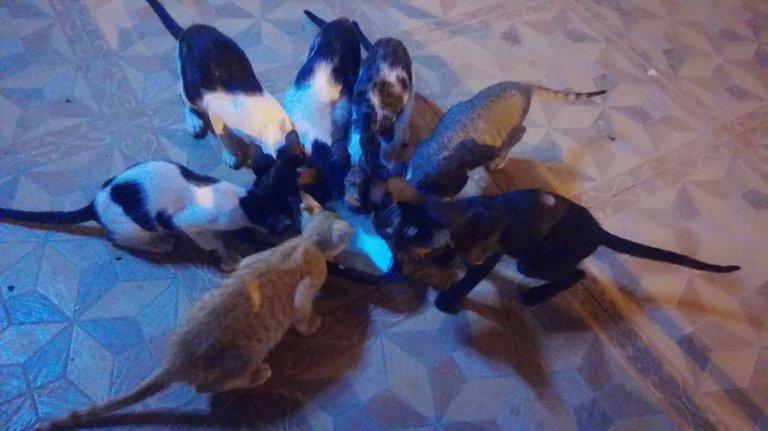 They eat a lot now that they are growing older but they also knew how to look for foods outside. They went sometimes to our neighbor's house.
As long as I could give them food, I will do it every day. They need my care and I enjoyed myself playing with them in the morning and night. I give them a big basin full of water. Sometimes they catches birds falling from the windows.
This is my update for the cats today. I hope that @catsofhive community, #hivepets #catslover #caturday will upvote this post and U am surely bought foods for the cats here.
Thank you!
Hive On and Keep Safe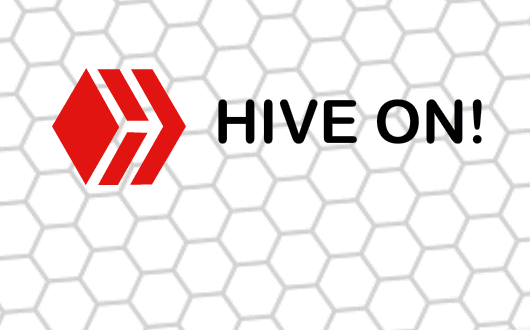 Gif credit to @gremayo
---
---