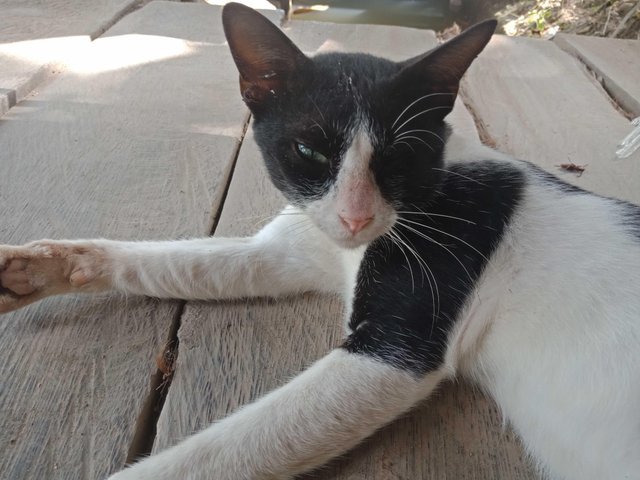 Hello everyone.
Come back with me this opportunity to post about Cat Photography.
Cats are one of the most spoiled and tame household pets with their owners.
He always accompanies us when we are at the dining table, because he will also eat with his master.
Cats are beautiful animals that almost all households have.
Because cats are clean and beautiful animals.
I've taken some pictures of them for me to post here.
This is the pet cat in my house.
* Cat *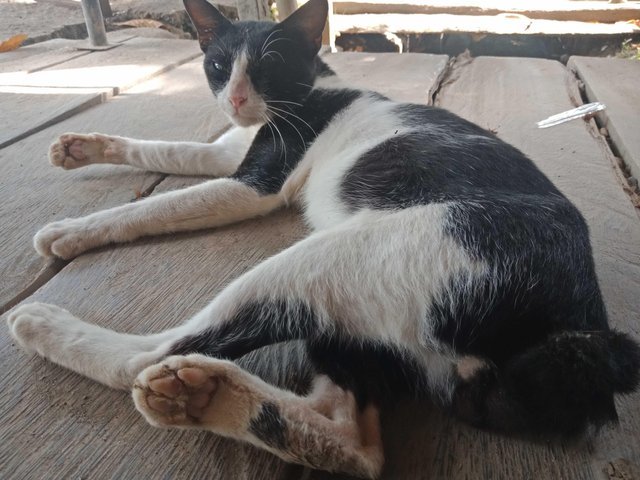 * Cat *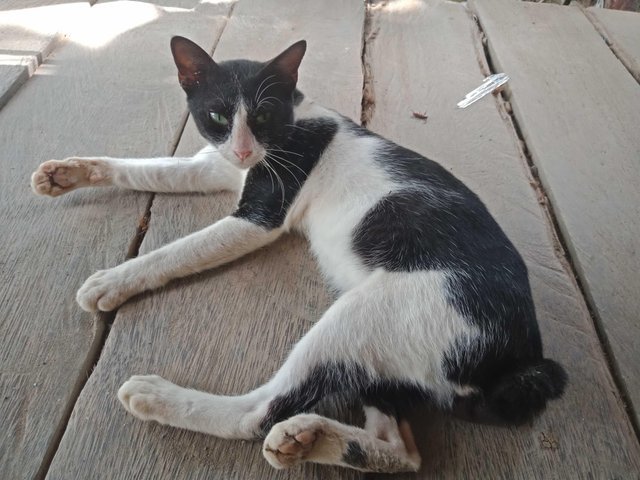 * Cat *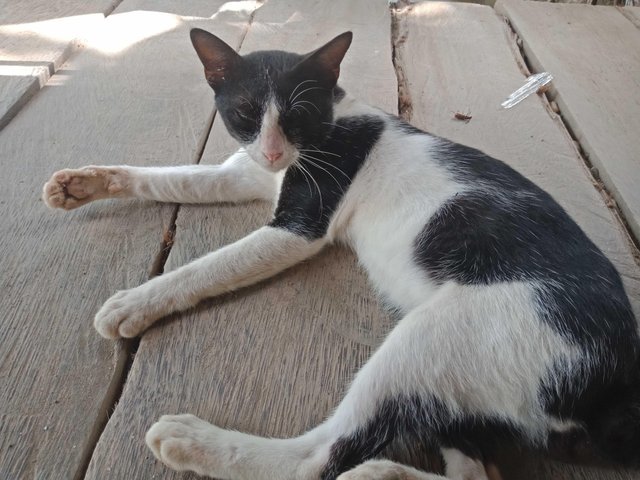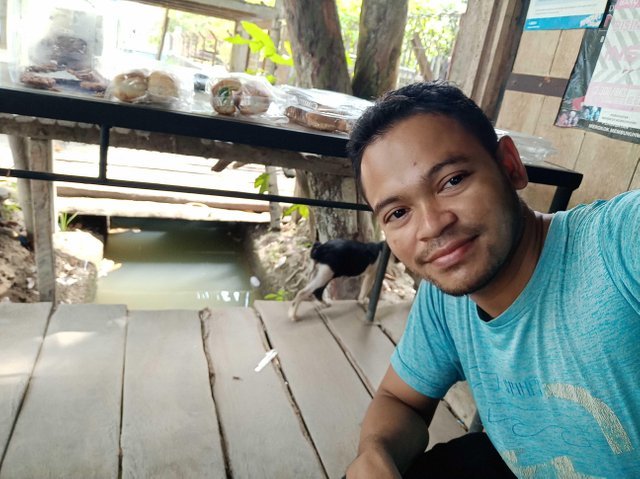 Proof~of~Cat.
All of these images I took using.
Camera: Oppo F5 Ram 6 Edge.
Lens: Oppo F5.
Category: Animal.
Location: North Aceh, Indonesia.
Thank you.