Hello friends of @hivepets, delighted to introduce my friend Braco. Braco is a Galgo dog that lives in the house where he worked in Colombia. The site is a Canine Nursery but Braco is owned by the owner of the kennel.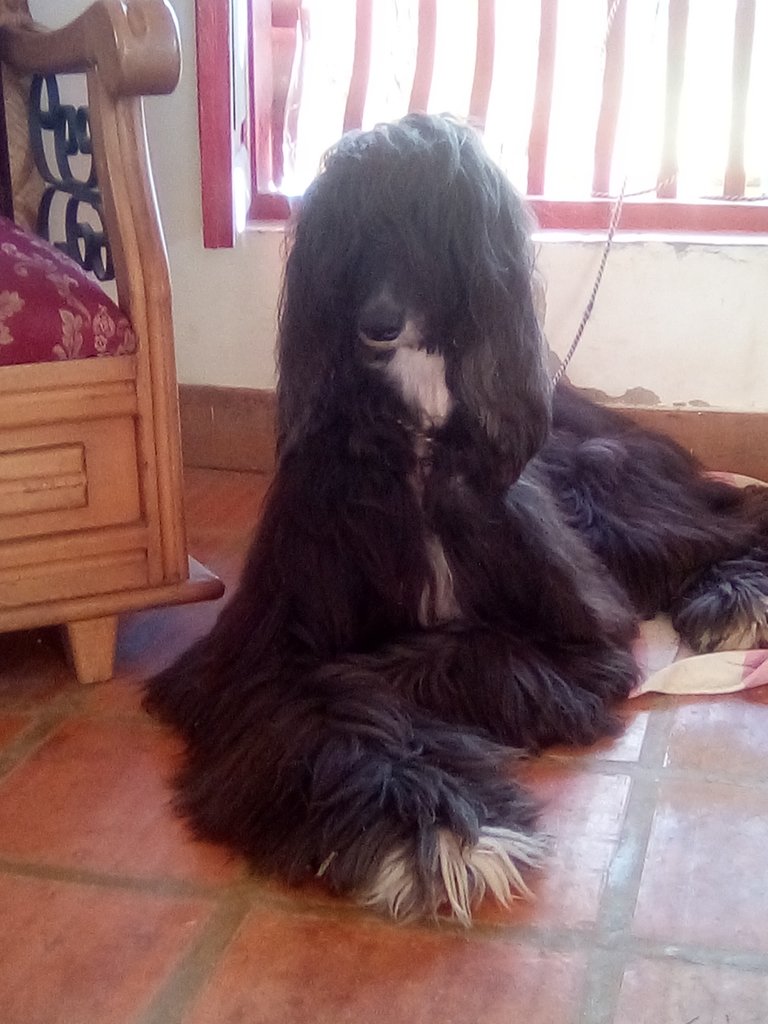 The Afghan Greyhound dog is ideal to be a children's pet. Braco is very docile and very quiet, we call him "the autistic child", he does not answer when called, so you have to have him tied up in case he gets removed from the place.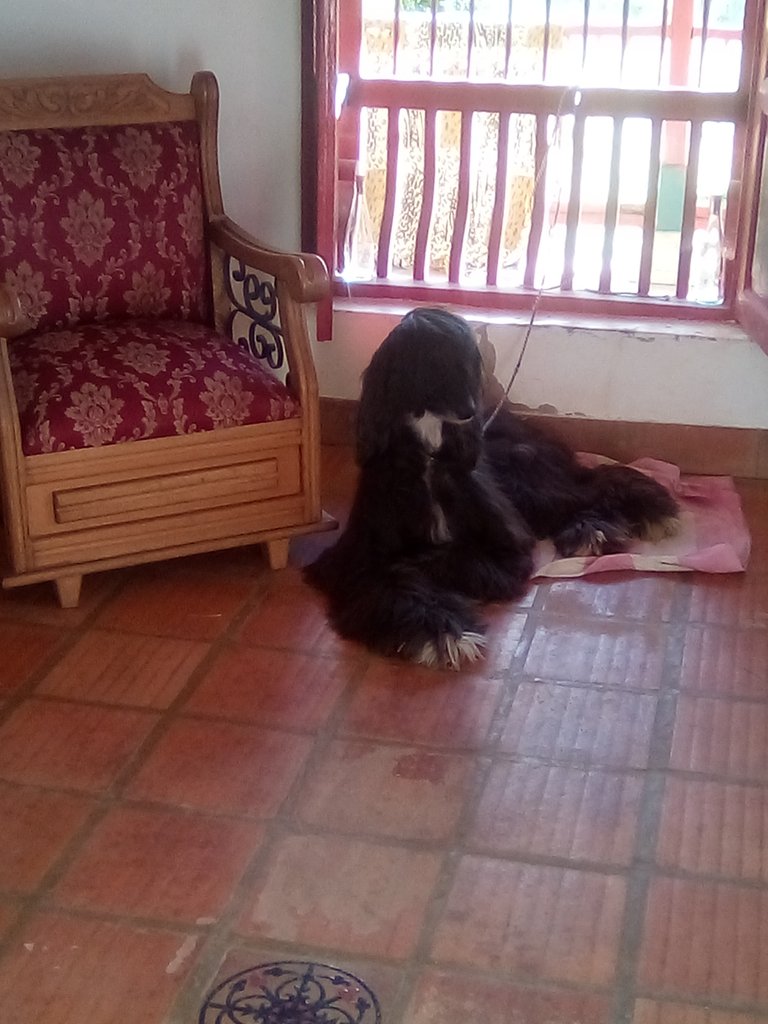 He is very submissive, where you put him there he stays without complaining. He learns to relieve himself only when he is taken outside for a walk. Eat only concentrated food, do not eat prepared food.
They learn very quickly, so it's easy to tell you what to do. They are very affectionate and you adapt easily to their temperament. Braco is a beautiful dog.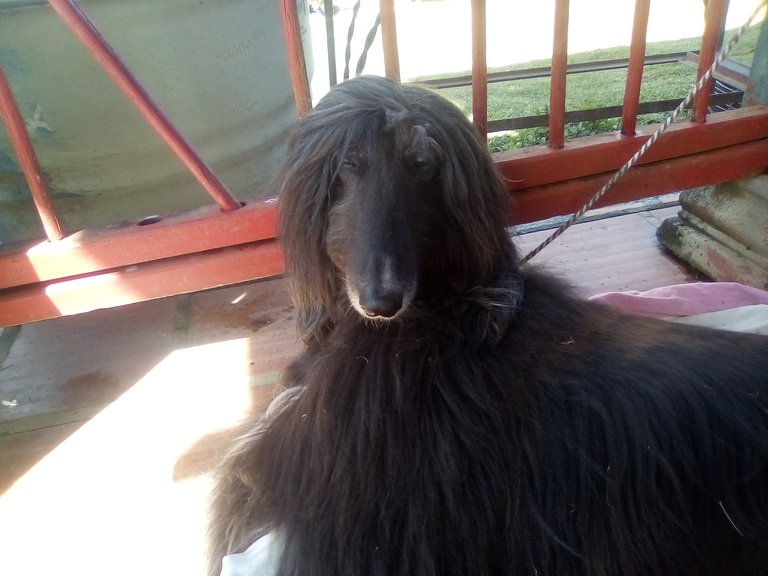 Braco has won awards in dog shows, his slim figure makes him admirable to all present. It is the center of attention at events.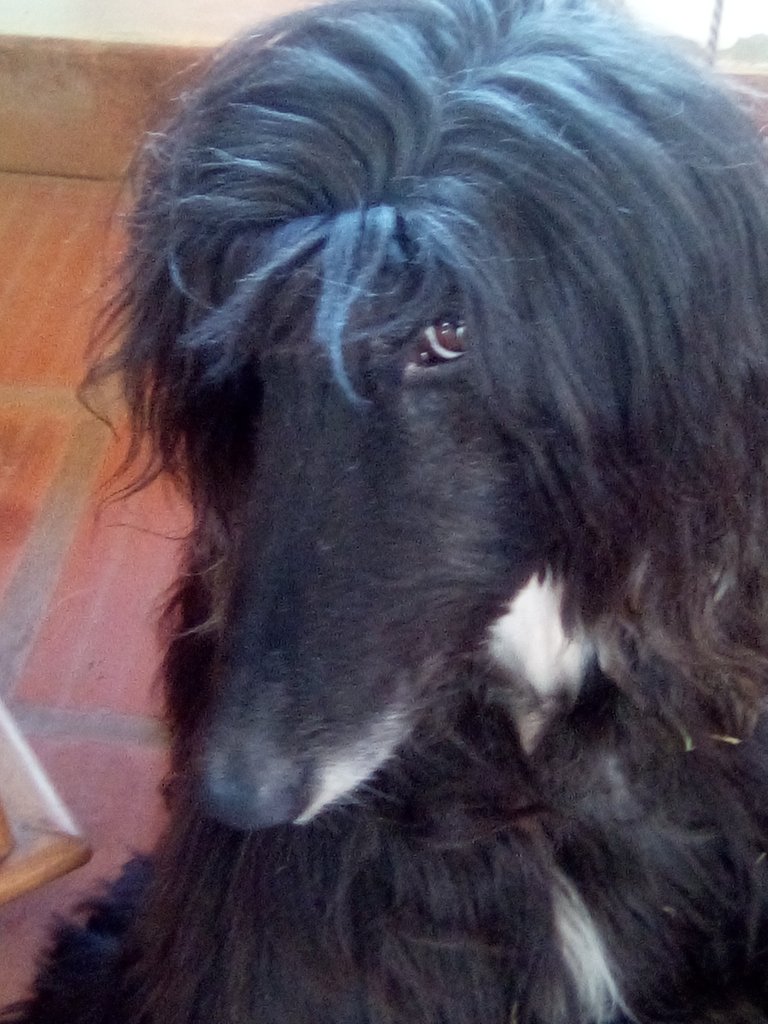 Hola amigos de @hivepets, encantada de presentarles a mi amigo Braco. Braco es un perro Galgo que vive en la casa donde trabajaba en Colombia. El sitio es una Guardería Canina pero Braco es propiedad del dueño de la perrera.
El perro Galgo Afgano es ideal para ser una mascota de los niños. Braco es muy dócil y muy callado, de hecho le llamamos ¨el niño autista¨ , él no atiende cuando se le llama, por lo que hay que tenerlo amarrado por si se llega a retirar del lugar.
Es muy sumiso, donde lo coloques allí se queda sin quejarse. Aprende a hacer sus necesidades solo cuando lo saquen afuera a caminar. Come solo alimento concentrado, no come comida preparada.
Aprenden muy rápido, así que es fácil decirle lo que debe hacer. Son muy cariñosos y te adaptas fácilmente a su temperamento. Braco es un perro hermoso.
Braco ha ganado premios en concursos caninos, su estilizada figura lo hace admirable a todos los presentes. Es el centro de atención en los eventos.