The cute sleeping dog🐶🐶
Hey everyone 👋👋
I hope you all are doing good 👍
When I went to my village after an hour I saw that my dog is sleeping which a looks cute and funny to.
At that time only one thought came in my mind when I saw my dog that why no take some picture of that sleeping beauty.
Immediately I got out my phone and took some pictures of that dog, the place was quite dark that's why only a few photos are good in quality that I'm gonna share today with you guys.
So, here is the picture 🖼️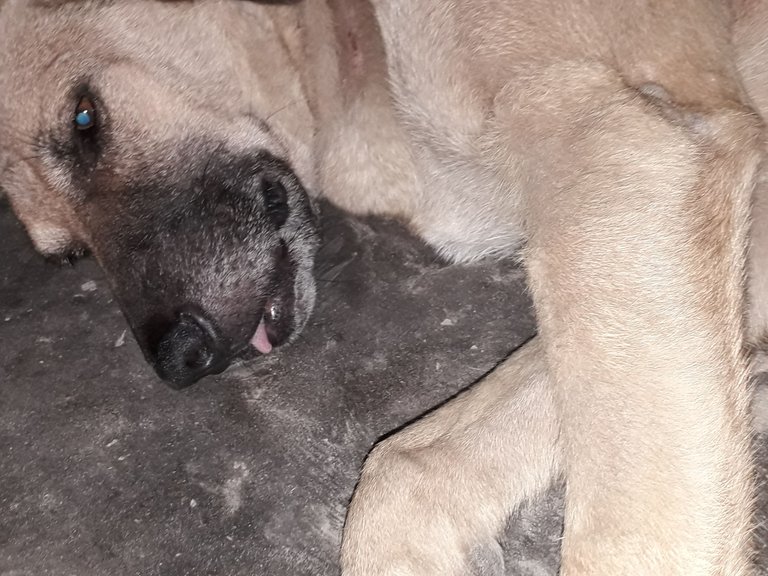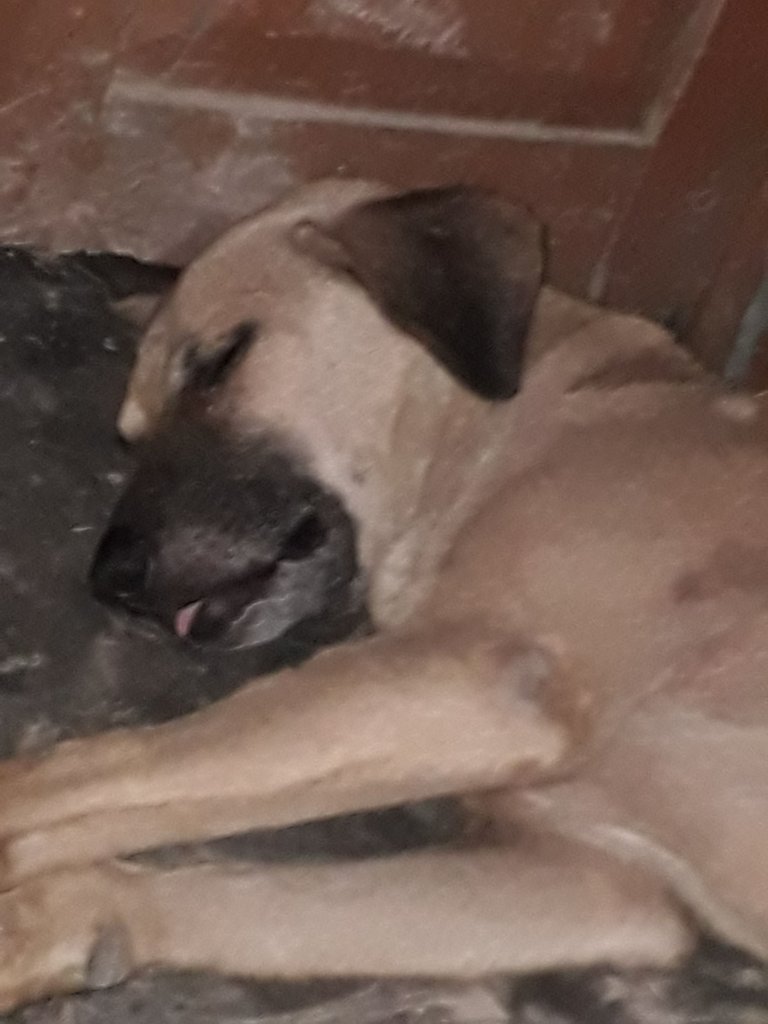 I hope you loved these funny shots😁
Thankyou so much guys for showing interest towards my post/Content🧡❤️
Please Don't forget to give a big thumbs up👍👍
Also leave a comment in comments section🥰🥰
Spread love 💕☺️

---
---