Some adorable street dogs are doing exercises 🐶
Hey everyone 👋
I hope you all are safe,fit and fine and doing great.
So, I'll capture some amazing shots of some adorable street dogs.
When I was jamming with friends at the evening in the street then I saw some cute street dogs walking around us because some of them were quite hungry that's why they are walking around me.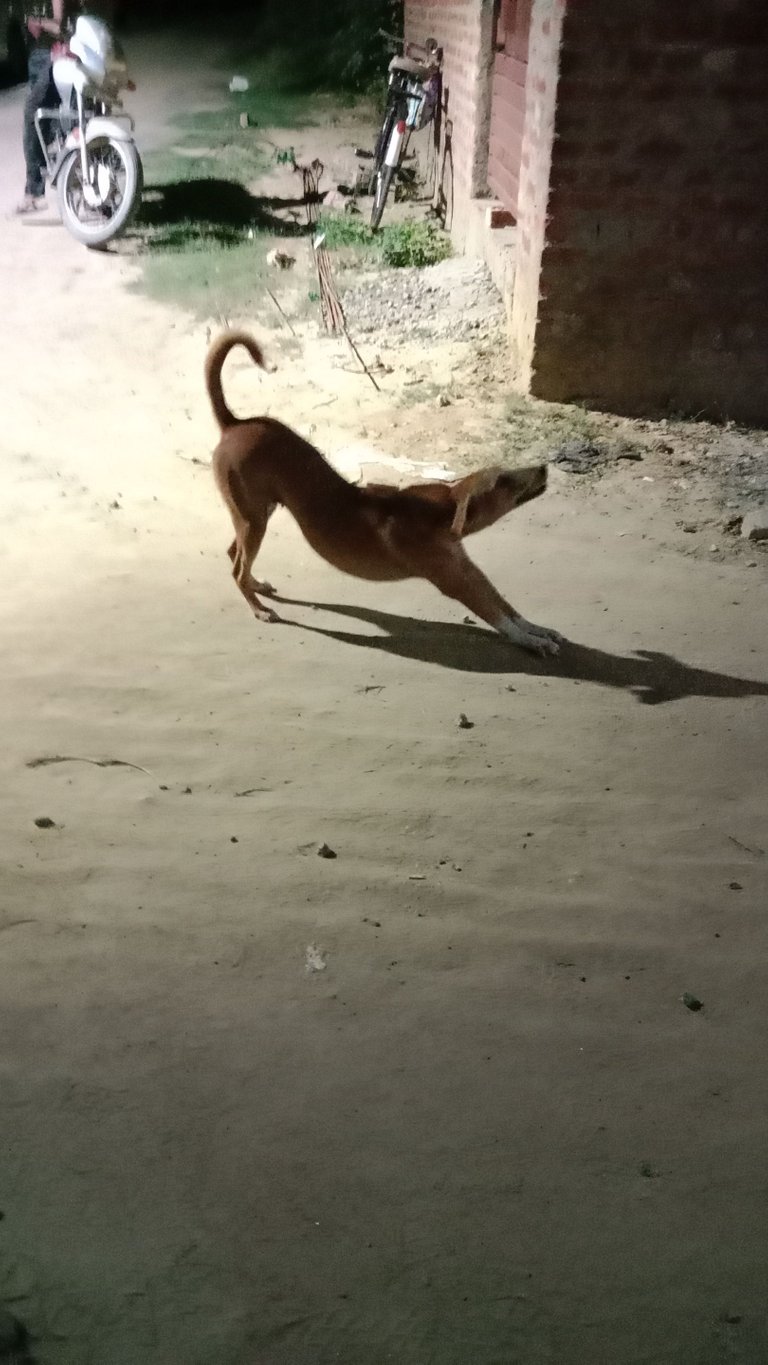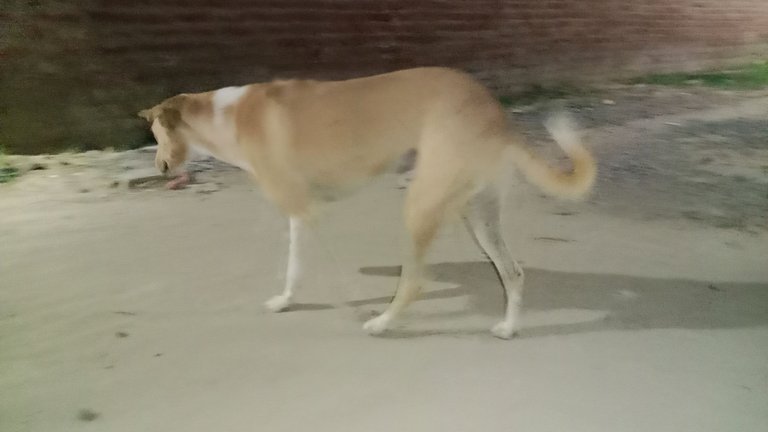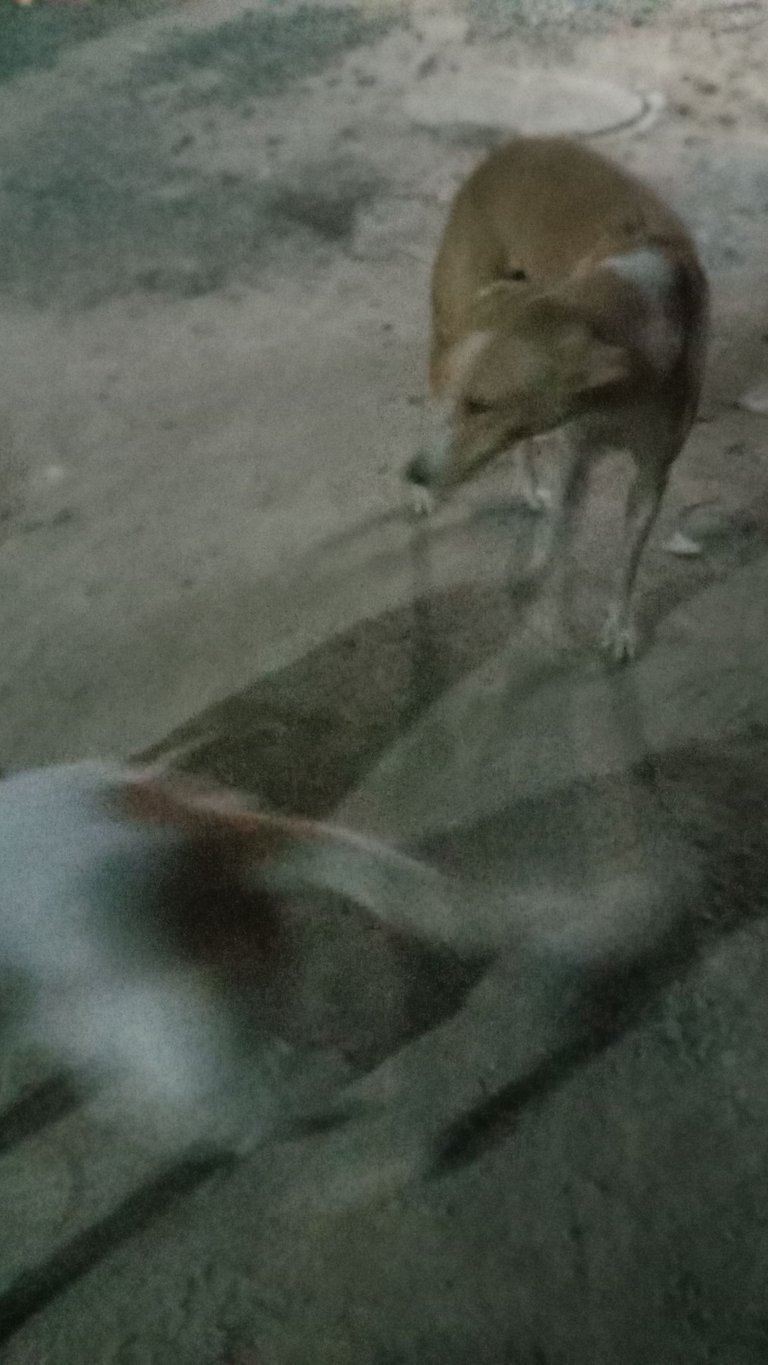 After that I gave biscuits to these dogs so that they could eat and when they ate those biscuits After that, those cute dogs started exercising on the same road which seemed quite funny😁🤭.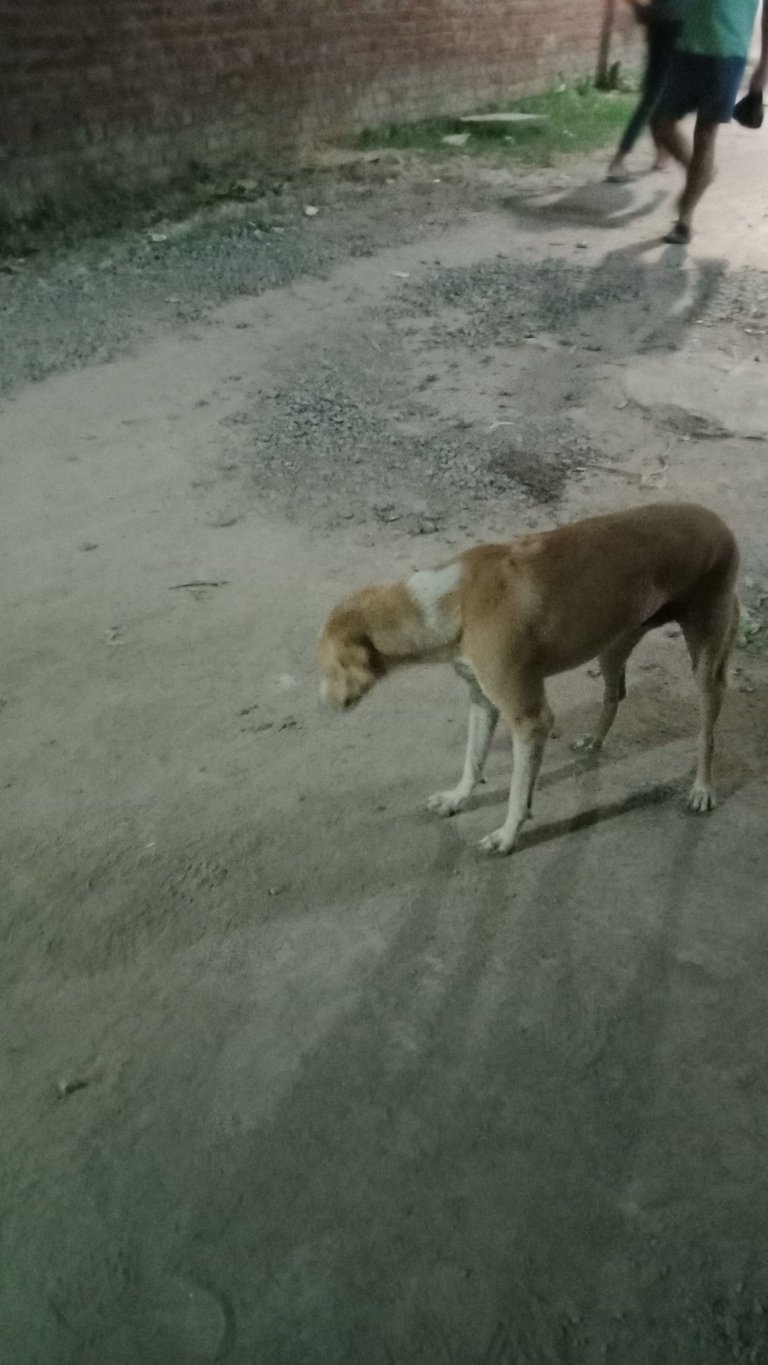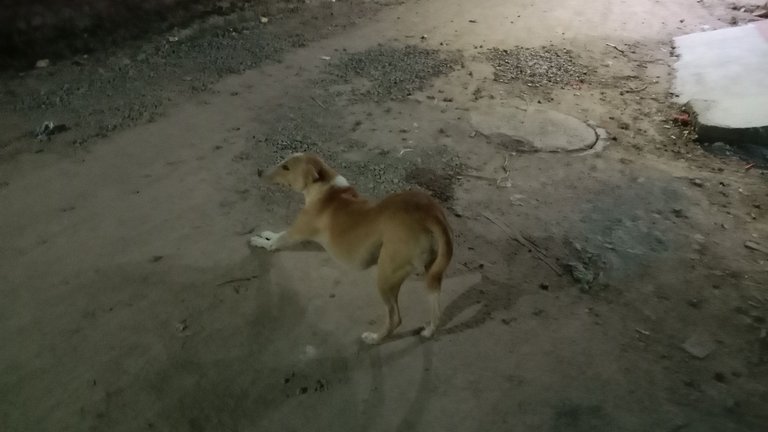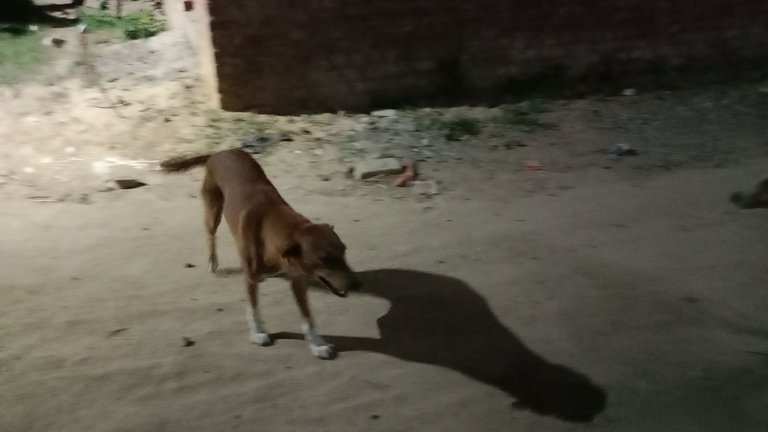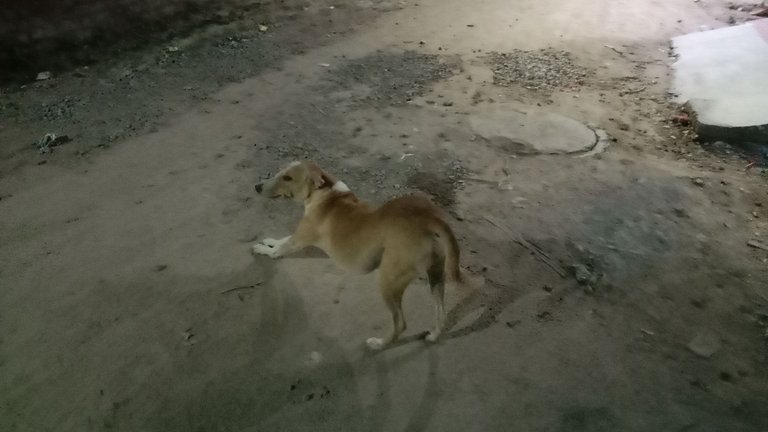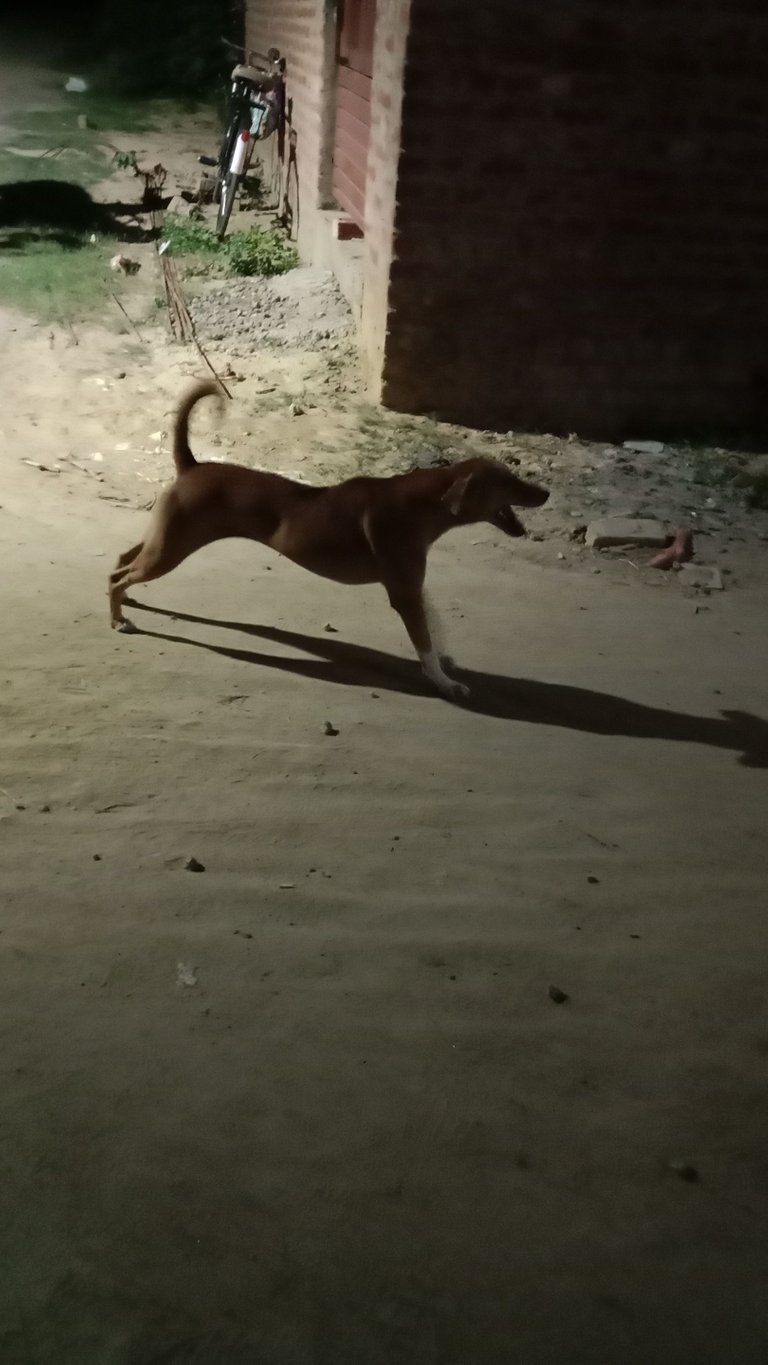 When I saw them doing this, I have taken some pictures of them, today I am going to share with you guys here.
I took all these pictures in the night, due to which it has come quite shaky and blurry But still I am going to share all these photos with you guys.
I sharing these pictures coz I loved to share these type of pictures with my hive audience I hope you all loved these adorable dogs pictures.
Thankyou so much guys for showing interest towards my post/Content🧡❤️
Please Don't forget to give a big thumbs up👍👍
Also leave a comment in comments section🥰🥰
Spread love 💕☺️
---
---