Adorable streetdog in My friend's colony 🐶
Hey guys 😅☺️
Wassup,I hope you all are doing good 👍
So, Recently I visit to my friend's colony Because as I told that no one was able to go out in India due to Lockdown, so yesterday I went to my friend's colony.
So there are very cute dogs in my friend's colony, I often used to go to my friend's colony That's why his dogs knew me, whenever he saw me, he used to come to me.
So when I went to this time after a long time, many dogs came and sat near me, but I saw one of these dogs for the first time in that colony.
So when I saw him, I thought why not take some pictures of him, that's why when that dog came to me, I took some cool pictures of him. I know that all these pictures will not be very clear because when I was taking these pictures it had been a night Because of this, these photos are quite blurry and shaky.
Still I have taken some amazing pictures which I am going to share with you guys today.
So, here is the picture.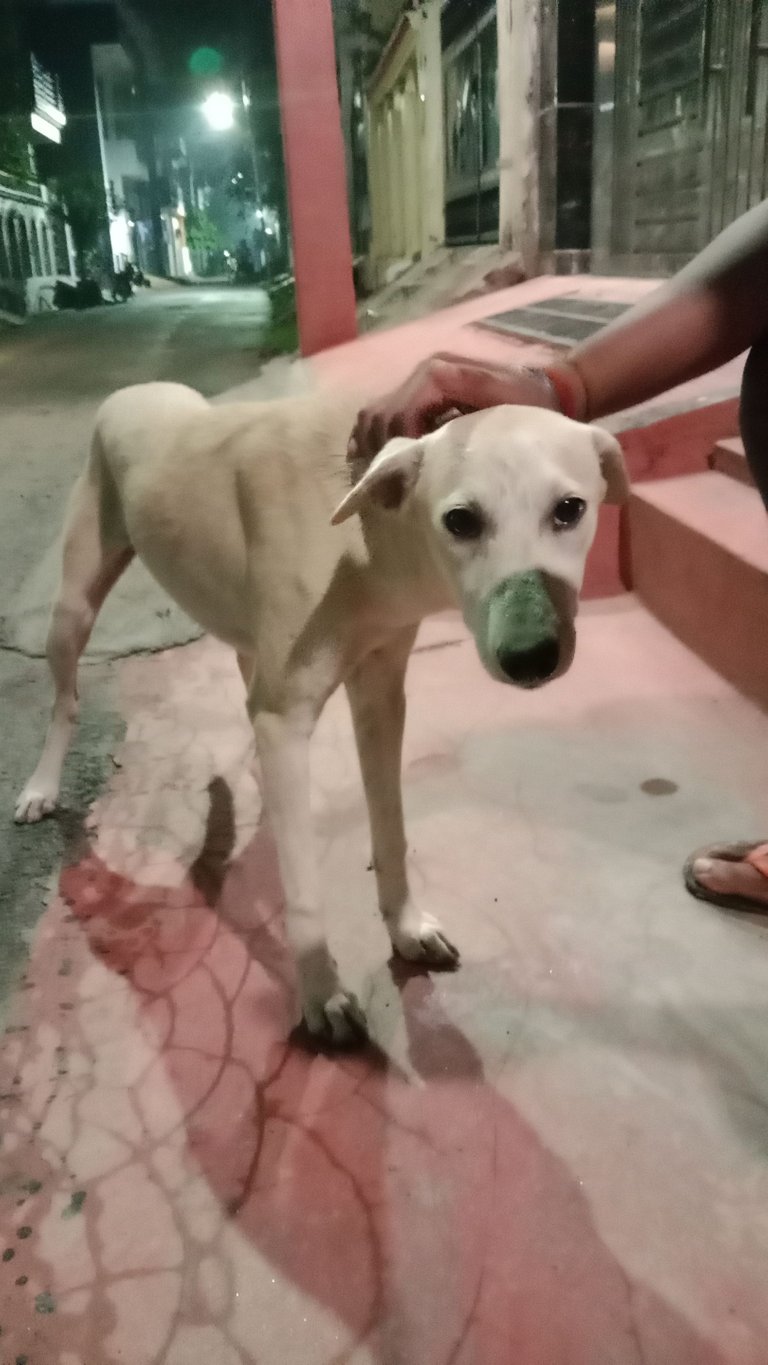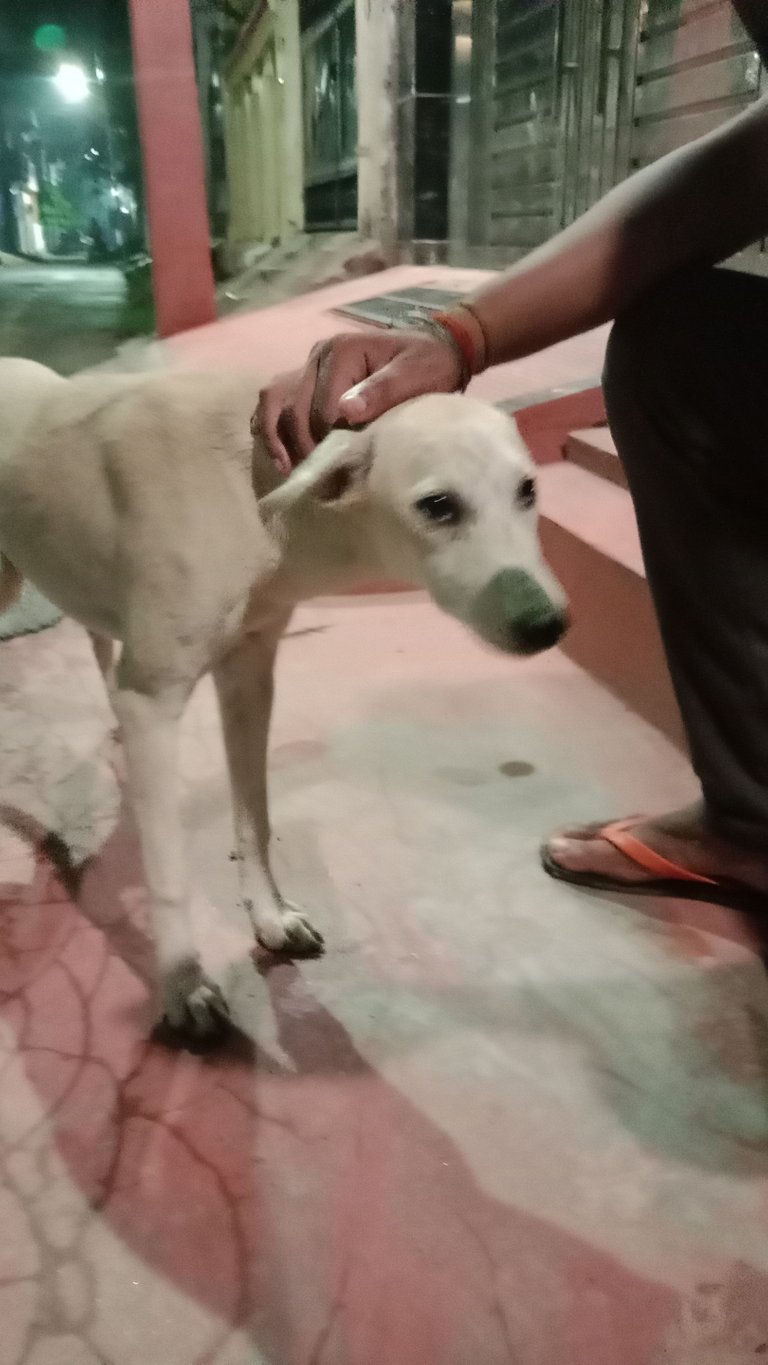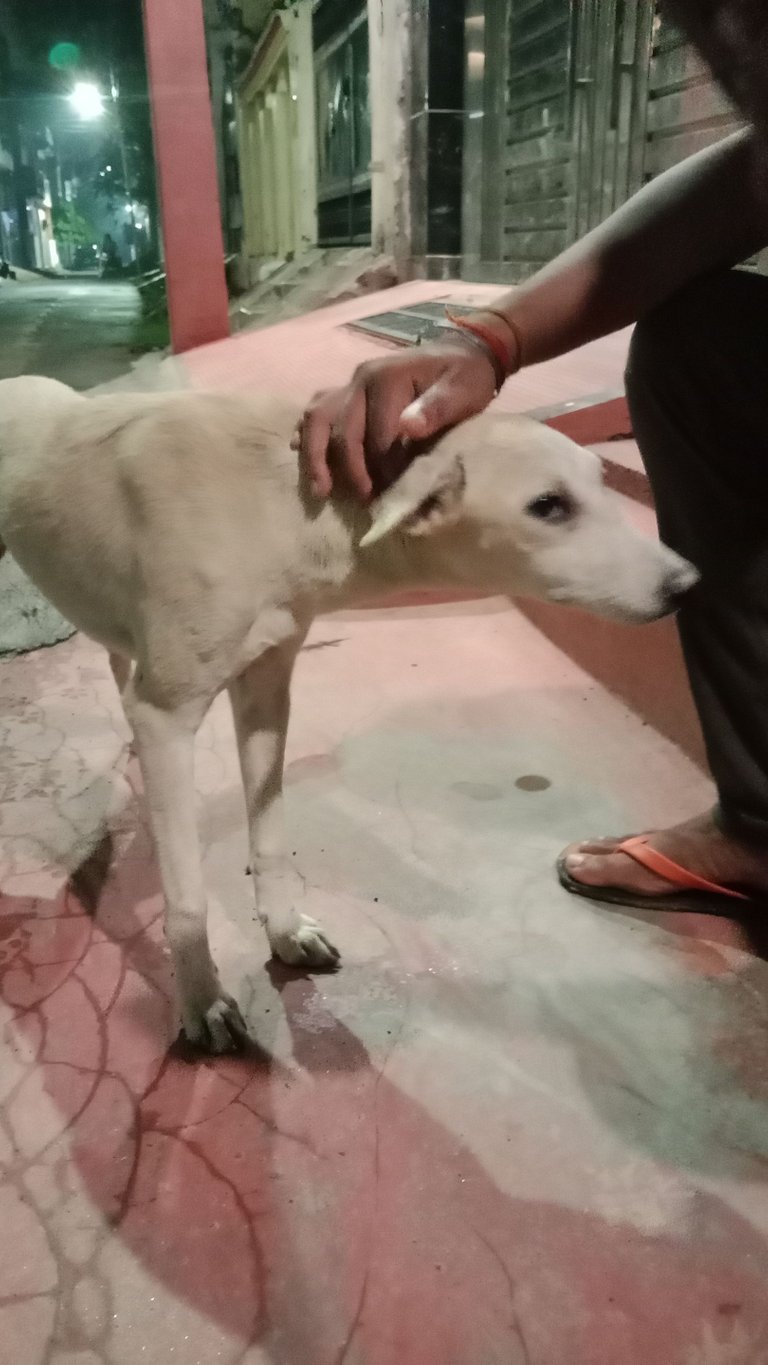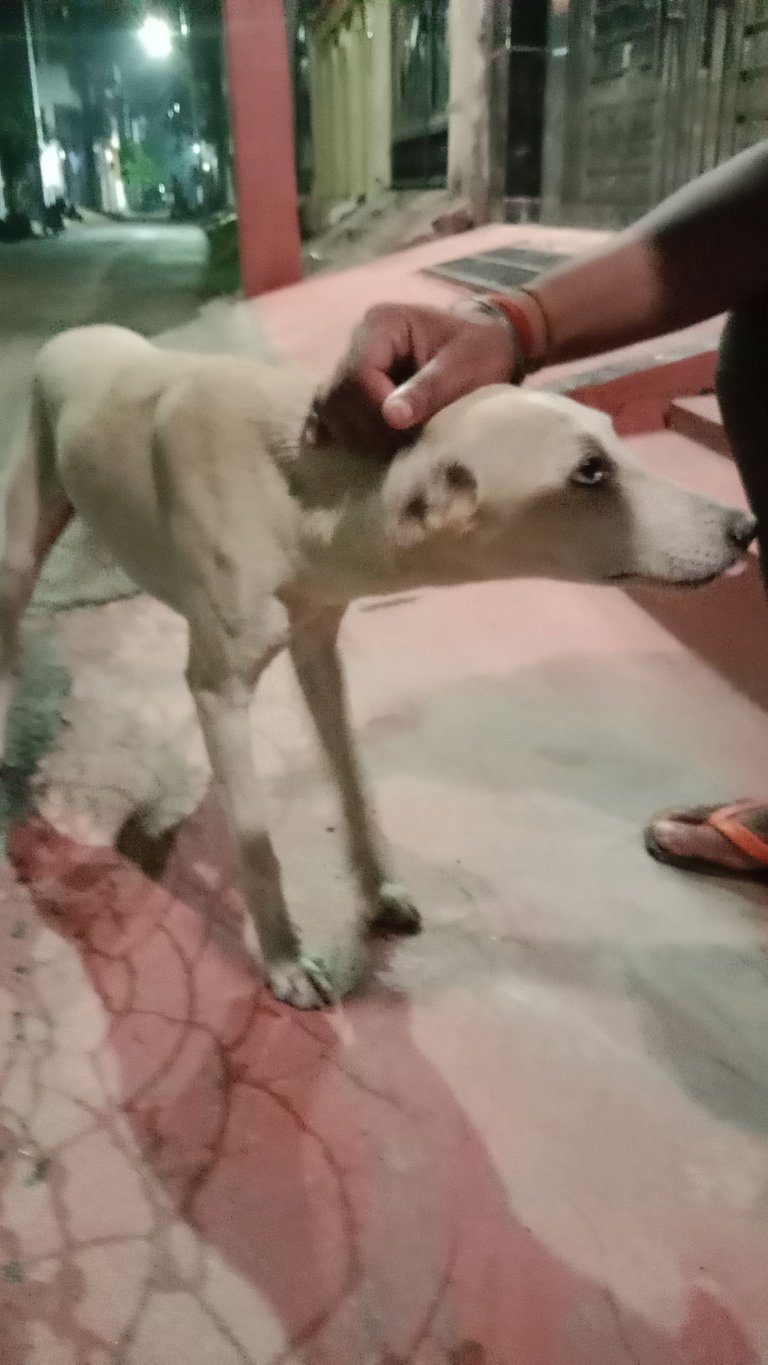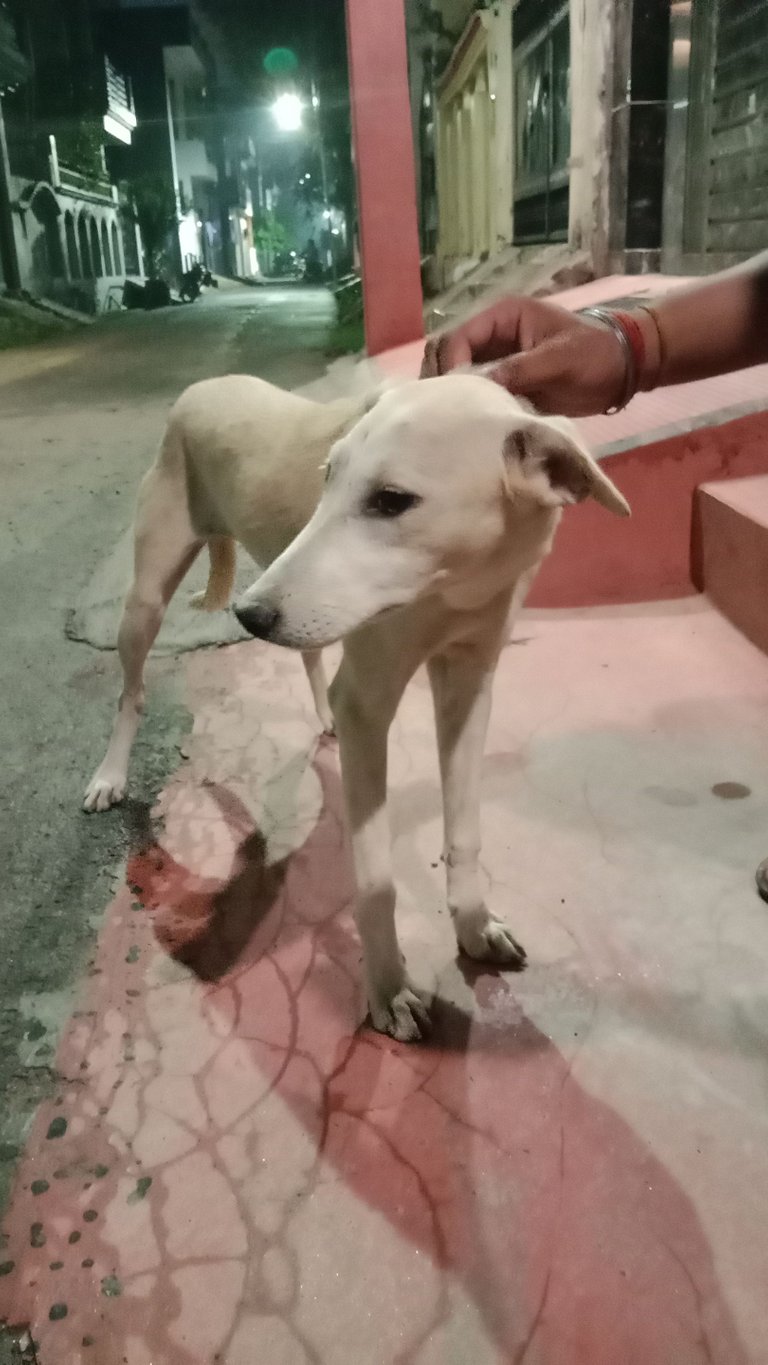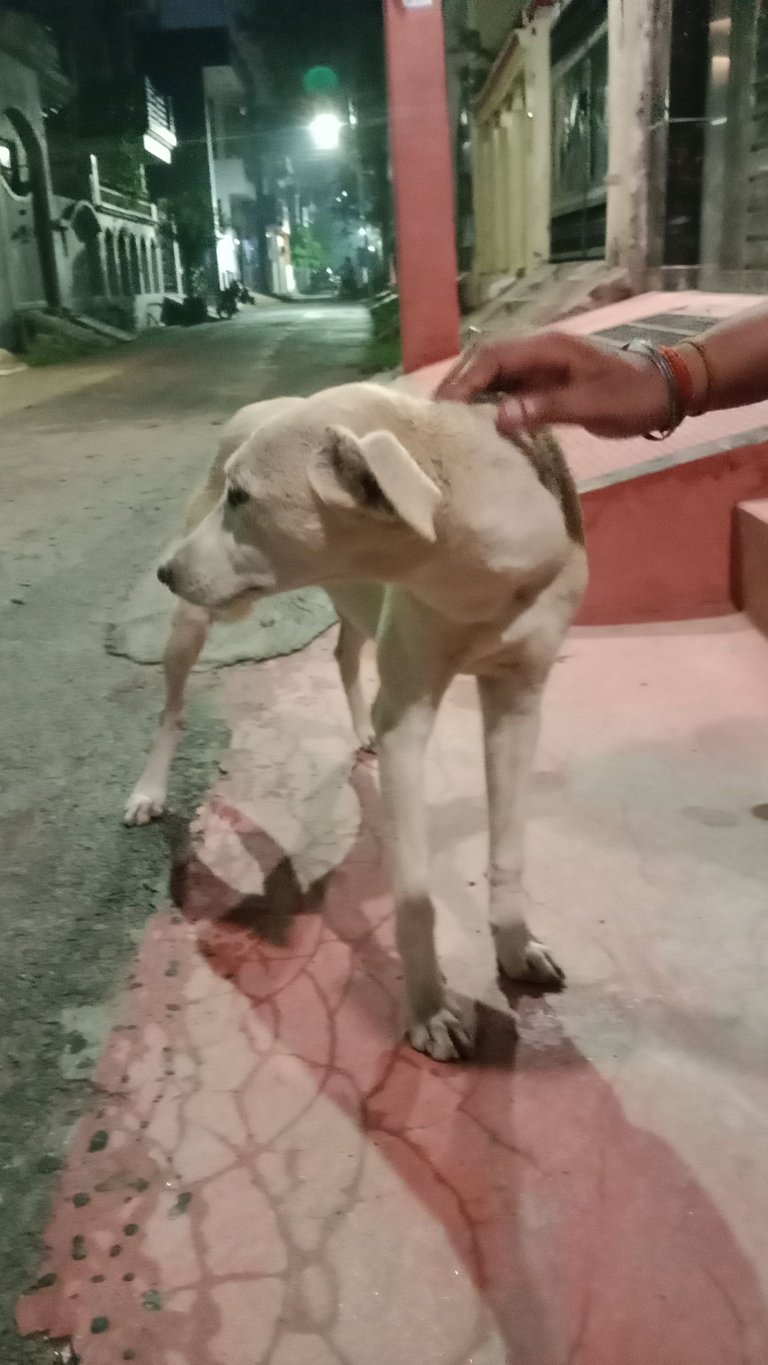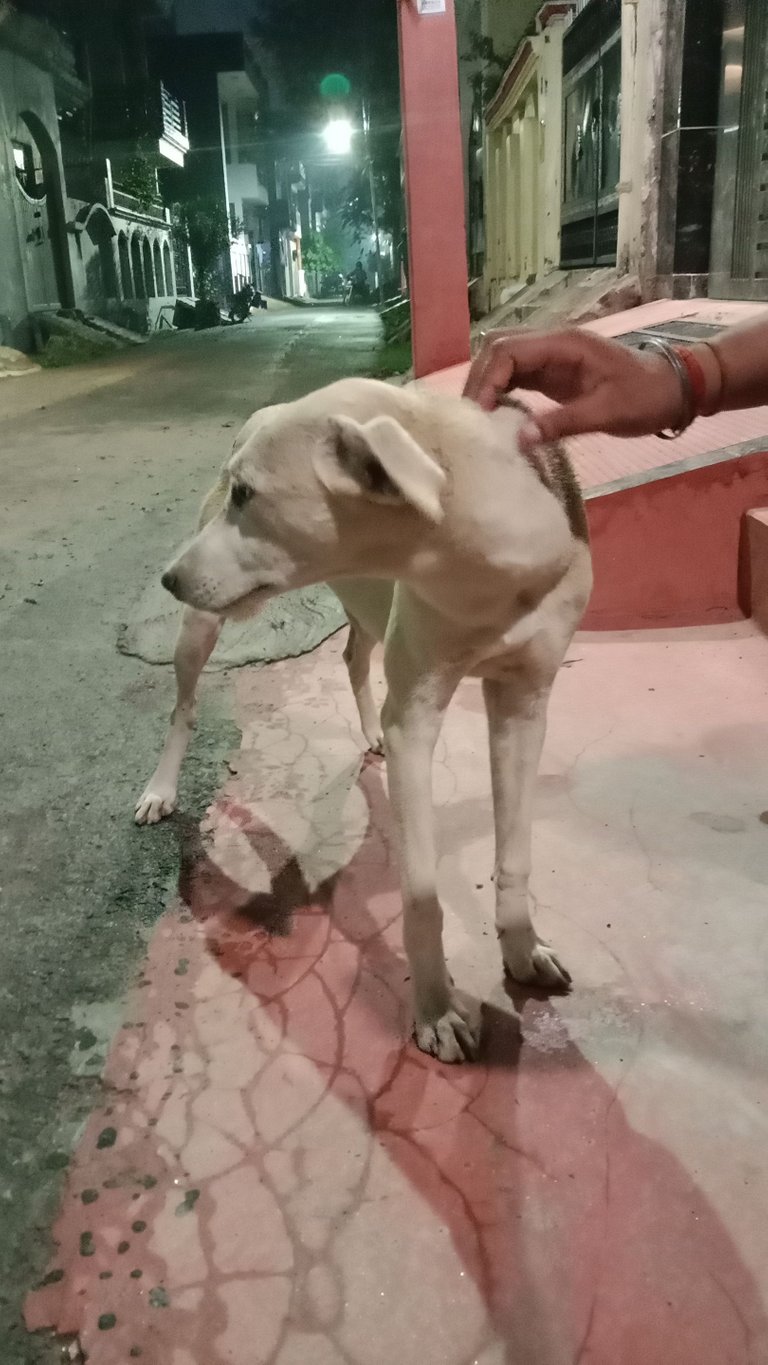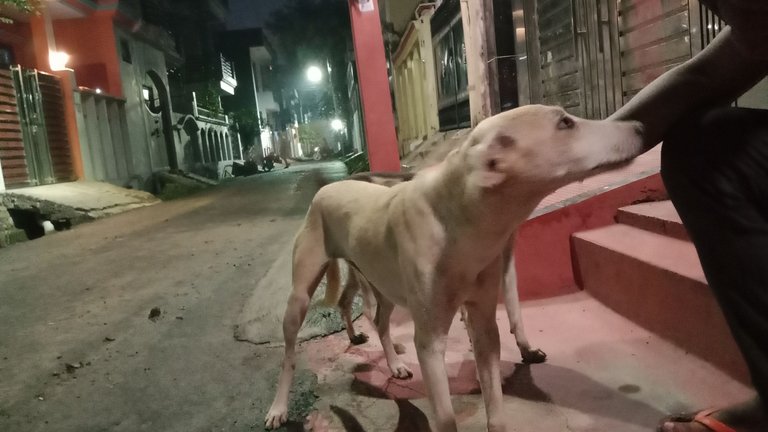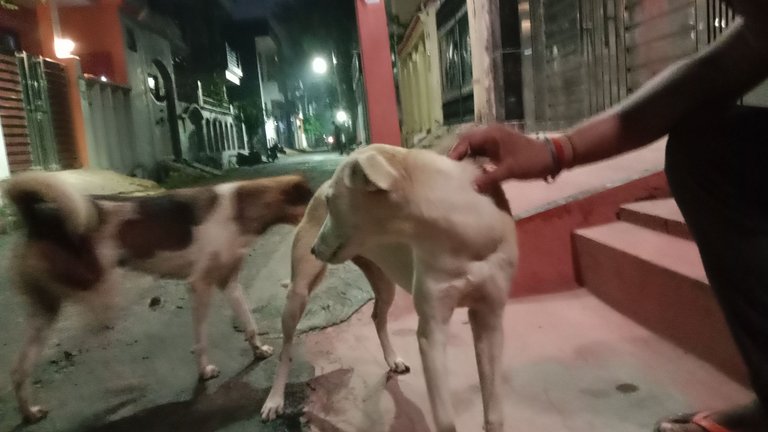 So that is it for today I hope you'll love these images❤️
Thankyou so much guys for showing interest towards my post/Content🧡❤️
Please Don't forget to give a big thumbs up👍👍
Also leave a comment in comments section🥰🥰
Spread love 💕☺️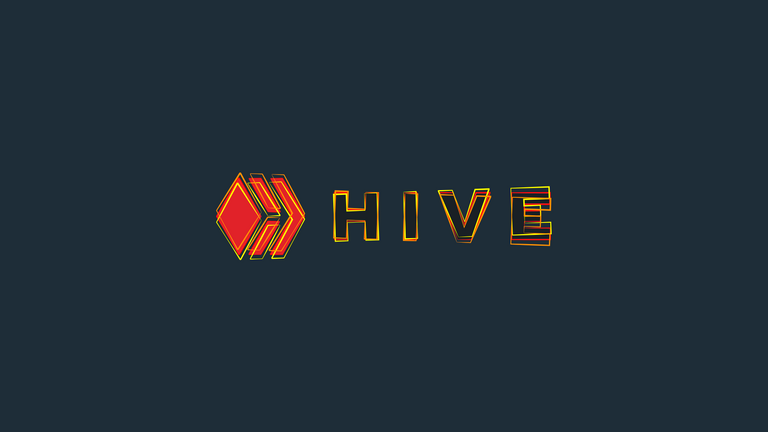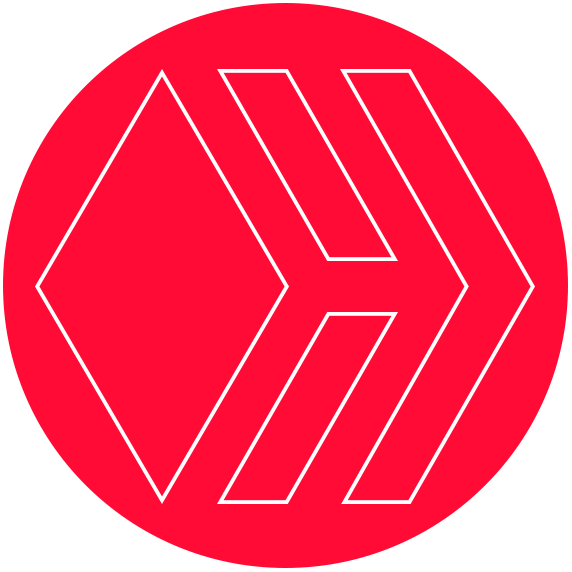 Thankyou💜❤️
---
---