😻🍃🔆✨💗👣💢😻🍃🔆✨💗👣💢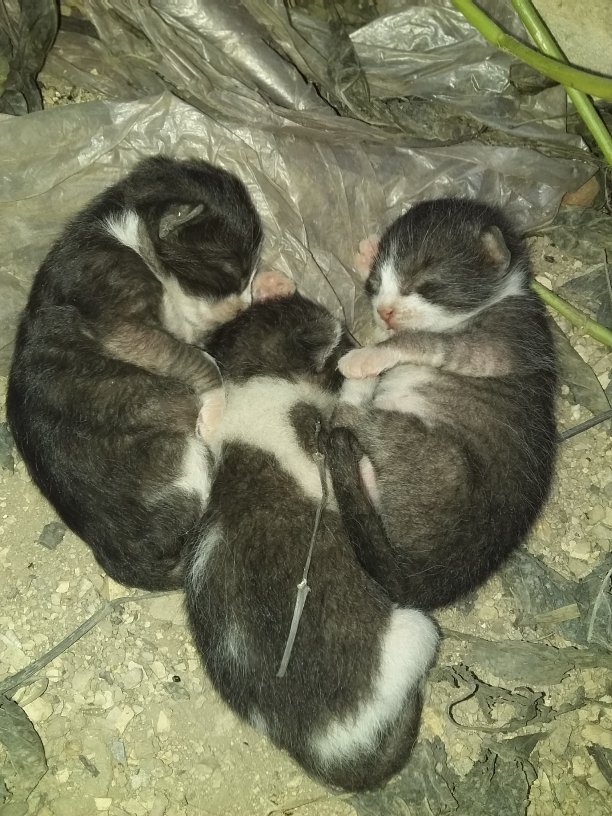 😻🍃🔆✨💗👣💢😻🍃🔆✨💗👣💢

Hello, how are you friends of this wonderful community, today I want to share with you a photographic session that I made to the three newborn kittens that I have at home, as I already mentioned in a previous post, it was really a pleasant surprise that these They were born here because we do not have a pet and their mother came to our home unexpectedly, but little by little we have become fond of her and we have tried to keep them within what is possible in a good way and since her birth I have taken a series of photos that I want to share with you today.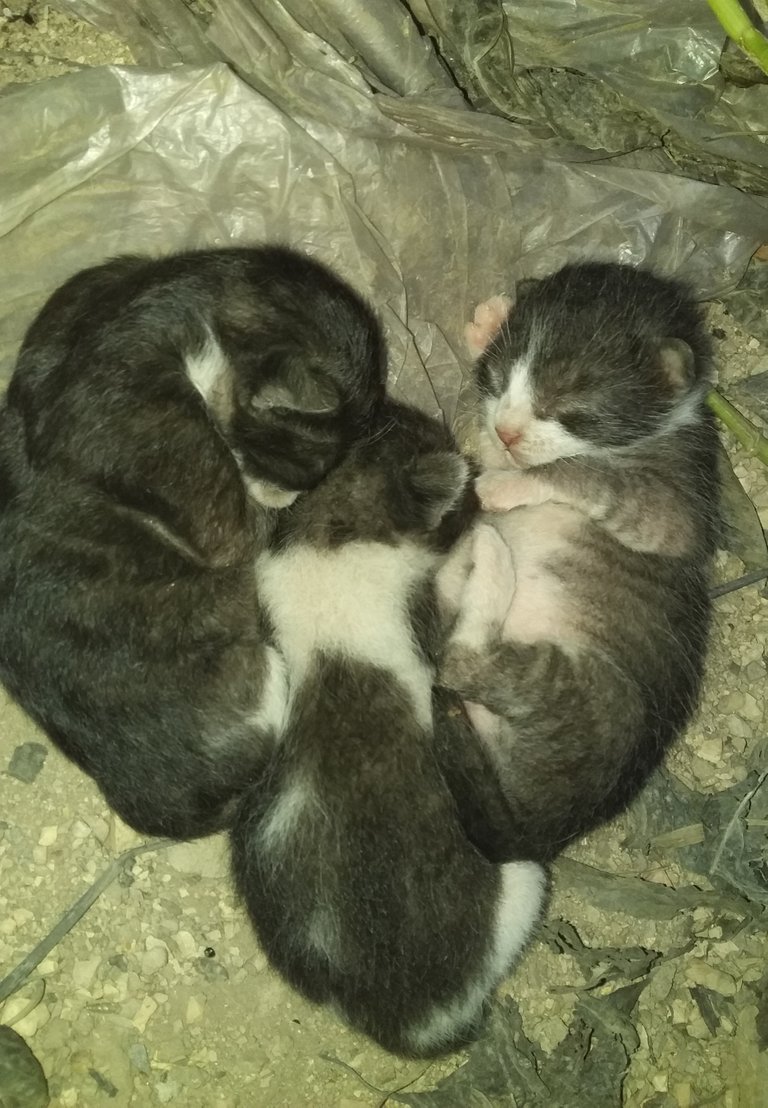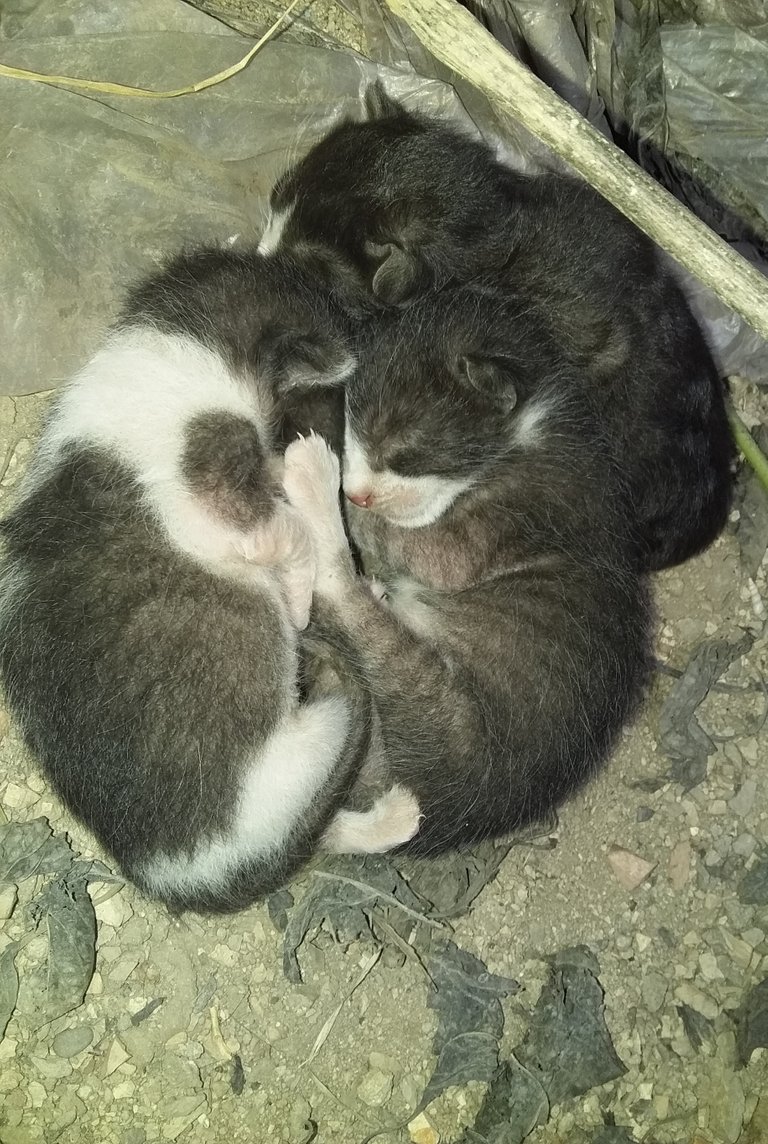 They are so cute and so beautiful that I could not resist publishing. I hope you like it as much as I liked it. I say goodbye, greatly thanking the support and collaboration provided to my user @upmewhale @blocktrades @appreciator @ rocky1 !!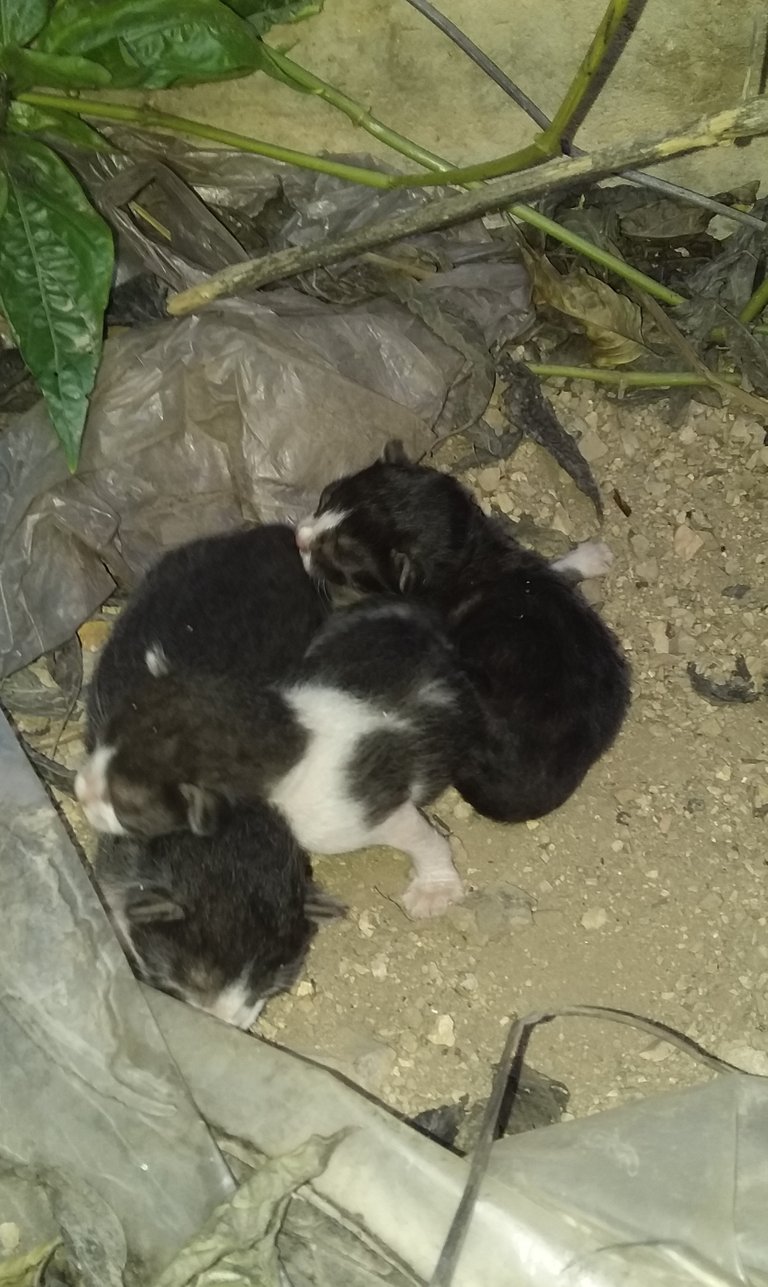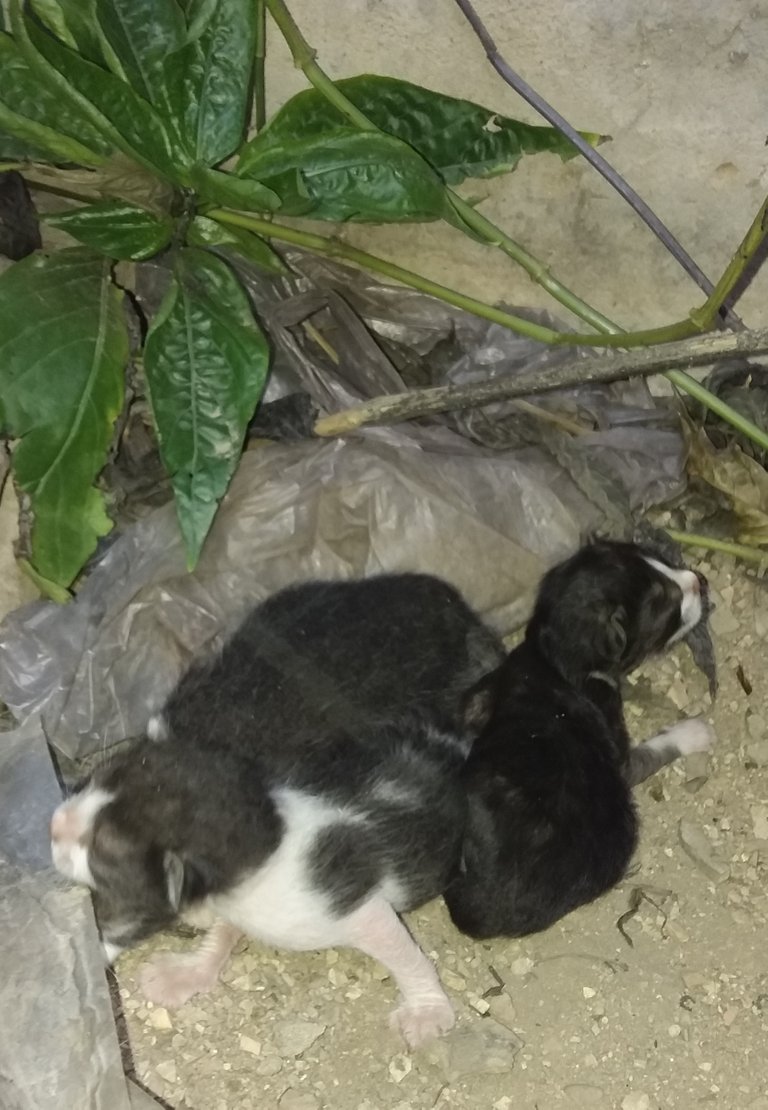 Hola que tal amigos de esta maravillosa comunidad el día de hoy quiero compartir con ustedes una sesión fotográfica que le realice a los tres gatitos recién nacidos que tengo en casa, como ya las comenté en un post anterior de verdad fue una grata sorpresa el que estos hayan nacido aquí pues no tenemos mascota y su mamá llegó de imprevisto a nuestro hogar, pero poco a poco le hemos tomado cariño y los hemos tratado de mantener dentro de lo que se puede de buena manera y desde su nacimiento le he tomado una serie de fotos que hoy quiero compartir con ustedes.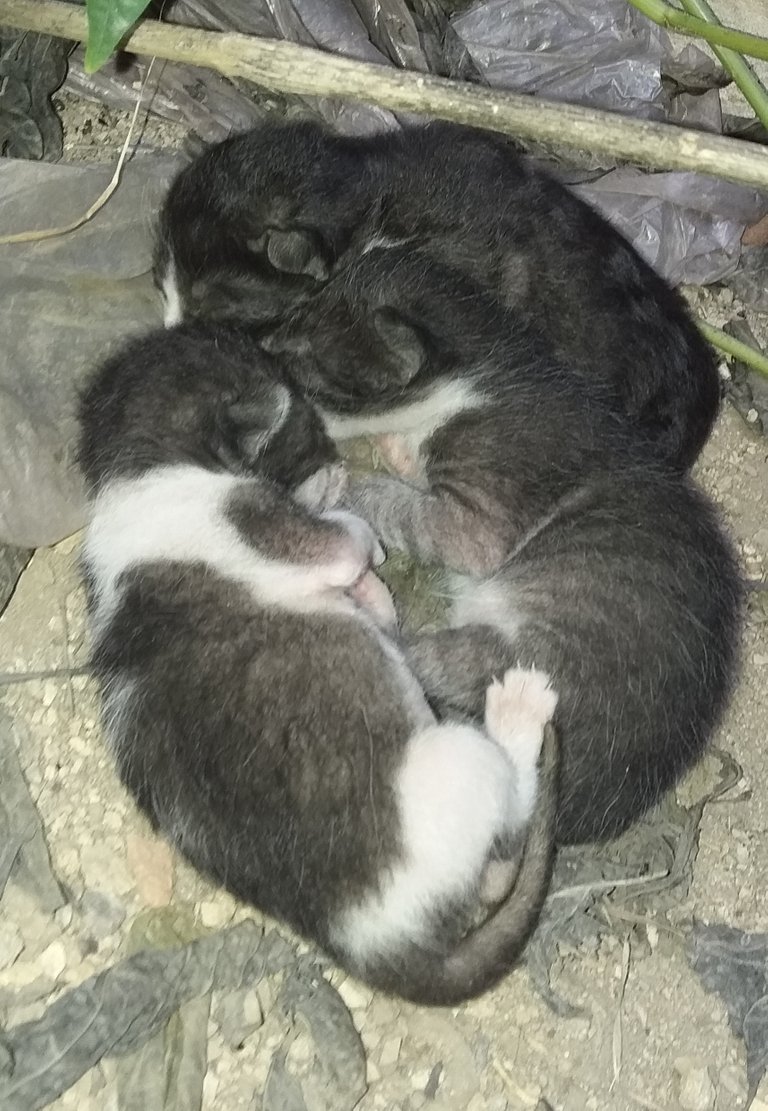 Son tan tierno y tan bellos que no me resistí a publicar espero que les guste tanto como me gustó a mí me despido agradeciendo enormemente el apoyo y la colaboración brindada a mi usuario @upmewhale @blocktrades @appreciator @rocky1!!
😻🍃🔆✨💗👣💢😻🍃🔆✨💗👣💢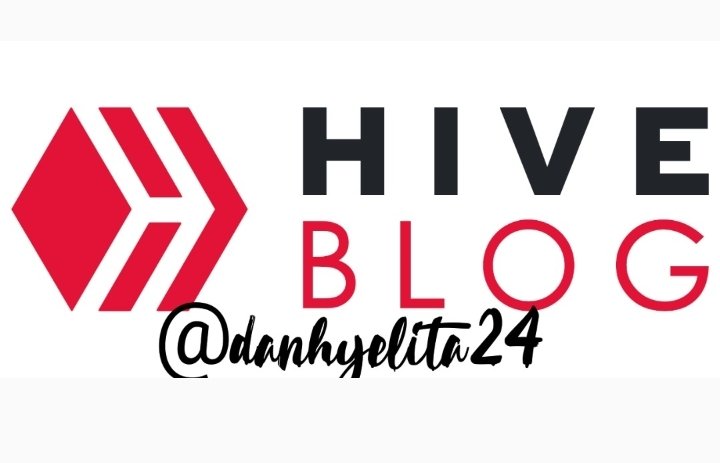 😻🍃🔆✨💗👣💢😻🎶🔆✨💗👣💢