I thought I would introduce you all to Skeeter. Skeeter is my mums new puppy at the wildlife rescue.
My mum has always had a dog and after the fire and losing Iluka I thought she might wait a little while but she decided to get Skeeter to help keep her company.
Skeeter is a Belgian Shephard, which is a fairly uncommon breed. She is purebred and I don't know why exactly mum picked that type but she has a very sweet nature. Usually my family takes on rescue animals and the like but with a dog that will be around all sorts of wildlife she needed to make sure it was trained well right from the start.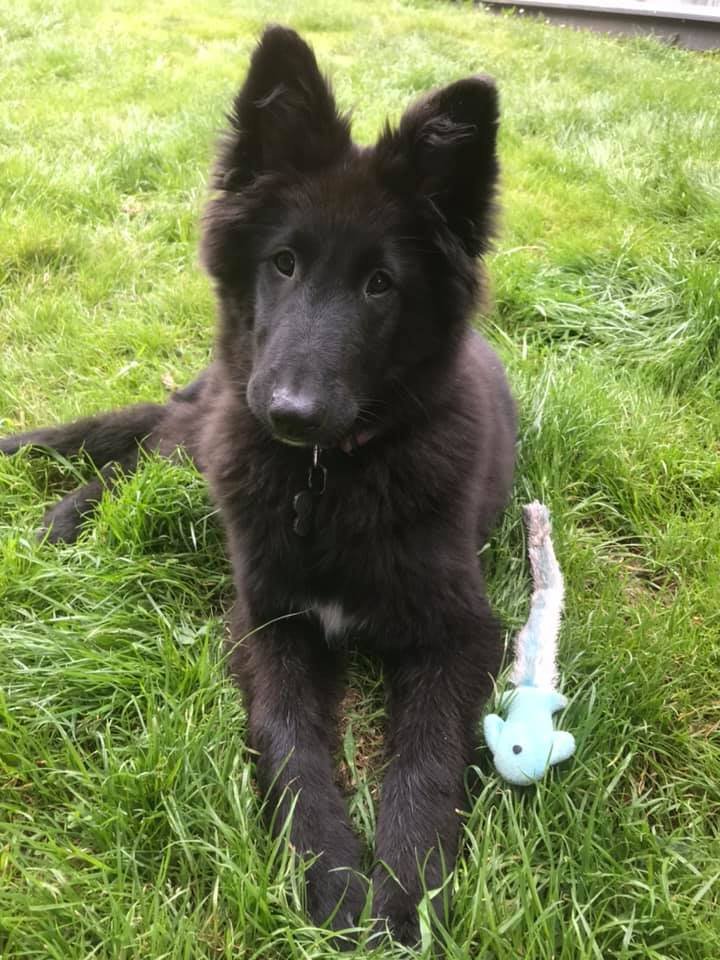 Skeeter does have some issues and she still needs a fair bit of training but in time I am sure she will be as well behaved as Iluka and a perfect dog to have around the animals. Right now she is very playful and doesn't really understand no. She tends to try and run away you if she thinks she's in trouble or that you want to lock her inside and go somewhere without her. Separation anxiety to the max.
It's very frustrating when you need to go somewhere and she knows, you call her to put her in and she just runs off and stays a few metres away and wont let you close.
If she's left alone she cries and screams and while she is improving there is still a long way to go.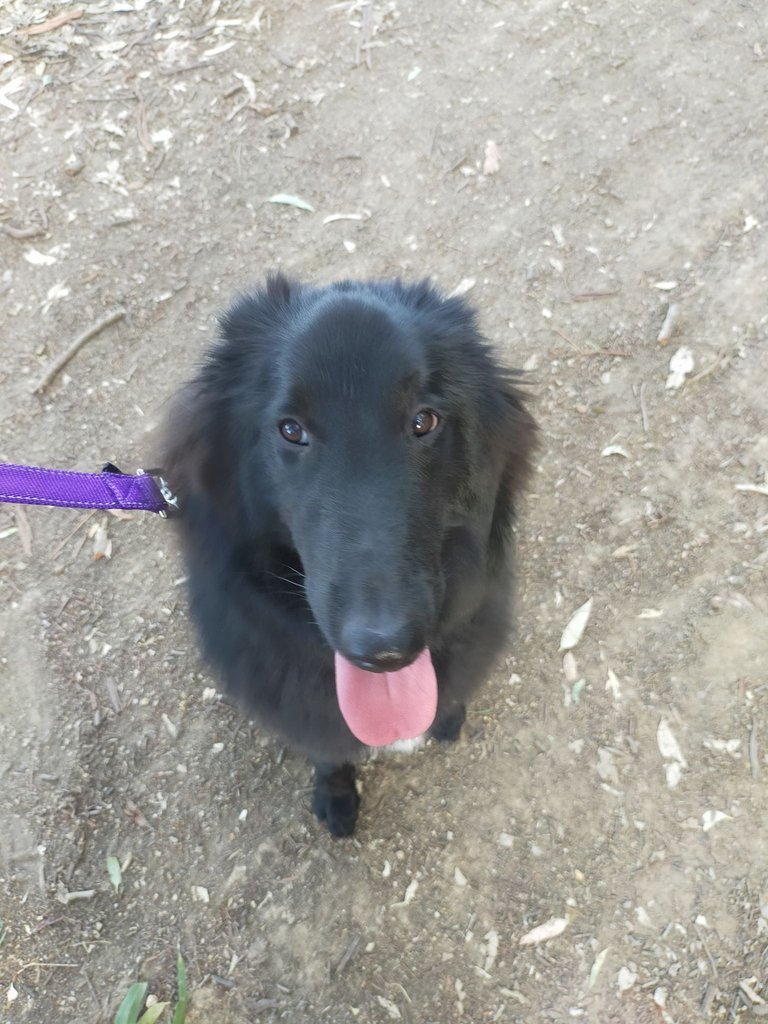 She plays well with other dogs, her best friend is a tiny little toy poodle called Bilson and a big fat Bulldog called Max. Both very cute.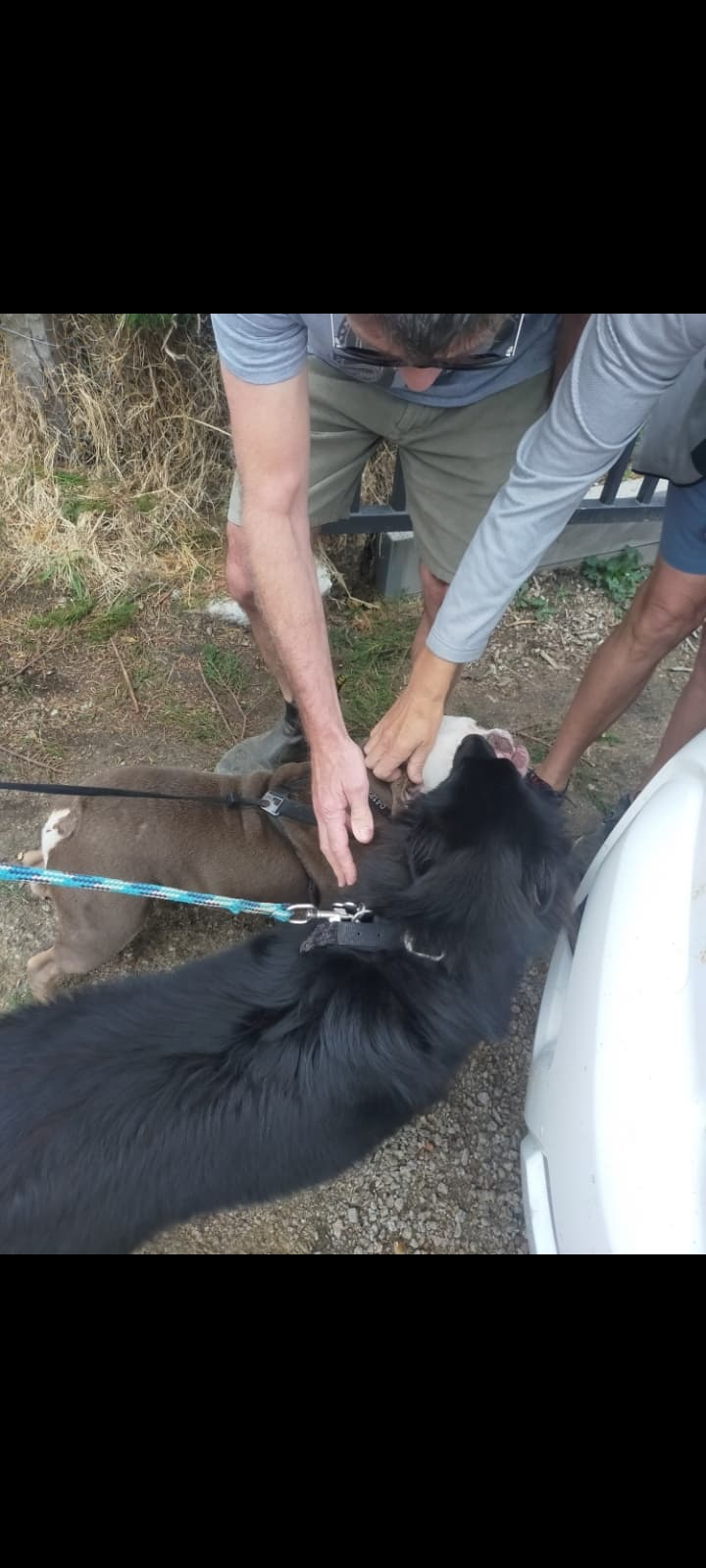 She's about 8 months old now and I might post an update on her one day in the future but I thought I'd share some pics because she is very sweet.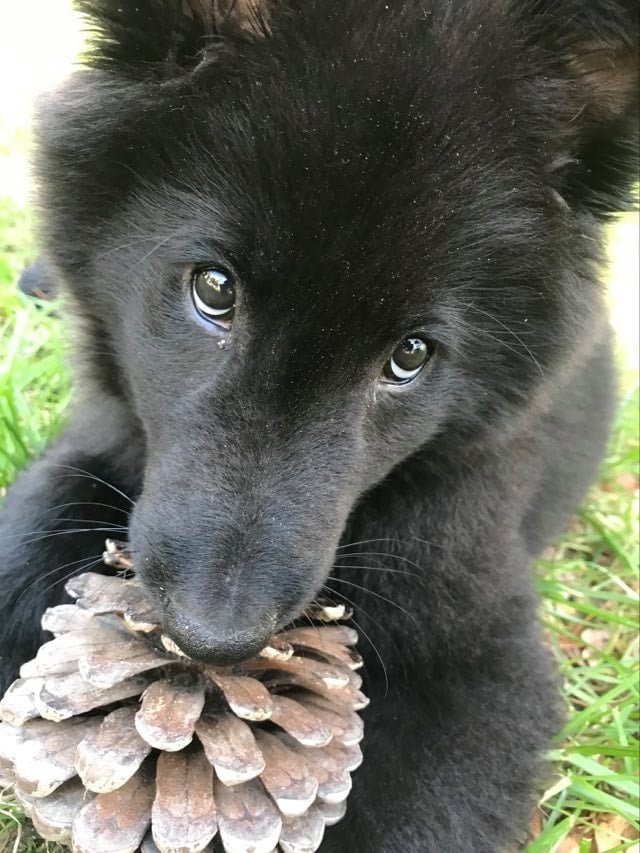 If it wasn't for all the crying I would want her as my own dog but god damn is she annoying.