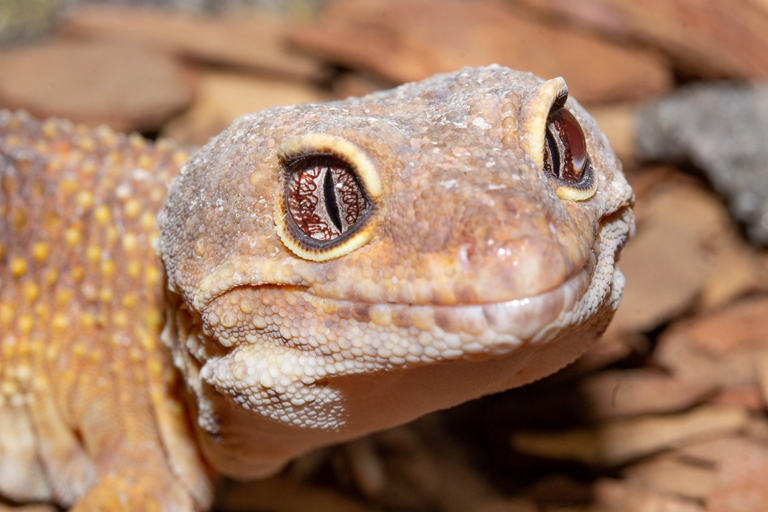 Like all our animals, geckos came to us by accident. I wasn't going to buy them. Contrary to expectations regarding the "emotional coldness" of these new pets, the lizard folk turned out to be cute, funny and very sociable creatures.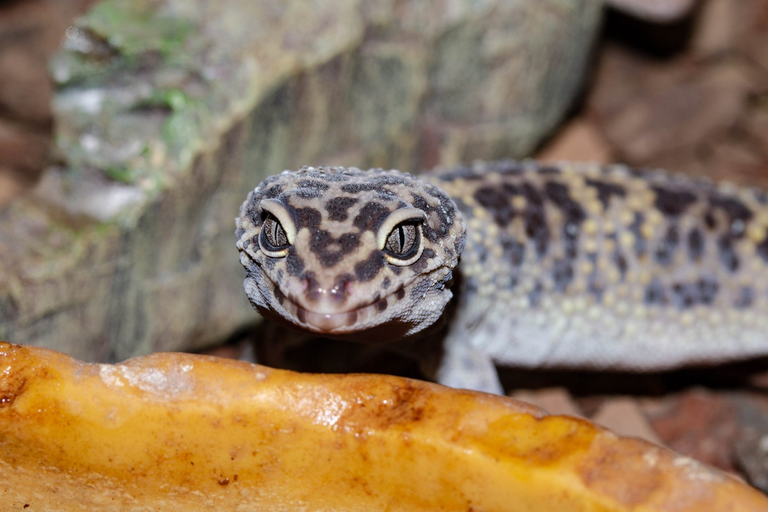 Fortunately, the new tenants arrived with a full set of equipment, because, despite the relatively inexpensive and hassle-free maintenance, if you decide to have geckos, then get ready for the fact that the start-up costs will be very significant. The minimum program includes a terrarium, special lamps, a heating mat (or "hot stone"), instruments for measuring temperature and humidity in the aviary, a wet cave (geckos like to rest in it during molting) and a container for water. And don't forget to stock up on food. Thus, next to the terrarium you will have at least a box with crickets and a container with zophobes.
How do you like this neighborhood? Oh, yes, I have forgotten about the special feeding tweezers😉 However, believe me, no more than a year will pass, and insect larvae will no longer cause a storm of emotions in you. After all, in some countries they are even eaten. Although, even after all the years of communication with them, I still have not the slightest desire to try 😁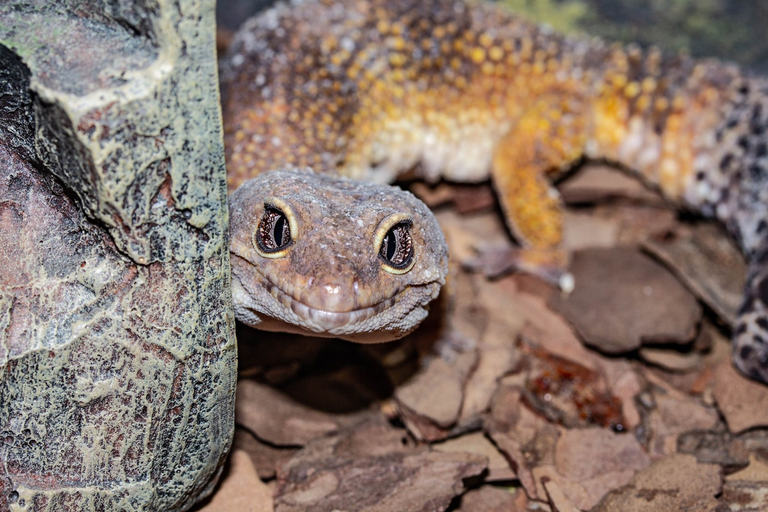 Two basic rules.
Rule one: geckos love warmth. Without this, they become lethargic, lose their appetite and may hibernate. And here "Houston, we have problems", because to fix everything, you need the help of a specialist.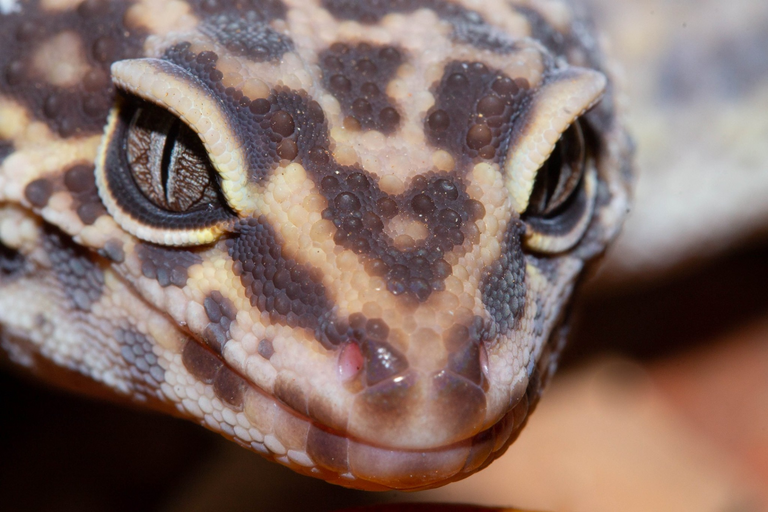 Rule two: do not forget to maintain a wet cave. Basically it can be made from a small plastic container with coconut soil in it. The cave is needed for normal molting, otherwise the skin can stick to the gecko and you will frantically soak it with spondy and scold your own carelessness.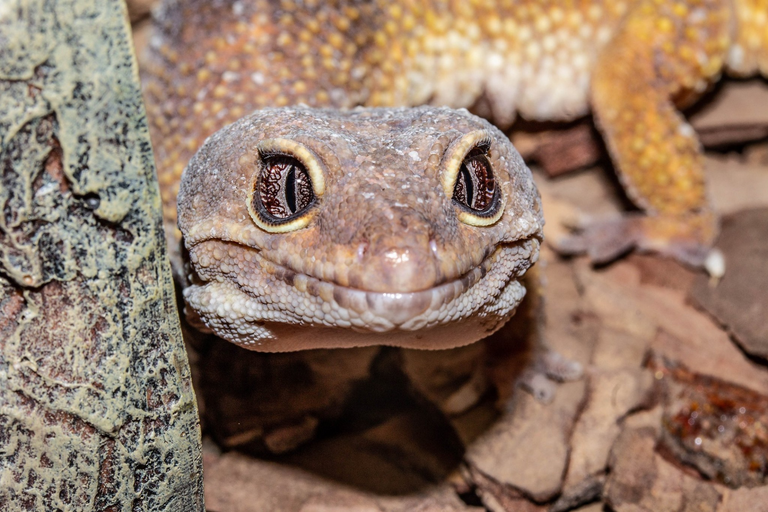 And the last thing. Everything I have written is by no means sufficient instruction for the care of geckos. Rather, it is a guide to action, that, before bringing the animal into the house, you need to carefully prepare both in terms of materiel and theory. Otherwise, very soon your new pet will (at best) look for a new home, and at worst it will simply die.